Meet Kate Winslet's Three Kids — Including One Making Waves in Hollywood
How many children does Kate Winslet have? The Oscar-winning British talent has a small brood, with one following in her footsteps.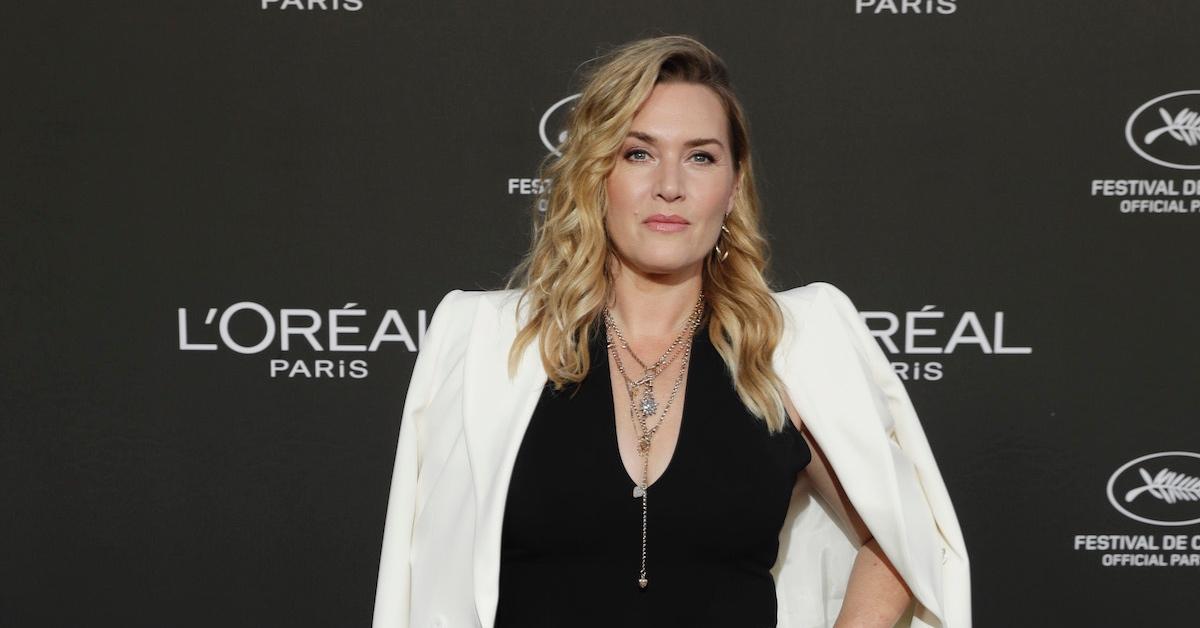 Actress Kate Winslet is considered to be one of the most successful British talents in Hollywood. The 47-year-old won over the hearts of many with her portrayal of Rose Dawson in 1997's Titanic. From there, Kate has gone on to lead a blossoming career and has even won the 2009 Academy Award for Best Performance by an Actress in a Leading Role for her work as Hannah Schmitz in 2008's The Reader.
Article continues below advertisement
Luckily, Kate has been equally successful in her private life. Not only is Kate a mother of three children, one of her kids is seemingly following in her footsteps. So, who are Kate Winslet's children?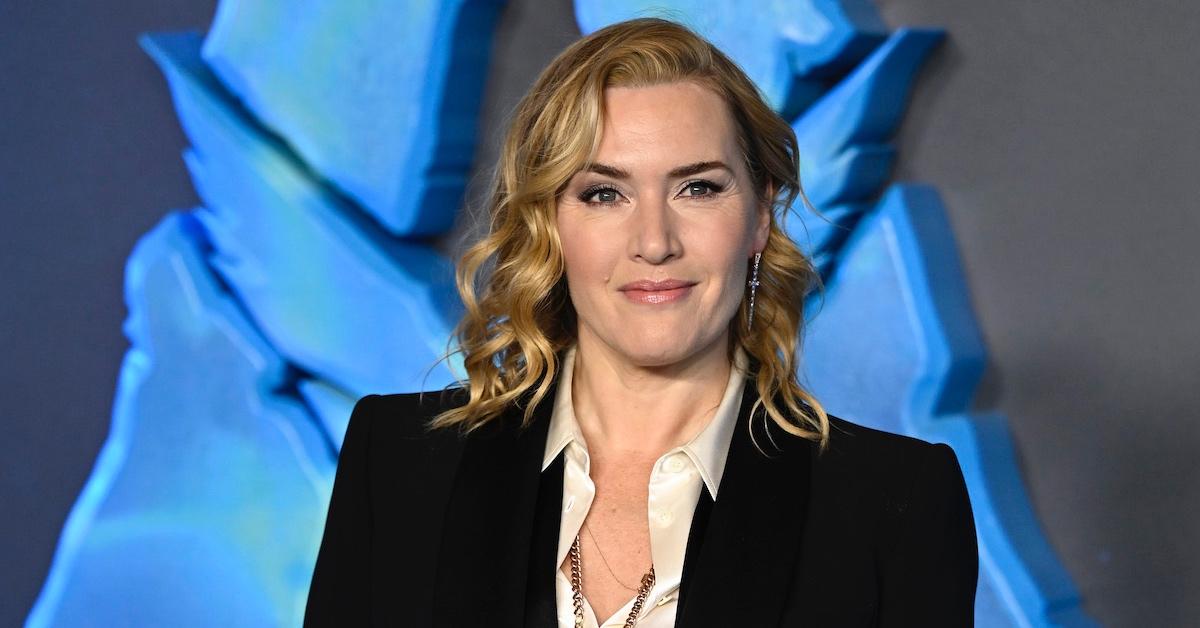 Article continues below advertisement
Kate Winslet is a mom of one daughter and two sons from multiple relationships.
According to Popsugar, Kate welcomed her first child, daughter Mia Honey Threapleton, on October 12, 2000 with her ex-husband, British film director Jim Threapleton.
Like her parents, Mia has also stepped into the spotlight. The 22-year-old has a budding acting career and has already acquired acting credits in films and TV shows including 2014's A Little Chaos, 2020's Shadows, 2022's I Am Ruth, and more.
In fact, Kate has openly praised Mia for her work ethic and devotion to the craft of acting.
Article continues below advertisement
"She has a different surname so she slipped under the radar, and the people who cast her didn't know she was my daughter, and that was important for her self-esteem, of course," Kate says of Mia in an April 2021 appearance on the British talk show Lorraine, per Us Weekly.
Article continues below advertisement
Kate welcomed her second born, Joe Alfie Mendes, into the family on December 22, 2003. Kate shares the 18-year-old with ex-husband Sam Mendes.
Rounding out Kate's small brood is 8-year-old Bear Blaze Winslet, born on December 7, 2013, who she shares with her current hubby, Edward Abel Smith.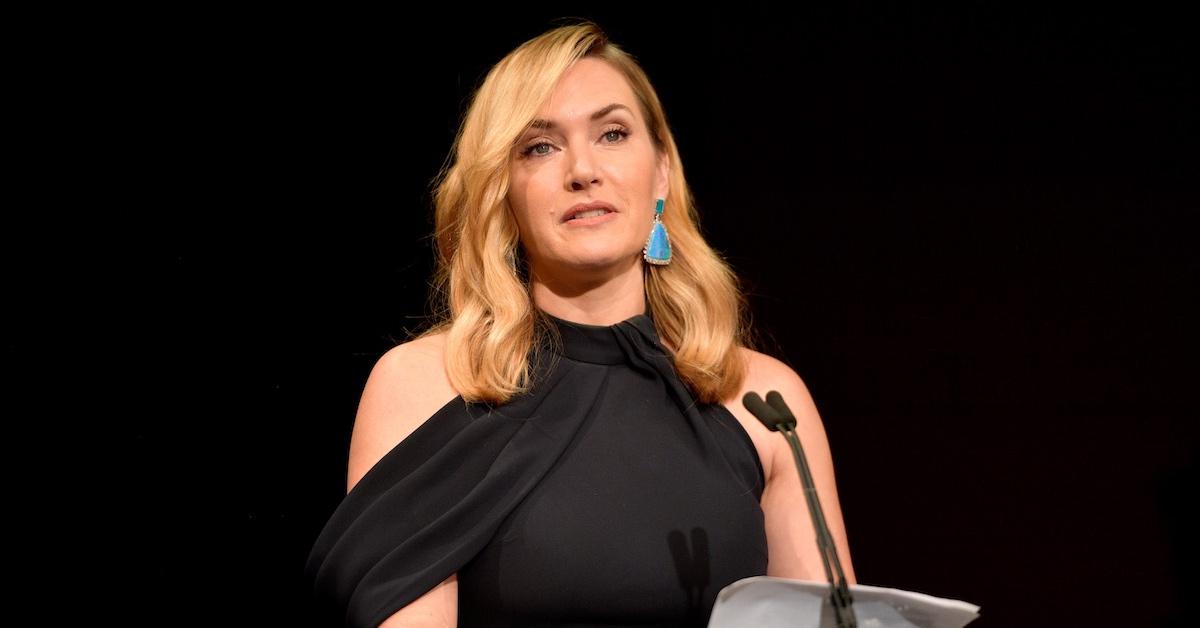 Article continues below advertisement
Kate Winslet recently shared her concerns about children using social media.
Kate may be a Hollywood A-lister, but she shares similar sentiments as most parents who are leery of social media.
In a Dec. 3, 2022 interview with BBC, Kate shared her belief that the government should require age limits and security checks to protect children on social media platforms.
"I do wish that our government would crack down on it," Kate told the outlet. "I do wish that there would be certain platforms that were banned before a certain age."
Article continues below advertisement
While Kate is not alone in this regard, her beliefs may have grown stronger due to her latest project, I Am Ruth, where she plays a single mother of two children. The storyline showcases the struggle of her daughter Freya's (Mia Therapleton) mental health at the hands of social media.
Article continues below advertisement
"I think because people, young children, are having phones at a much earlier age, they're able to access things that emotionally they're just not equipped or sophisticated enough to know how to process," Kate told the outlet.
Article continues below advertisement
Although social media platforms do have certain age restrictions and community guidelines, there are still instances where children experience online bullying, self-harm, and more.
With that in mind, it's safe to assume that Kate has had important discussions with her children about the dangers of social media and how to use it responsibly.