The Fate of ABC's 'The Rookie' Is Totally up in the Air and We're Not Happy
Fans are curious if ABC's 'The Rookie' has been renewed for Season 3 now that the second season of the drama has ended. Find out here!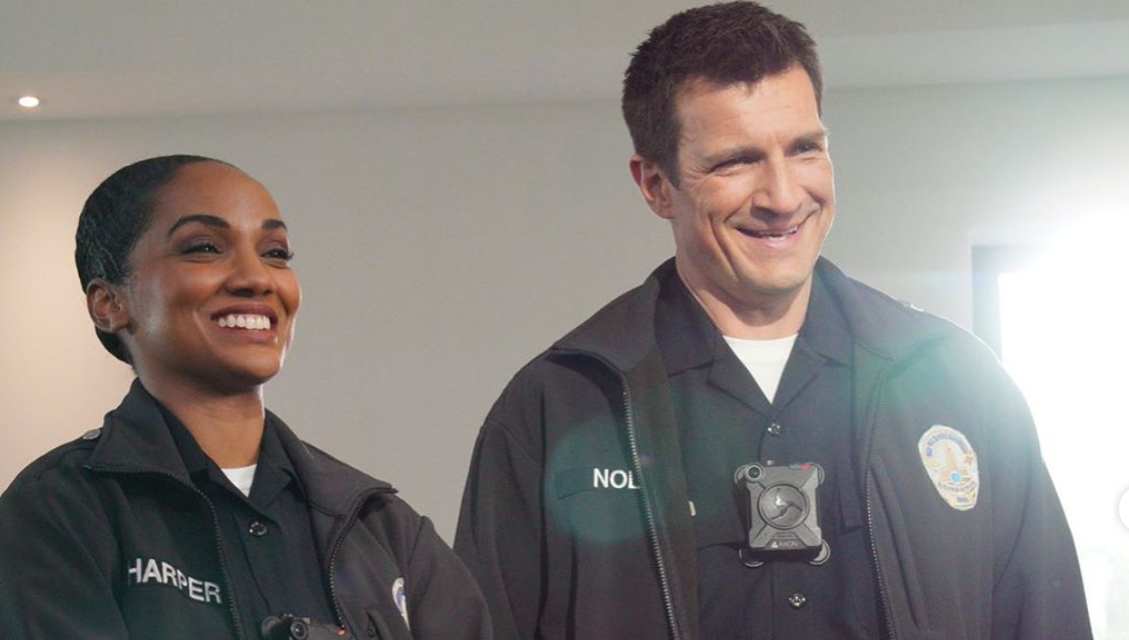 Due to the coronavirus pandemic, a lot of our favorite shows have ended early, have been canceled, or have been postponed. That said, the fate of some of TV's biggest series is unknown to fans at this time. One popular show that is specifically up in the air is The Rookie. Since the second season came to an end on Sunday, May 10, many are now curious: Is The Rookie renewed for Season 3?
Here's everything we know about the future of the hit show!
Article continues below advertisement
Is 'The Rookie' renewed for Season 3?
At this time, it is sadly not known if The Rookie has been renewed for a third season. The series concluded its second season on Sunday, May 10, with its 20th episode of the season after kicking off in September 2019. The show previously aired Season 1 from October 2018 until April 2018.
However, when The Rookie was picked up for its second season, it was on May 10, 2019. That said, perhaps the network will be announcing its plan for the show any day.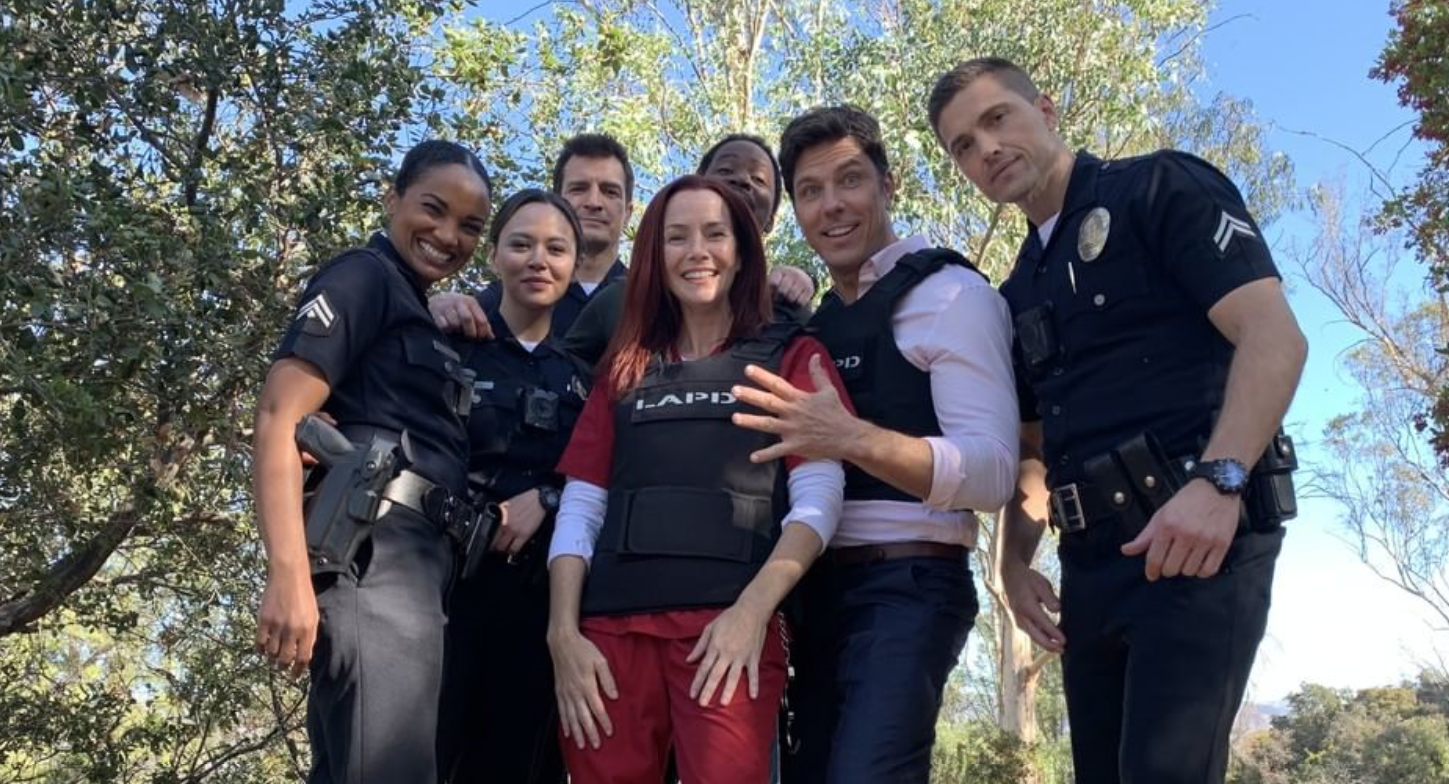 Article continues below advertisement
It's important to note that ABC has already begun renewing other popular shows, such as Grey's Anatomy and The Good Doctor, for next season.
The season finale ended with quite the cliffhanger (we won't spoil it for you), which has viewers even more anxious about a potential Season 3. In an interview with TV Line, showrunner Alexi Hawley teased a third season. "We'll have to figure some stuff out in Season 3, but that last episode was super intense," he said.
When asked about bringing new rookies into the show for the potential next season, he replied: "You do, because that's the way it works, right? I mean, [Nolan, Chen, and West] will no longer sit in the front row, because that's where the rookies sit, so you're going to need to put bodies in those seats. And you're going to need to sort of tell those stories, to a certain extent. But we have to be conscious of how long that 30-day push is going to take in Season 3."
Article continues below advertisement
Alexi then honestly revealed that the fate of Season 3 is still unknown at this time. "Honestly, it's a little up in the air right now. I would've had a different answer for you before we had the quarantine and before production shut down, but right now we're still trying to figure out how to physically make this show and keep people safe. Can I do roll call scenes with 30 or 40 people in the room on set, with the doors closed and a drop ceiling?" he questioned.
Article continues below advertisement
"Just from a practical point of view, we might need to slow-roll those last 30 days. Do we 'real-time' a bit more the first 10 episodes or so? Those questions are being talked about," Alexi added.
Finally, the showrunner teased additional details of what he foresees for Season 3. "Obviously, the finale is going to have a major impact on everyone. Jackson's friend was killed, and that's a huge impact," he began.
"Tim's made a commitment to at least try and figure out what it's going to be like with Rachel in New York, and Lucy's at the beginning of her own relationship, but she's probably still got some stuff she's working out, even if it's subconscious, about what happened to her with Caleb back only a few months prior. I don't want to gloss over that. That being said, after Nolan figures out how to survive this, I want to still be able to have fun episodes, and do the comedy, the dumb criminals, that kind of stuff."
All in all, he loves the complexity of the show and hopes to see it continue to thrive. "I think the joy for me is that the show does so many different kinds of things, and I think audiences really dig that they just don't know from moment to moment, episode to episode what kind of stories are going to be told," he shared. "I just want to make sure that we can still keep doing that."
Here's hoping Nolan, Chen, West, and the rest of gang return to the small screen sooner rather than later!