Things Have Been Heating Up Between Tim and Lucy on 'The Rookie'
Tim and Lucy have been hot and heavy ever since their kiss back in Season 4 on 'The Rookie.' Are they still together? Let's find out.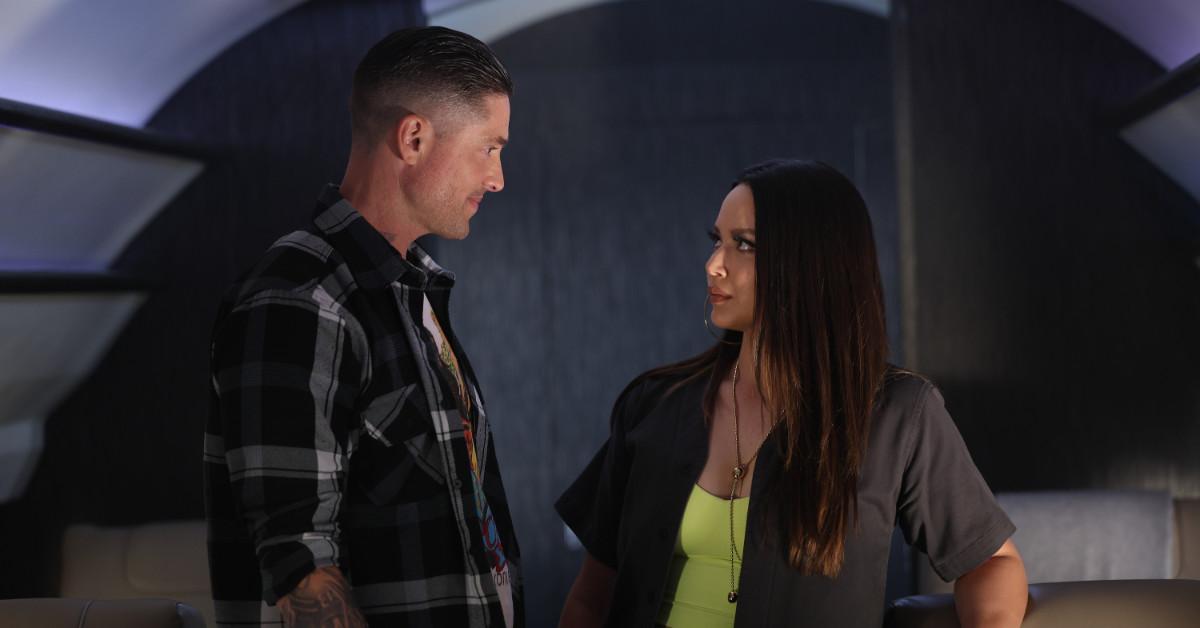 There's nothing better than a slow burn romance, and that is exactly what Tim Bradford (Eric Winter) and Lucy Chen (Melissa O'Neil) have been serving up on The Rookie. You could cut the sexual tension with a knife. It finally boiled over in a "juicy" kiss during the Season 4 finale.
Article continues below advertisement
We are now almost to the end of Season 5 with Episode 19 airing on March 28, and we have not checked up on our hottest (maybe?) new couple.
So, are Tim and Lucy still together? Let's find out.
But first, let's remind you that Tim and Lucy kissed in the Season 4 finale of 'The Rookie.'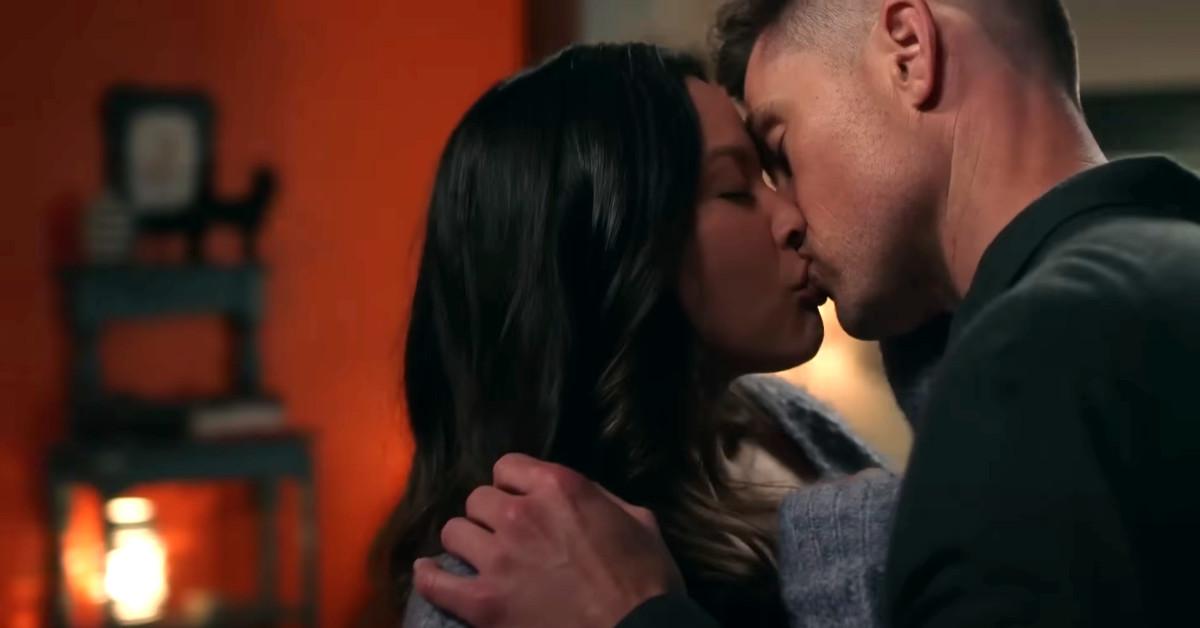 After four seasons of a slow build up and sexual tension, in the Season 4 finale, "Day in the Hole," Tim and Lucy have to go undercover as a couple. The colleagues get together after hours at Lucy's apartment to work on their pretend-PDA. Tim gives her a quick peck that leaves Lucy wanting more.
Article continues below advertisement
"Sorry, is that it?" she says.
Tim, taken aback, stammers, "You know what, if you're going to criticize, then–"
But then Lucy takes command of the situation, pulling Tim into a steamy kiss that lasts a full seven seconds… and is only broken off when Lucy's roommate barges into the room.
Fans naturally were very excited, singing Lizzo's "About Damn Time" at the top of their lungs. The Daily Express logged some Rookie fans' reactions to that big moment for Tim and Lucy. "I can't believe the long-awaited Chenford kiss finally happened," one person tweeted. "It was worth waiting four years for this scene."
Article continues below advertisement
Now let's check in on Tim and Lucy and see if they are finally get together in Season 5!
Thankfully we didn't have to wait too long into Season 5 for another kiss because almost immediately, Tim and Lucy share another one while they are undercover on the job (yes the undercover that they were "practicing" for).
However, that made things a bit awkward for the pair, doing everything in their power to avoid each other over the next handful of episodes. That is until Episode 8, where they were forced to ride in the same car together.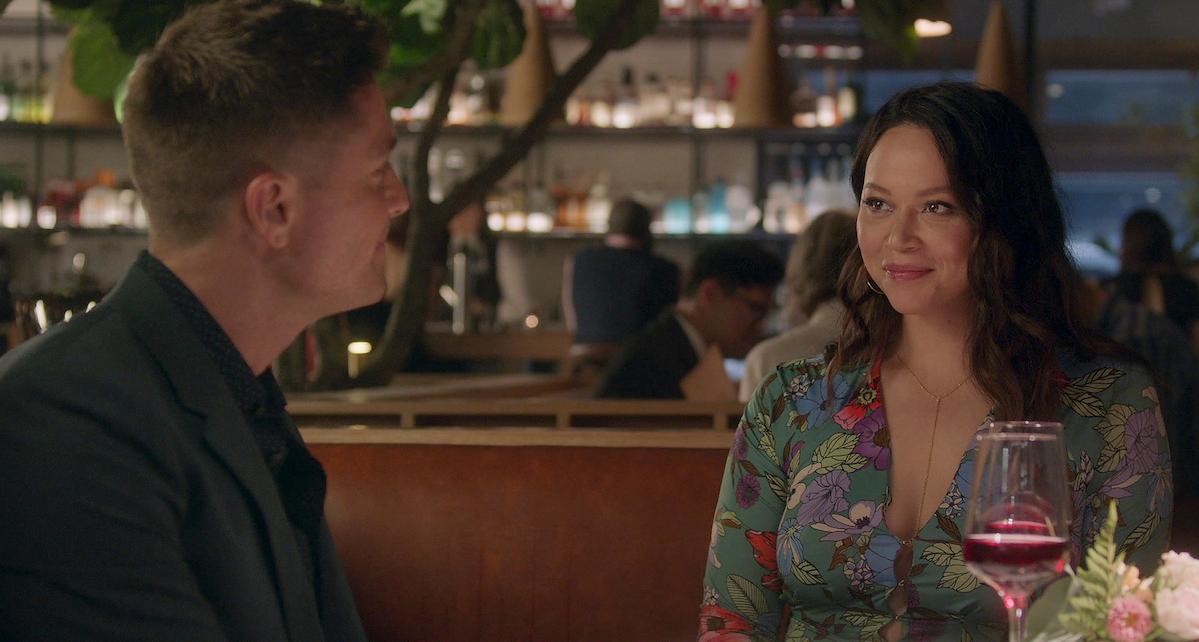 Soon after Lucy breaks up with her boyfriend and then Tim quickly pounces... and we mean this in the literal sense.
Tim and Lucy have their first date during Episode 10, and the romance continued to bloom with their first "time" happening during Episode 12 (warning: it is steamy). Their relationship continues to grow strong over the next couple of episodes but seems like it will be tested in the March 28 episode.
Article continues below advertisement
In Episode 19, we see Tim and Lucy being grilled about their relationship by the documentarians. The synopsis of the episode also hints that there may be trouble in paradise: "The team investigates a pattern of kidnappings, which leads them to a discovery that hits close to home with one of their own; Lucy and Tim's relationship is put to the test as they begin to feel the hard hours of their jobs."
And there you have it folks! Tim and Lucy are still together and strong than ever! But honestly, I wouldn't get your hopes up because on The Rookie, anything can happen.
The Rookie airs Tuesdays at 8 p.m. ET on ABC.