Yungblud Is Big in the Music Industry Now –– What's His Net Worth?
Yungblud is popular singer, songwriter, and actor who's been around since 2018. Where does his net worth stand today?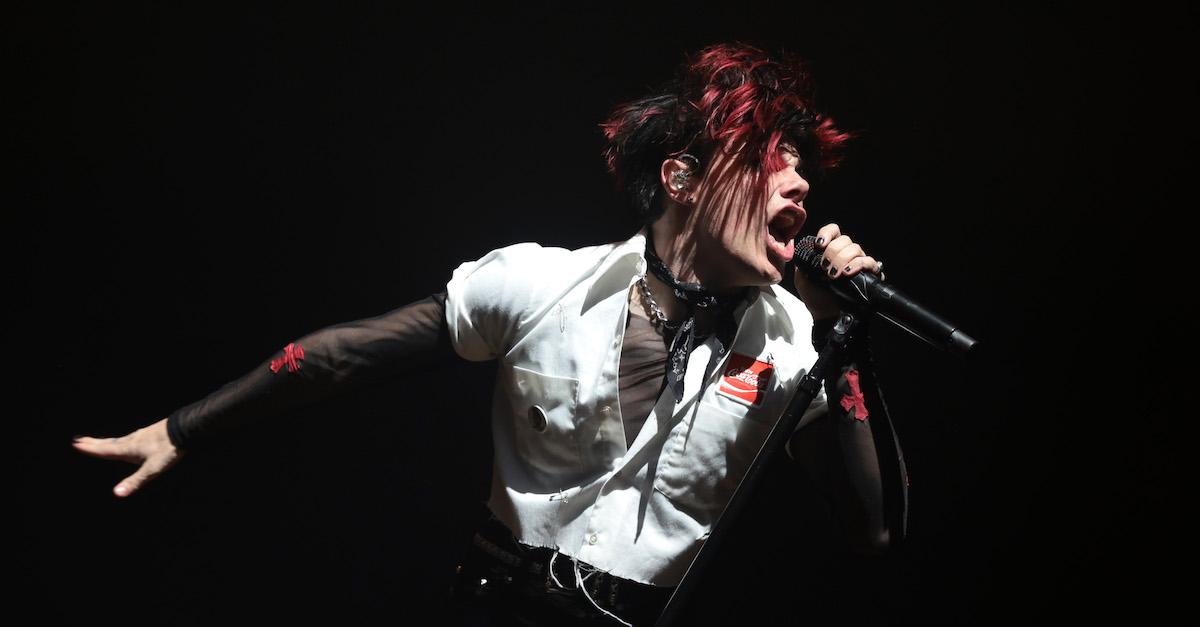 There was one huge thing on Yungblud's mind when he released his first EP in 2018. He knew he wanted to be successful in the music industry. As of today, he's well known as a singer, songwriter, and actor.
Article continues below advertisement
Some of the English punk/alt-rock artist's biggest songs include "Parents," "The Funeral," and "Obey." He didn't make his mainstream breakthrough until 2019, but he's been widely talked about in the music scene since getting started. Where does his net worth stand today?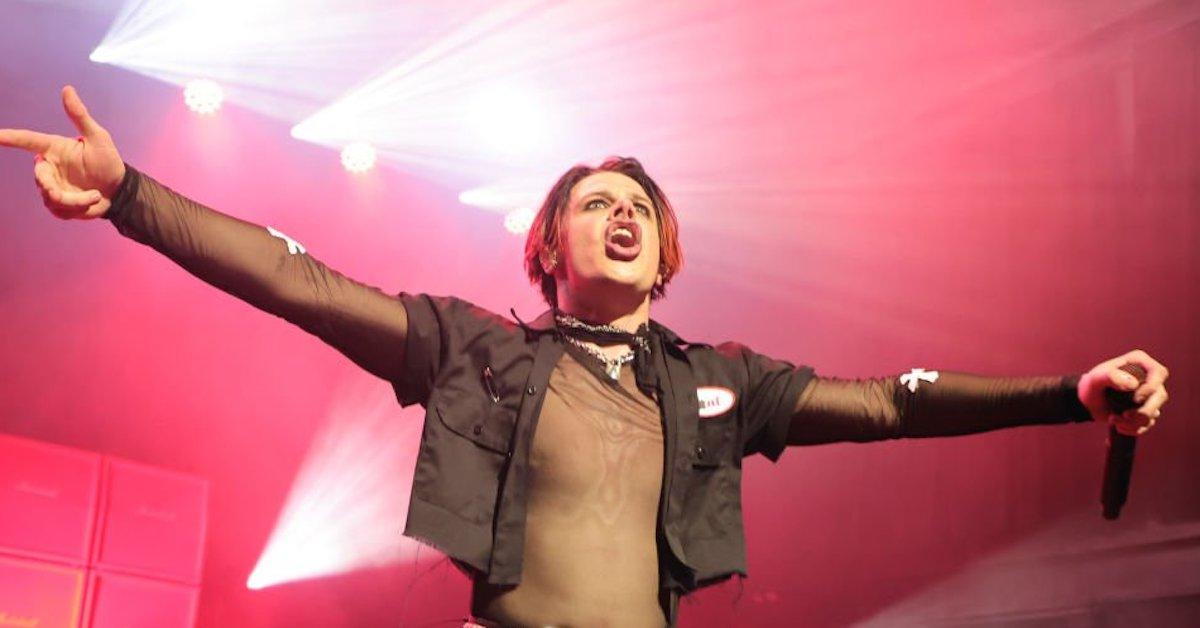 Article continues below advertisement
What is Yungblud's net worth? Here's a breakdown of his wealth.
As of 2022, Yungblud has a net worth of about $10.05 million, according to Net Worth Spot. The outlet estimates that his net worth lands somewhere in that approximate range based on his earnings, social media presence, and more.
Yungblud
Musician, Singer, Songwriter, Actor
Net worth: $10.05 miliion
Yungblud is a well-known English punk/alt-rock musician known for songs like "The Funeral," "Parents," and "11 Minutes."
Birthdate: Aug. 5, 1997
Birthplace: Doncaster, South Yorkshire, England
Birth name: Dominic Richard Harrison
Father: Justin Harrison
Mother: Samantha Harrison
Article continues below advertisement
Yungblud certainly earns money performing at shows across the world, but of course, there's also a lot of value to being popular on social media. Those who have a large following on Instagram can charge brands and businesses for sponsored posts. Since Yungblud has more than 3.7 million followers on Instagram, he can potentially charge around $5,000 for any single post if he wants to, according to Net Worth Spot's report.
As an actor, Yungblud has also appeared in the the Disney series The Lodge and the soap opera Emmerdale Farm.
Deadline recently reported that he'll also be a producer on an upcoming short film based on his song "Mars."
Article continues below advertisement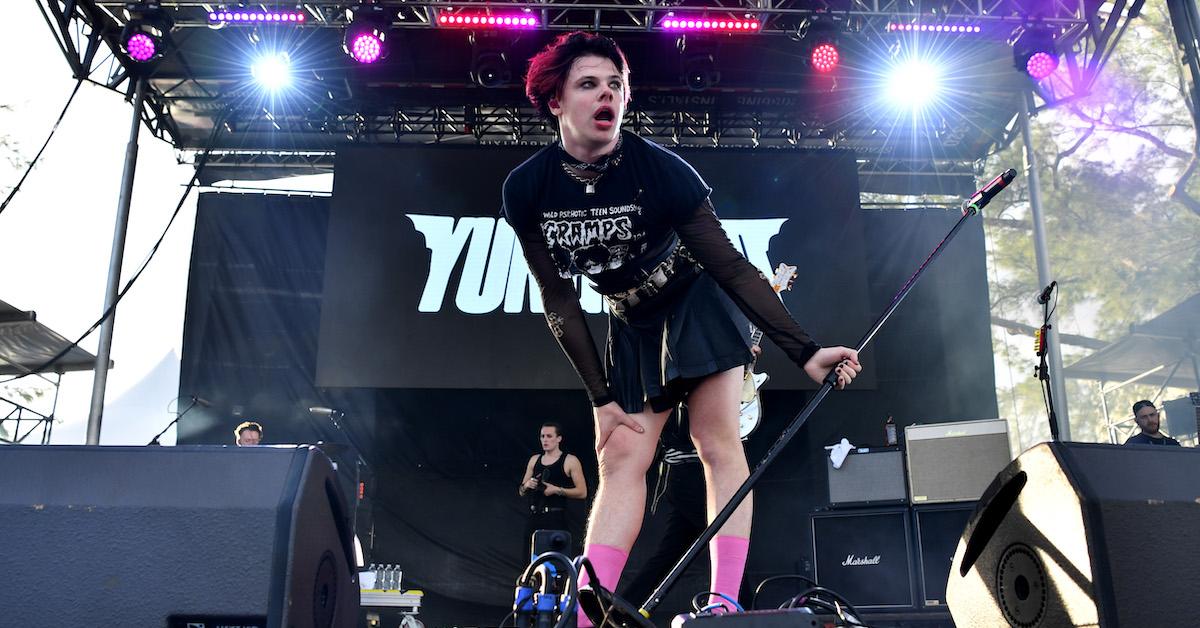 Here is what else fans should know about Yungblud.
Yungblud's new self-titled album dropped on Sept. 2, 2022. He opened up about his excitement for the release of his third studio album to NME.
He explained, "The name Yungblud, as it's gotten bigger, has been twisted relentlessly as every single person has had an opinion on who I am. This album is not a 'woe is me' rock star story; it's about me reclaiming my own name, and humanizing the caricature that everybody else has made me into."
Article continues below advertisement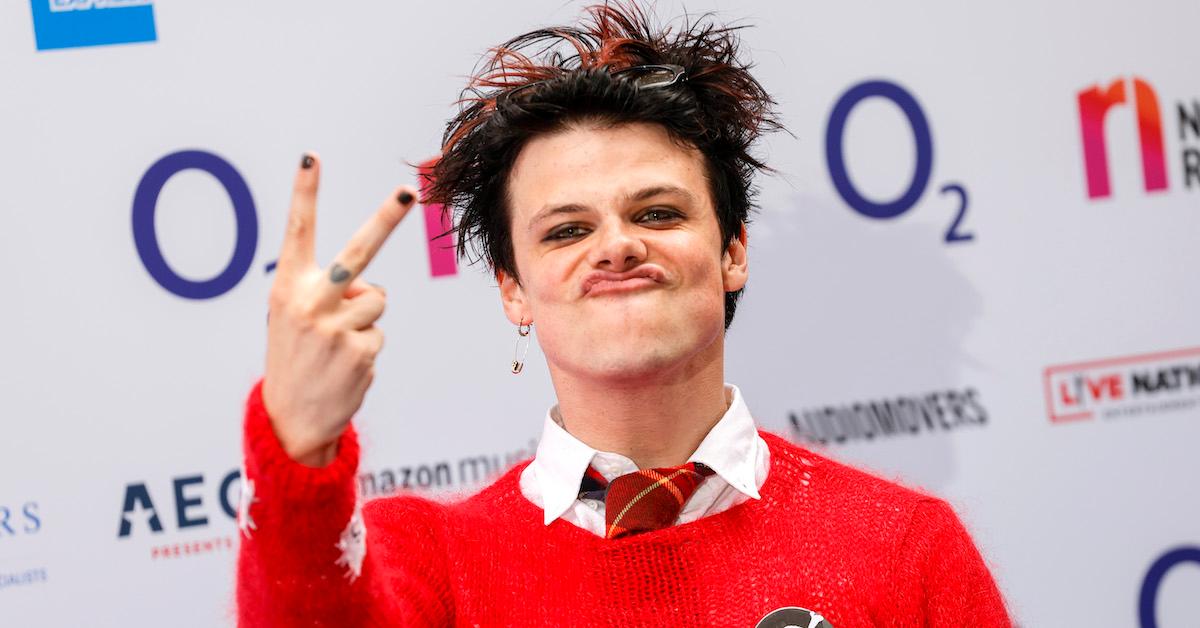 He's also hyper-aware of what the world thinks of him. He says, "If you were to ask anybody in the street what they thought of Yungblud, they would either say, 'He saved my life,' or 'I can't f---ing stand him.' At this point, there's no middle ground." With his large number of followers across social media platforms, he has enough of a devoted fan base to not get worried about trolls or haters.
Yungblud's career is still on the up and up! It's exciting to see where he's headed next as his net worth continues to grow.