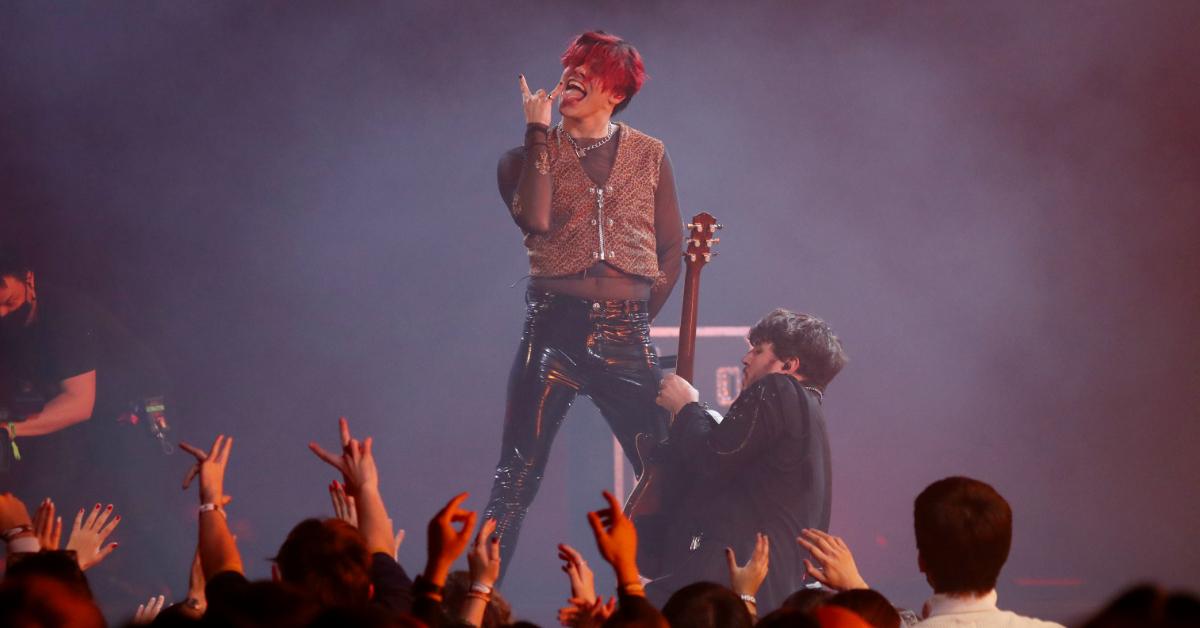 YUNGBLUD Says That "Everyone of Stature" Is Copying His Designer Girlfriend (EXCLUSIVE)
In recent years, few new artists in the alternative rock or punk rock spheres have made waves like YUNGBLUD has. The English singer, musician, songwriter, and actor may only have a handful of projects under his belt, but he has already developed a cult-like following of fans worldwide thanks to his energetic music and unique stage presence.
Article continues below advertisement
Even when he doesn't have thousands of fans eating out of the palm of his hand on stage, YUNGBLUD's personal life seems to be equally as glamorous and, well, downright cool. With that being said, as with most famous musicians, fans are curious about who the pop-punk singer is dating.
While dishing on his new self-titled album, YUNGBLUD opened up exclusively to Distractify about just how "important" his new girlfriend is.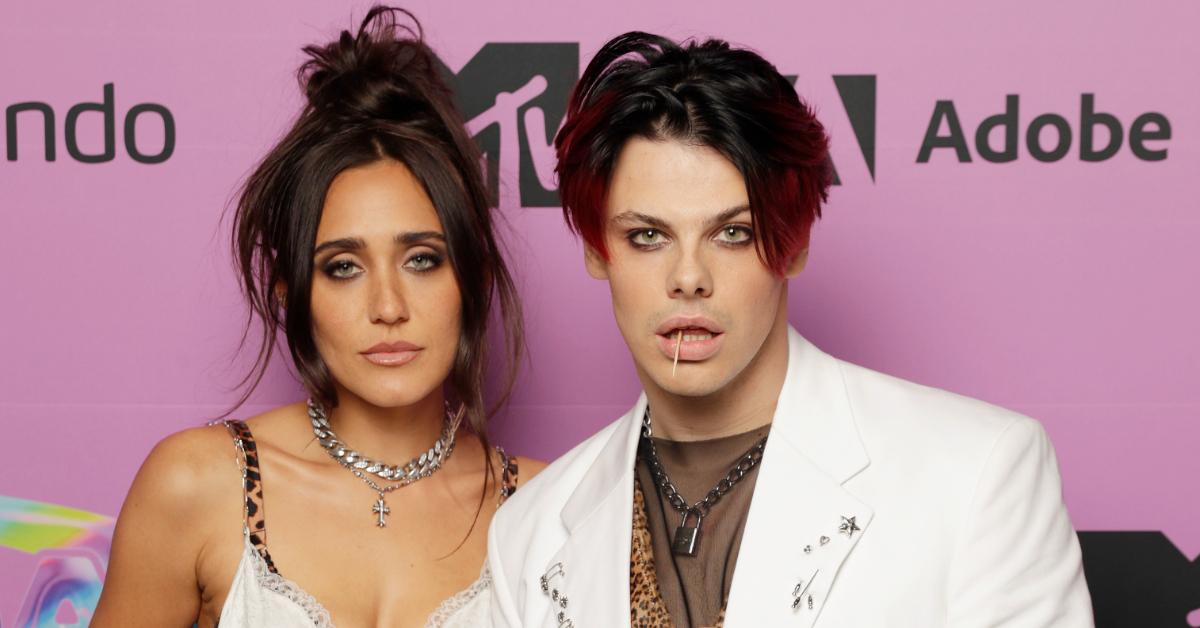 Article continues below advertisement
Who is YUNGBLUD dating?
YUNGBLUD's latest romantic relationship is right up the alley of a star of his caliber. Indeed, the rocker is currently in a relationship with Jesse Jo Stark, a fellow musician as well as a designer who is the famous daughter of Richard and Laurie Lynn Stark. Her dynamic parental duo founded the luxury brand Chrome Hearts, which creates high-end clothing, jewelry, and lifestyle goods often composed of leather, sterling silver, and various exotic materials.
Jesse Jo was born on April 4, 1991, to Richard and Laurie Lynn in Los Angeles. She has two younger siblings named Frankie Belle and Kristian Jack Stark, and believe it or not, her godmother is the legendary Cher. Her parents' brand has been catering to the elite of the music world since the 1980s, and in that time the Stark family has become close with some of the biggest names in the history of rock and roll.
Oh, and she also happens to be best friends with supermodel Bella Hadid.
Article continues below advertisement
While speaking with Distractify, YUNGBLUD shared some choice words about Jesse Jo.
"I think rock and roll needs her. I think everyone of stature is copying her, and I know they are," he said of her abilities. "I think she's so important and she's more important than she knows. I think rock and roll just needs her, and people will know how important she was and is very soon."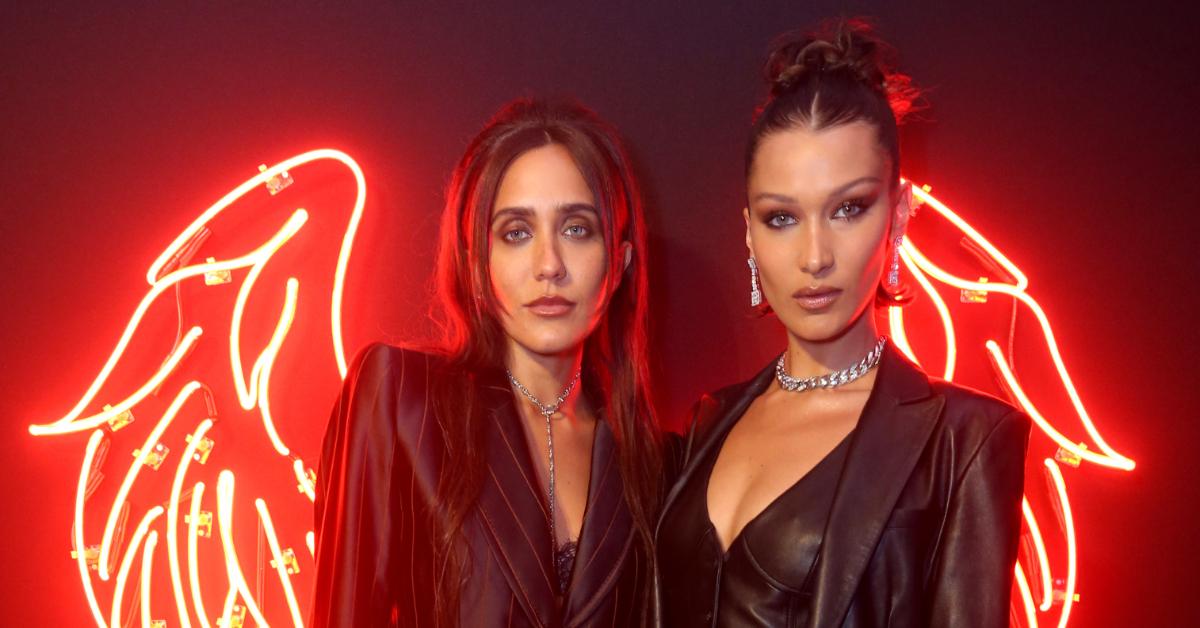 Article continues below advertisement
As an independent musician, Jesse Jo has released two EPs and a slew of singles. Her 2021 EP "Down Your Drain" was actually recorded with former Sex Pistols guitarist Steve Jones, who is a longtime friend of the Starks family. In the past, Jesse Jo has cited the Cramps, Loretta Lynn, and David Bowie as influences on her sound.
Jesse Jo also has a clothing brand of her own called Deadly Doll and frequently appears in advertisements for Chrome Hearts as well as her sister's brand, Dipped In Blue Bikinis.
How did YUNGBLUD and Jesse Jo Stark meet?
Details of how Yungblud and Jesse Jo actually first came into contact are unknown, but the first time that they appeared publicly together was when the former released his music video for "Strawberry Lipstick." In that steamy video, YUNGBLUD is draped in custom Chrome Hearts clothing from Jesse Jo's family while she appears to be dominating him sexually.
Article continues below advertisement
After the video went live, Jesse Jo and YUNGBLUD began posting about each other on social media much more frequently. Their pages are filled with cute snapshots of the two lounging around, attending events, and spending time with Jesse's family, who seem to have taken a liking to the rocker, as indicated by Jesse's mother's frequent comments of support on his Instagram page as well as on the official Chrome Hearts Instagram page.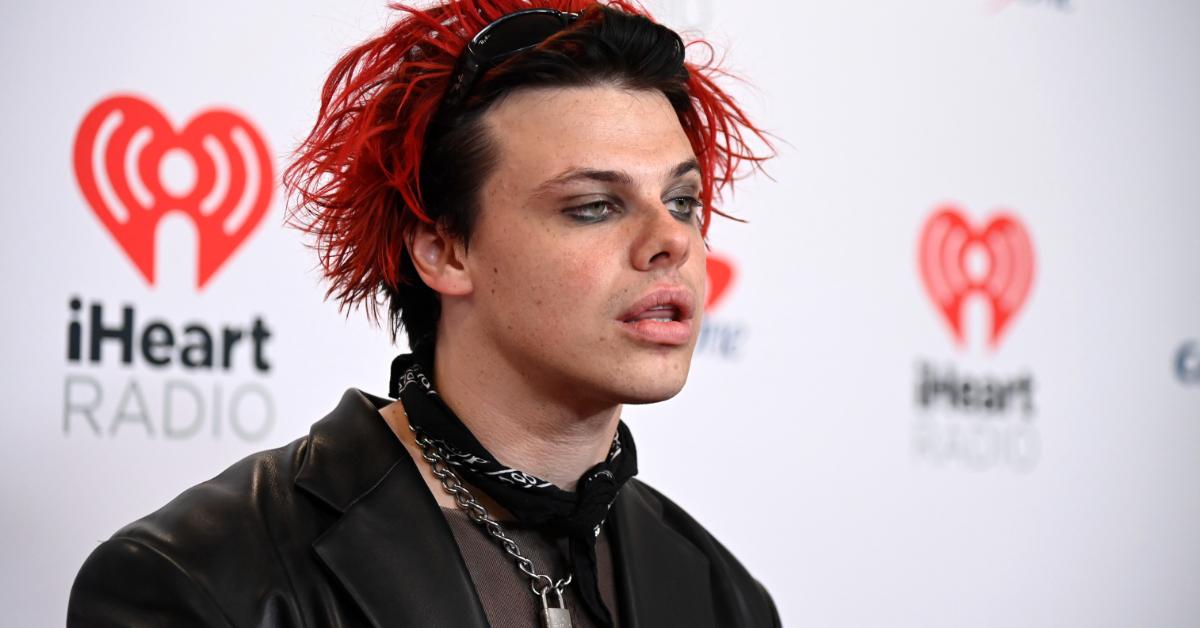 Article continues below advertisement
What is YUNGBLUD's sexuality?
YUNGBLUD has been very candid with his fans over the years in terms of revealing his sexuality. In a 2019 interview with Attitude, the singer revealed that he identifies as "sexually fluid."
However, in an interview with the same publication one year later, he clarified and told fans that he identifies as pansexual and polyamorous.
"My sexuality is mine and I'm proud of it," he said at the time. "But, as I say, I probably would say that ... I love everyone, I'm attracted to everyone."
He elaborated on his experiences by adding, "I've never dated someone publicly who's a guy, but I've definitely f--king, like, hooked up with people and been into it and loved it."
Article continues below advertisement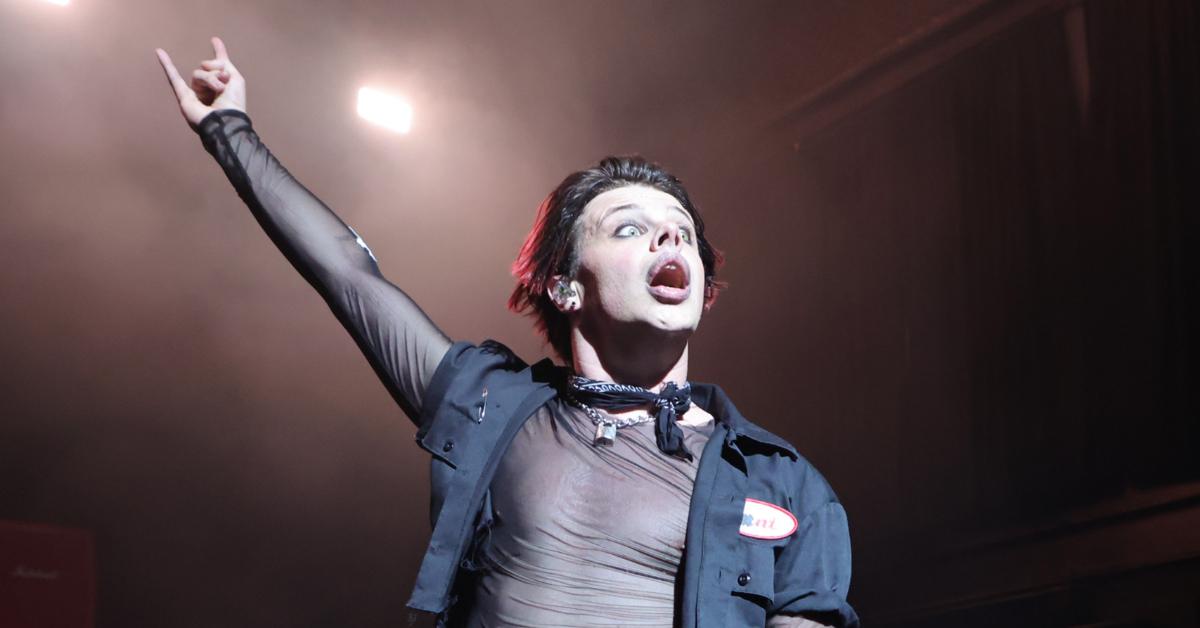 While chatting with Distractify, YUNGBLUD shared that he likes "to kick the bear" when it comes to discussing his sexuality publicly.
With the lyrics "Everyone online keeps saying I'm not really gay / I'll start dating men when they go to therapy," YUNGBLUD told us that he was making a firm statement against his naysayers.
"Like, 'How dare you question my sexuality? F--k you!' It was literally like that," he said. "And I think people are loving it. It's so funny it just got so much bite, that lyric. I sang it and the whole studio went 'Ohhhhh!'"