YUNGBLUD Says His New Album Is a "Reclamation of the Original Idea of YUNGBLUD" (EXCLUSIVE)
YUNGBLUD joined 'Distractify' for an exclusive conversation about his self-titled new album, musical inspirations, and much more.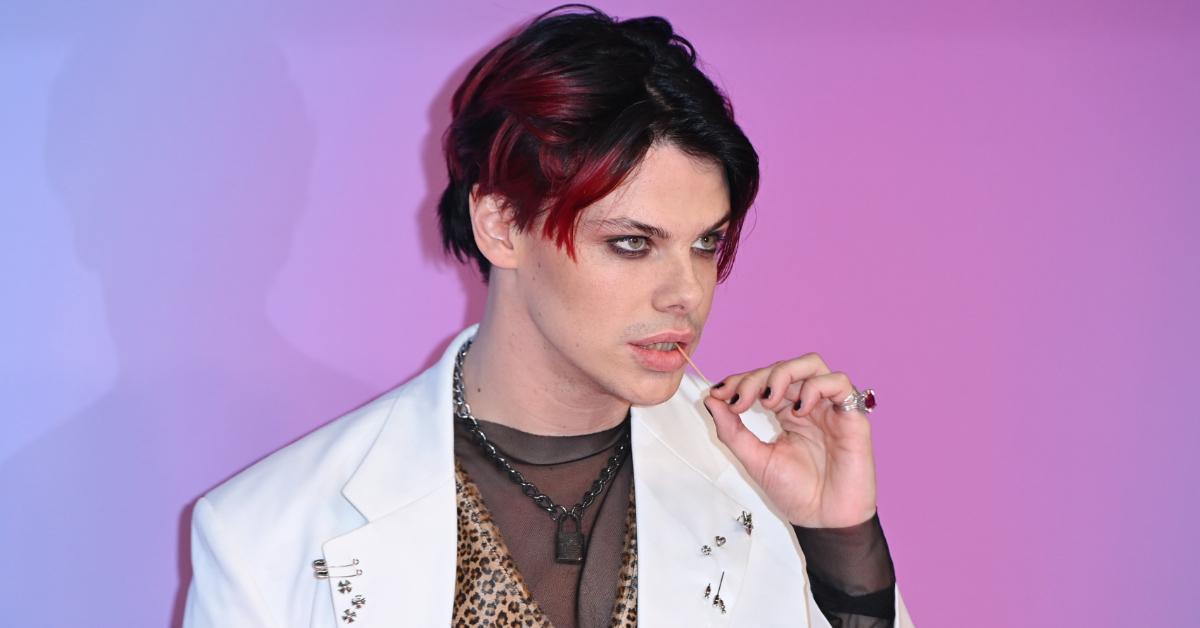 There is a lot to celebrate in YUNGBLUD's world right now. Fresh off of the release of his critically-acclaimed self-titled album and now gearing up to tour the globe, the English-born artist is, in his own words, "buzzing" about it all.
Article continues below advertisement
In an exclusive conversation with Distractify, YUNGBLUD, whose real name is Dominic Richard Harrison, got candid about the process of creating his new album, the legendary artists who inspire him, as well as the positive messages that he hopes to convey to fans through his music.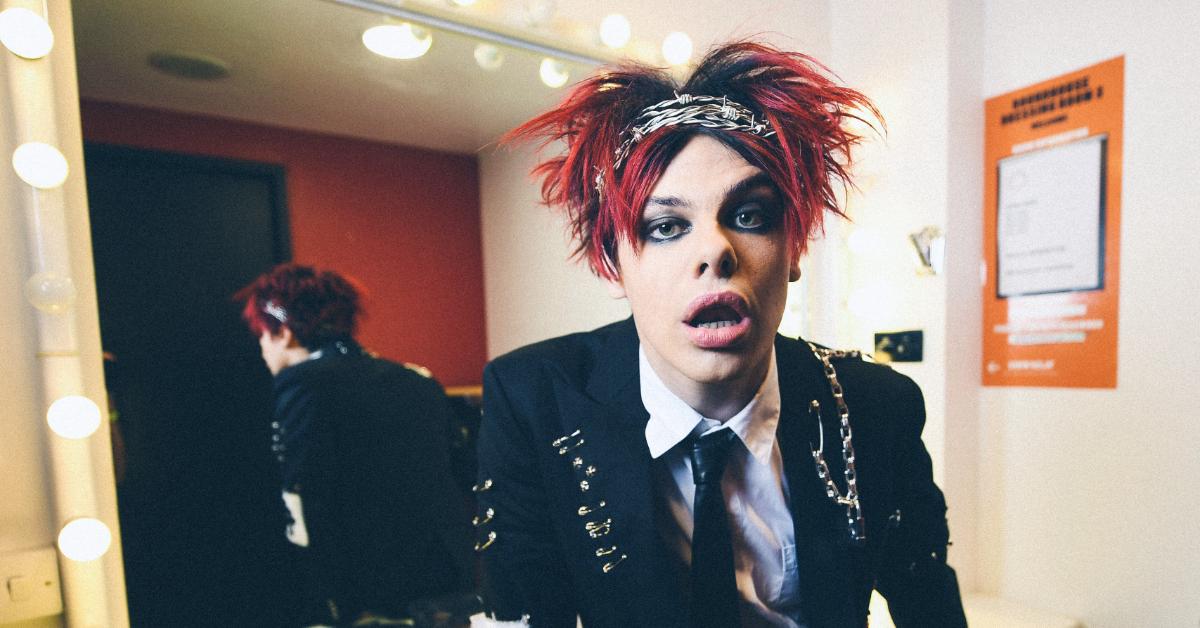 Article continues below advertisement
YUNGBLUD says that his new self-titled album is "an album about who I am."
"As YUNGBLUD got bigger, the world started to pay attention," he tells us about how his meteoric rise to fame has played out over the last few years, beginning with 2018's "21st Century Liability," continuing on with 2020's "weird!," and now with "YUNGBLUD" in 2022.
With his ever-growing fanbase also came the haters. Though the negative social media chatter used to hurt him, YUNGBLUD explains that he doesn't allow their negative energy to affect him anymore.
"Everyone starts to question authenticity and hate starts to get involved," he says of his early days when some tried to poke holes in his identity. "At the time it hurt me, but I was grateful because it allowed me to feel 17 again, kicking back against the world."
Also, he doesn't feel alone in terms of dealing with critics either and has chatted with legendary musicians about working in this tough industry.
Article continues below advertisement
"When I speak to Ozzy [Osbourne], when I speak to Robert Smith, when I speak to Lenny Kravitz, everyone has," he says of the common hate tropes that they've all faced.
"You meet an artist that's telling you the truth and doing something new and different, even though it's reminiscent of something else, they get s--t for it," he explains. "I think it just comes with it. People don't like the truth because it makes them have to face their truth, and people don't want to do that."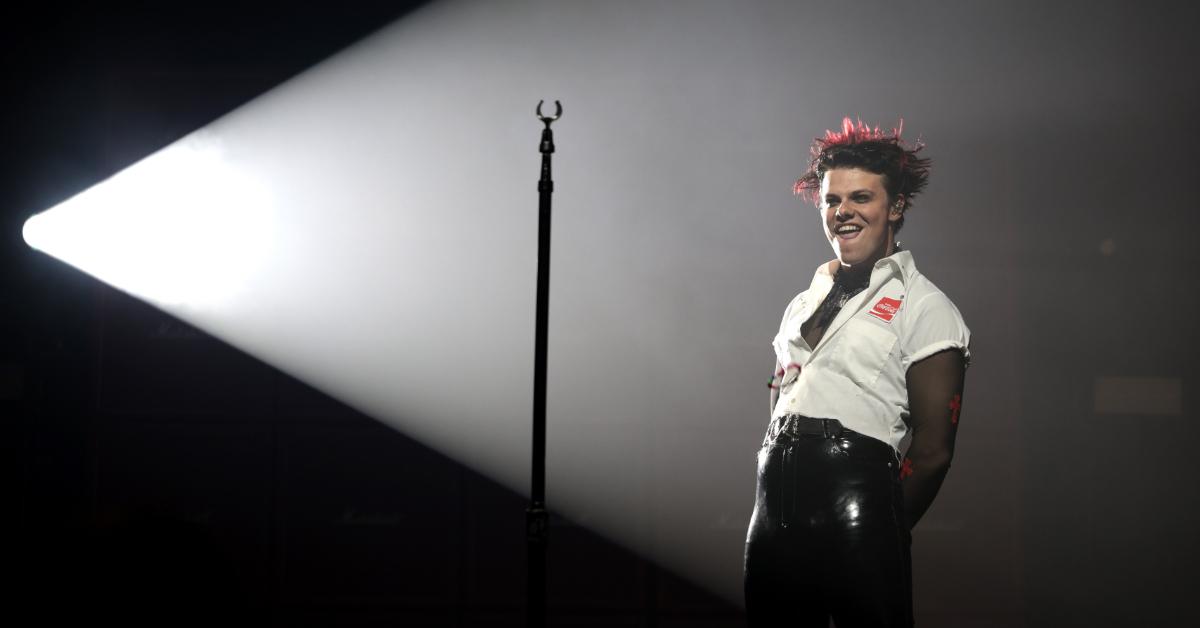 Article continues below advertisement
Things are different on "YUNGBLUD," however, as the singer has come full circle and adopted a total "reclamation of the original idea behind YUNGBLUD."
"I wrote this album and recorded it in a bedroom in Glendale after having every studio available to me," he tells us of his conscious choice to make the album in the same way that his 19-year-old self made "21st Century Liability."
He's about as proud of "YUNGBLUD" as can be, too. "This one was almost like a torch went into a laser beam, and it was an album about who I am," he energetically recalls about the album's inception. "It was written in the same way that '21st Century Liability' was. It was written from a place where I had been misunderstood."
Article continues below advertisement
The album is filled with deeply personal moments that paint a vivid picture of who YUNGBLUD truly is. As an artist, he has covered topics ranging from sexual assault to trans rights and even teenage suicide over the years, but "YUNGBLUD" goes in a different direction, honing in a bit more on the unique struggles that the enigmatic artist has faced throughout his life.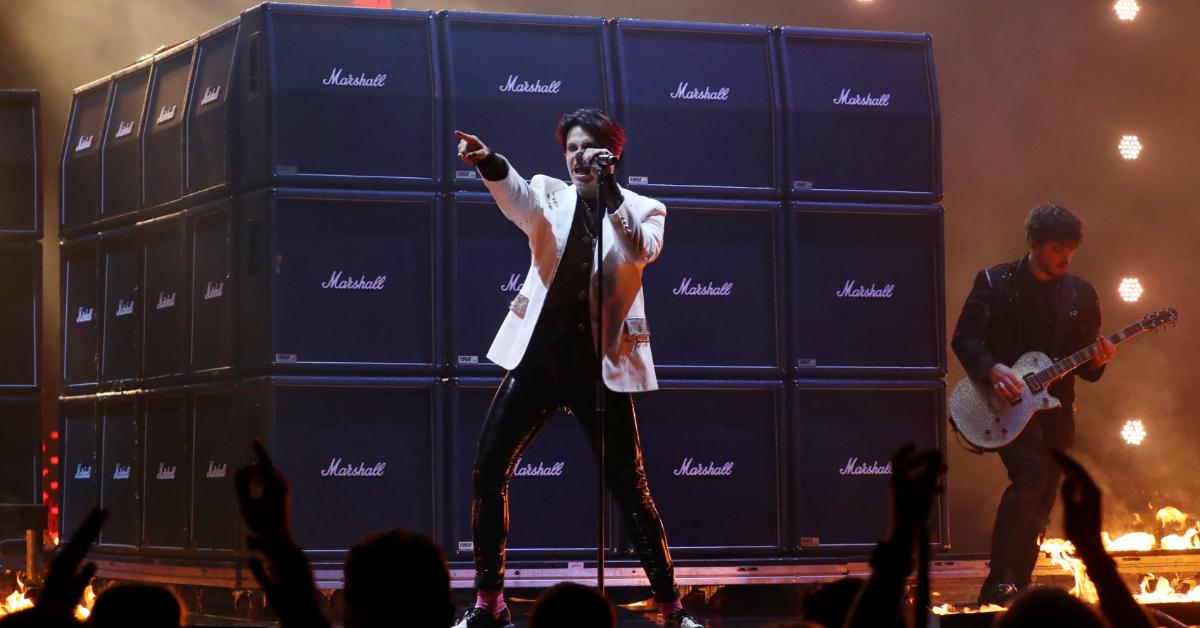 Article continues below advertisement
"I think by finding this community of people I got to really show who I am without judgment, without failure. I think it's beautiful," he tells us. On tracks like "The Boy in the Black Dress," that ethos is fully exemplified. "I was like, 'Alright, I'm going to tell my life story in three minutes,'" YUNGBLUD says. "'It's about time that they know me.' And it's resonating with people so much because it's literally about grappling with the ideas within oneself and how hard it can be in the world."
Oh, and he also tapped WILLOW, who serves as the only listed feature on the album. "Legend, legend, complete just f--king firecracker," he says of working with her on "Memories."
"Absolutely just a firework. So energetic, so raw. Real as f--k. She is f--king pontificating. Genius, love it," he adds with a smile.
Article continues below advertisement
YUNGBLUD addresses his sexuality on his self-titled new album.
YUNGBLUD isn't afraid to openly address his sexuality on "YUNGBLUD" either. On the track "I Cry 2," one standout line has been garnering a lot of attention: "Everyone online keeps saying I'm not really gay / I'll start dating men when they go to therapy."
While it may be a charged statement to some, the artist maintains that its inclusion is entirely because he "just thought it was funny."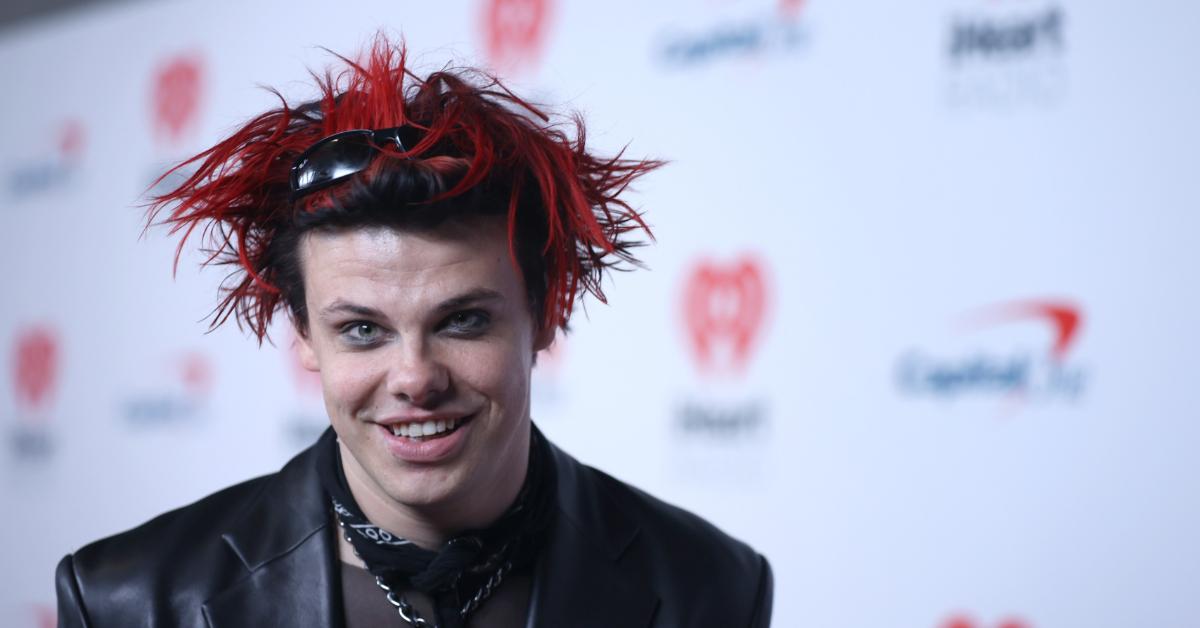 Article continues below advertisement
"I just like to kick the bear, mate," he tells us laughing. "Like, 'How dare you question my sexuality? F--k you!' It was literally like that, and I think people are loving it. It's so funny it just got so much bite, that lyric. I sang it and the whole studio went 'Ohhhhh!'"
YUNGBLUD opens up about who he is inspired by and teases a Britpop album.
Following the young artist's career, YUNGBLUD's sound is ever-evolving, a category, or lack of, that the UK singer loves.
"I don't want to be defined by one thing," he states. "If you actually know what YUNGBLUD is, it's about expression and change. I want this process to be a generation growing up with each other."
To further cement this notion to always keep his music new and interesting, he cites Linda Rondstadt, David Bowie, and Lady Gaga as artists that he looks up to.
Article continues below advertisement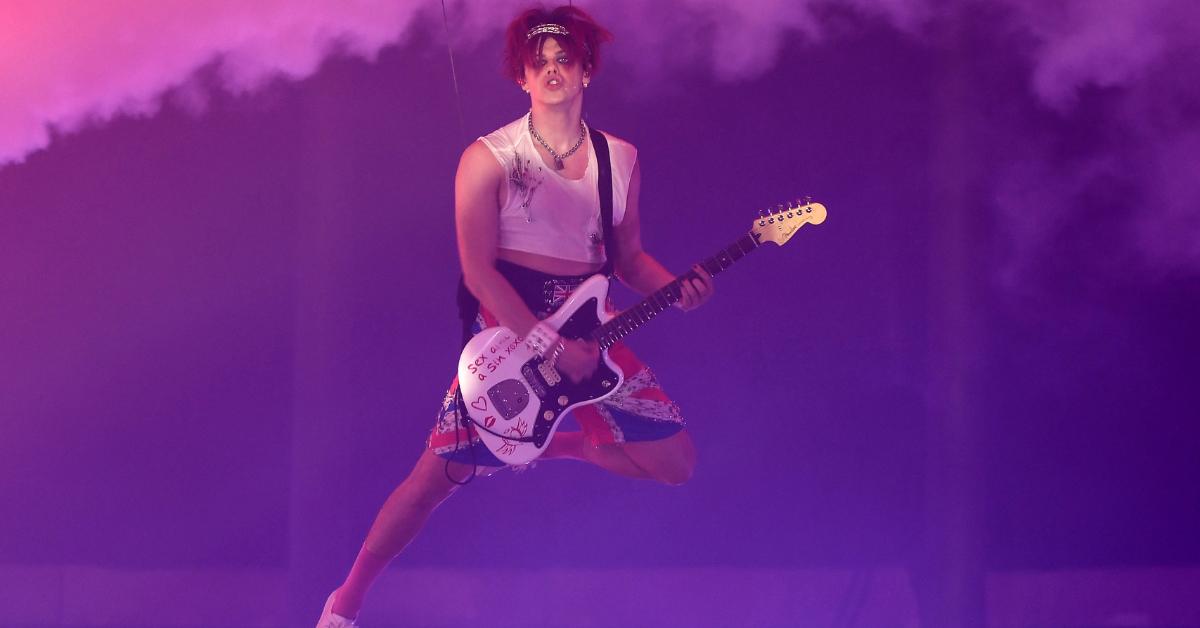 Always switching gears, YUNGBLUD is already planning his next big project — a Britpop album.
"Britpop is so important to me, and I want to make a very live album that sounds like Pulp and Blur and Oasis that's just almost like, pop some mics in the studio and just put it out," he reveals.
Beyond that, the singer is excited to be "touring for literally ever." But, in true YUNGBLUD fashion, he doesn't want to simply label himself as just a musician.
"I'm going to start my clothing line, and then I want to start acting," he says. "That's what's going to be fun."
If there's one certain thing that fans of YUNGBLUD have learned to expect from him over the years, it's the unexpected.