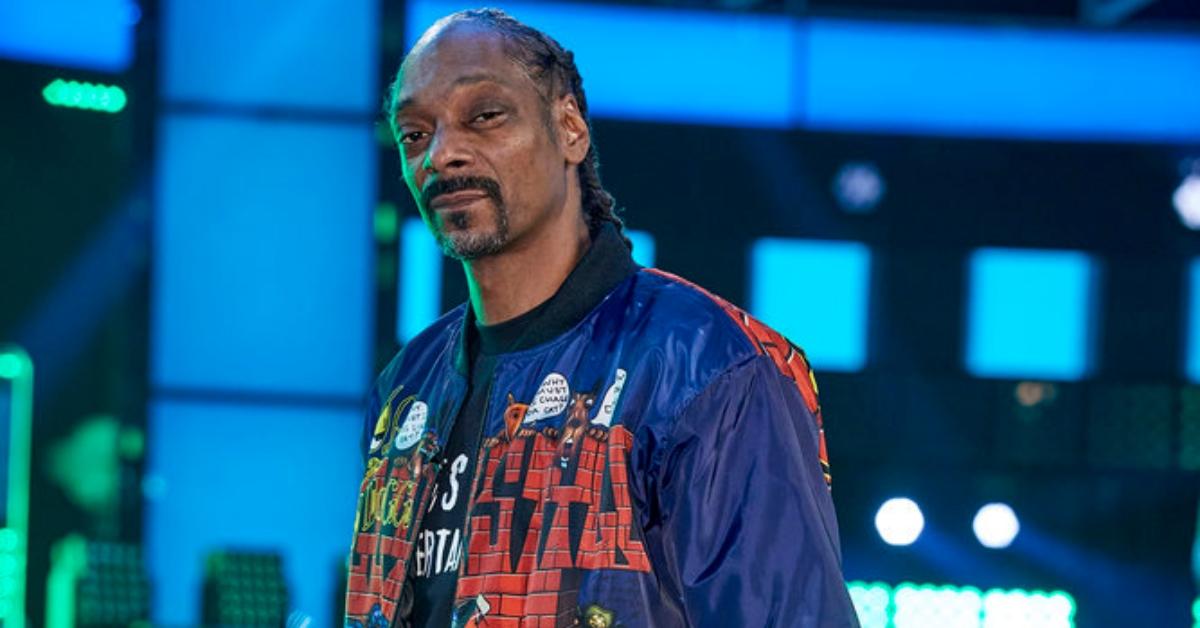 Snoop Dogg Reveals What He Learned to "Appreciate" After Being a Mentor on 'The Voice' (EXCLUSIVE)
Though he's turning the big 5-0 in October 2021, Snoop Dogg is not about to slow down his hustle anytime soon.
The legendary rapper opened up exclusively to Distractify about his latest partnership with BIC EZ Reach Lighter and his bestie, Martha Stewart.
"One thing you may not know about me is I love creating ambiance, so having a lighter that's easy to use, reliable, and convenient makes setting the mood effortless, you know, with all the candles," he said.
Article continues below advertisement
When he wasn't lighting up with the new BIC EZ Reach lighter, Snoop served as a Mega Mentor on Season 20 of The Voice, filmed a new Netflix movie, and dropped a new album. Keep reading to find out more about Snoop's latest projects.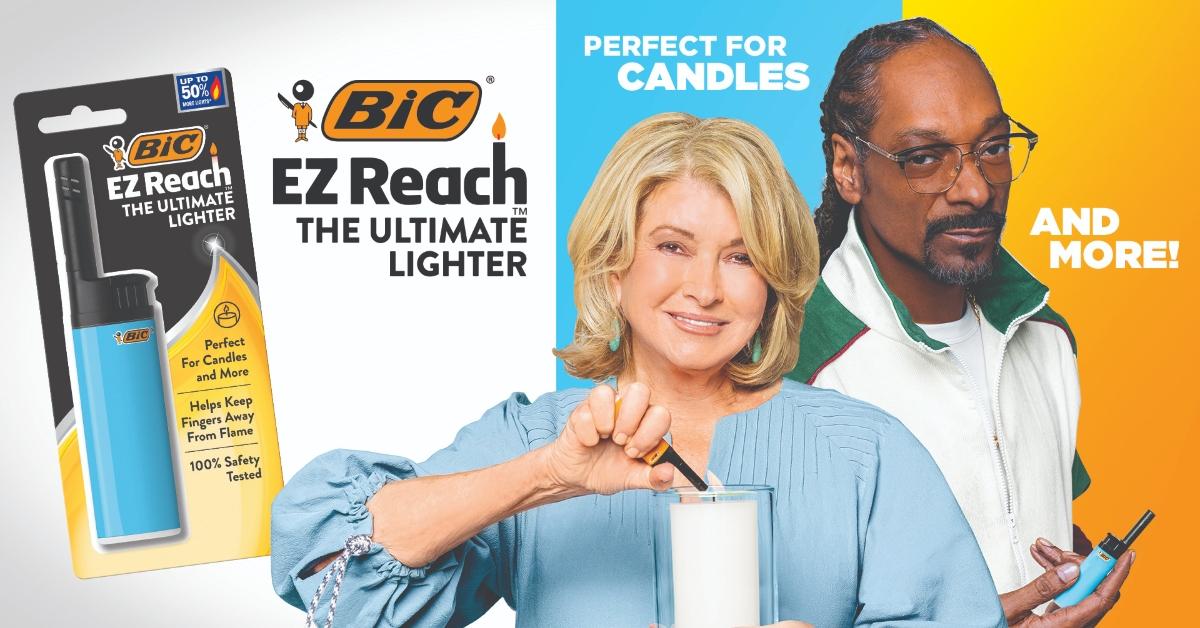 Article continues below advertisement
Snoop Dogg talks about what he learned after being a mentor on Season 20 of 'The Voice.'
In Season 20 of the hit singing competition series The Voice, Snoop served as a Mega Mentor alongside coaches Blake Shelton, John Legend, Nick Jonas, and Kelly Clarkson.
"These young artists have an opportunity that not many others get," the "Gin and Juice" rapper exclusively told Distractify. "It's great to see them take advantage of this whole concept. Not only am I a mentor, but I do learn a lot from doing this. You learn to appreciate every day once you get to my level."
Since launching his career, Snoop has not only excelled in music but has become a successful business entrepreneur. However, the rapper always remembers his roots.
He told us that when he was younger, Snoop had a lot of mentors in "music, football, and everything else" who were "from all walks of life." "The best advice I took from them all was to never forget your roots," he added. "Your family and where you are from is what truly matters."
Sound advice, Doggfather!
Article continues below advertisement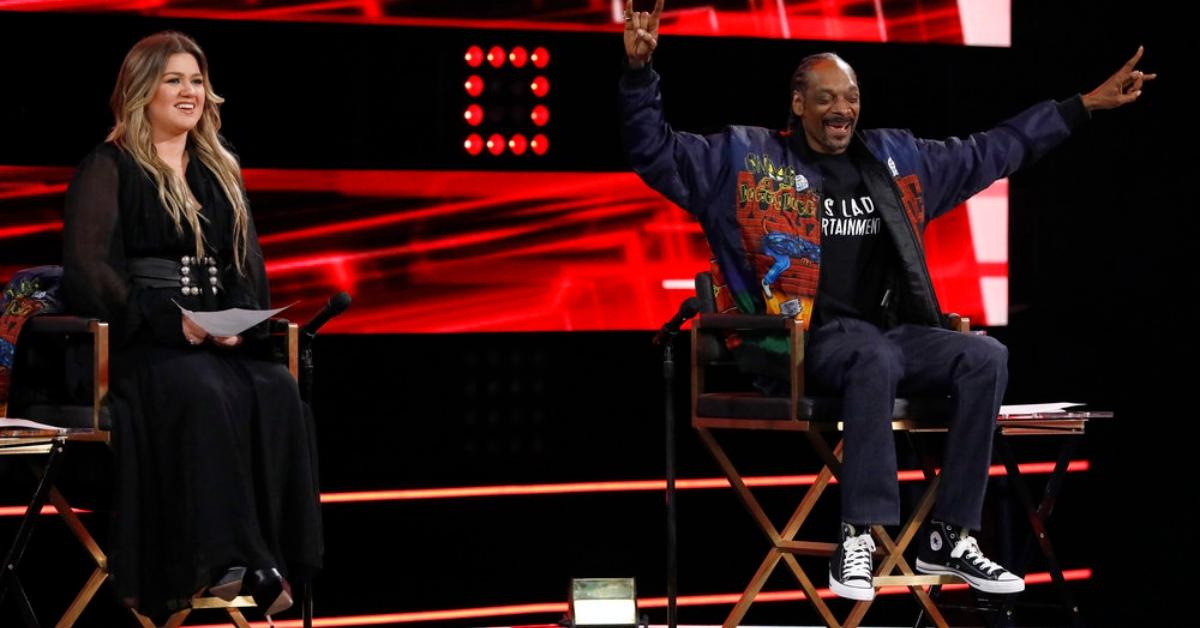 So, after serving as the celebrity Mega Mentor on Season 20 of The Voice, would Snoop consider taking up the mantle as a coach on the singing competition series? "Hell yeah, let's do it," the 49-year-old told us.
Article continues below advertisement
Snoop Dogg talks new Netflix film 'Day Shift' with Jamie Foxx.
Aside from serving as a mentor on The Voice, Snoop is also gearing up to appear in the new Netflix film Day Shift, alongside his friend Jamie Foxx.
The upcoming comedy follows a blue-collar dad (Jamie Foxx), who wants to provide for his 8-year-old daughter. But cleaning pools in the San Fernando Valley is just a front for his real source of income: hunting and killing vampires.
Snoop told us he can't say too much about the Netflix project yet, but teased: "We have been putting in a lot of work into this. It's going to be amazing." He added, "I can't say too much yet, but just know that I'm a pretty fly cowboy."
Article continues below advertisement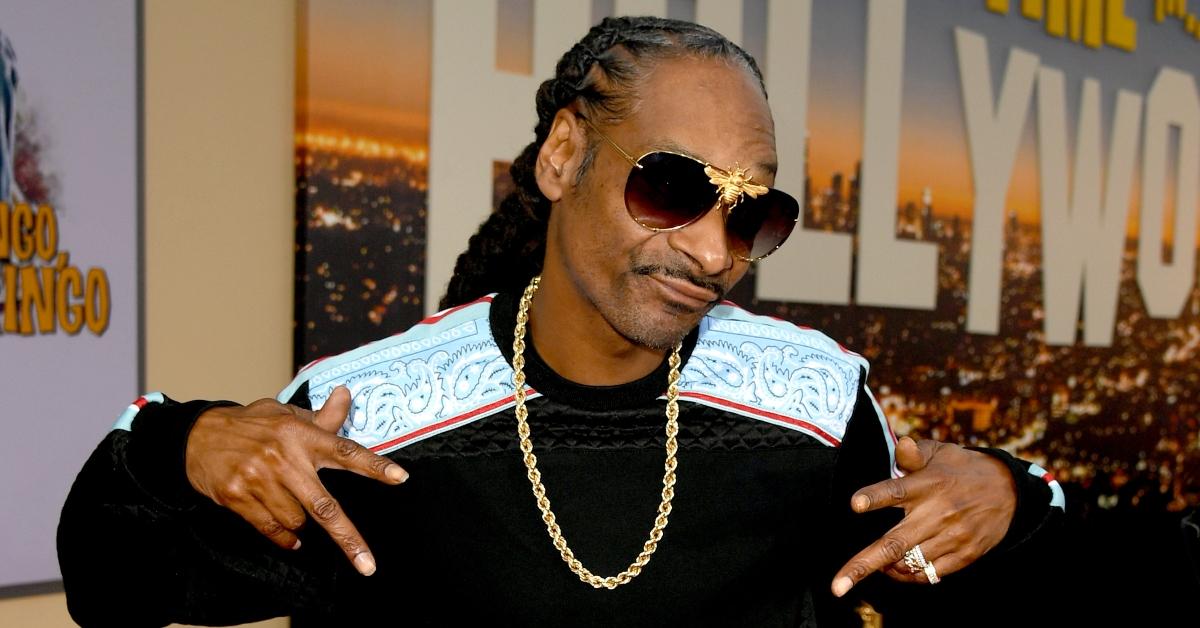 As for other projects Snoop has in the works, he told Distractify that fans should be on the lookout for his retail store, which will be opening in Inglewood. The rapper also recently dropped a new album, From Tha Streets 2 Tha Suites, on April 20, 2021.
Basically, the D-O-Double-G is still on his grind (and has money on his mind)...