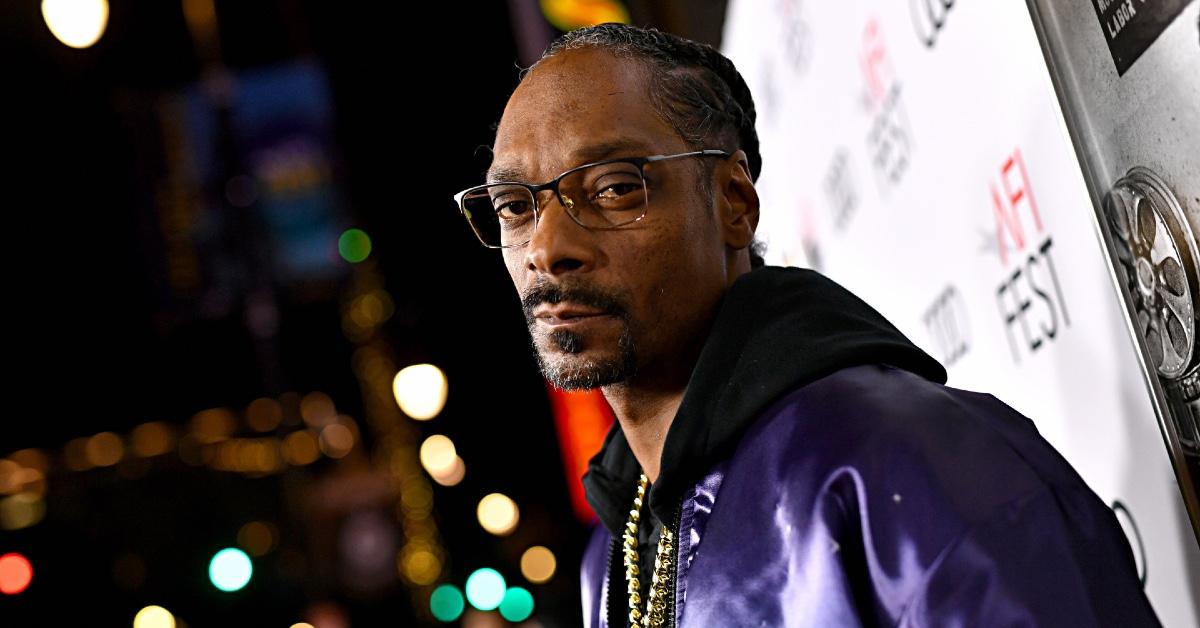 Who Are Snoop Dogg's Siblings? One of His Brothers Is a Successful Businessman
To many, the name Snoop Dogg is synonymous with good times and legendary music. Snoop, real name Calvin Cordozar Broadus Jr., has been making waves in the music industry since his career beginnings in 1993.
Article continues below advertisement
His extensive career has led to no less than seventeen solo albums and many awards. Snoop is related to several other famous industry musicians like Brandy Norwood, but who are his siblings?
Read on to find out everything we know about Snoop Dogg's siblings.
Snoop Dogg has two half-siblings.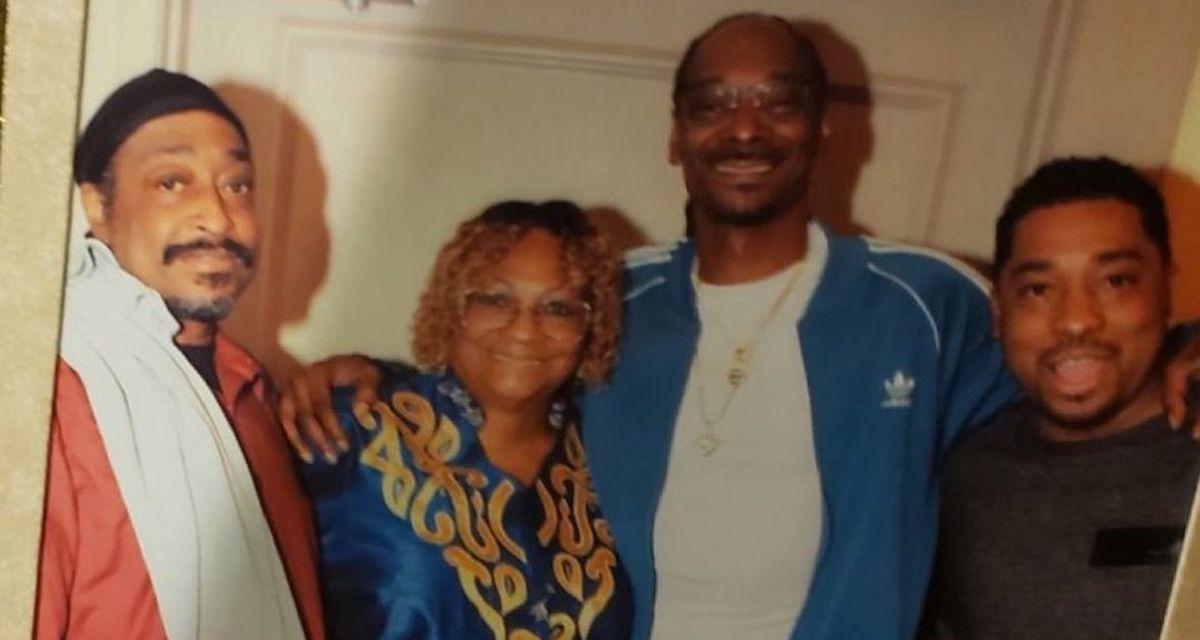 Reportedly, Snoop has two half-siblings, both brothers. His older brother Jerry Wesley Carter is an employee of United Steel Workers. Jerry is Snoop's half-brother through his mother's side. There aren't many photos of the two brothers together, but Jerry does make the occasional appearance on Snoop's Instagram page.
Article continues below advertisement
Snoop's second brother is younger sibling Bing Worthington Jr. Bing is a businessman who has spent a lot of time in the background of Snoop's work. The entrepreneur has been his brother's tour manager, created music of his own, and in 2016, merged music labels Dogg Records with Canadian label Urban Heat Legends.
Bing is good friends with Urban Heat Legends owner Miguel Lopez.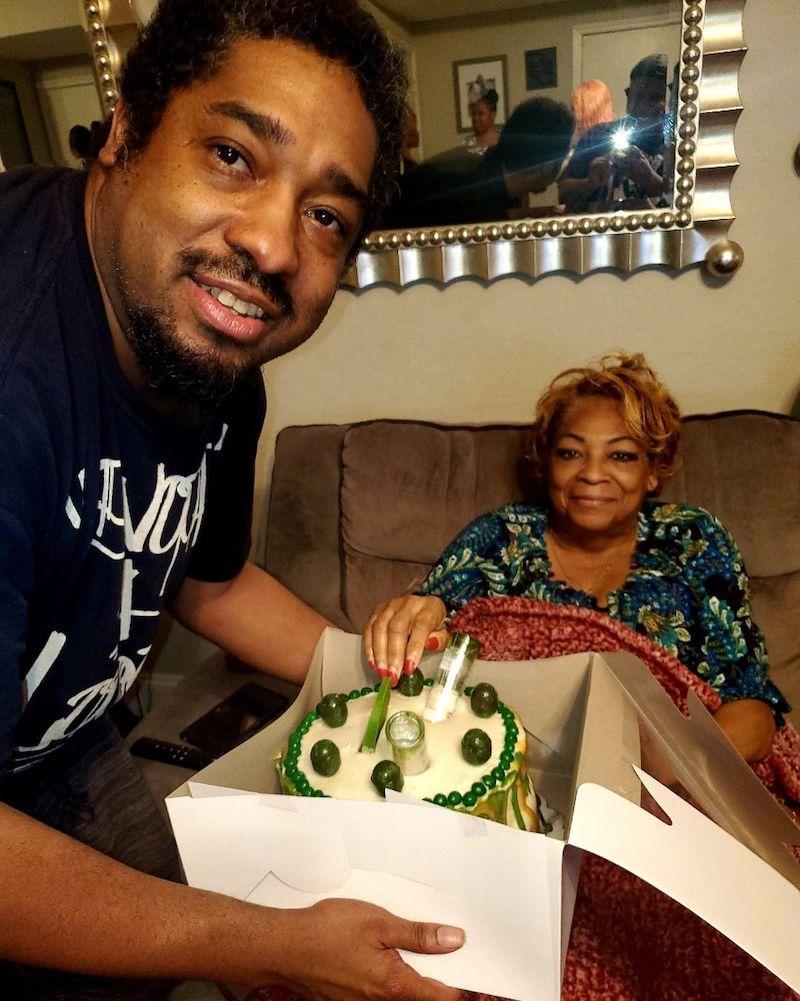 Article continues below advertisement
During an interview with Vice, Bing elaborated on his many business ventures, both in collaboration with his brother and without. Bing explained, "I started from the bottom, I ain't just become the tour manager, I was just the road guy. I worked my way to the top. Even though I'm [Snoop's] brother he didn't give me a top-ranked position. You can't just become a president without knowing anything about being the president. You have to learn."
Snoop's family is very close-knit, and it's clear that both of his brothers are working hard to achieve their goals. All three siblings spend a lot of time with their mother, Beverly Tate. Recently, Snoop asked for prayers for his mother on Instagram without indicating a reason why. Many assume she is in ill health but will hopefully be in swift recovery.
Article continues below advertisement
Snoop is also related to several other famous stars.
Several of Snoop's cousins have also made names for themselves in the music industry. His most famous cousins include Brandy Norwood of Cinderella fame, Ray J, Daz Dillinger, WWE star Sasha Banks, Nate Dogg, and RBX.
Snoop has also collaborated with many of his famous relatives on various projects. Snoop and Daz Dillinger (real name Delmar Drew Arnaud) rose to fame together with the creation of Death Row Records.
Article continues below advertisement
Sadly, Nate Dogg passed away in 2011, but not before he and Snoop collaborated on rap group 213. Snoop also has a tattoo of his late cousin on his arm, with the phrase "All dogs go to heaven" in honor of their shared moniker. The group was effectively disbanded after Nate's passing, but their music will remain a lasting tribute to his legacy.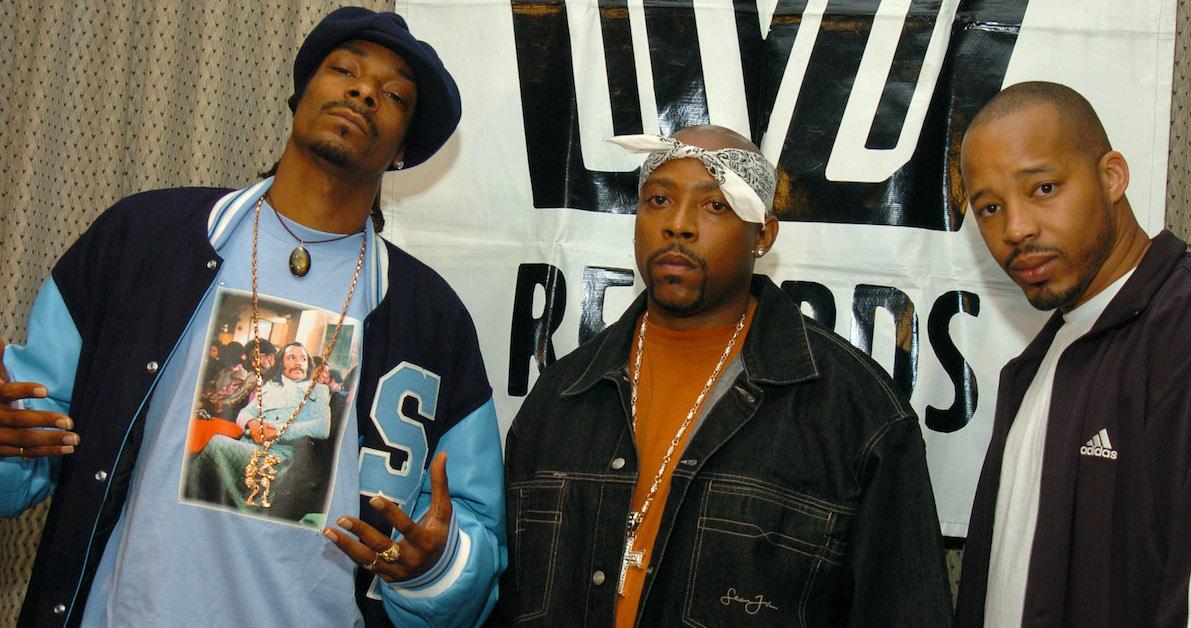 Snoop Dogg has a large family, but it seems that family is important to him, and he spends time with his siblings, children, and mother whenever he possibly can.
Fans are hoping that whatever is afflicting his mother isn't too serious, and who knows? Maybe we'll see more collaborations between Snoop and his siblings in the future.