Yes, Snoop Dogg Does Have a Cameo on Season 4 of 'F Is for Family'
Is Snoop Dogg in 'F Is for Family'? Season 4 of the hit Netflix series dropped on June 12. Details on what the rapper's role on the show is.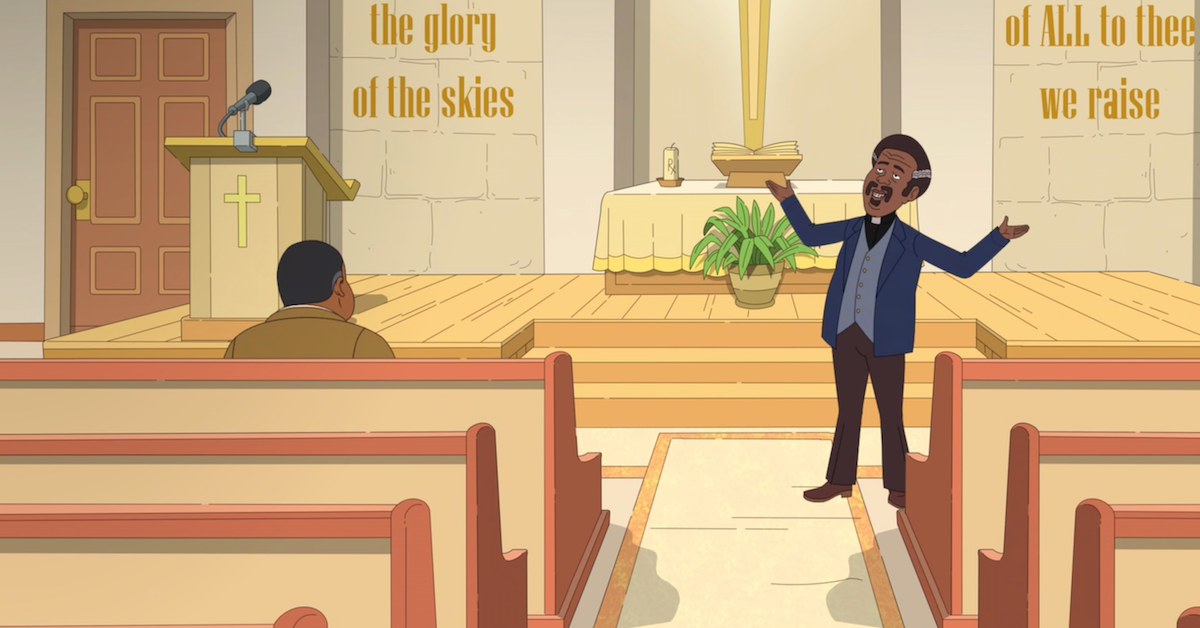 Since Season 1 debuted in 2015, the Netflix original comedy F Is for Family has won the praise of viewers and critics alike. The irreverent animated series centers around the Murphy family and their extended friends in the '70s, and it's based on the upbringing of star Bill Burr.
Many A-list actors have lent their voices to F Is for Family, including Laura Dern, Justin Long, Sam Rockwell, and Kevin Michael Richardson.
Article continues below advertisement
The fourth season of the raunchy comedy dropped on June 12, and there are more than a few familiar voices that appear throughout the 10 episodes.
Is Snoop Dogg in F Is for Family? His unmistakable voice is present in a few scenes in Season 4. Find out who his character is below, and what episode you can find him in.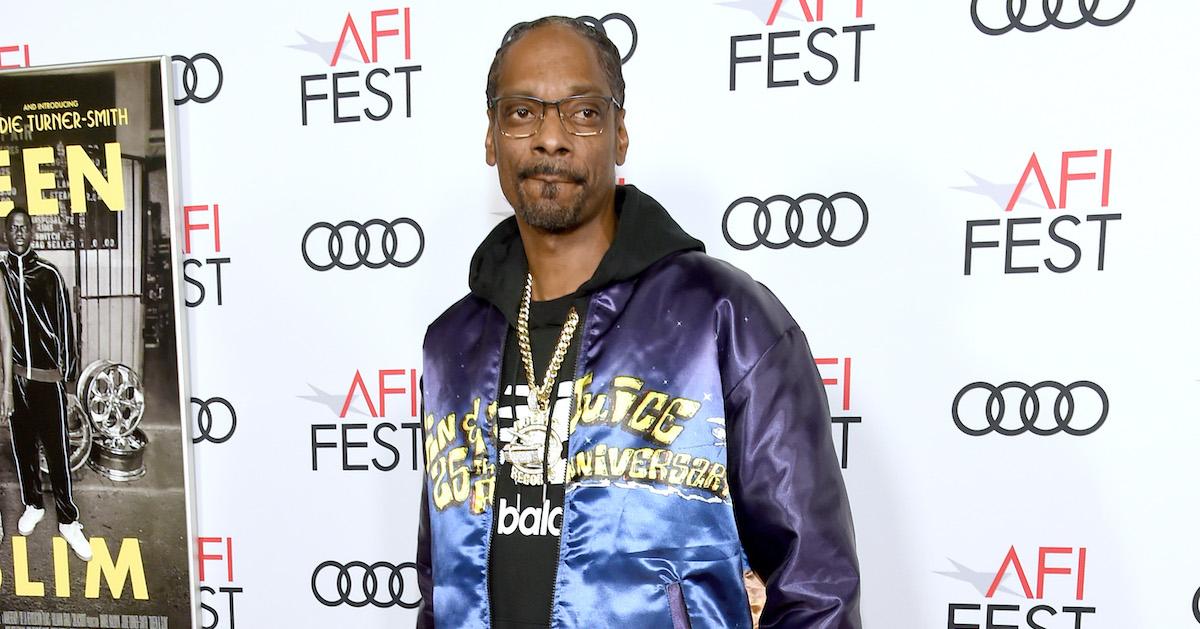 Article continues below advertisement
Is Snoop Dogg in 'F Is for Family'?
Known for his sense of humor and distinct voice, it makes sense that the "Drop It Like It's Hot" rapper would make a strong impression during his brief cameo on F Is for Family. Viewers of the show can look out for Snoop's appearance on the show in the seventh episode of Season 4, which is entitled "R Is for Rosie".
The episode centers around recurring character Chauncey "Rosie" Roosevelt (Kevin Michael Richardson), who is Frank Murphy's (Bill Burr) co-worker at Mohican Airways.
Rosie wants to be elected as the alderman for Rustvale, so he heads to City Hall to find out how he can get elected. While there, he meets Baptist leader, Reverend Sugar Squires, who is voiced by none other than Snoop Dogg himself.
Reverend Squires gives an impassioned speech for Rosie's quest to become alderman, and he jokes about charging the listeners to hear more of his work.
Article continues below advertisement
After Rosie realizes that it won't be easy to remain the alderman, due to the mayor's desire to knock down the library and build a dog track, he visits Reverend Squires at the church for some advice.
While he initially wants Reverend Squires to further motivate him to stick with his initial quest, Rosie soon learns that the reverend is involved with the mayor to build the dog track so they can gamble on it.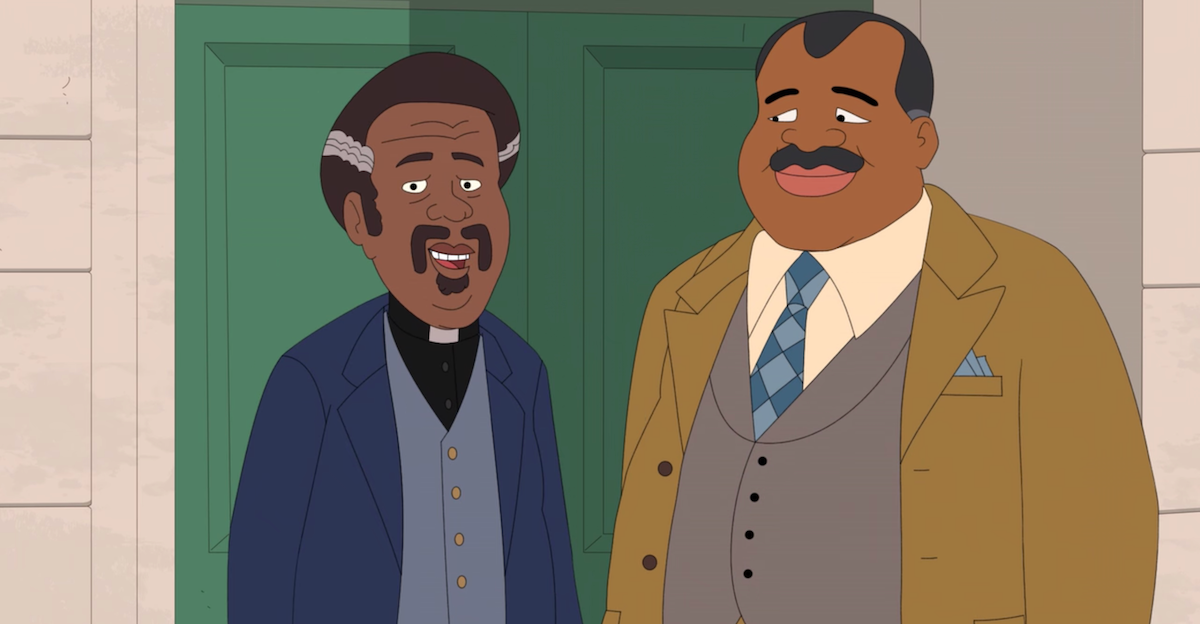 Article continues below advertisement
By the end of the episode, Rosie learns just how corrupt the political scene in Rustvale is, and he has a greater appreciation for Frank and his job at the airport.
While Snoop's character certainly added even more humor to the episode, Reverend Sugar Squires is only in those brief scenes in "R Is for Rosie". Of course, it remains to be seen if the character will crop up in future seasons of the show.
Is 'F Is for Family' renewed for Season 5?
Netflix has yet to reveal if the fan favorite Netflix Original comedy will return for a fifth season, though the latest season ended on a cliffhanger. Since Season 4 dropped in mid June, it can be expected that a decision will be revealed in the late summer to early fall of 2020.
The official Twitter account for the writers of F Is for Family (@FIFFNetflix) tweeted about wanting to continue the series beyond Season 4.
Article continues below advertisement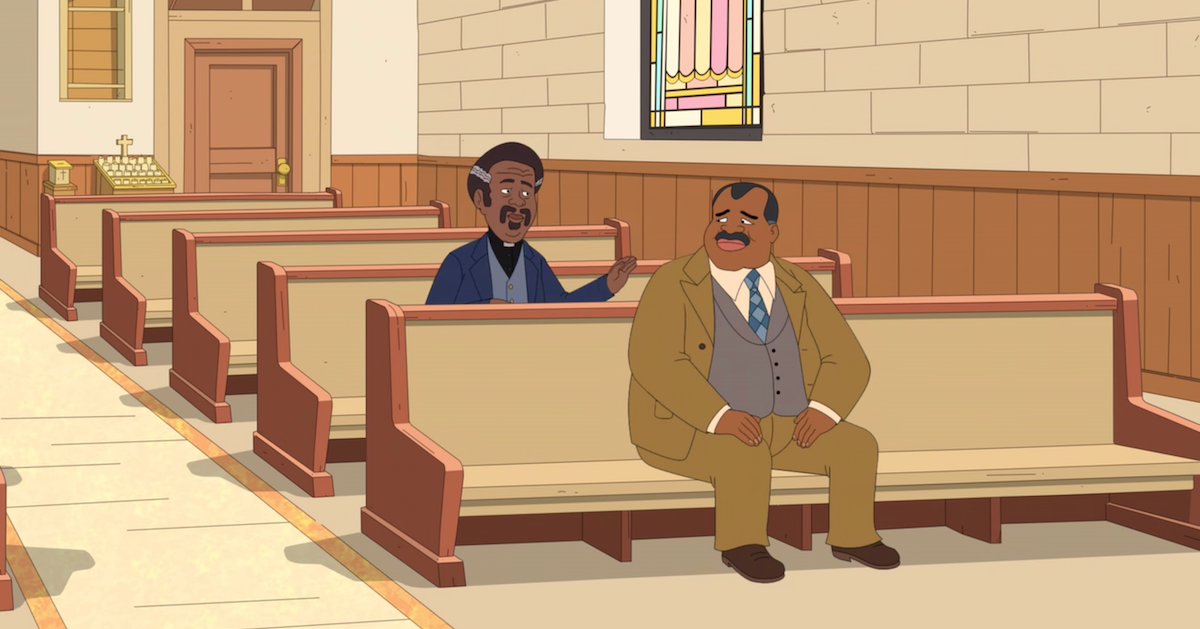 "No contingency plan cuz we won't know if we're not coming back til after the new season starts on Netflix," the account tweeted on May 8. "If they tell us well in advance that we're cancelled then we can write a proper ending. But that's not the case. We intend to keep on going. It's up to [Netflix] to pick us up."
Seasons 1 through 4 of F Is for Family are now available to stream on Netflix.