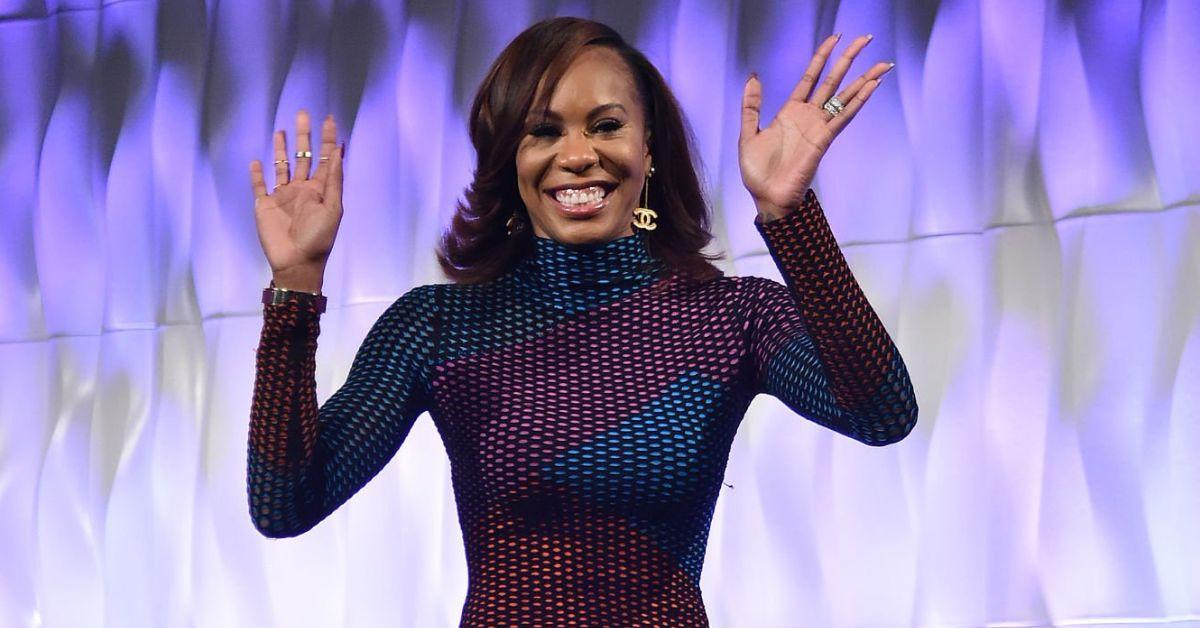 Where Is Sanya Richards-Ross's House? Here's an Update
There's no denying the fact that Sanya Richards-Ross has an impressive career under her belt. She's an Olympic gold medalist four times over. She's also considered an elite track and field star.
Article continues below advertisement
As of now, she is part of the cast of Real Housewives of Atlanta for Season 14. It's obvious that she does well for herself financially –– and that's why so many people want to know about her house. Keep reading for all the details.
Article continues below advertisement
How big is Sanya Richard-Ross's house?
Sanya's house is just as impressive as her athletic career. In an episode of Real Housewives of Atlanta, she revealed that nine people reside in the home with her.
When describing her living quarters, Sanya said it was "definitely crowded." The reason Sanya is able to accommodate so many people living in one space is that it's an incredibly spacious abode. In a video posted to Bravo TV, she revealed an inside look of her home including the gorgeous basement.
Sanya talked highly of her home and said, "I love this area, the space. My entire family lives here. My mom, my dad, my sister, [and] my nephews. My mom also decorated this space. You can see a lot of Jamaican inspiration."
While describing what it feels like to live with so many people, she added, "It's just perfect. We watch TV, we chat until well beyond midnight." One thing is certain in Sanya's household… it's likely hard to ever feel lonely with that many people hustling and bustling around.
Article continues below advertisement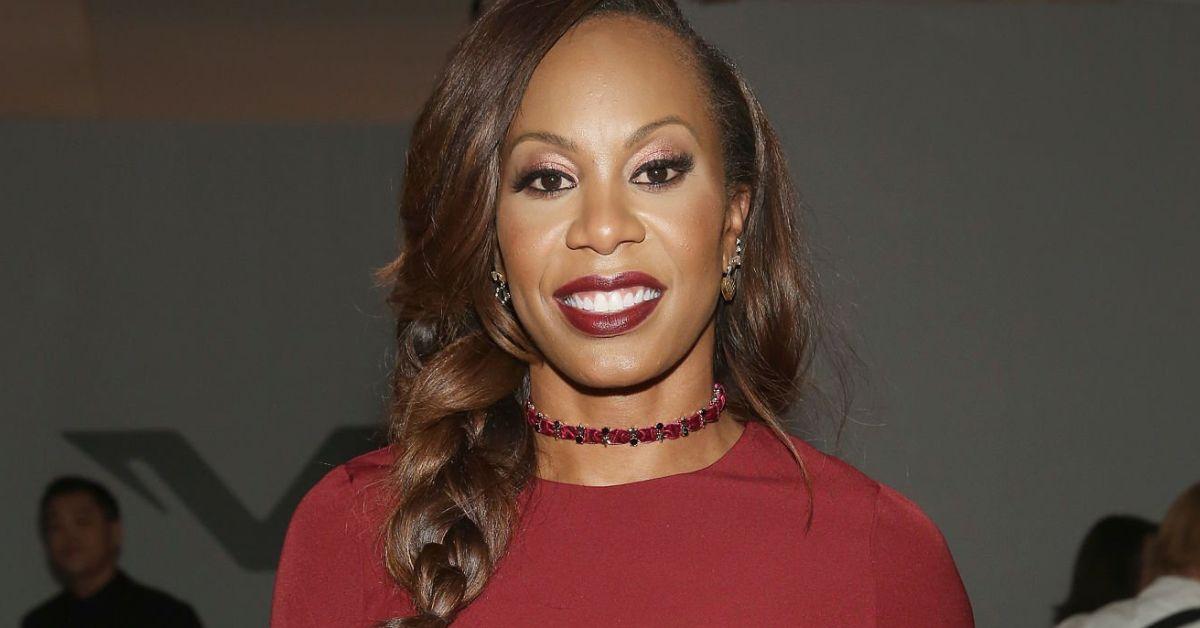 Where does Sanya Richards-Ross live?
Now that Sanya is part of Real Housewives of Atlanta, it's obvious that she's residing in Atlanta. The city is considered to be an incredible travel destination with tons of gorgeous views, restaurants, nightlife possibilities, and more. The real estate in Atlanta is known for being gorgeous as well.
Article continues below advertisement
According to BET, Sanya relocated to Atlanta from Austin, Texas. She described her decision to relocate and said, "I wish that I moved to Atlanta sooner. I'm really loving the culture and the people." Since Sanya is loving her new city and state so much, it seems like a place she might be comfortable settling down for a while.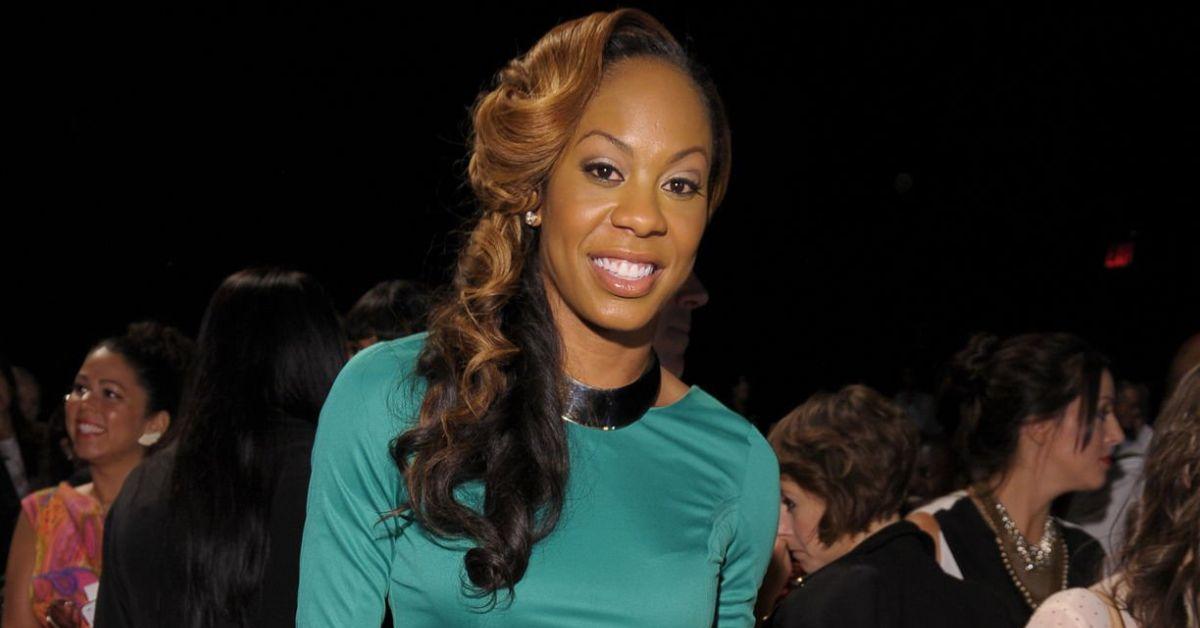 Article continues below advertisement
Here's what Sanya Richards-Ross's 'Real Housewives of Atlanta' co-star Kenya Moore had to say.
During the July 31, 2022, episode of Real Housewives of Atlanta, some of Sanya's co-stars candidly discussed their opinions about her home. At first, Sanya was stoked to have everyone over to show them around her place. Unfortunately, not everyone had something nice to say.
Kenya Moore said, "I love the neighborhood, [but] I mean, I had to pack a small lunch to get here. I love the patterned rug. You have to get a real tree though. No fake trees."
She also said, "I don't like the gray. I think what you need is more, like, grandeur. Draperies here... get rid of the shutters." As of now, it isn't clear if Sanya has taken any of Kenya's advice.
You can watch new episodes of The Real Housewives of Atlanta Sunday nights at 8 p.m. EST.