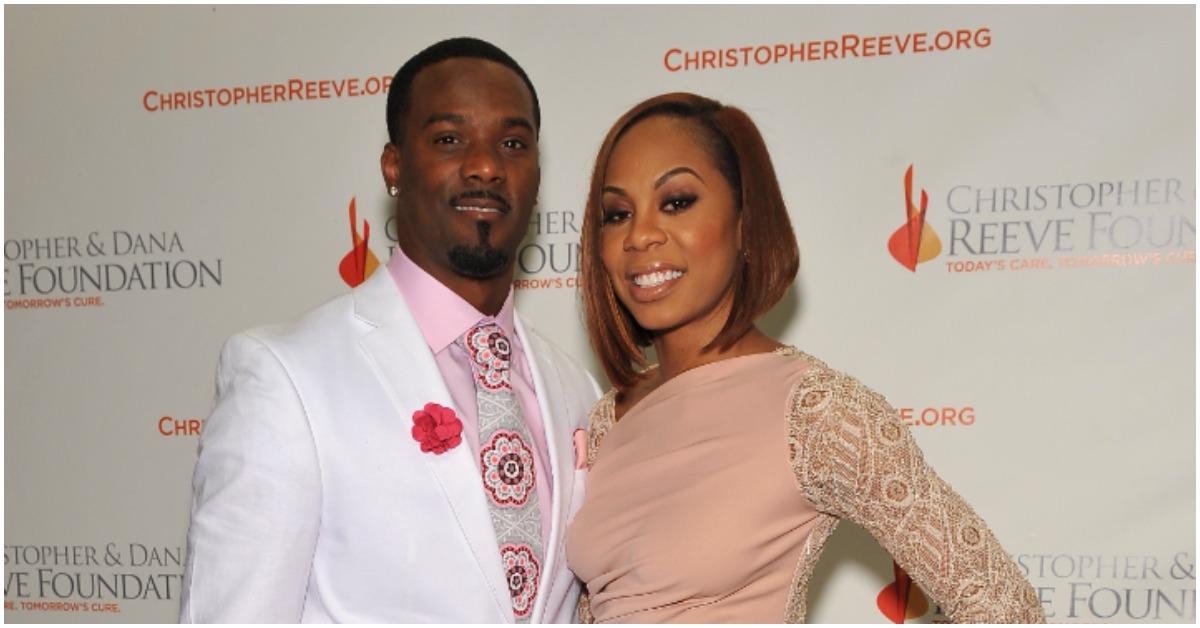 'RHOA' Star Sanya Richards-Ross Is a Proud Wife and Mother
Article continues below advertisement
Like many cast members, RHOA fans will get to know Sanya as she juggles her career, multiple businesses, and personal life. Before her debut, take a look at the Kingston, Jamaica native's family.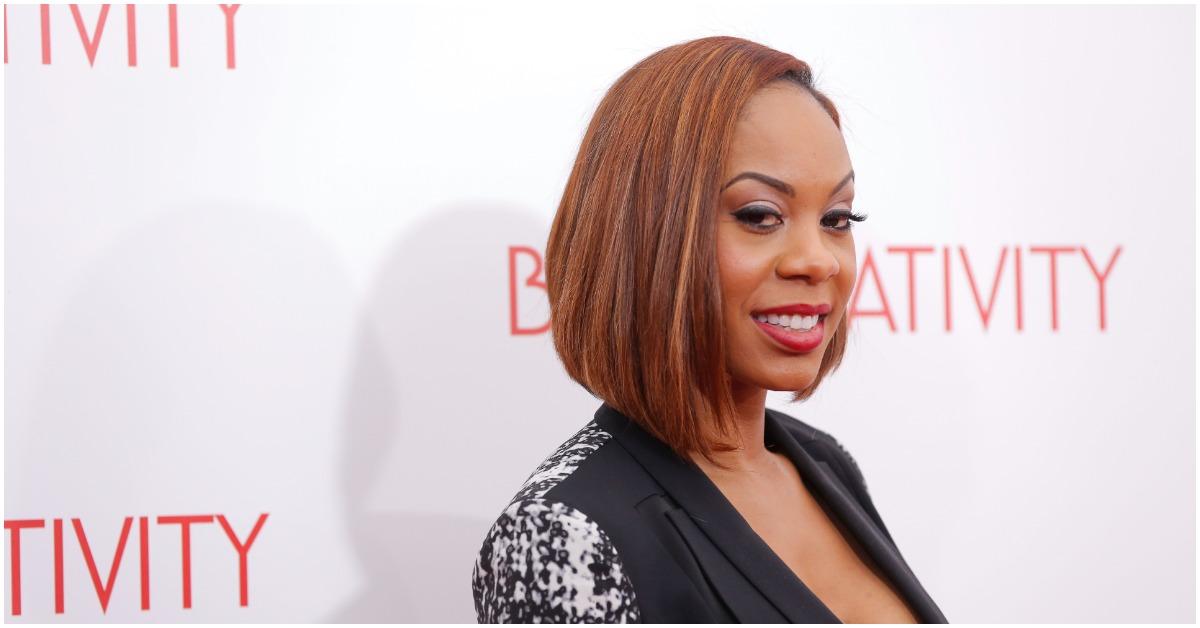 Article continues below advertisement
Sanya Richards-Ross and her husband, Aaron Ross, have one child together.
Sports analyst Sanya met her current husband, former New York Giants player Aaron Ross, during her time as a track and field runner. In 2010, the couple got married on Sanya's birthday at Hyde Park Baptist Church in Austin, Texas. During their first years of marriage, Sanya and Aaron navigated their relationship and stellar careers. Two years after their wedding, she would make history as the first American woman to earn multiple global 400-meter titles.
After deciding to retire in 2016, Sanya became pregnant with her and Aaron's first child. In February 2017, they welcomed their son Aaron Jermaine Ross II into the world. While discussing the pair's new edition with People, Sanya admitted to feeling guilty when she has to work instead of being around her child, who she nicknames "Deucey."
Article continues below advertisement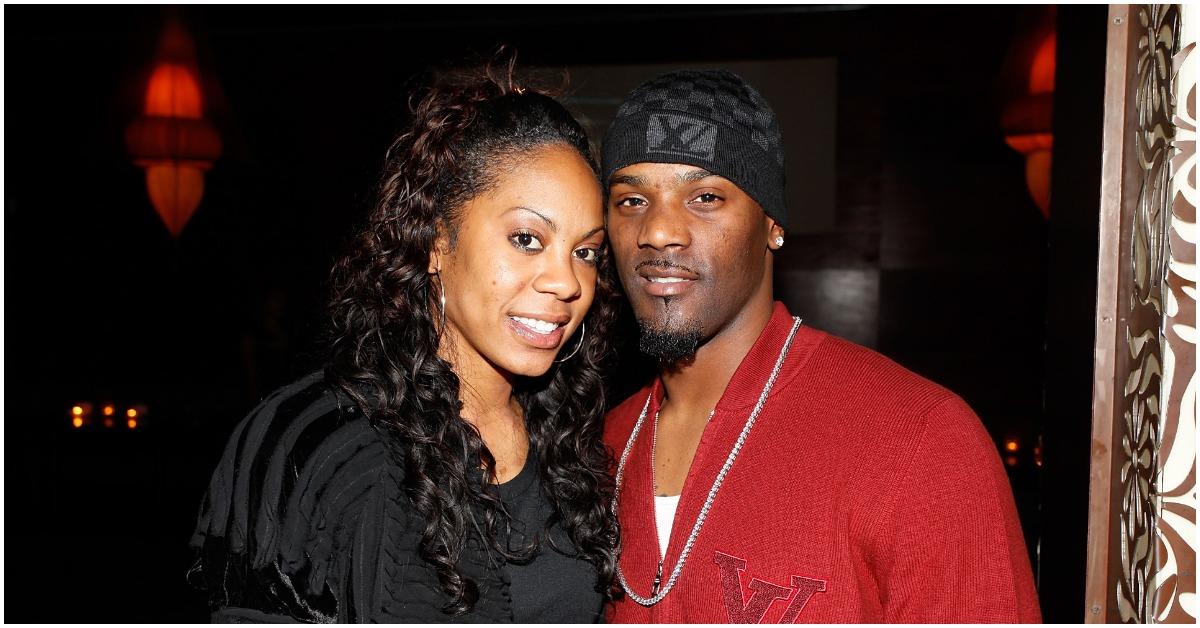 In addition to her Olympic accolades, the 37-year-old reality star has several businesses and three books under her belt.
"The hardest part of mothering has been the 'mommy guilt' I feel when I have to leave for work," Sanya shared with the outlet in 2018. "I know it's important for me to continue doing the things I love to do, and one day it will set a great example for my son, but it doesn't make it any easier. I hate missing even the smallest of milestones."
Article continues below advertisement
Sanya Richards-Ross is already bonding with some of the 'RHOA' moms.
Sanya will likely share her struggles of balancing work and motherhood during her first season of RHOA. The battle is something Kandi knows too well, as she's shared her perspective of juggling her personal and professional lives.
As many RHOA viewers will know, Kandi has been married to Todd Tucker since 2014, and the couple has four children – Riley, Kaela, Ace, and Blaze. The famed singer-songwriter also has multiple businesses and roles on shows such as The Chi, and her recent spinoff, Kandi and the Gang.
Article continues below advertisement
Kandi and Sanya's desires to find balance in their worlds seemingly contributed to them becoming close friends since she joined the show. In April 2022, the RHOA stars jet-setted to Florida for a spring break trip to Disney World and Universal Studios. Sanya posted several moments from the trip, including adorable photos of her, Aaron, and Aaron Jr. enjoying some much-needed relaxation time.
"This is your reminder to always make space in your life for last minute, impromptu magic," Sanya captioned. "Thanks, Todd and Kandi, for inviting us on your anniversary weekend to a family spring break getaway for the ages! I pray Deucey remembers all these beautiful moments. I know I will."
Catch new episodes of The Real Housewives of Atlanta Sunday nights at 8 p.m. EST.