Olympian and 'RHOA' Star Sanya Richards-Ross Also Won Gold With Her Husband (EXCLUSIVE)
Sanya Richards-Ross, who joined the cast of 'RHOA' for Season 14, spoke with 'Distractify' about whether her husband, Aaron Ross, was hesitant to do the show.
While some longtime fans of The Real Housewives of Atlanta were worried that the show was past its prime after a lackluster 13th season, the latest season has proven to be anything but boring.
Season 14 marks the first time that Marlo Hampton has held a peach after years in a "friend" role, and it's shown that Shereé Whitfield's third time on the show is the charm.
Article continues below advertisement
The cast of the latest season also includes one new notable public figure: four-time Olympic gold medalist Sanya Richards-Ross. The athlete traded in her track spikes for a peach, and her next big victory may be in the battle against her friend-turned-frenemy, Drew Sidora.
The MommiNation founder spoke exclusively with Distractify about her freshman season on the long-running Bravo series and why her husband, Aaron Ross (who goes by his last name), wasn't fully on board with joining at first.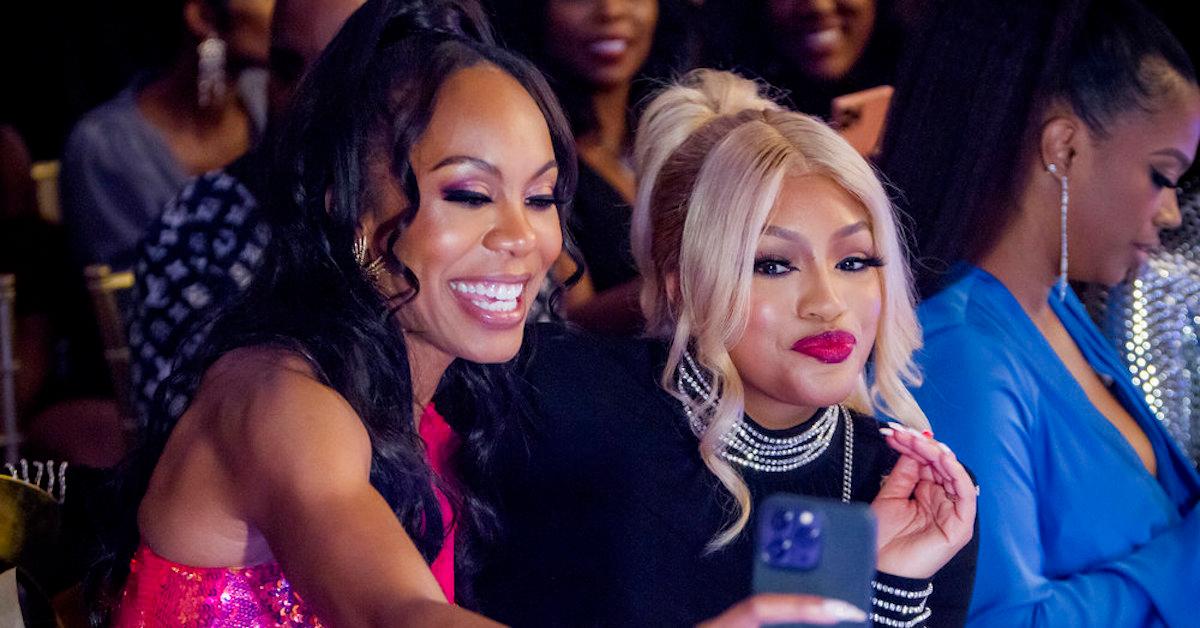 Article continues below advertisement
Sanya Richards-Ross shares why her husband, Aaron Ross, was "tentative" about the idea of joining 'RHOA.'
The first-time RHOA peach holder has been married to Ross since 2010 — and the two featured their nuptials on an episode of the We TV series Platinum Weddings. They also briefly had their own reality show on the network, Sanya's Glam & Gold, in 2013.
Sanya and Ross first met when they were both student-athletes at the University of Texas. Following their undergraduate years, Sanya went on to win gold four times at three different Olympic Games (she secured a bronze medal as well), while Ross won the Super Bowl two times with the New York Giants.
Article continues below advertisement
The spouses are champions in their respective sports and, after 12 years of marriage, they're winning on the relationship front as well.
In Season 14, Sanya is exploring her new life as a full-time Atlanta resident (she moved to the area about 18 months before the show, but she wasn't sure if she would stay there), and she's balancing her life as a mom, wife, and roommate to her parents, her sister, and her sister's husband and sons.
While Sanya's mom was in full support of joining the show because she had been a fan of RHOA for quite some time, her husband took some convincing. Though neither Sanya nor Aaron was a stranger to reality TV, the latter spouse was concerned about the "reality TV curse."
After all, many Real Housewives stars from every franchise have been the victims of said curse, which is when marriages fall apart shortly after one or both partners go on a show.
Article continues below advertisement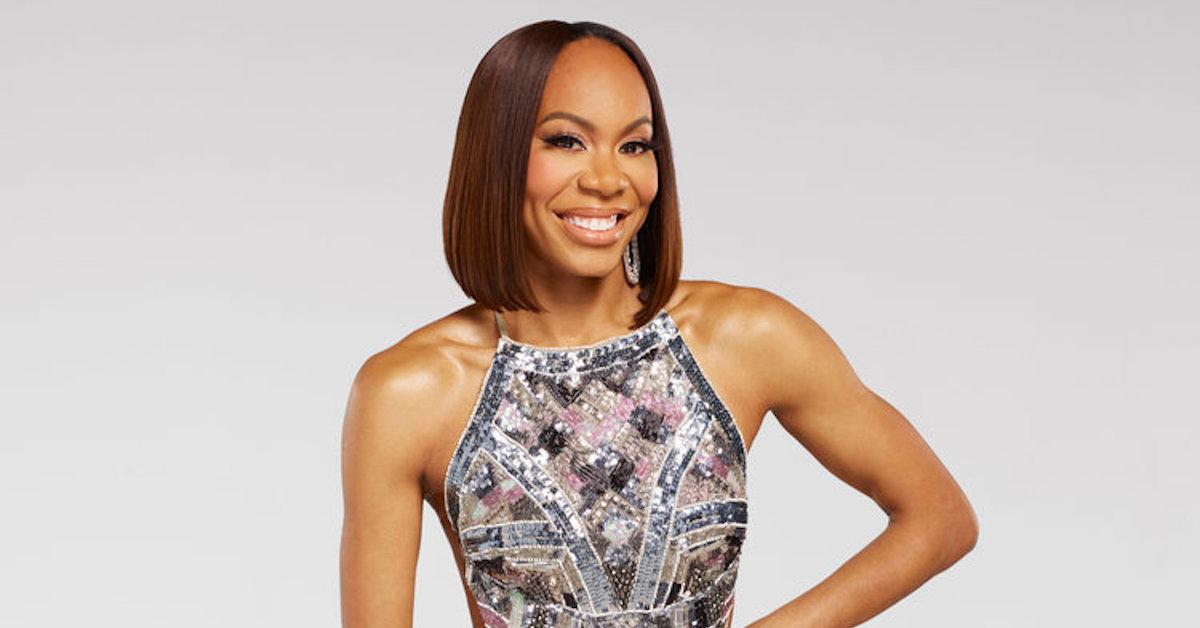 "My husband was the one that was a bit tentative at first," Sanya told us. "Because, obviously, he wasn't as much of a fan of the show, but he's always heard of the marriage curse and all of the bad things that can come with it."
Though Sanya's co-stars Kandi Burruss and Drew Sidora are featuring their marital woes on Season 14, Sanya and Ross are in a good place in their relationship on the show.
Article continues below advertisement
"My husband and I have built an incredibly strong foundation in our marriage. We obviously are going to share some really difficult things that we're going through. But ultimately, I felt like we can handle it," Sanya said. "As two athletes, we're able to kind of shut out the noise and deal with what's going on with us. That's where I think hopefully we'll be able to shine and to be able to really stay strong throughout this whole journey."
Sanya noted that, as athletes, she and her husband are used to dealing with outside pressure. Her co-stars Ralph and Drew may be working on that in Season 14.
"With Drew and Ralph, I think what they're going through is so intense at times, and it can be very challenging," Sanya added. "But the question is, can they handle the pressure from the world? Can they handle what the world has to say about it? And that's left to be seen."
Article continues below advertisement
The 'RHOA' star and Ross are exploring the possibility of having more kids in Season 14.
Though Ross and Sanya have a strong foundation in their marriage after spending more than 20 years together, one thing they aren't seeing eye-to-eye on is whether to have another child or not.
The athletes are already the parents of Aaron "Deuce" Ross Jr., whom they welcomed in 2017.
Article continues below advertisement
In the show, Ross has expressed his desire to give Deuce a baby sister. Sanya, on the other hand, is concerned about having another child since she didn't feel like her husband was as supportive as he could have been when their son was born.
"My husband is hell bent on having another kid and I am still not there yet for a plethora of reasons," Sanya said, before mentioning whether there will be clarity on the show. "I don't have any updates right now. You'll see where we land."
While the husband and wife have yet to share what their resolution is, Sanya said that she is happy that she decided to share their story on the show.
Article continues below advertisement
"I've already been getting so many women reaching out saying, 'Thank you for sharing this.' When you're in a committed relationship, especially, people always think, 'Why not just have another child?' But, it does require a lot of consideration and thoughtfulness because it changes your family's dynamic," Sanya continued.
Article continues below advertisement
"I'm so excited that we get to go through this journey on the show. Even when we're watching it back, my husband gets a deeper understanding of me, and vice versa."
New episodes of The Real Housewives of Atlanta Season 14 air on Sundays at 8 p.m. EST on Bravo. You can also stream the series on Peacock.