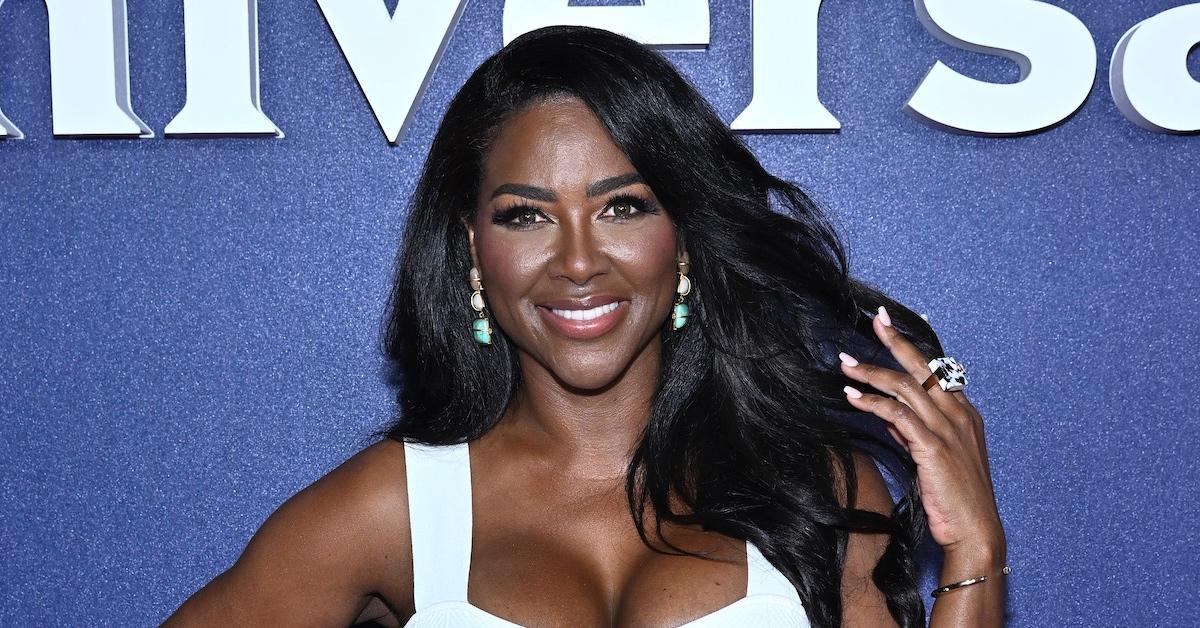 'RHOA' Star Kenya Moore and Her Mother Are Not on Great Terms
One thing for certain, two things for sure: Kenya Moore is the definition of great reality television. Since Season 6 of The Real Housewives of Atlanta, the former beauty queen has been giving us hilarious reads and serving up witty shade on a silver platter. And while Kenya has been very honest and vocal about her personal and professional life, fans can't help but wonder about Kenya's relationship with her mother.
Article continues below advertisement
Avid RHOA viewers know that Kenya and her mom's relationship is heavily estranged. In fact, many women on the show have thrown digs at Kenya in regards to her mother. Naturally, Kenya's fans, aka Team Twirl, have long been hoping for a reunion between the ladies. Now that the star is in a new place in her life, fans are ready to learn more about her mom and see a possible reconciliation. Here's everything that we know.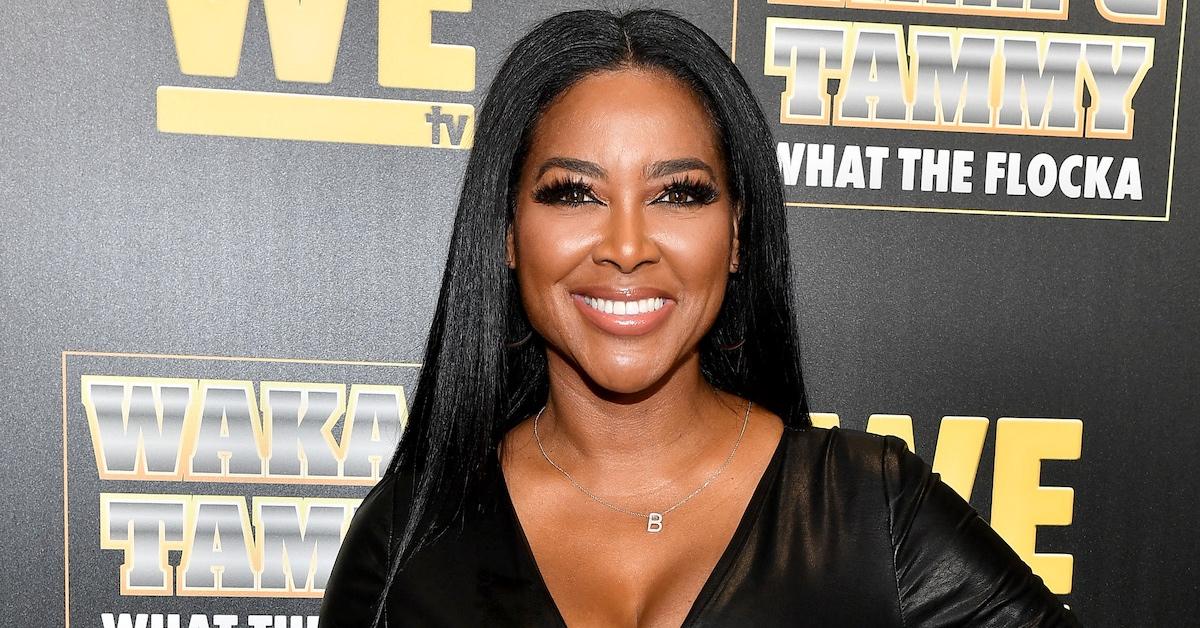 Article continues below advertisement
Kenya's mother, Patricia Moore, gave birth to Kenya at age16.
Details about Kenya's mother are pretty slim. Even though the mogul has gone into some detail about her mother on the franchise, fans know very little about Kenya's mom.
According to Nicki Swift, Kenya's mother and father are Patricia Moore and Robert Grant. The outlet shares that Patricia and Robert were both only 16 years old when Kenya was welcomed into the world in 1971.
Article continues below advertisement
Kenya was born out of wedlock to a teenage mother during a time in society when this was especially controversial. Unfortunately, it led to her mother abandoning a three-day-old Kenya and leaving her to be raised by her late grandmother Doris Grant.
Even worse, Kenya's mother has reportedly never spoken to her or even acknowledged the former beauty queen's presence.
"Since birth, my mother made the decision at age 16 to pretend she never had me," Kenya revealed in a December 2013 Bravo blog post. "She has never spoken to me. Even if I am present in the same room with other people and family, she pretends that I simply don't exist. She pretends I'm invisible."
Article continues below advertisement
Kenya shared that her mother once sent her daughter, Brooklyn, a birthday gift.
There may be a light at the end of the tunnel for Kenya and Patricia working out their relationship. In a December 2019 Instagram post, the beauty entrepreneur revealed that Patricia sent over a gift for Brooklyn's first birthday.
Article continues below advertisement
"My prayer has always been to have a family. We had a late celebration for @thebrooklyndaly for her birthday and got a surprise of a lifetime. My mother sent a gift for her. I had stopped praying about our relationship, but God sent a message through my child. This is life. And despite the challenges, God is always on time," Kenya wrote.
Article continues below advertisement
Kenya later appeared on a January 2020 episode of The Real to reveal that her relationship with Patricia has not changed. However, it does appear that the door may be open for some healing since Patricia has acknowledged Brooklyn.
"The relationship is pretty much the same," Kenya told hosts Adrienne Bailon, Loni Love, Tamera Mowry-Housley, Jeannie Mai, and Amanda Seales. "I have not spoken to her basically all my life, and for her to actually acknowledge my daughter, like God is good. Where we go from there, I don't know, but the fact that she acknowledged her meant the world to me."
Article continues below advertisement
After being asked by Loni about possibly reaching out to Patricia, Kenya shared that she "wants things to happen organically."
Now that Season 14 of RHOA is officially in full swing, there is no telling if Patricia will reach out to Brooklyn again or even Kenya for that matter. However, Team Twirl is hopeful that Kenya and Patricia can start working on their relationship soon.
Catch new episodes of The Real Housewives of Atlanta Sundays at 8 p.m. EST on Bravo.