'The Real Housewives of Atlanta': Here Are the One-Time Peach Holders
'The Real Housewives of Atlanta' has seen their share of one-time peach holders throughout the history of the show. Here's a rundown on all the ladies.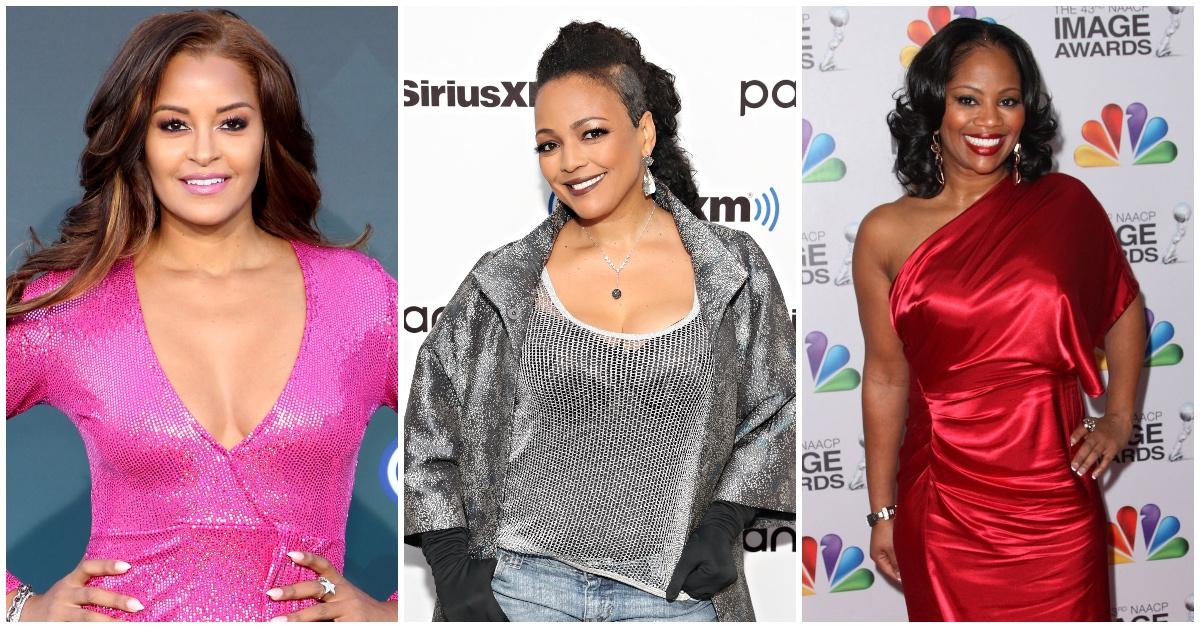 Article continues below advertisement
In order to receive the prestigious honor, potential housewives have to gel well with the ladies, live in Atlanta, have a connection with a previous cast member, and make it through a rigorous audition process. Many have tried, but not all potential housewives have been selected as peach-holders. And there are a few ladies who only appeared on the show for one season as full-time cast members.
So, who are the one-time peach-holders in RHOA history? Get comfortable as we stroll down memory lane.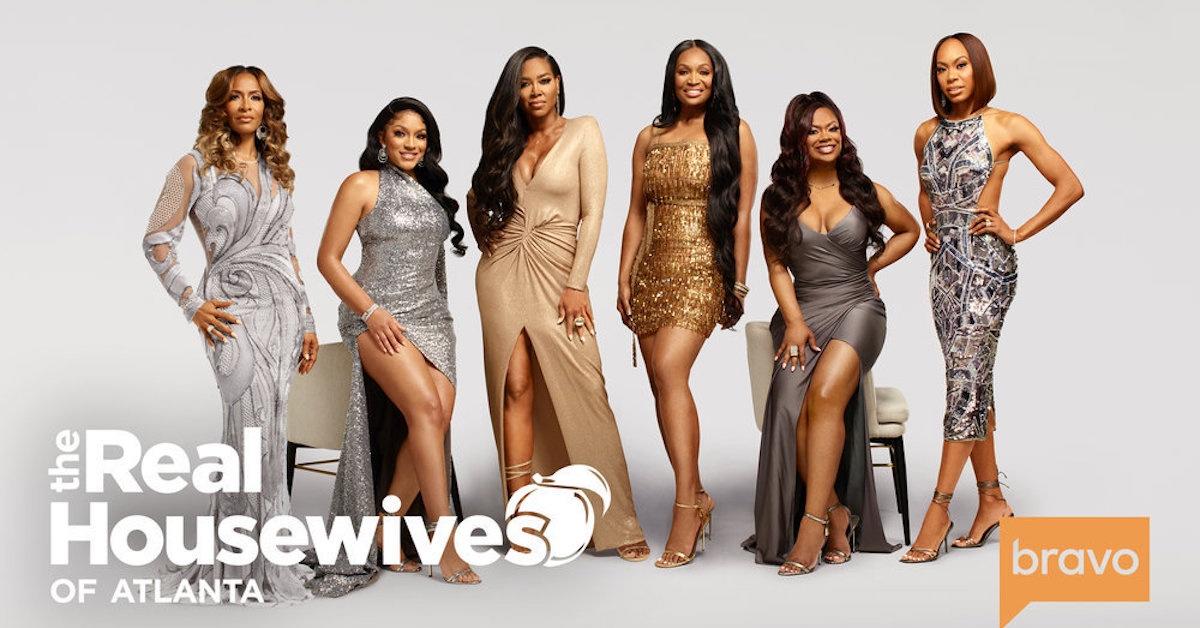 Article continues below advertisement
1. DeShawn Snow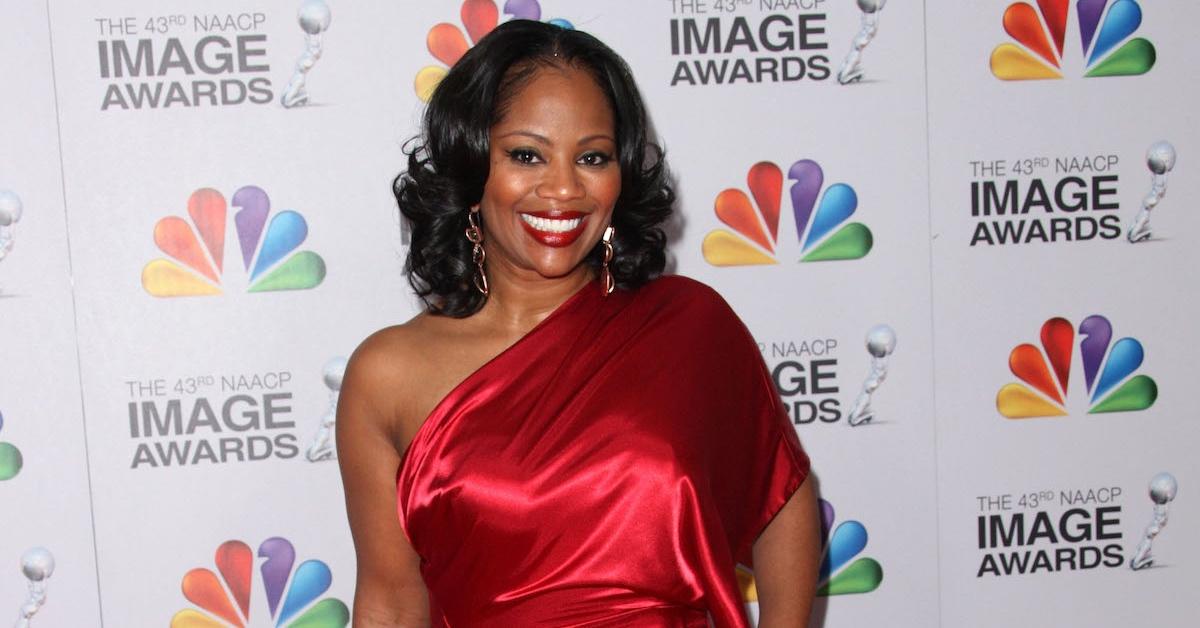 Day one RHOA fans are familiar with DeShawn Snow. The housewife is an OG cast member who first appeared on the series in Season 1. However, DeShawn was not invited back to the show after her freshman season. In an October 2020 Essence interview, DeShawn shared that producers did not invite her back because they believed she did not fit in with the cast.
"[One of the producers] called and said that I was 'too human for a circus show' and that because the show did so well, they are about to pump up the drama and they didn't think that I would fit in," DeShawn told the outlet.
Article continues below advertisement
"He gave me an example, saying that during the reunion when I found out what a few of the other ladies said about me, they were expecting me to say more, but I'm not the type to go 'television' and start acting crazy because somebody's talking about me. I'm fine with the decision. It wasn't my decision. They let me go and there are no hard feelings. I am thankful for the opportunity."
2. Claudia Jordan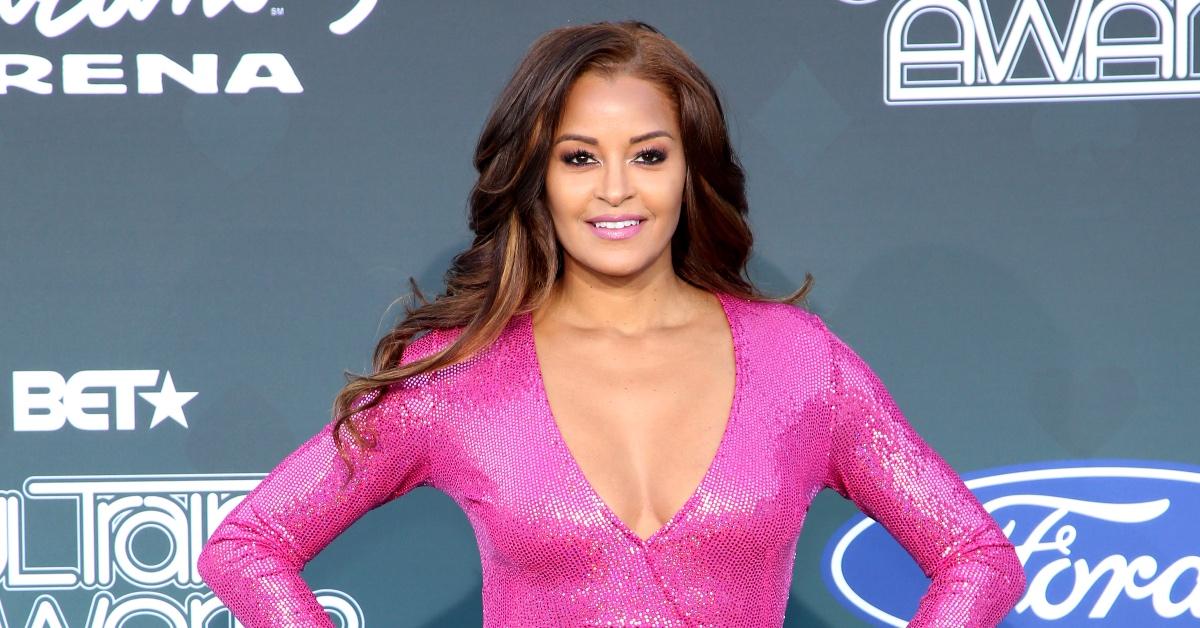 We can never forget about Claudia Jordan! The gorgeous former model, media maven, and reality star first joined the housewives franchise in Season 7. Fans loved that the 49-year-old was very witty, personable, and not afraid to clap back at other housewives. In fact, Claudia famously feuded with NeNe Leakes, which many fans consider to be one of the best feuds in RHOA history.
Article continues below advertisement
Unfortunately, Claudia was demoted to the "friend of" role in Season 8 and hasn't appeared on the hit show since. However, fans have been calling for the beauty to become a peach-holder once again! But only time will tell. Andy, if you're listening, we want Claudia back!
3. Kim Fields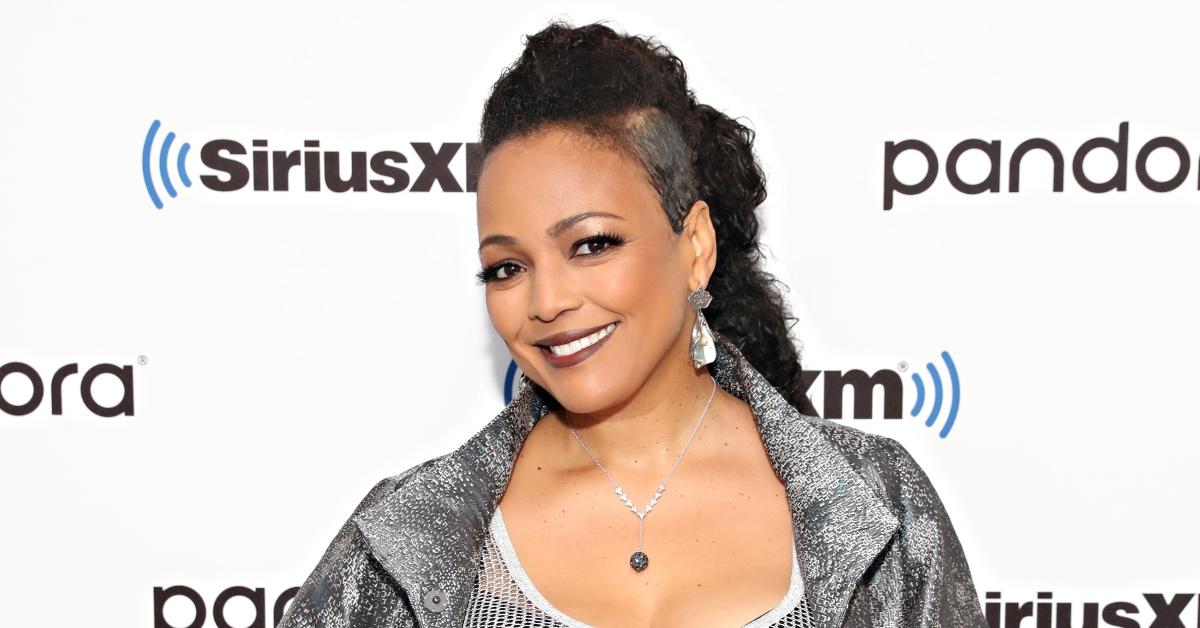 Actress Kim Fields stepped into the RHOA orbit for Season 8. From the beginning, many fans were hesitant to welcome the actress into the fold since she didn't appear to mesh well with the women. Even though Kim was able to sustain friendships during her season, she got into a major feud with Kenya Moore. As a result, she quickly exited the franchise.
Article continues below advertisement
4. Shamari DeVoe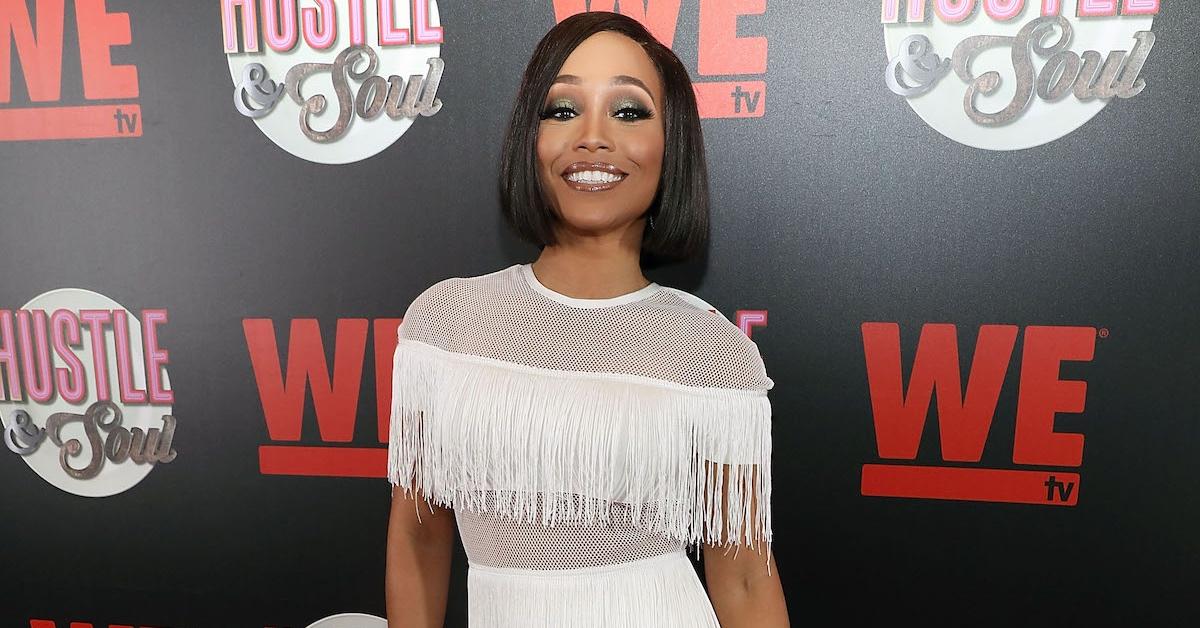 Singer and reality star Shamari DeVoe joined the cast in Season 11. Naturally, Shamari appeared to be a great addition since she was brought on by Kandi Burruss, whom she shares plenty of similarities with. Fans enjoyed Shamari's bubbly spirit and her vulnerability with issues in her marriage. Issues surrounding Shamari's drinking were also a hot topic during the season.
However, Shamari only appeared on the franchise for one season. According to the songstress, she was offered a peach for Season 12 but she decided to turn it down.
"There's a lot in editing, so they make you look like something that you're not," Shamari told TheJasmineBRAND in July 2021. "So there was a scene that I did during [RHOA] that was about couples and learning different tools and skills to keep your relationship going. And they cut that whole scene out. But they wanted to show me with my lil wine and make it seem like I'm just this drunk or whatever. But that's not me — there's a balance."
However, Shamari did explain that she's open to returning. She said it just has to be "right for her family."
Catch new episodes of The Real Housewives of Atlanta Sundays at 9 p.m. EST on Bravo.