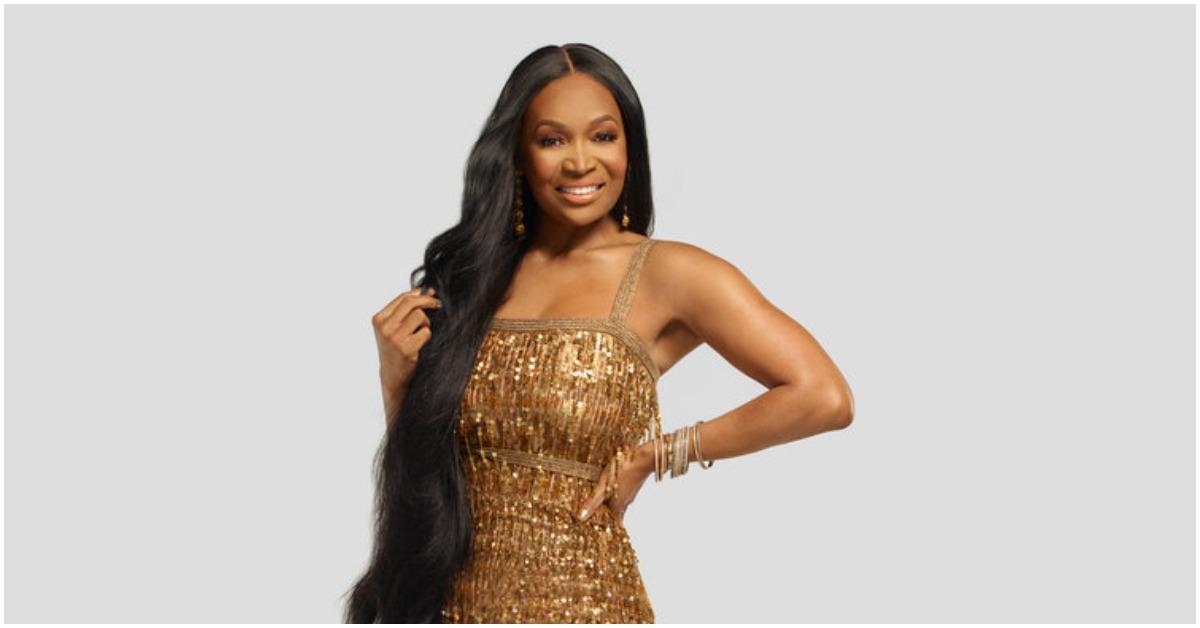 Who Is Marlo Hampton Dating? The 'RHOA' Star's Billionaire Ex Bought Her a House
Who is Marlo Hampton dating now? The 'RHOA' star has discussed her relationships with wealthy men multiple times. What's the latest?
Since Marlo Hampton first appeared on The Real Housewives of Atlanta, she's been on the receiving of a lot of questions and criticisms about her life. Many inquiries have been made regarding Marlo's job, her decision to take in her nephews, and how she keeps herself in a Rolls Royce. As a long-time "friend" of the show, though, Marlo only had to share certain parts of her life with Bravo's audience.
Article continues below advertisement
In RHOA Season 14, the Le'Archive CEO joined the cast as a full-time peach holder. Before her debut, Marlo teased that fans would see more of her dating journey during the season. However, viewers still haven't seen the man she said bought the stunning townhouse she has now.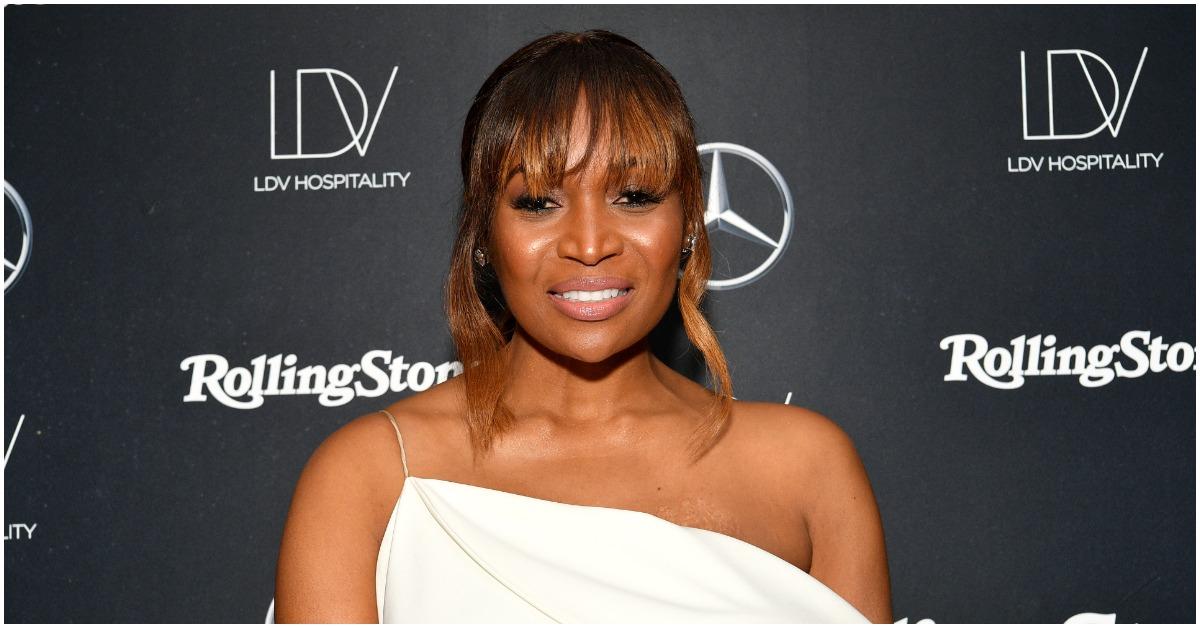 Article continues below advertisement
Who is the billionaire that Marlo Hampton dated?
Although she's never mentioned him by name, Marlo has said her billionaire ex-boyfriend is well-known amongst other billionaires. The St. Petersburg, Fla. native met the gentleman after he saw her at the boutique she owned at Perimeter Mall in Atlanta. Marlo told Wendy Williams that he came to the mall every day for six months and "watched" her from afar. Finally he decided to approach her on Valentine's Day and give her a card. From there, they were in a relationship.
The man in question — "the only white man I've ever dated," Marlo said — showered her with expensive gifts throughout their relationship, including her townhome. Although they ultimately parted ways, Marlo still resides in the home her ex bought for her when they were together. He also reportedly purchased a house for her mother, too.
"We dated for five years, so it was a serious relationship," Marlo told the Daily Dish in 2018. "My home, I got for my birthday, what, ten years ago."
Article continues below advertisement
"And I was shocked because I didn't know I was just getting [my home paid for]," she continued. "I should've got something bigger, now that I think about it."
Article continues below advertisement
Marlo Hampton also has several famous exes.
After splitting from her unnamed billionaire in the late 2000s, Marlo began dating NFL star, Charles Grant. The couple appeared in RHOA Season 4, where she became involved in a love triangle with NeNe Leakes. The cast accused NeNe of dating Charles during the season, which she denied. Eventually, Marlo and NeNe became friends, and Marlo broke up with the former New Orleans Saints player in 2011.
Since becoming RHOA's newest peach holder, Marlo has provided fans with more tea about who she's dated. While visiting New York in a Season 14 episode, the cast discussed their pasts with other celebrities, per RealityBlurb. After Kandi Burruss talked dating Gerald Levert for a few years, Marlo revealed that KISS singer Gene Simmons once hit on her. Unfortunately, the cast didn't remember who Gene was but felt he fit Marlo's type due to his age and bank account.
Article continues below advertisement
Marlo also said she and rapper Jazze Pha were together for a while during the trip. She claimed they dated and connected when she took a job as his stylist. However, Marlo ended the relationship after realizing Jazze didn't want to commit to only being with her.
Who is Marlo Hampton dating now?
Marlo is currently single and seemingly focused on her career and family. She told Andy Cohen on Watch What Happens Live that she considered dating one of Sheree Whitfield's friends; however, Marlo dumped him because she felt he wasn't being entirely honest with her.
Article continues below advertisement
"I wasn't dating him, but I was just seeing him," she said. "But, no, something's fishy with him."
Although the relationship didn't work out, Marlo shared that her former admirer attended Sheree's event in Season 14. We'll watch to see who the mystery man could be!
Catch new episodes of The Real Housewives of Atlanta on Sunday nights at 8 p.m. EST on Bravo.