What Happened to Marlo Hampton's Sister? Details on Her Condition
What happened to Marlo Hampton's sister? The 'RHOA' star is currently raising her sister's children, Michael and William. Details inside.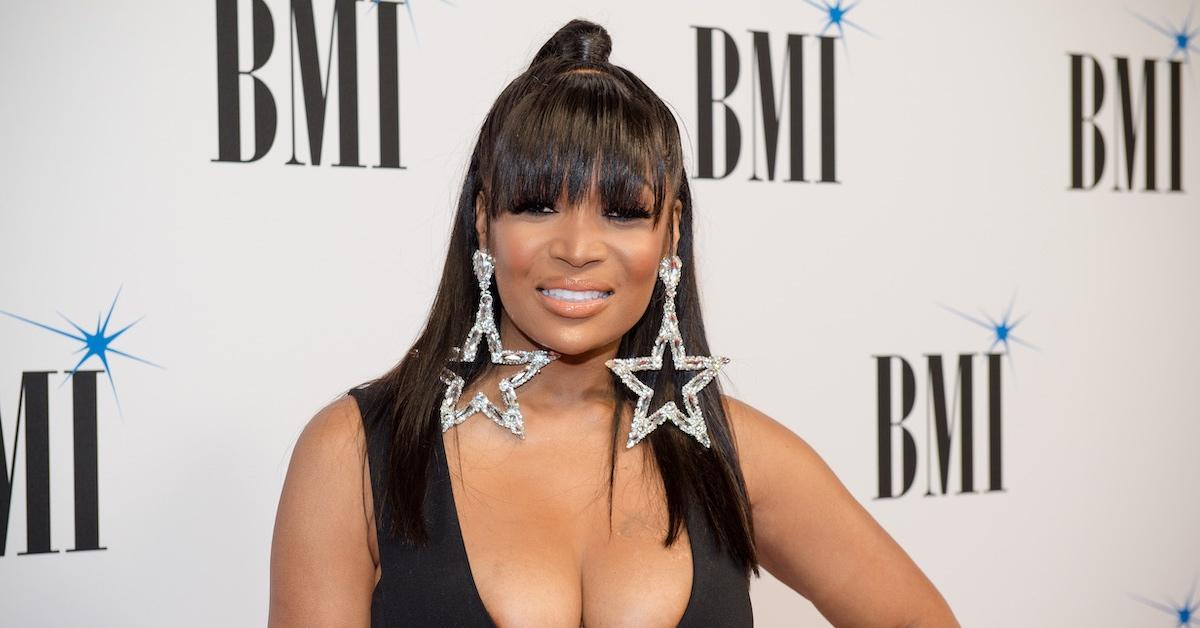 It's official! Our girl Marlo Hampton's first episode of a peach holder on The Real Housewives of Atlanta has hit the small screen. Longtime fans of the franchise have long requested for Marlo to be a full-time cast member, and now the dream has come to fruition.
Article continues below advertisement
Not only does Marlo serve up world class shade on a silver platter, fans have been able to see a softer side of Marlo throughout her nephews, 14-year-old Michael and 13-year-old William. Marlo is playing the role of "munty," a playful term that combines mother and auntie. Unfortunately, Marlo's sister has been out of the picture, so the 46-year-old has stepped in to be a matriarch to the boys. However, it has led fans to wonder about the well-being of Marlo's sister. Here's everything that we know.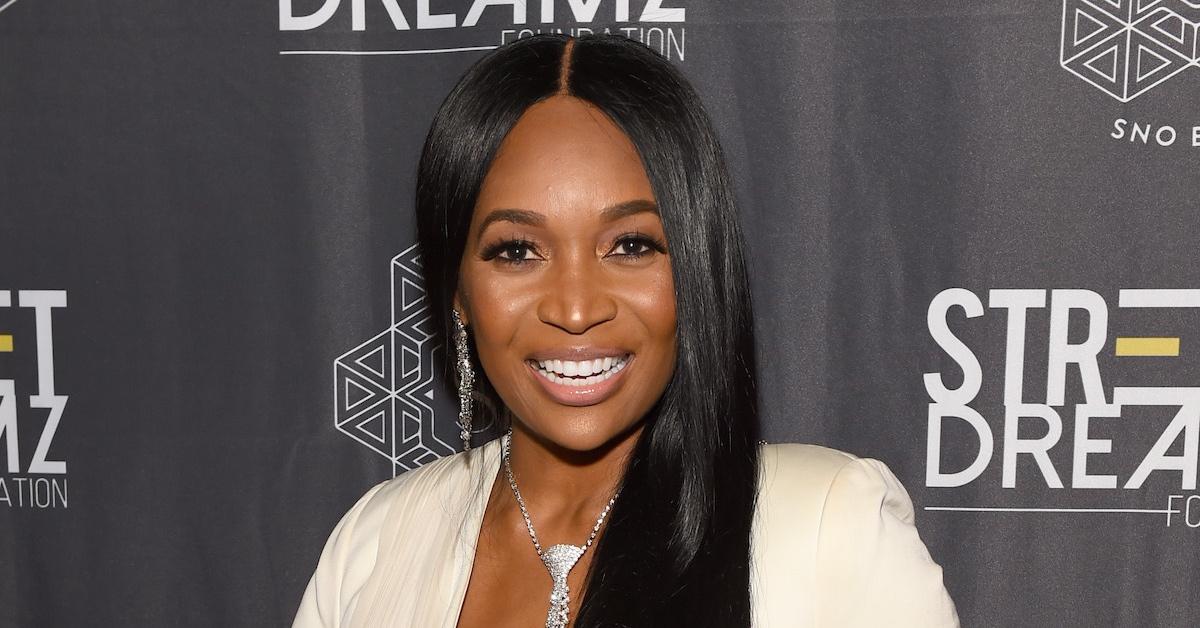 Article continues below advertisement
Marlo's sister has been dealing with mental health issues.
There is no telling when medical or mental health issues can arise. However, it's important to have family members that can pick up the slack when needed — and Marlo is the perfect example.
According to Madame Noire, Marlo was given full custody of her nephews after her older sister was admitted into a mental hospital for bipolar disorder and schizophrenia.
Article continues below advertisement
Fans first saw Marlo introduce the boys on Season 12 of RHOA, however, Marlo revealed in an April 5, 2022, Instagram post that she's had custody of the boys since 2019.
"I cannot believe that yesterday (April 4th) made three years of us being a live-in family," Marlo wrote. "Michael and William, you came into my life full-time three years ago and changed it for the better. I do not regret a thing! Here's to three more and a lifetime beyond! We celebrated in style yesterday — back where we spent our first weekend together as a family. Love auntie!"
Article continues below advertisement
Fans and fellow public figures shared their well wishes to Marlo and the boys.
"Look at God giving you even more resources so you can provide an amazing life for your boys! I swear, when you have a giving spirit, God recognizes it and gives you even more abundance — especially love! From one auntie to another, kudos!" entrepreneur Bevy Smith wrote.
"So glorious, congrats! They are blessed to have you," one fan commented.
Article continues below advertisement
Will Michael and William stay with Marlo for good?
There's no denying that both Michael and William have enjoyed living with Marlo. If you browse through Marlo's Instagram page, the boys look happy, bubbly, and truly happy to be living with the reality star.
Article continues below advertisement
Even though Marlo took responsibility of the boys due to her sister's mental health illness, we wouldn't be surprised if Michael and William stay with Marlo for good. Ever since the boys have become sons to Marlo, she's been very vocal on social media about how the boys have changed her life.
"My nephews mean everything to me!" Marlo wrote in a now-deleted Instagram post via Bravo. "With them, I'm learning how to raise children, and young men can be challenging. I'm grateful to my village and looking forward to connecting with more organizations that support young Black men."
Article continues below advertisement
For those looking forward to seeing more of Marlo's "munty" journey on RHOA, catch new episodes of The Real Housewives of Atlanta Sundays at 8 p.m. EST on Bravo.
If you or someone you know needs help, use SAMHSA Behavioral Health Treatment Services Locator to find support for mental health and substance use disorders in your area or call 1-800-662-4357 for 24-hour assistance.