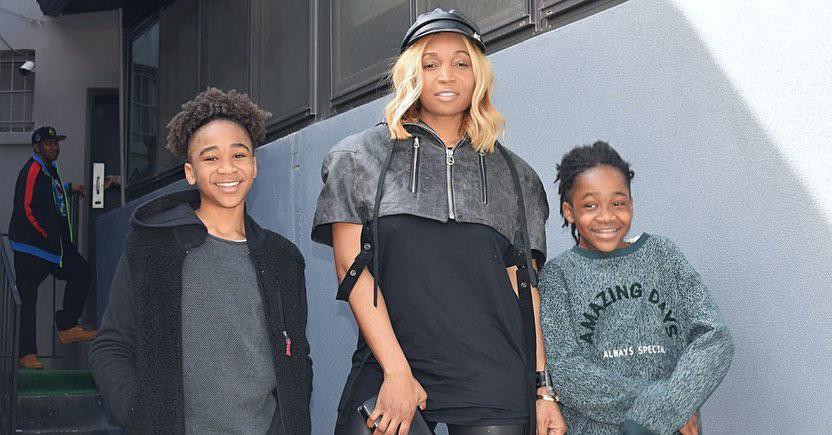 Marlo Hampton Is a "Munty" to Her Two Nephews on 'RHOA'
Article continues below advertisement
Marlo Hampton took her nephews in for her sister.
Take one look at Marlo's Instagram and it's clear she's been caring for her nephews for a while now. While Marlo (understandably) hasn't gone into much detail on the show about why she took on custody of her sister's children, Madame Noire reports their mother was hospitalized for a prolonged period of time. Marlo's sister suffers from a combination of bipolar disorder and schizophrenia and is now seeking treatment at a mental health facility.
Article continues below advertisement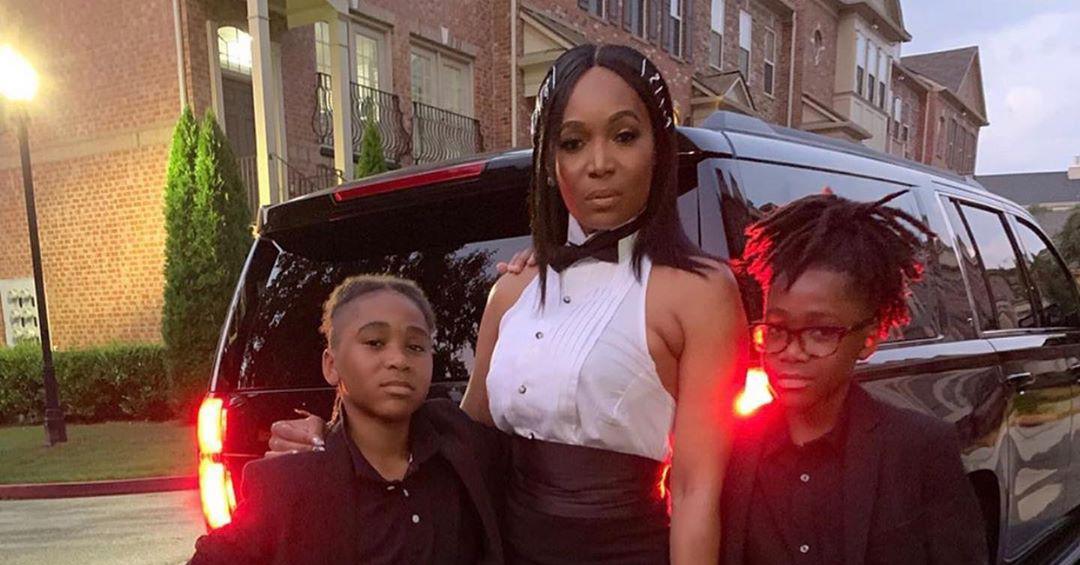 While their mom recovers, Marlo happily took in her two nephews, Michael, 12, and William, 11.
"My nephews mean everything to me!" she wrote in an Instagram post of the boys. "With them, I'm learning how to raise children and young men can be challenging. I'm grateful to my village & looking forward to connecting with more organizations that support young black men."
Article continues below advertisement
While their mother goes through treatment, Marlo has been taking care of her nephews, raising them and getting a taste of motherhood. This season alone, we've seen her take the boys to a Black Men's Lab fundraiser organized by RHOA costar Kenya Moore and her husband, Marc Daly, to show them some black role models.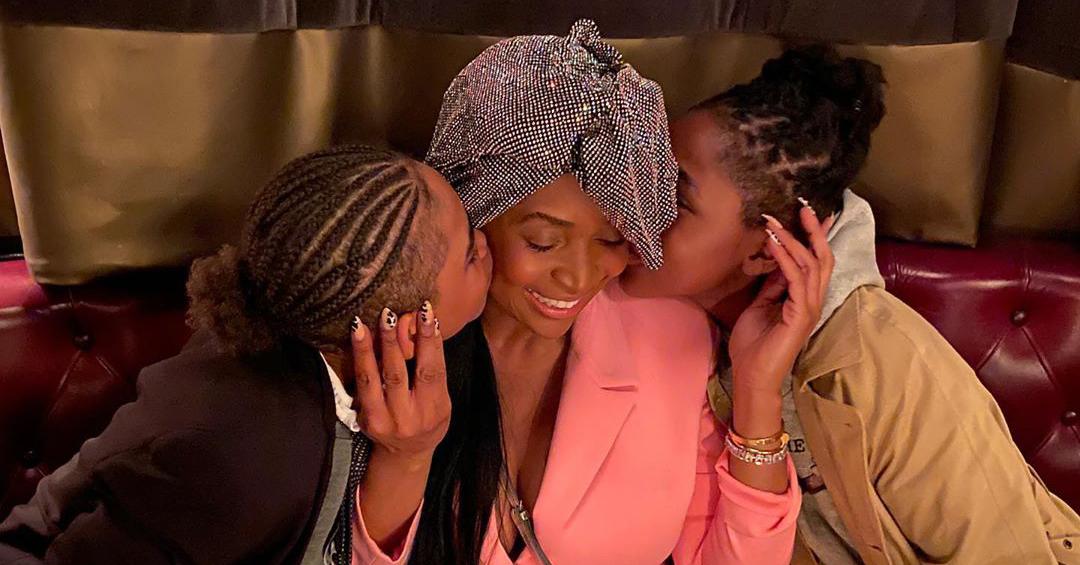 Article continues below advertisement
She's even admitted that temporarily raising them has made her think twice about the men she dates, telling The Daily Dish: "I want them to be around someone they can look up to, and just see the duties of a man... I feel like I want a man I can trust and be my best friend."
Marlo has struggled with infertility for years.
The reality star talked during a recent episode of RHOA about how she has a great love for children, including all 16 of her nieces and nephews — but her path to motherhood has been a rocky one.
Article continues below advertisement
"I love children. I have 16 nieces and nephews. Of course, how would I not want a child of my own?" she tearily recounted during the episode, as reported by Madame Noire. "Things that have happened to me in my past made that a problem. I've had two ectopic pregnancies and I was so mad at God for so long like, 'Why me? Why can't I have a baby? Why can't I have someone to love me forever?'"
Coming to terms with her failed pregnancies has been hard, but raising her nephews has given her a chance to experience motherhood, despite her struggles.
"I can't teach them how to be men, but I CAN teach them how to treat a woman!!" she captioned an Instagram post of her two nephews.