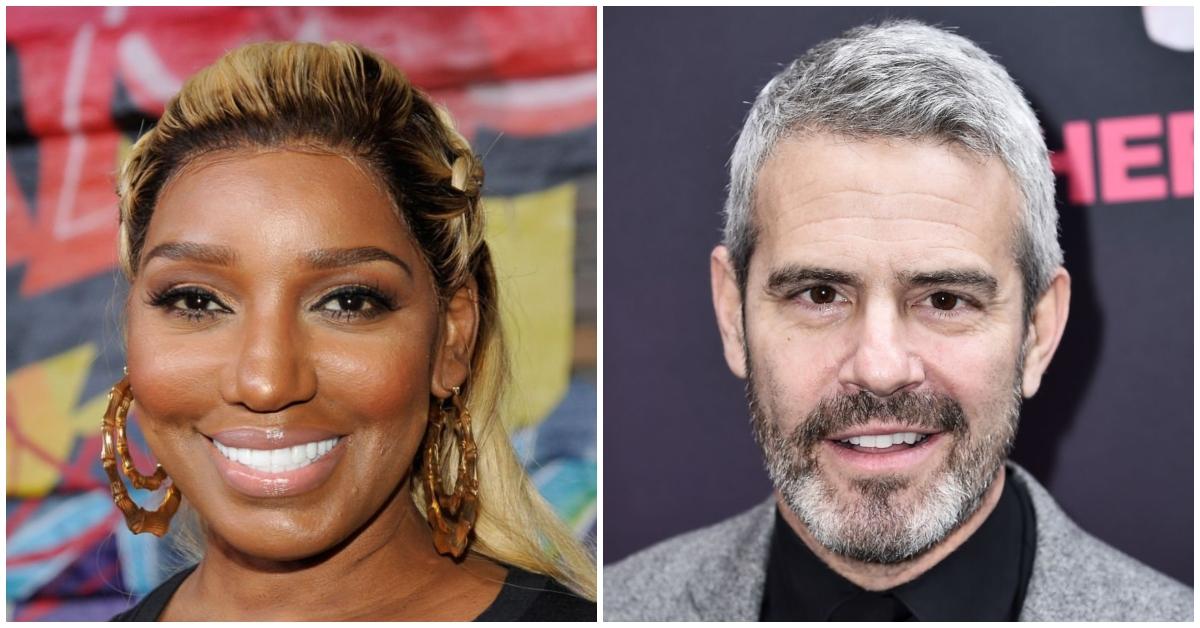 Are NeNe Leakes and Andy Cohen Friends? She's Filed a Racism Lawsuit Against Him and Bravo
When Andy Cohen and Bravo launched The Real Housewives of Atlanta in 2008, it became an overnight success. Viewers couldn't stop watching NeNe Leakes, DeShawn Snow, Sheree Whitfield, Kim Zolciak-Biermann, and Lisa Wu share their lavish homes, cars, and fashions during Season 1.
Throughout RHOA's history, Andy has developed relationships with each cast member on and off-camera. However, his relationship with NeNe utterly shifted after she made several allegations against her former boss in September 2020. While the two have since said they're open to working on their issues, a lawsuit filed by NeNe in April 2022 is likely to be the nail in the coffin of their friendship.
Article continues below advertisement
Here's why NeNe Leakes and Andy Cohen stopped being friends.
Since her RHOA debut, NeNe and Andy seemingly had a tight-knit relationship for years. However, the friendship changed after NeNe decided to exit the show. After abruptly logging off during the virtual Season 12 reunion, NeNe later announced on her YouTube channel that she was leaving RHOA. Following her announcement, Andy said via Instagram that he was "going to miss Nene on the show" but remained hopeful they would "work together again soon and will remain in each other's orbits forever."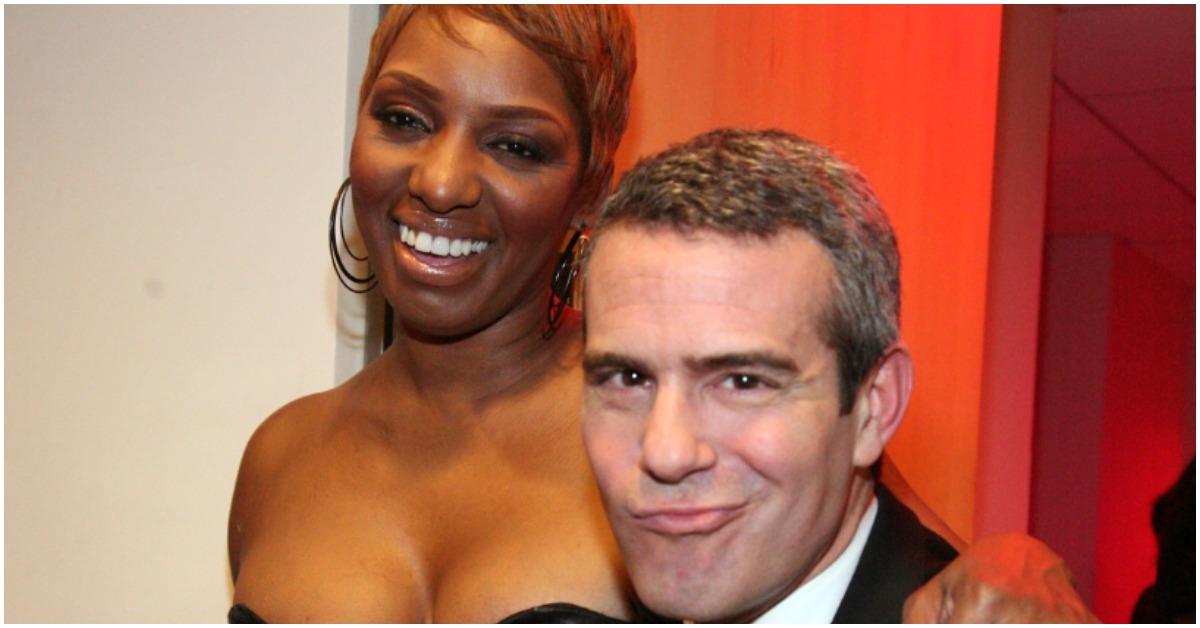 Article continues below advertisement
In September 2020, Andy discussed NeNe's departure with Wendy Williams on Watch What Happens Live. During their chat, Wendy said her former friend would eventually return to RHOA because she "​​likes attention, dramatic attention." The daytime host also said NeNe wouldn't have a successful show if the focus was only on her and her family.
"And what are they gonna do?" Wendy asked of a possible NeNe spinoff. "Is it gonna be Gregg and NeNe? You're gonna give them another reality show? That's boring," she said. "How about NeNe being a grandmother? That's boring. NeNe and her own kids, that's boring. NeNe trying to figure out Hollywood? That's boring."
Article continues below advertisement
Although Andy defended her by telling Wendy that Nene "probably has a lot of opportunities," NeNe shared her disdain for the interview via Twitter. In a series of tweets, she referred to Andy as a "racist" and said he should be thanking her for his fame. NeNe also mentioned Wendy's past cocaine use and claimed she could help her and Andy with their "ratings."
Article continues below advertisement
NeNe Leakes filed a lawsuit against Andy Cohen and Bravo.
After their public fallout, NeNe and Andy seemingly wanted to get their relationship back on track. In November 2021, NeNe stated on The Real that she and Andy have "unfinished business," but that she's willing to discuss their issues off-camera. Meanwhile, Andy said on his SiriusXM radio show that, despite his "complicated" relationship with NeNe, he reached out to her when her husband Gregg Leakes died of colon cancer in September 2022.
Article continues below advertisement
Although NeNe and Andy have seemed to be willing to communicate, the Bravo alum's April 2022 lawsuit could ruin any chances of a potential reunion. The Fashion Police star issued the case against Andy, Bravo, NBCUniversal, True Entertainment, and Truly Original, along with those companies' executives.
According to the complaint, the production companies "fostered a hostile and racist work environment" during NeNe's time on RHOA. NeNe, who is Black, claimed her white co-star, Kim Zolciak-Biermann, made several racist remarks while they were on the show. The lawsuit claims that the companies in question "tolerated, if not encouraged" the behavior.
Article continues below advertisement
In addition to naming several scenes of Kim's alleged acts on RHOA, NeNe also claimed that Kim called her the "N-word" multiple times. Yet, despite Kim's actions, NeNe said Andy and the production teams kept their relationship with Kim in good standing. NeNe believes her complaints about the behavior became the very reason she got fired from the show before RHOA Season 13.
"From the day the series began filming, NeNe was the target of systemic racism from co-star Kim Zolciak-Biermann, which was tolerated by Bravo executive producer Andy Cohen and other executives," NeNe's lawyer, David deRubertis said in a statement, per The Hollywood Reporter.
Andy has yet to speak publicly about the ongoing lawsuit.
Catch new episodes of The Real Housewives of Atlanta when Season 14 premieres on Sunday, May 1 at 8 p.m. EST on Bravo.