Fans Saw a Glimpse of Kim Zolciak-Biermann on 'RHOA' Season 15 — Is She Back for Good?
Kim Zolciak-Biermann is back on Bravo in a new clip from 'The Real Housewives of Atlanta.' Is she getting her peach back? Here's what we know.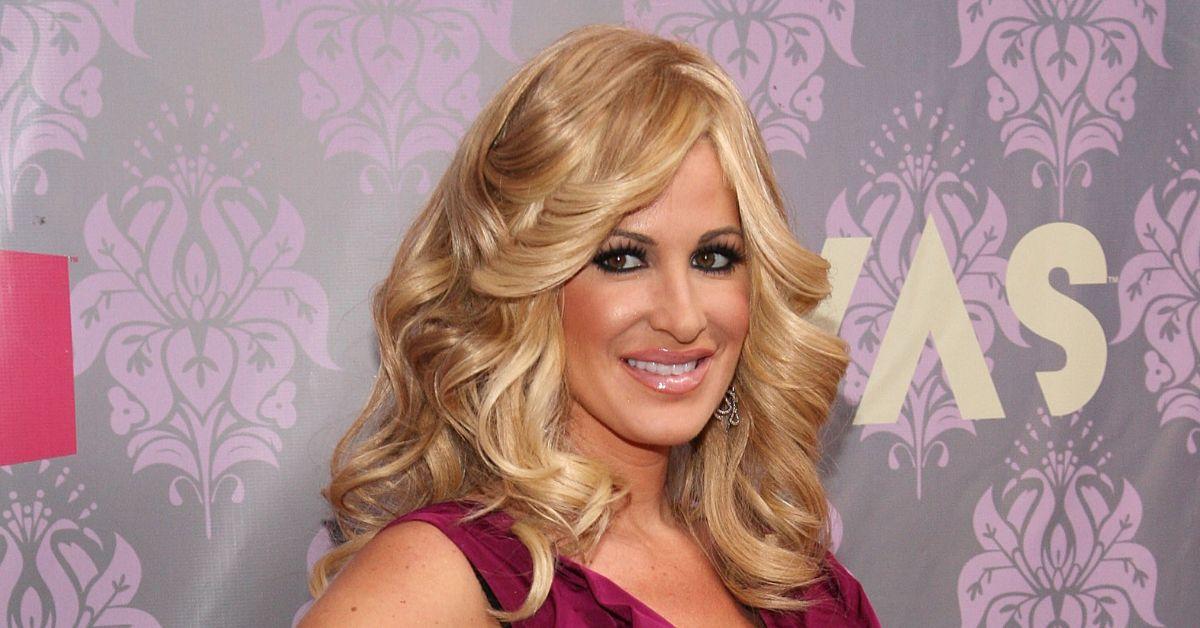 Article continues below advertisement
One of RHOA's memorable OGs is undoubtedly Kim Zolciak-Biermann. Like her close friend Sheree and former pal NeNe Leakes, Kim has repeatedly left and returned to the reality series since Season 1.
However, is she back for good in Season 15? Let's see if Kim Zolciak-Biermann is returning to RHOA.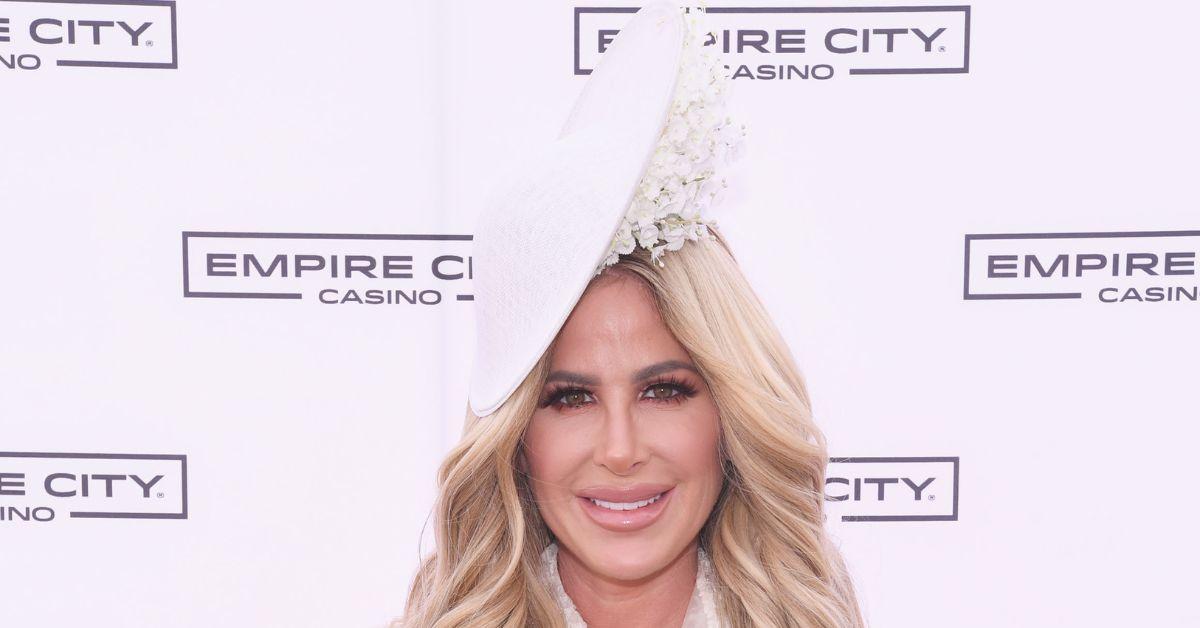 Article continues below advertisement
Is Kim Zolciak-Biermann coming back to 'RHOA'?
Bravo doesn't have plans to bring Kim back as a full-time housewife on RHOA. The network hasn't listed her as a "friend of" the show like Kandi's friend, Monyetta Shaw-Carter, and a pal we've never seen before — Courtney Rhodes.
While Kim isn't listed as an official cast member, the reality TV vet will appear in at least one Season 15 episode. In a trailer for the upcoming season, airing on May 7, 2023, fans briefly saw Kim out with Sheree and fellow RHOA Season 1 castmates — DeShawn Snow and Lisa Wu.
During the outing, the group danced to Kim's hit "Don't Be Tardy for the Party" while sharing a few laughs. The scene took us right back to 2008, especially when Sheree comments on Kim's subtle change in appearance.
"Kim, your tits look smaller," Sheree tells Kim in the clip.
Article continues below advertisement
Kim Zolciak-Biermann hasn't held a peach in over a decade.
Day one RHOA fans remember seeing Kim share her luxurious life with Bravo's cameras from Seasons 1–5. We watched her grow from a single mom of two with a wealthy (and married) boyfriend to a mom of six who has been happily married to Kroy Biermann since 2011.
Kim left RHOA for the first time after Season 5 while pregnant with her son, Kash Kade. Before her exit, her castmates were fed up with the "Ring Didn't Mean a Thing" singer's perceived unwillingness to participate in their events. However, Kim wasn't unemployed long, as she had already begun filming her spinoff show, Don't Be Tardy.
Article continues below advertisement
Don't Be Tardy was one of Bravo's more successful Housewives spinoffs, showing Kim's everyday life as a wife and mom. Still, she returned to Atlanta in Season 10 with Sheree and NeNe. Unfortunately for Kim, most of her castmates didn't receive her resurgence. Several felt she was back to her old ways when she missed multiple group trips and had even more feuds than her first go 'round (who could forget #Roachgate).
Ultimately, Kim left again after one season back on the show. Several years after her Season 10 stint, Bravo canceled Don't Be Tardy after eight seasons on the network. While Kim didn't share why the show ended, she vowed to bring it back on fans' screens one day.
Article continues below advertisement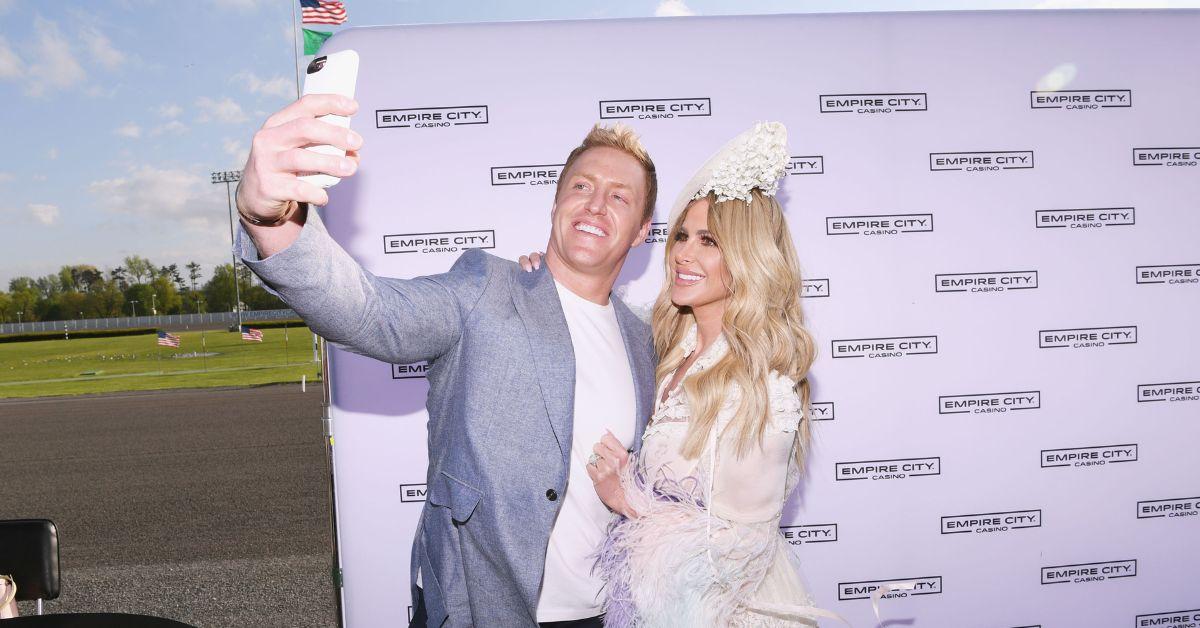 The 'RHOA' OG's appearance comes after reports that her home was foreclosed.
While Kim promised her fans that she would be back on reality TV in no time, it didn't pan out that way. She's still working hard at her cosmetics companies and raising her kids in her and Kroy's Georgia mansion. But in November 2022, rumors swirled that Kim may have lost her prized home to foreclosure.
Article continues below advertisement
In February 2023, Kim and Kroy reportedly received a notice from Fulton County Truist Bank that would auction off the property in March 2023. Kim took to Instagram to deny that the home was being sold and claimed she and her family would be there for the foreseeable future.
Article continues below advertisement
The former Bravolebrity further proved her point in March by giving fans a glimpse into her home, which didn't have a moving box in sight. The company that supposedly planned the auction, Brock & Scott, PLLC, also shared with Entertainment Tonight that they canceled the auction.
The Real Housewives of Atlanta airs Sunday nights at 8 p.m. EST on Bravo. You can also stream new episodes the next day on Peacock.