Kim Zolciak Said Daughter Ariana Was "Cooperative and Honest" During DUI Arrest
One of Kim Zolciak's kids is facing legal trouble: Ariana Biermann was arrested in August on suspicion of DUI. Learn more about all of Kim's children.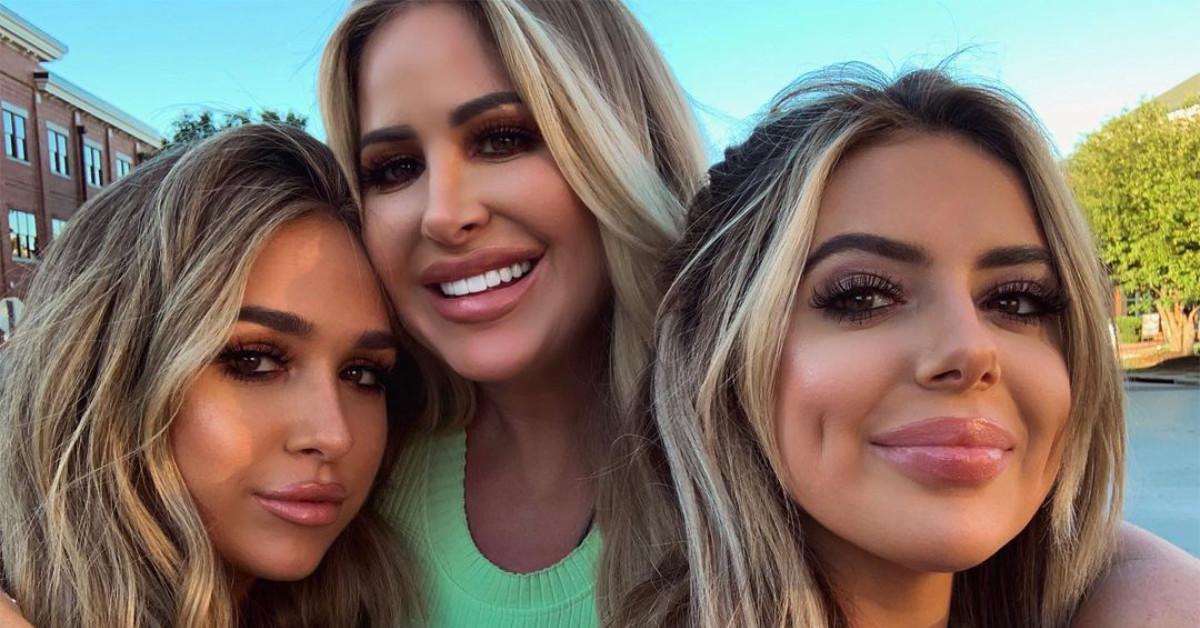 Article continues below advertisement
Ariana and her high school boyfriend Hudson McLeroy were arrested on Aug. 13, according to People. She was booked at Forsyth County Jail and charged with driving under the influence of alcohol, improper/erratic lane change, and underage possession/purchase of alcohol, allegations that she "wholly denies," her attorney said.
Kim later wrote on Instagram that Ariana was "cooperative and honest" during the arrest, per Page Six.
As we await word on the case, here's more information about Kim's brood…
Brielle Biermann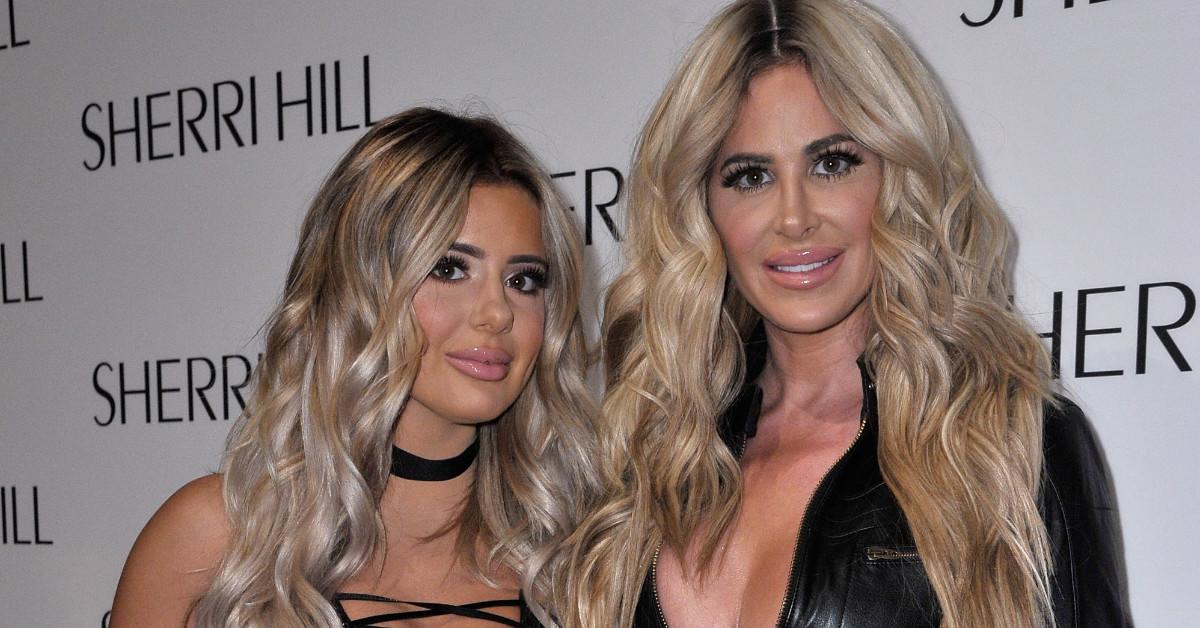 Brielle Biermann and Ariana are Kim's eldest children from prior relationships, and they adopted by Kim's husband, Kroy Biermann. When Brielle turned 25 this February, Kim honored the model in an Instagram post, writing, "Every birthday of yours, I look back and reflect on how you truly gave me strength, a drive I never knew existed within me. I didn't know how we were going to do this… It was me and you, buddy. We made it!"
Article continues below advertisement
Ariana Biermann
In 2019, Ariana, 20, teamed up with sister Brielle and mom Kim to launch the cruelty-free makeup line KAB Cosmetics. "Their passion for beauty evolved into creating their most favorite shades of lip kits that are authentic to their very own personal beauty routines," the brand's website says. "Each kit was formulated and designed with high-quality packaging and the best ingredients in every product created."
Article continues below advertisement
Kroy Jagger Biermann
In November 2011 — on 11/11/11, in fact — Kim tied the knot with Kroy, who was then an outside linebacker with the Atlanta Falcons. Around half a year before that, though, the couple welcomed their first child together. "[Kroy] and I are happy to announce the birth of our son today," Kim wrote on Twitter that May. "Kroy Jagger Biermann is healthy and beautiful. We are so in love!" the post read.
Article continues below advertisement
Kash Kade Biermann
Kim announced the birth of her and Kroy's second child on Twitter, too, sharing the news of son Kash Kade Biermann's arrival in August 2012. And in December 2020, Kim wrote on Instagram that Kash had recently undergone reconstructive surgery related to a bite from the family dog three years prior. "Kash is such a trooper, the toughest, bravest little boy I have ever met," she wrote.
Article continues below advertisement
Kaia Rose Biermann and Kane Ren Biermann
In November 2013, Kim welcomed her fifth and six children, twins Kaia Rose and Kane Ren Biermann. Kai got her middle name from Kim's friend "Psychic" Rose, "who is like a grandma to me and [has] been a huge part of my life for 13-plus years," the Don't Be Tardy alum explained on Instagram. And Kane's middle name came from Kim's OB/GYN, "who has delivered five of the six kiddos [and] who has also been a big part of my life for 12 years, and we simply adore him."