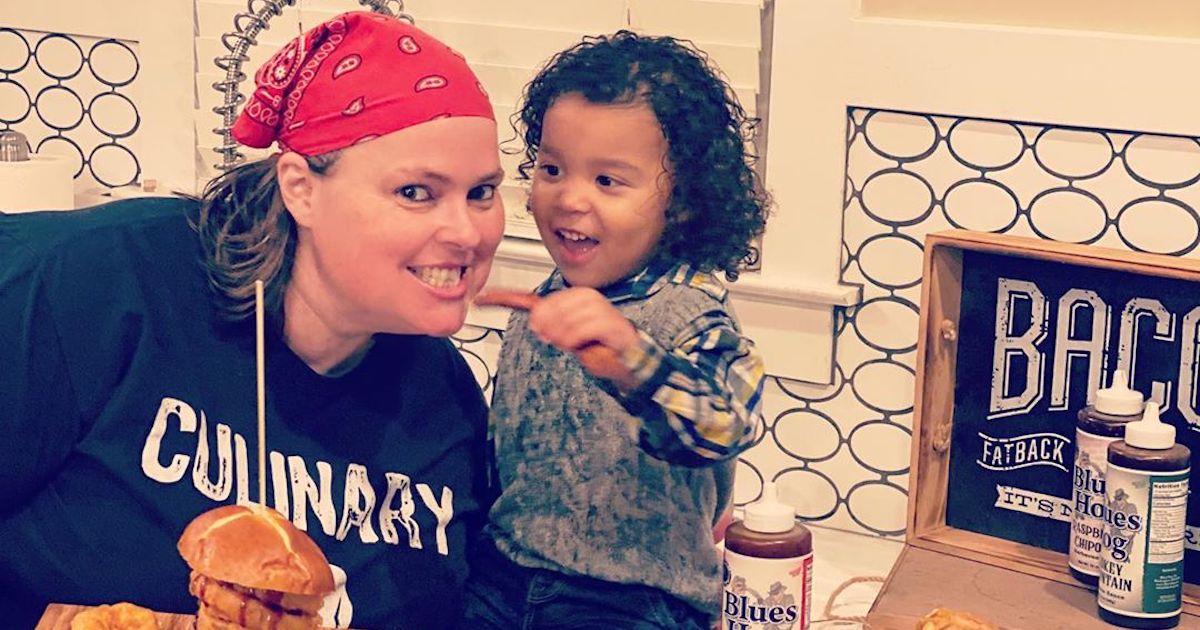 When Tracey Bloom's Not Cooking Fettuccine Alfredo for Kim on 'Don't Be Tardy,' She's a Mom
When Kim Zolciak-Biermann and Kroy Biermann had chefs come to their Atlanta home for the chance to become their personal cooks in Season 4 of Don't Be Tardy, few could have predicted how much of a star their final selection would become.
Top Chef alum Tracey Bloom wowed the couple with her comfort food skills, and she got the job. She soon became one of the most beloved figures on the reality series.
Article continues below advertisement
Though other people outside of the Biermann bunch have appeared on the show during its eight season run, Chef Tracey has proved her loyalty to the family time and time again. She's stayed on the show for the longest outside of the core family, and she even accompanied the Biermanns during the first part of their RV trip on Season 8.
But, the foodie had to depart early to spend time with her son. Tracey from Don't Be Tardy adopted a baby boy back in 2018. Read on for details on her adorable son.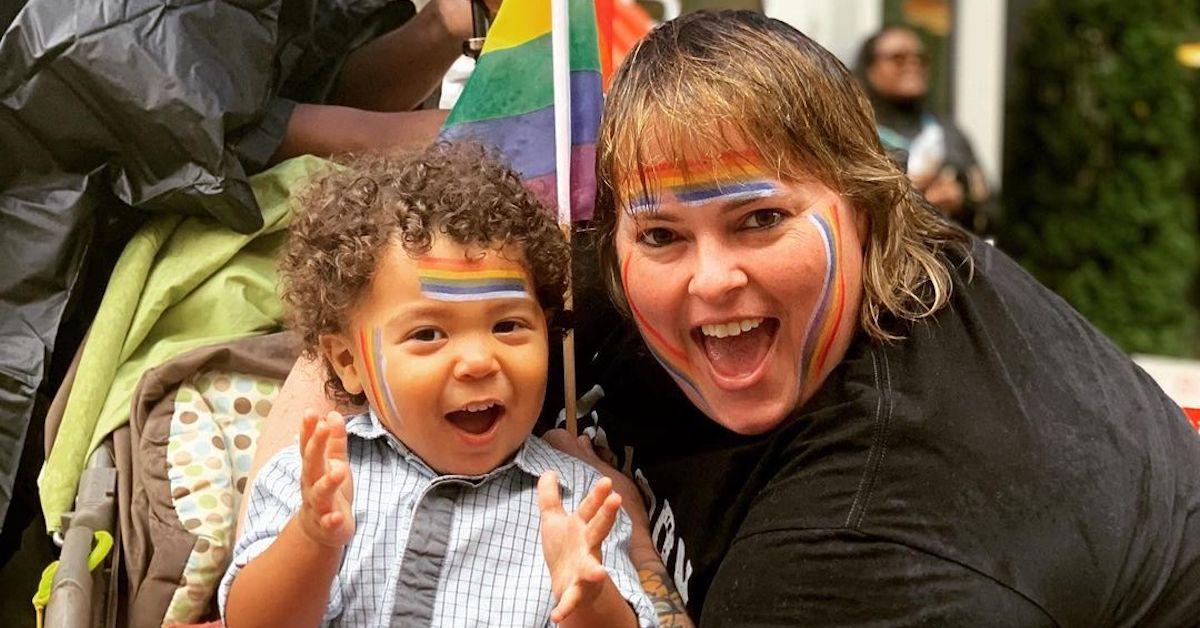 Article continues below advertisement
Tracey from 'Don't Be Tardy' adopted her baby boy shortly after his birth in 2018.
When Kim began sharing photos of a baby boy on her Instagram page in early 2019, some fans speculated that she had potentially added a seventh child to her brood. In March of 2019, both Kim and Tracey shared on their respective Instagram accounts that the baby boy belonged to the chef, and that she had adopted him the year before.
"Finally... I can tell you who that precious baby is that you have seen on my social media! His name is Kannon and he is [Chef Tracey Bloom's] SON! We love him so much (maybe even more than we love Tracey)," Kim wrote, along with several photos of her with Kannon. "He has brought so much joy and happiness to all of our lives. Tracey is such an incredible MOMMY!!! Welcome to the family Kannon! So excited to share tons more pics and videos!"
Article continues below advertisement
On the same day, Tracey confirmed that she was Kannon's mom.
"This has been the best year of my life!! HAPPY 1st BIRTHDAY SON," Tracey wrote on Instagram in March of 2019 to commemorate her baby boy's birthday.
Since then, Tracey has shared many photos and videos of Kannon, who is now two. The tot has been active in his mom's cooking content, so perhaps he will become Tracey's sous chef in some future season of Don't Be Tardy.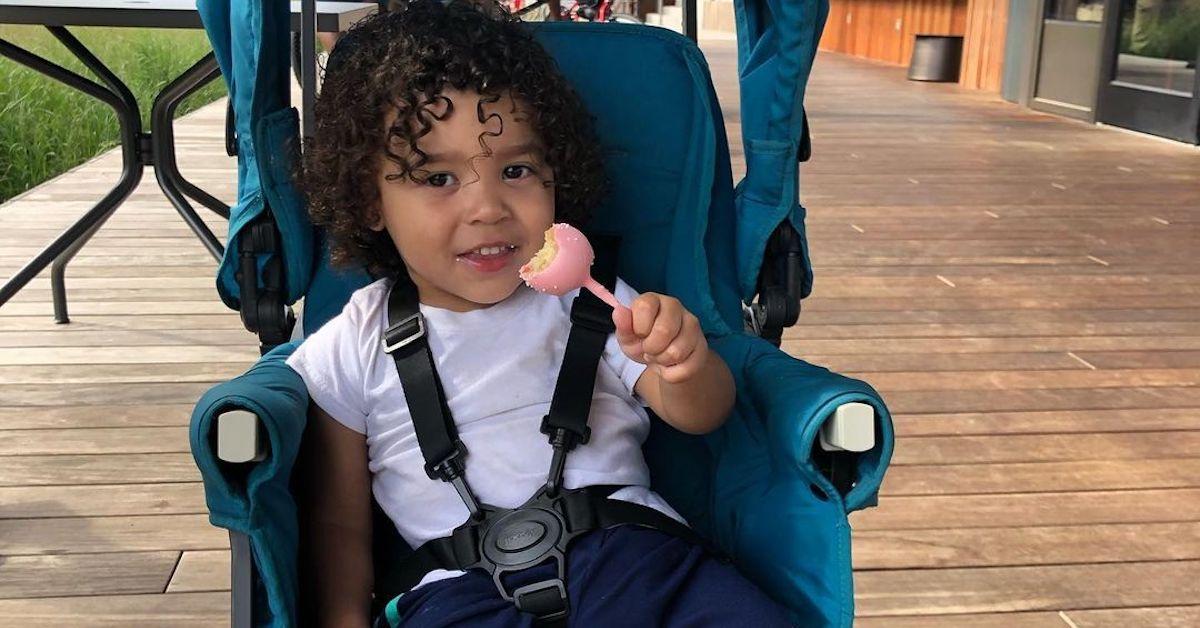 Does Tracey Bloom have a partner?
After revealing her breakup with a longtime girlfriend in the middle of Season 4 of Don't Be Tardy, Tracey has been single. Though Kim and Kroy have tried to set their chef up on dates on the show before, Tracey is not dating anyone seriously.
With a toddler-aged son and two dogs named Izzy and Black, Tracey clearly has her plate full (pun intended).
Don't Be Tardy airs on Tuesdays at 9 p.m. ET on Bravo.