Kim Zolciak's Divorce Bombshell: What Reportedly Led to Her Split From Kroy Biermann?
Kim Zolciak has filed for divorce from her husband, Kroy Biermann. Amid the news, several issues that may have contributed to the split have surfaced.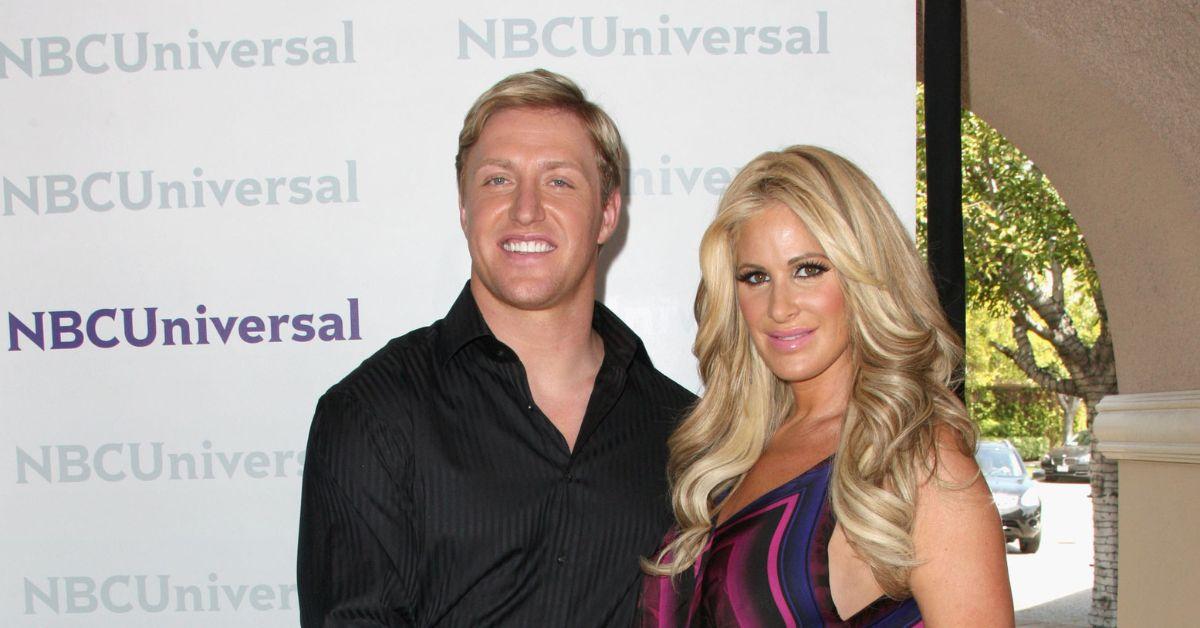 When Bravo watchers first met Kim Zolciak on The Real Housewives of Atlanta, she fascinated many from day one. From her audacious blond wigs to her unfiltered demeanor, Kim quickly became one of the peach holders to watch. As her story continued, fans also watched her romantic relationships unfold.
Article continues below advertisement
While filming Season 3 of RHOA, Kim shifted from an affair with a man she affectionately called "Big Poppa" to a long-term coupling with former NFL player Kroy Biermann. In 2011, Kim became Kim Zolciak-Biermann, and the couple had four kids. But in 2023, Kim and Kroy's once-solid marriage seemingly crumbled, as reports shared that Kim filed for divorce after 12 years.
Here's everything we know about Kim Zolciak's divorce!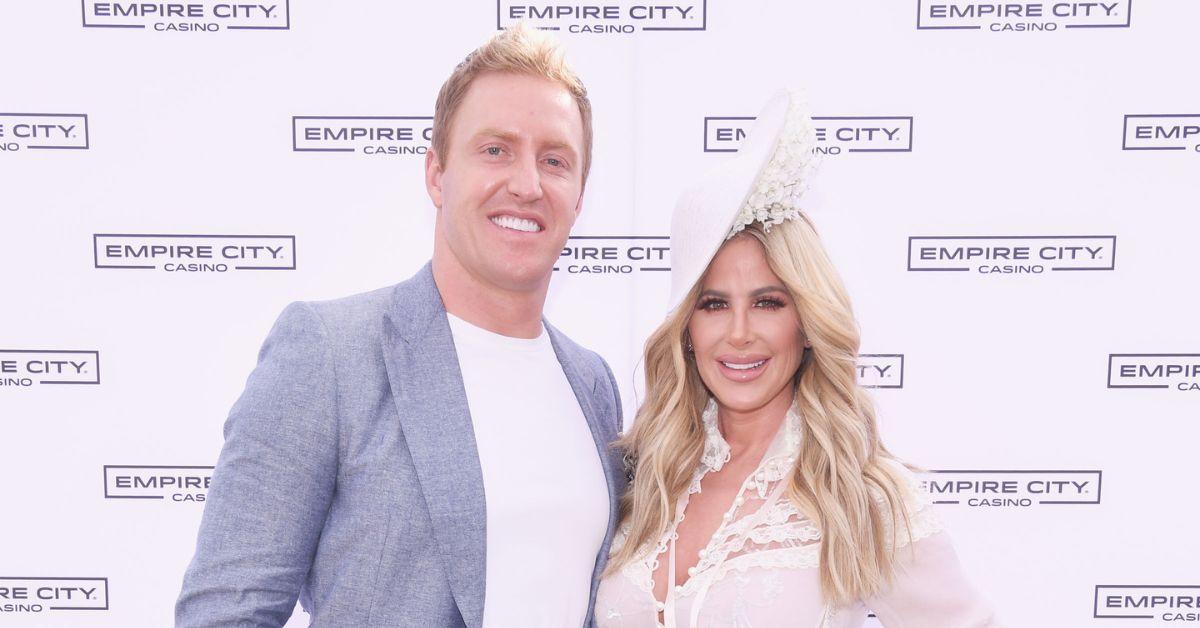 Article continues below advertisement
Kim Zolciak's divorce: She and Kroy reportedly ended their marriage over finances.
TMZ was the first to report Kim and Kroy headed for Splittsville. The outlet obtained court documents that showed that it was Kim who filed for divorce. In the documents, Kim shared that the marriage is "irretrievably broken with no hope of reconciliation."
The "Ring Didn't Mean a Thing" artist is also reportedly seeking full custody of her and Kroy's four younger children. Additionally, she said she wants spousal support from her husband and would like to use her maiden name moving forward legally.
Article continues below advertisement
Reality TV fans watched Kim and Kroy's marriage on RHOA and their spinoff, Don't Be Tardy. However, since Bravo canceled Don't Be Tardy in December 2020 after eight seasons, their financial troubles have kept them in the news. On the same day Kim filed for divorce, TMZ shared that she and Kroy owe $1 million in unpaid taxes to the IRS that allegedly started in 2013.
The IRS debt came just months after Kim and Kroy reportedly entered foreclosure in February 2023 amid reports that the couple defaulted on a $1.65 million loan with Truist Bank of Fulton County.
Article continues below advertisement
Kim seemingly shut the rumors down when she posted a photo of her in the same house. Kim's daughters, Brielle and Ariana, who Kroy legally adopted in 2013, also denied they were losing their home. However, a source confirmed that the Biermanns still had financial woes until Kim filed for divorce, though she reportedly kept her and Kroy's problems under wraps.
"She had not told anyone, not even family," an insider said in May 2023. "She didn't tell anyone; even [her] friends were kept in the dark."
"The money has been a huge issue," they continued. "The million-dollar tax [payment] was too much pressure on them."
Although Kim and Kroy are moving forward with their divorce, TMZ confirmed that the couple remains a unit for their family, as they reportedly still live together.
Article continues below advertisement
The Internet had plenty to say about Kim and Kroy's divorce.
Kim and Kroy met in 2011 at a charity function with her friend and former RHOA co-star Sheree Whitfield. Since then, fans have criticized their relationship, and Kroy has often been called Kim's "chauffeur." Kenya Moore's reality TV enemies, including Kenya Moore, made shady remarks about Kroy retiring from the NFL in 2016.
Article continues below advertisement
Much like they did during the couple's marriage, the Internet had a lot of comments regarding Kim and Kroy's divorce. Several Twitter users accused Kim of using all of her husband's money, leading to their reported debt. Others joked that Kim's wealthy ex, Big Poppa, whose real name is Lee Najjar, is already trying to win the "Don't Be Tardy for the Party" singer's heart back.
Article continues below advertisement
Bethenny Frankel also shared her take on the divorce via TikTok.
Bravoholics weren't the only people discussing Kim and Kroy's marriage ending. RHONY OG Bethenny Frankel took to her TikTok account on Monday, May 3, after her fellow Bravo alum's divorce news broke.
In the video, Bethenny slammed Kim and Kroy for reportedly living beyond their means and making their union more stressful than it had to be.
Article continues below advertisement
"It's the old Housewives model to get on the show, make no money — spend, spend, logo, logo, car, house, house, bankruptcy, foreclosure – because you can't f---ing keep up. You're writing checks you can't cash – and it's gross," Bethenny said of the pair. "It's like, what's wrong with America? When the whole real estate bubble crashed, that was because people were just financing their houses, and the whole thing imploded."
Bethenny implored Kim and Kroy to pay the IRS and stop trying to keep up with the Joneses. The Skinny Girl CEO captioned the video warning them to "pay their bills. Don't front and stunt."
Neither Kim nor Kroy has released a public statement regarding their divorce.