Brielle Biermann Says She'd Be "Very Sad" if Bravo's 'Don't Be Tardy' Were to End
Is 'Don't Be Tardy' getting canceled? Brielle Biermann says she "would definitely be very sad" if the Bravo show ended. Details inside!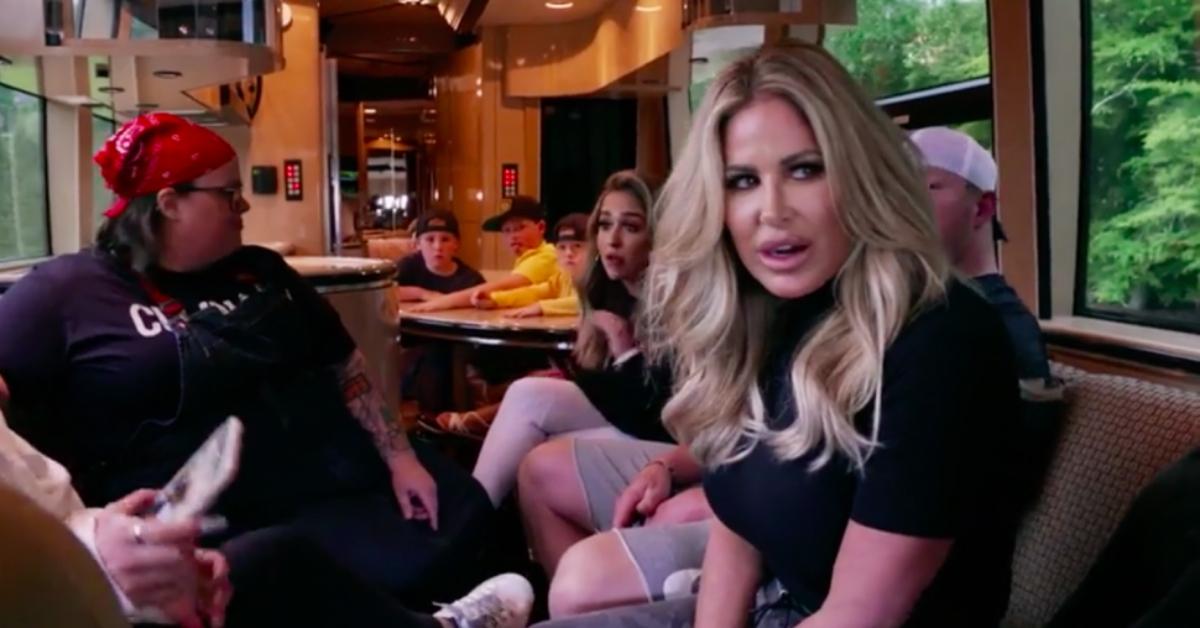 Season 8 of the Bravo series Don't Be Tardy was one for the history books.
Kim Zolciak-Biermann and her family decided to ditch their lavish mansion outside of Atlanta and hit the road in an RV. The family (Kim, Kroy, and their six kids) took a cross-country road trip over five weeks while cameras rolled.
Article continues below advertisement
"You can't help but have anxiety," Kim said in a clip about living in a small house on wheels. "I'm extremely claustrophobic. Like, the thought of being in the RV and the door not opening stresses me out. What if we're, like, driving down the highway and the RV breaks down? Nightmare."
And while anxiety was at an all-time high for the Bravo stars, things may have gotten worse since the news that Bravo has canceled the show.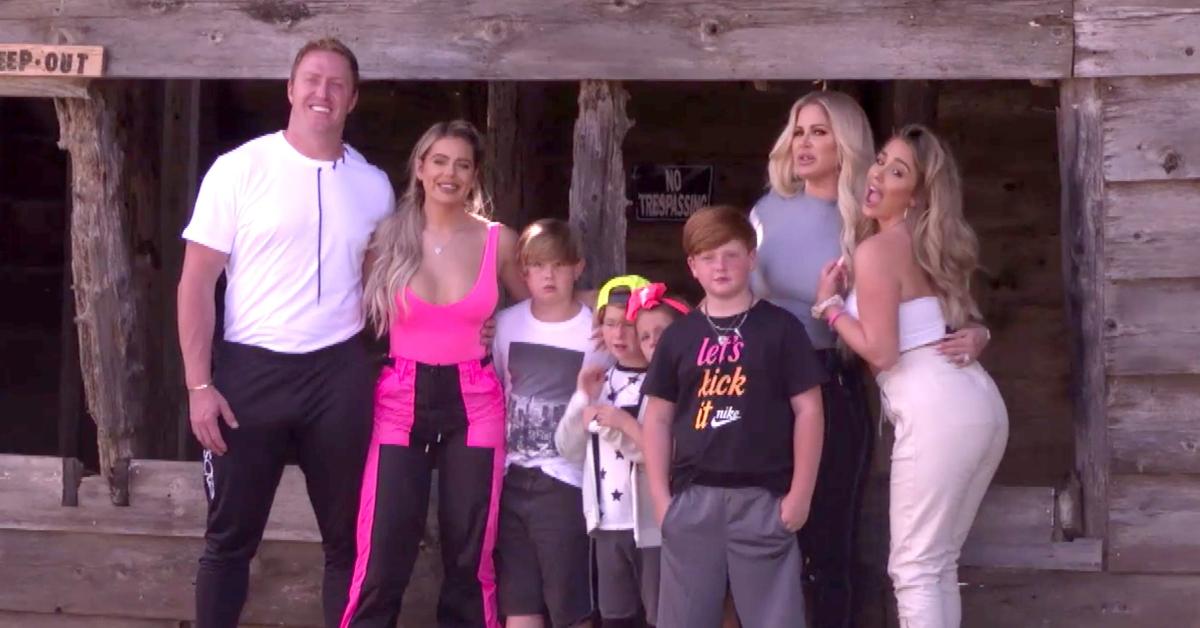 Article continues below advertisement
Is 'Don't Be Tardy' being canceled?
Unfortunately, there comes a time when our favorite television shows eventually go off the air. The reality TV series starring the former Real Housewives of Atlanta star initially premiered in 2012.
After a long hiatus, fans wondered if Don't Be Tardy would be ending. The Season 8 premiere date was supposed to be in July 2020, but the production schedule was pushed back due to the COVID-19 pandemic.
"They called and told me that it was ... not going to air until October because nobody's been able to film and they don't have the new content," Kim told Heavy. "They don't have anything to put on the air, basically. They usually have a schedule of, 'We film this, it goes on air then,' but that's kind of all been turned upside down."
Article continues below advertisement
While new episodes continued to air, the future of Season 9 was uncertain, until now.
According to TMZ, Bravo has decided to pull the plug on Don't Be Tardy. The outlet reports that producers simply feel that the Biermanns' storyline has run its course after eight years.
Despite the news, Kim has previously said that she's not looking to end her reality television career anytime soon. So, will a new show featuring the famous fam hit the small screen? Only time will tell.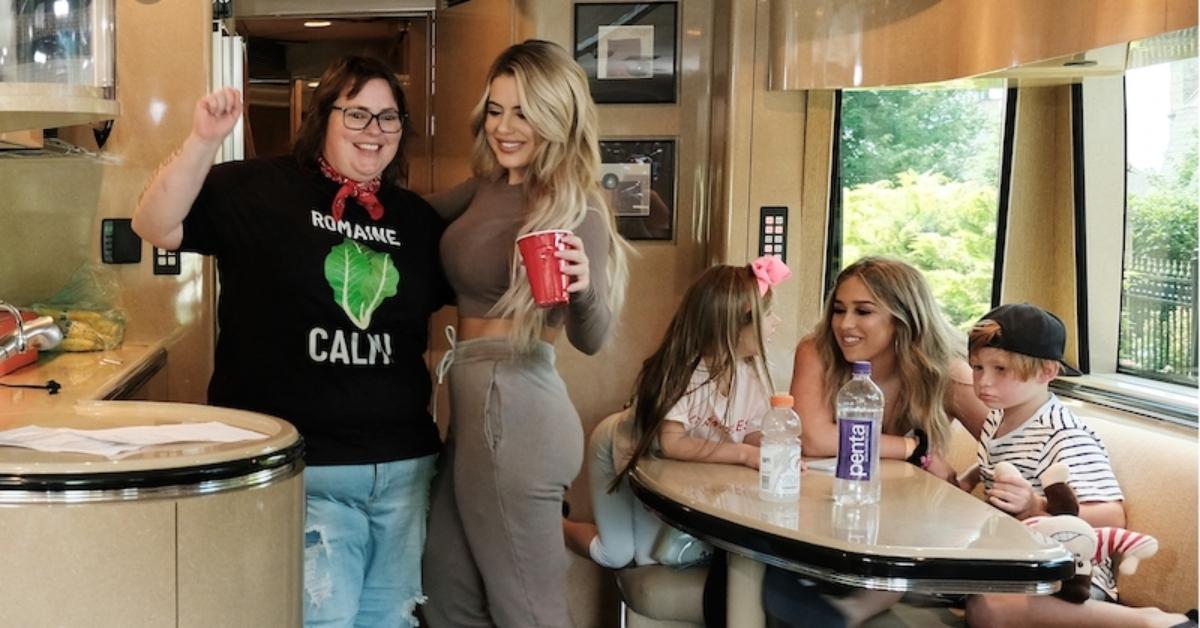 Article continues below advertisement
Kim Zolciak-Biermann does not want to quit reality TV.
Though the Kardashian clan announced that Season 20 of Keeping Up With the Kardashians would be their last, Kim Zolciak-Biermann is not looking to follow in the other Kim's footsteps.
"They have a lot more money than I do," the Bravo star joked to Entertainment Tonight about the Kardashians deciding to end their long-running stint on reality TV.
"We had this conversation the other day," daughter Brielle Biermann explained to the outlet. "I said, if we get to Season 10, I think that would be really cool to say we've done 10. But if not, or whatever the case may be, I think we're all OK with ... God forbid ... we just don't continue on after this season, 'cause this is really such a great season, if we ended it here."
Article continues below advertisement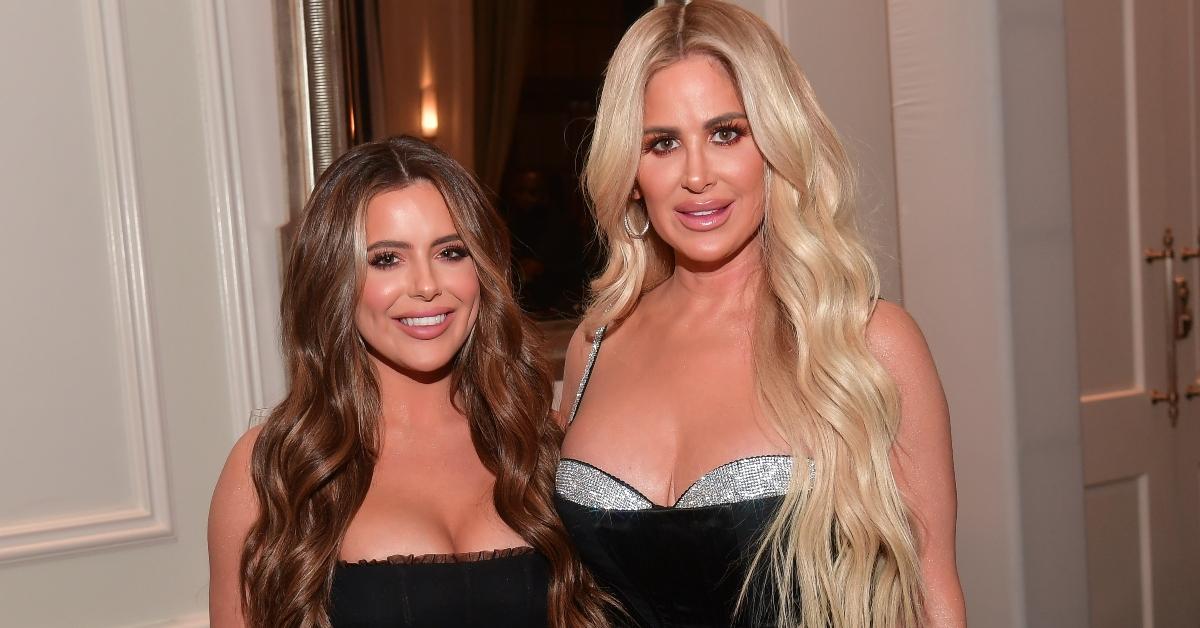 She continued, "I would definitely be very sad … and also, I love it because I have my own, personal home footage I could always look back on and laugh, and see certain experiences that I've gone through that I completely forgot about that kind of made me who I am today. So, it'll be fun to show my kids that one day. And to say you had a TV show for as long as we had is, like, I feel like very unheard of."
Kim added, "It's still not good enough. I'm gonna keep going."
Kim, Kroy, and the kids have yet to speak out about the news, but we can expect that at least one member of the Biermann clan will make a statement soon. Whether you love them or hate them, the Biermanns made a great addition to the Bravo roster, and we look forward to seeing what their futures hold.
Don't Be Tardy airs Tuesdays at 10 p.m. EST on Bravo.