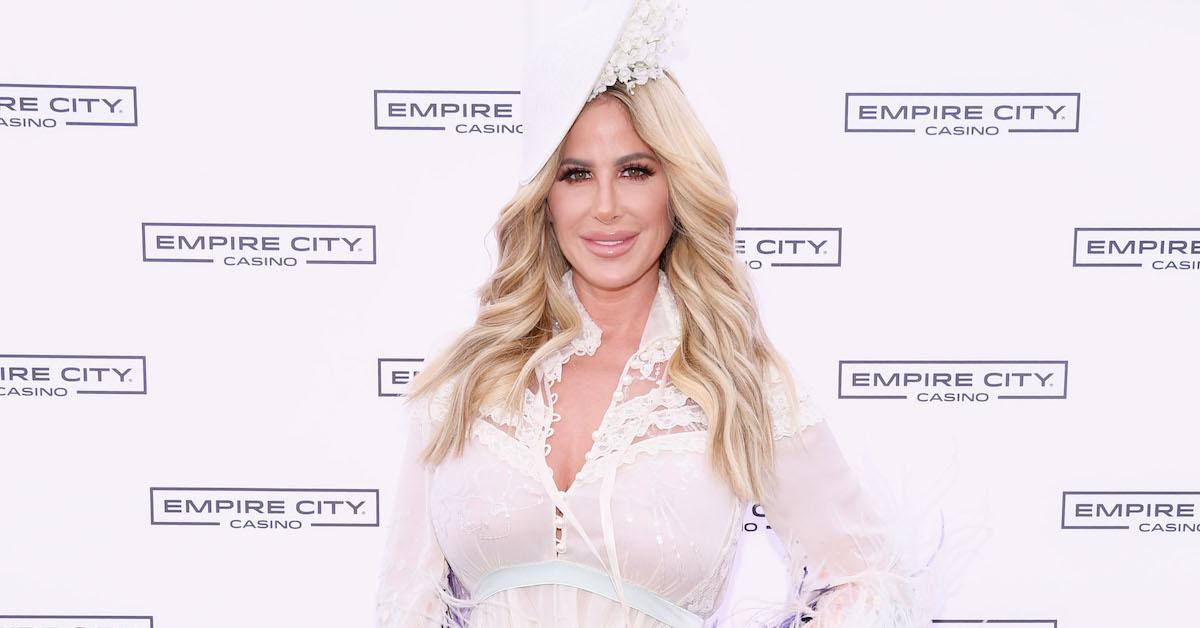 Fans Buzz About Kim Zolciak's Gambling Past in the Wake of Home Foreclosure News
Fans of Kim Zolciak may have been shocked to learn that the home she shares with her husband Kroy Biermann is in foreclosure. The Atlanta, Georgia mansion will go up for auction in early March, 2023.
Article continues below advertisement
So, is the former reality show family experiencing financial challenges? Some viewers of Don't Be Tardy are recalling Kim's gambling past. Here's what we know about the habit that was featured on the Bravo show.
Does Kim Zolciak have a gambling addiction?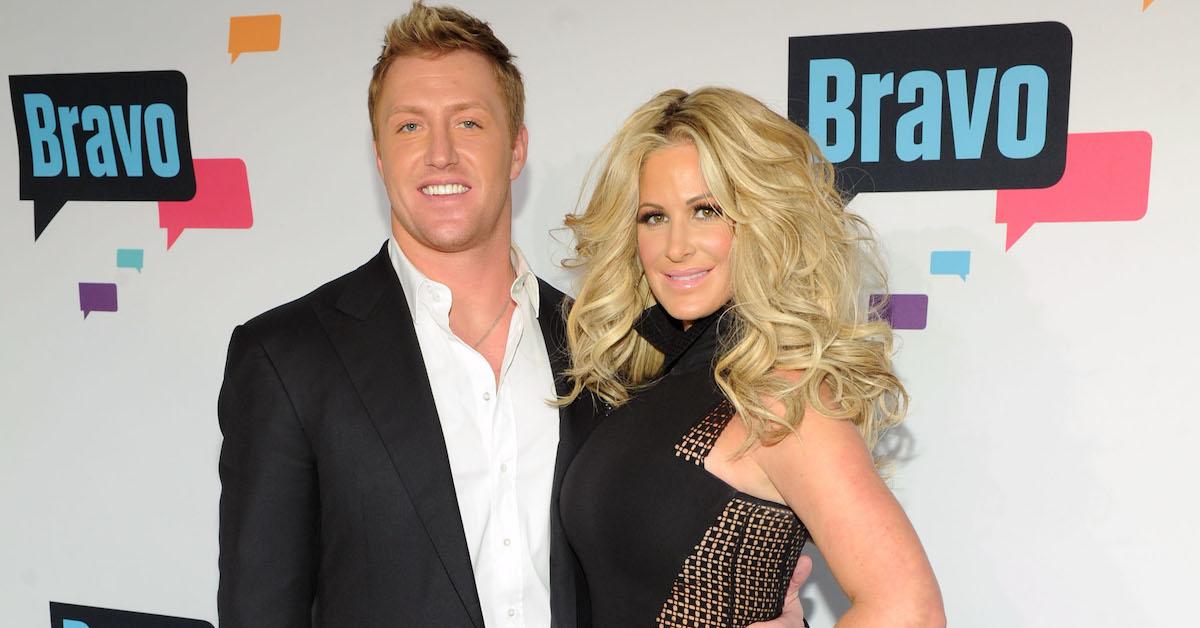 According to fans who have kept up with Kim (not Kardashian) over the past several years, her predilection for gambling is no secret. In fact, the high-rolling habits of the mom of six were chronicled on Don't Be Tardy. The segments that followed Kim's soft spot for slot machines have resurfaced after People confirmed the multi-million dollar chateau she has called home since 2012 is in foreclosure.
Article continues below advertisement
The outlet reported that the star couple defaulted on their $1.65 million loan, which has fans wondering what went wrong. As the Daily Mail reports, gambling is a possible culprit. Kim's casino time was well documented on her now-canceled reality show. Notably, in 2020, cameras followed the family on a road trip to gambling mecca Las Vegas.
Article continues below advertisement
At that time, the wig-loving reality star spent a jaw-dropping 11 hours gambling. "I would have been up a whole RV, actually, had I just stopped while I was ahead, but I just can't help it — I kind of broke even," Kim said at the time, going on to admit she was a known entity at many of the casinos on the strip.
Years earlier in 2014, Kim would drop over $1,000 on scratch off lottery tickets en route to Destin, Flor. on another family vacation, per Page Six. "I love to gamble, but there is no casino here in Georgia, so the only way to get my thrill is to buy scratch offs," she confessed on the show, going on to reference another occasion when she'd gambled away a quarter of a million bucks in the Bahamas.
Article continues below advertisement
Kim's affinity for gambling is only rivaled by her love of spending.
The Real Housewives of Atlanta alum's gambling addiction was discussed on Reddit in 2021, and although it seems that Kim never tried to hide her love of betting, allegedly, there may have been more to the story.
"There was that other story about her driving to a casino and one of her older girls having to sit in the car while she gambled because she was too young to come in?" one Redditor speculated in the thread, while someone else asserted, "Totally, I've heard the rumblings and she goes to Vegas casinos a lot."
Article continues below advertisement
Meanwhile, Kim has always been an open book when it comes to her jaw-dropping spending habits. She once bragged about shelling out $35,000 for a sofa. In 2014, she blogged about her designer wardrobe dedication. "So let me just say, I love Louis Vuitton and I always have, from purses to shoes to luggage and more," Kim said, adding in the same blog about her tenderness for scratch off tickets, "It's all in good fun, and I do it responsibly."