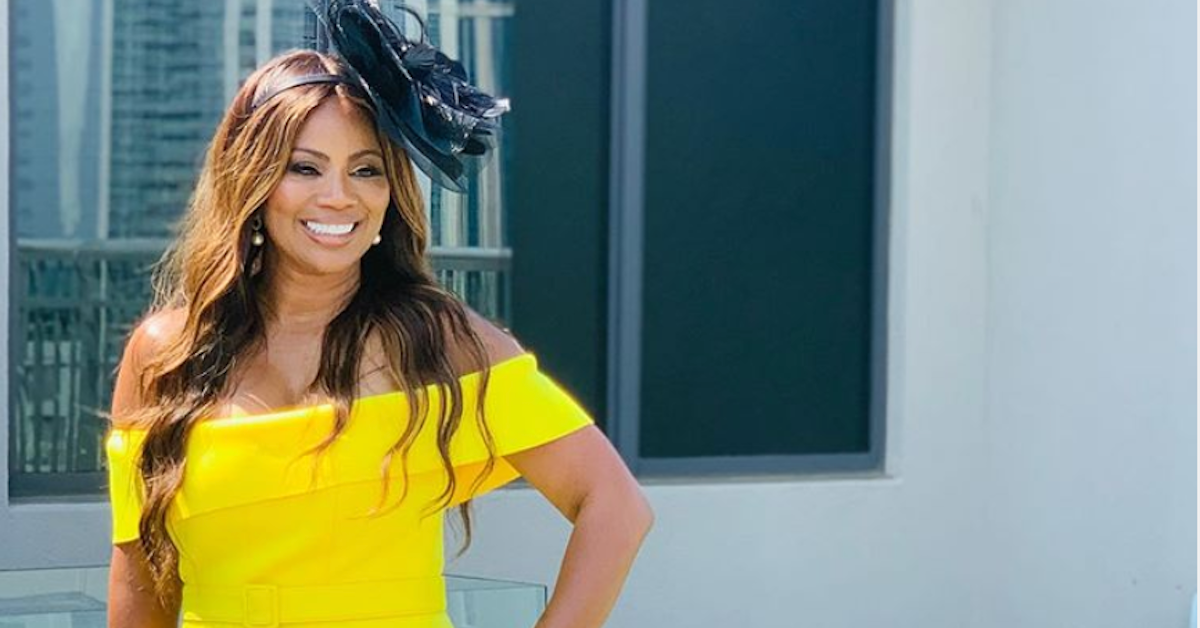 What Happened to DeShawn Snow From 'Real Housewives of Atlanta'? The Drama Has Continued
Former The Real Housewives of Atlanta star DeShawn Snow left after one season of the reality show, and fans pretty bummed about it at the time. The reality star had a lot of drama in her life — on and off camera — but now fans have questioned what's she's doing in her life these days.
Article continues below advertisement
Let's take a look at what DeShawn is up to today, more than a decade after appearing on RHOA. Because with this former reality TV star, there's always bound to be some sort of drama.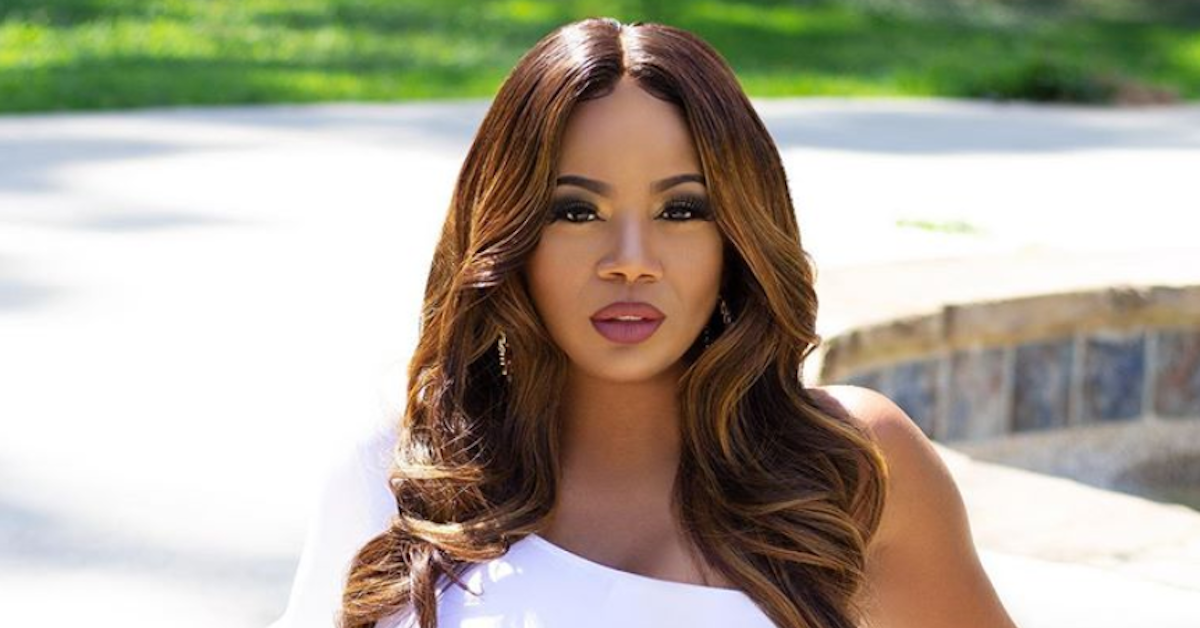 Article continues below advertisement
She filed for a divorce from Eric Snow after 12 years of marriage.
In 2010, Deshawn had a very nasty divorce with former NBA player Eric Snow after 12 years of marriage. They have three sons together: Darius, Eric, and Jarren. She mentioned to Life & Style magazine that she was trying to move on and do the best she could for her sons.
"I'm great. I'm excited to make things happen," she told the publication. "I'm definitely moving forward, I'm growing through this. Since I've been on the show, I've been doing a lot of reflecting, a lot of writing, a lot of healing."
The divorce inspired DeShawn to write a children's book series, Lil Shawnee. She even lost 30 pounds after her split. "I felt everything was out of my control," she said to Us Weekly. "I had no control over anything that was happening in my life and the weight and working out was something I could control."
She credited her personal trainer, Trey Crump, for helping her. "He didn't ask me any questions, we just worked out. That was his way of getting me out of bed and then once I started, I just got consistent."
Article continues below advertisement
She loves spending time with her kids.
DeShawn enjoys raising her three sons and bringing positivity to her Instagram account. The former reality star has a ton of projects in the near future with the goal of empowering women in mind.
"All of my projects are basically to empower and encourage young women," she said. "The hardest thing in life is to believe that things happen for a reason. You can't be a victim, you have to be a victor — press through it — and know that success is the best revenge."
Article continues below advertisement
DeShawn was accused of fraud in 2019.
After RHOA, DeShawn worked as a real estate agent. A lawsuit was filed in August 2019, and the main plaintiff in this is Thrivest — a company that "offers cash advances for not-yet-completed real estate commissions."
Article continues below advertisement
Thrivest gave DeShawn's company, DSE Holdings, $157,895.74 from the supposed commission of $746,859.96 for the spot purchase of 22,632.12 carats of diamonds, according to the Atlanta Journal-Constitution. However, the deal fell through. The lawsuit now claims it was "a sham, meant only to provide Snow with a basis to secure another advance to fund her lifestyle."
Meanwhile, DeShawn stated that the company's "contention that I committed fraud is a bald-face attempt to paint a picture of artifice and deceit where none exist and I dispute their assertions."
She continued, "Because of my celebrity, the company not only hopes to come after me personally, but also threaten my business relationships as well as generate unwanted and unpleasant media exposure."
Article continues below advertisement
Although DeShawn seems happier than ever with her post-divorce "revenge body" and spending time with her three sons, her professional life seems to a different story entirely. Hopefully, everything gets sorted out with these fraud charges — and the drama in this area of her life calms down a bit.