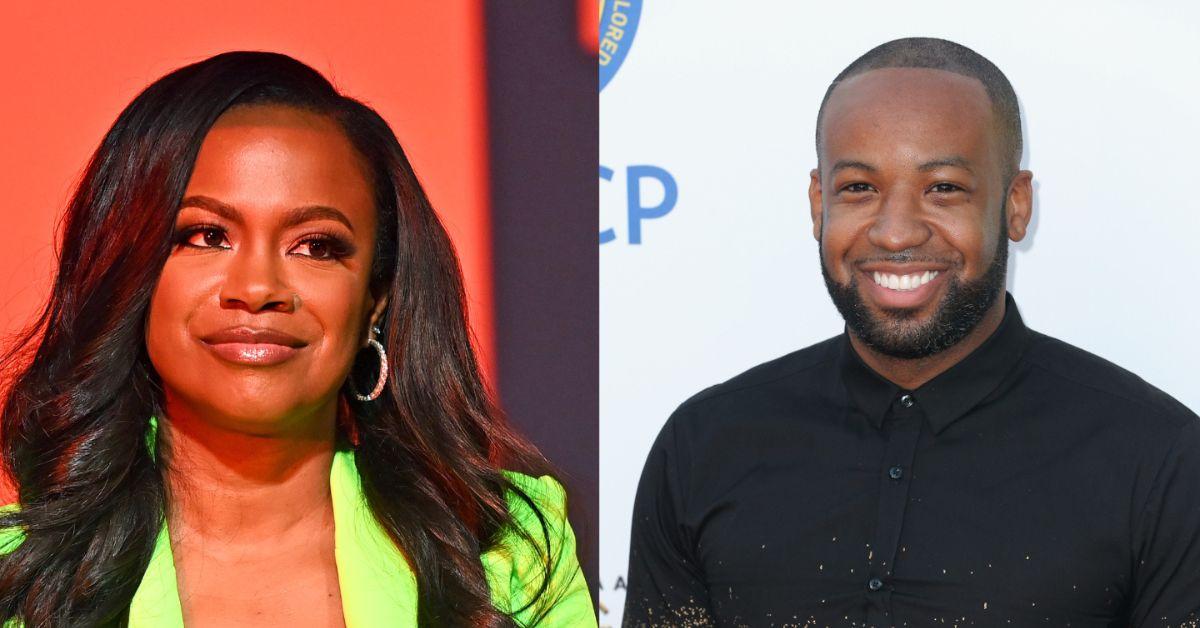 Carlos King Has Yet to Address His Feud With Kandi Burruss — What Happened Between Them?
While reality TV primarily focuses on its on-air talent, more and more members of the shows' production teams have become household names on their own. Carlos King started in the television industry as a producer on The Real Housewives of Atlanta.
Article continues below advertisement
Carlos's career also expanded as the series progressed. Soon, the Detroit, Mich. native launched his production studio, Kingdom Reign Entertainment. The studio is the home of OWN's Love & Marriage franchise.
While Carlos officially left Bravo in 2017, he still finds himself involved in some of the RHOA ladies' drama. Current cast member Kandi Burruss addressed her issues with Carlos that stemmed from his time on the series. So, what led to Kandi Burruss and Carlos King's feud, and will he address it in the future?
Article continues below advertisement
Kandi Burruss explained how her feud with Carlos King began.
Kandi and Carlos met when Kandi joined RHOA in Season 2. The pair created a positive working relationship that evolved to include other projects. Carlos executive produced Kandi and Todd Tucker's 2014 wedding special, Kandi's Wedding, which was her first spinoff.
Article continues below advertisement
Carlos also partnered with Todd to produce projects while transitioning away from RHOA. According to Kandi, their issues began when Carlos was still working on the show. During that time, Kandi said the former Love & Hip-Hop executive talked to TV One about possibly producing her and Xscape's life story.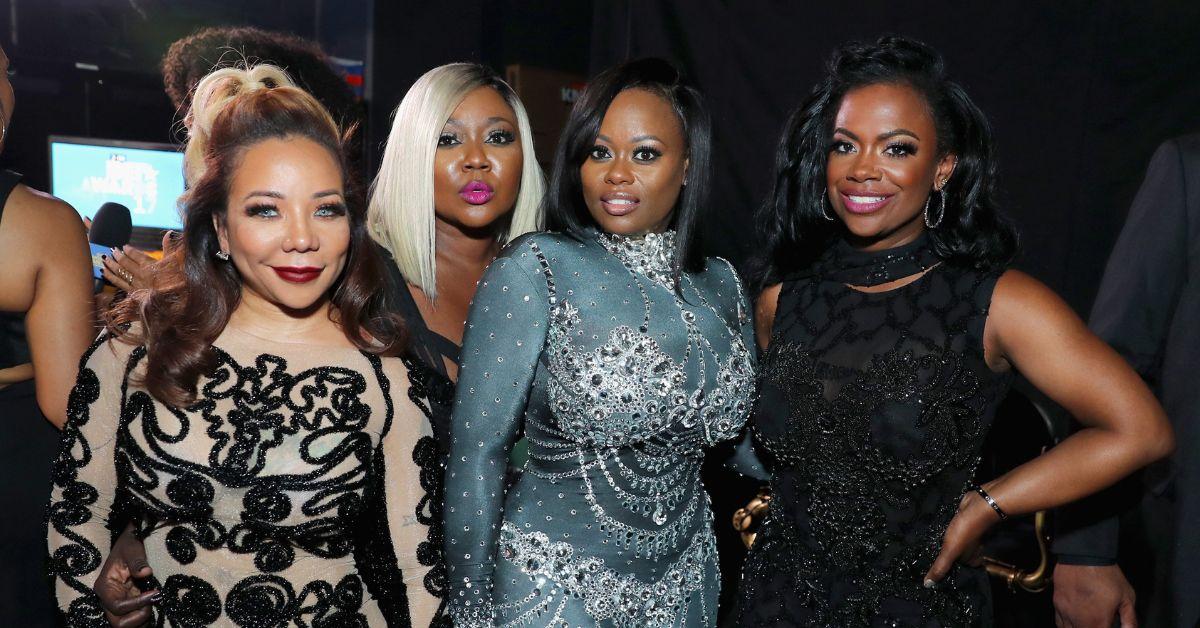 Article continues below advertisement
Carlos reportedly met with other directors regarding the movie and never asked Kandi or her group members — Tameka "Tiny" Harris, LaTocha Scott, and Tamika Scott — for permission.
"​​My main issue with Carlos is he is the one who stole my group's life story and sold it to TV One, and for that, I just can't get past it," Kandi explained in an interview with Haus of Aaron. "He had been working with us that entire season on The Real Housewives of Atlanta. The season wrapped in November and in December, and I was talking to a [director] friend, and I was like, 'Hey, we should do a movie about our group's life,' and they were like, 'Somebody's already doing it.'"
Article continues below advertisement
Kandi added that Carlos attempted to speak to her mother, Mama Joyce, about the biopic without her knowledge.
"Come to find out, he is the person who had did the deal with TV One to sell our life story and was going try to ask my mother questions about us unknowingly to try to get more information, I guess, for the show," she said.
Kandi also noted that she and Carlos's beef has nothing to do with Phaedra Parks. In Season 9 of RHOA, Phaedra admitted to being the person who told Porsha Williams that Kandi and Todd wanted to drug and sexually assault her. When Phaedra got fired from the show, rumors swirled that Carlos was the person who told the attorney about the gossip. Carlos denied telling Phaedra the rumor, and Kandi said she doesn't believe he's the culprit either.
Article continues below advertisement
What is Carlos King's net worth?
Since Kandi's interview, many RHOA fans have wondered if Carlos would address their feud publicly. Some initially felt Carlos should discuss Kandi's claims on his Reality With the King podcast. Carlos launched the pod in March 2022 and had several guests from Bravo, including Sheree, Marlo Hampton, and former peach holder Claudia Jordan.
Article continues below advertisement
On his podcast, fans can hear Carlos chime in on the latest RHOA season. The producer shared that he didn't think Kandi should be on the series any longer. Carlos said that Kandi has outgrown the show and could use the extra time away from the show to focus on earning her "E.G.O.T." (Emmy, Grammy, Oscar, and Tony).
While Kandi hasn't shared if she's leaving the series, she threw a little shade at Carlos for talking about her on his podcast.
Catch new episodes of The Real Housewives of Atlanta Sundays at 8 p.m. EST.