Gizelle Bryant Compared 'RHODubai' to "Watching Paint Dry" as Fans Await Season 2 Details
'RHODubai' aired on Bravo in June 2022, but some fans don't think the show will last. Gizelle Bryant from 'RHOP' shared her take on her podcast.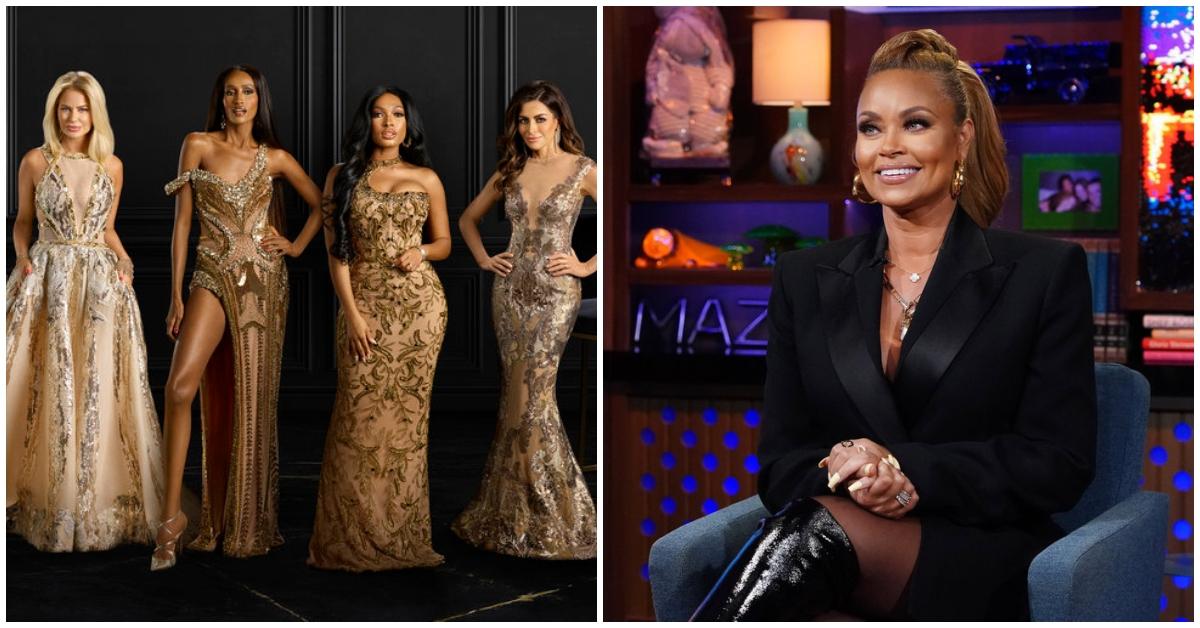 No cast of reality TV wants to hear that their show is boring, especially when they're not sure if it's coming back. Unfortunately for The Real Housewives of Dubai, that's exactly what's happening right now.
Although the show includes many "firsts" (such as being the first international franchise for Bravo), it seemingly hasn't received the same warm welcome as some of its Housewives predecessors. Due to this, fans fear that it could receive a cancellation notice sometime soon.
Article continues below advertisement
In addition to viewers, several current Housewives and former producers chimed in on why they think there won't be a Season 2 of RHODubai. However, it was comments from Real Housewives of Potomac's Gizelle Bryant that really caught the attention of the cast.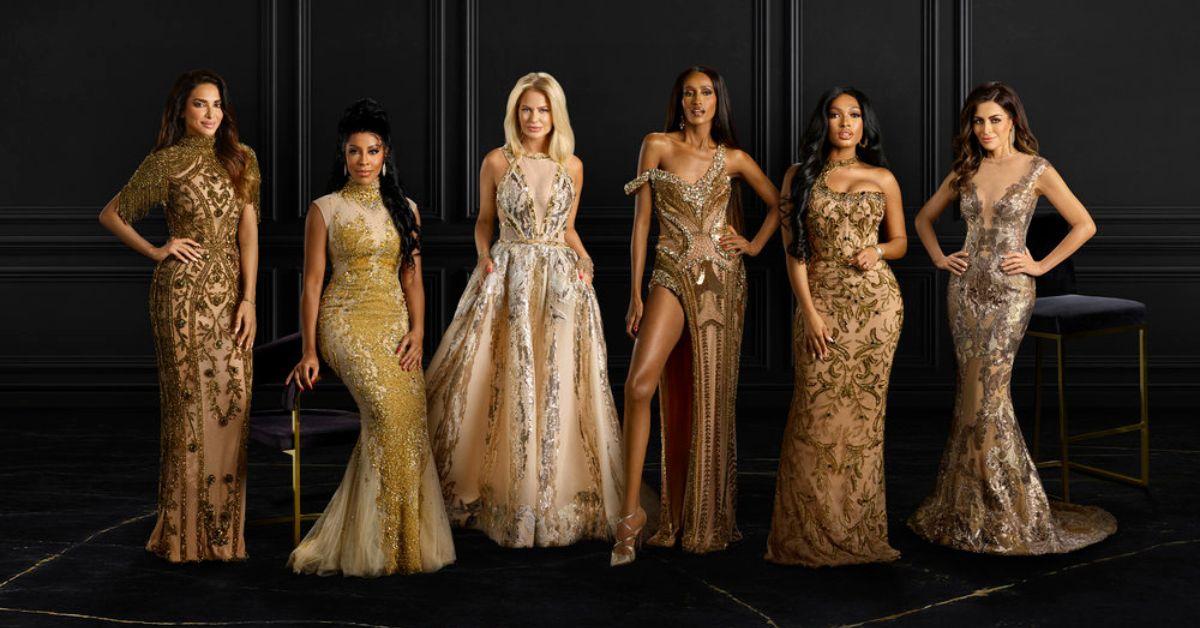 Article continues below advertisement
Gizelle Bryant shares why she feels 'RHODubai' isn't returning for Season 2.
In July 2022, Gizelle and Robyn Dixon brought former RHOA executive producer Carlos King on their podcast, Reasonably Shady. During a chat about the future of Dubai, Carlos nicknamed the show "The Real Housewives of Buh-Bye," saying that he felt like the cast had "studied every single housewife" before they booked their show.
Gizelle added that she thinks the only entertaining cast member is Chanel Ayan.
"I've only seen one, maybe one and a half episodes," Gizelle admitted on the podcast. The only thing that stands out to me is the model girl ... I feel like she's at least entertaining to watch. The others is like paint drying. I'm looking for her (in) the next scene, so I will give her that."
Article continues below advertisement
Chanel caught wind of what Gizelle said and claimed she's not the only draw to RHODubai.
"I don't agree with that, as much as I respect Gizelle," Chanel said in an interview with Today. "But Lesa and me literally carry the show. So she needs to watch more than one episode to see what's going on. It's an ensemble cast. You can't judge when you've only watched one and a half."
Article continues below advertisement
Lesa added to her friend's statement by expressing her disappointment in Gizelle's take... and sense of style.
"I feel like Gizelle should actually know better, and girl, worry about your fashions first before you worry about us," she suggested.
Article continues below advertisement
'RHODubai's' ratings have gone down as the season continues.
RHODubai kicked off on a high note when it premiered on June 1, 2022. But since then, it's seen a drop in ratings. TVDeets reported that the show reached 769,000 viewers in its series premiere, but went down to 495,000 by Episode 5. Yikes!
As of this writing, RHODubai's premiere remains the show's most-watched episode. However, fans aren't ready to give up on the series just yet. According to The Sun, some viewers believe the RHODubai cast deserves another season to prove they can succeed. Others noted that Bravo has kept other "snooze fests" like RHOBH on for more than a decade.
Article continues below advertisement
Bravo has yet to share if RHODubai will return for a Season 2. Some fans have said they'd like to see Phaedra Parks permanently join the show after her guest appearance in Season 1. The Real Housewives of Atlanta alum told Page Six she thinks she can help their ratings. Unfortunately for Phaedra, Lesa and Chanel said they're not interested in her taking part.
The Real Housewives of Dubai airs on Wednesday 9 p.m. ET on Bravo.