Let's Meet 'RHOA' Star Courtney Rhodes' Baby Daddy!
The new season of 'RHOA' brought us a new friend of in Courtney Rhodes, and she is already coming in hot. Let's get to know her baby daddy!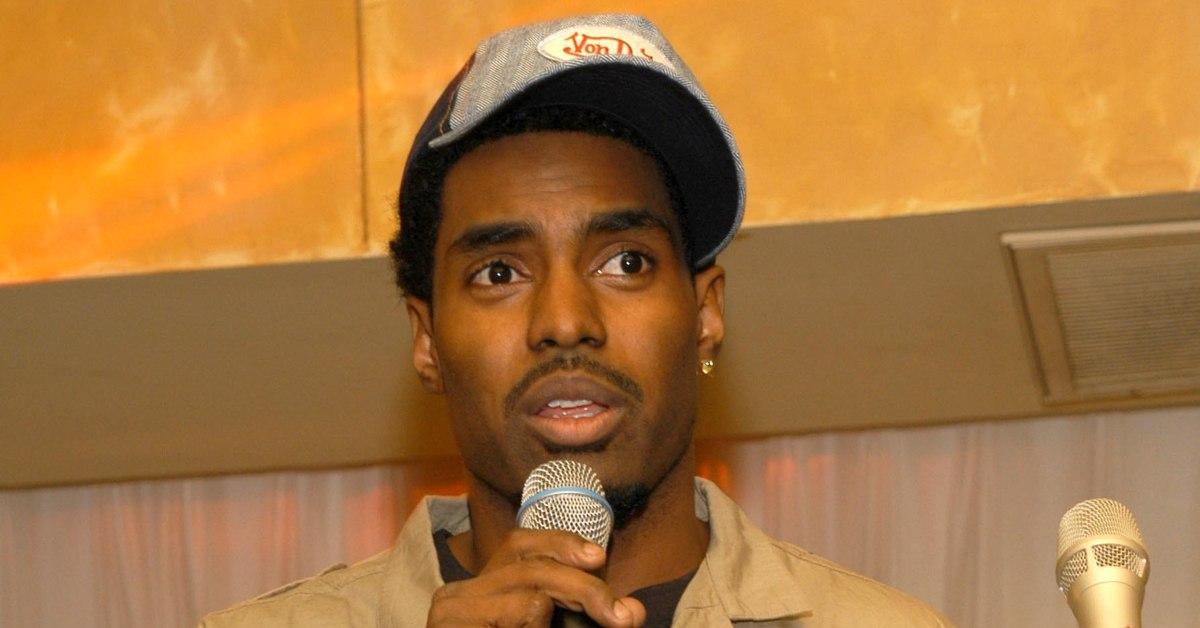 If there is one thing that The Real Housewives of Atlanta do is that they bring it every single season. The banter and comebacks are chef's kiss and the drama is always top tier.
Speaking of drama, a new friend of Courtney Rhodes did not come to play.
Article continues below advertisement
Courtney was introduced to us during the premiere as a friend of housewife Sherée Whitfield. The two met through their daughters, with Courtney's daughter Jala being right in between Sherée's kids Kairo and Kaleigh's ages.
So who's Courtney's baby daddy? You may actually recognize him.
Let's meet new friend of on 'RHOA' Courtney Rhodes baby daddy, Bryce Wilson!
Courtney's daughter's father is the one and only Bryce Wilson! Bryce was actually in the 1990s duo, Groove Theory, which is how some RHOA fans recognized him. The other half of the duo was Amel Larrieux and the pair's first album even went gold!
Article continues below advertisement
After Groove Theory, Bryce continued to make music, working with famous producer Babyface on "Your Makin' Me High" by Toni Braxton. Bryce also produced Brandy's fifth album and has won two Grammys!
Bryce is an actor and has been seen in the popular movie Beauty Shop as well as Show Stoppers and Pastor Brown.
While not much is known about Courtney and Bryce's relationship, we do know that the pair are not together but seem to be on good terms. Bryce posted a birthday post for their daughter captioning, "Happy Birthday to the sweetest, most rebellious (go figure), smartest, most sensible kid on the planet. Cheers to you kiddo, forever my inspo and thanks Court," and even tagged Courtney in the post.
Article continues below advertisement
Courtney also made an Instagram story for Bryce's birthday that she then added to her family highlight stories on her Instagram profile. The story had a very touching tribute saying, "Wishing the happiest of birthdays to Bryce 24 years+ I'd choose you over & ova again as my co-parent for life and beyond #dontdoanythingIwouldntdo #familylove."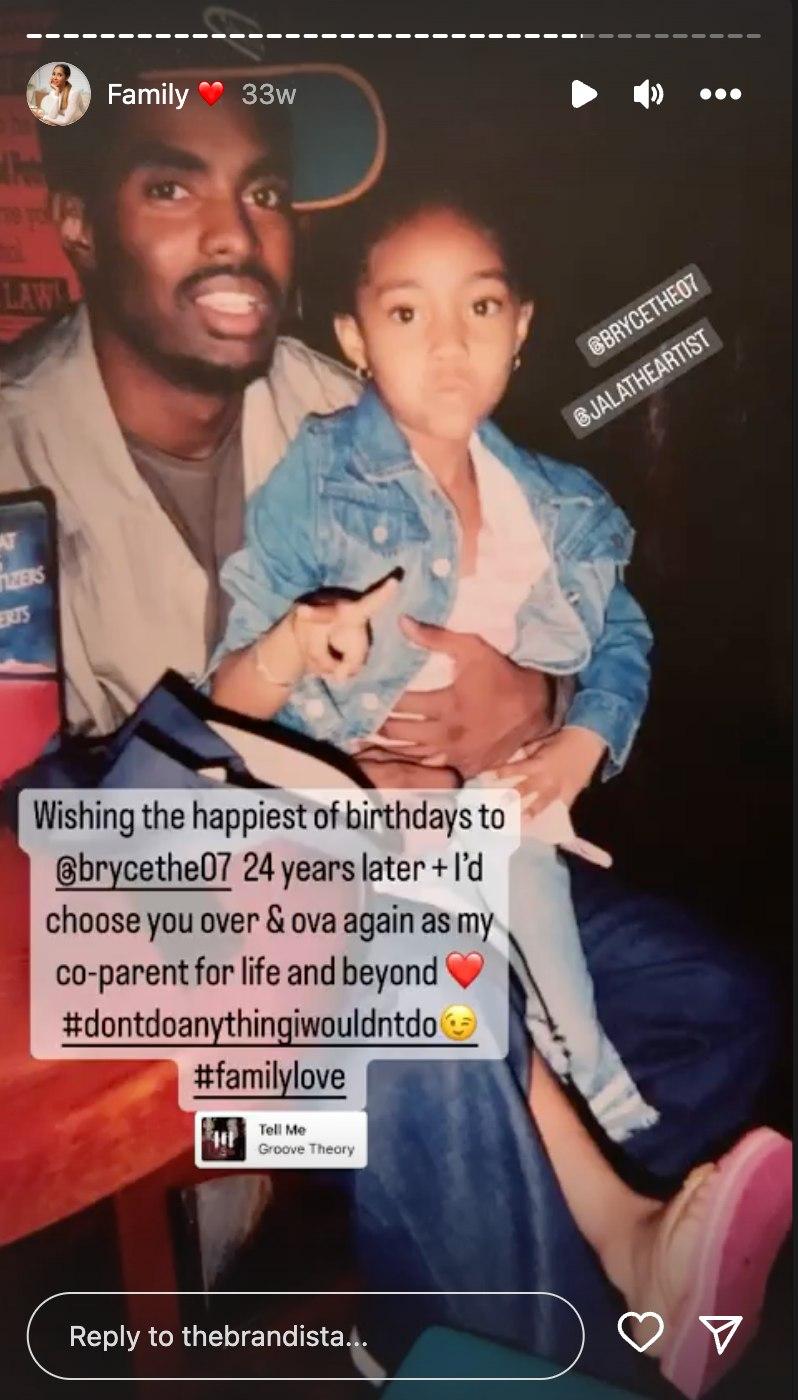 Article continues below advertisement
According to Meaww, Courtney is now married to Les Bond, currently the CEO of Attucks Asset Management, LLC. Les is also known to be the first African American to make partner at a law firm.
With all the things Courtney has going on, who knows how she has time to film a reality show. But alas, we are oh so thankful that she signed on because she is already making her presence know. In the premiere episode, Courtney and Kandi Burruss already got into it.
Make sure to catch new episodes of RHOA on Bravo on Sundays at 8 p.m. EST.