Is Shereé Whitfield Pregnant? 'RHOA' Shows the "Glamma" in a Compromising Position
Shereé Whitfield of 'Real Housewives of Atlanta' has been dating Martell Holt since July 2022. Since then, Shereé hinted that she might be pregnant!
Article continues below advertisement
In Season 15 of RHOA, Shereé introduced fans to Martell and how they've endured some not-so-warm welcomes from her friends and castmates. Shereé has also shared her new role as a "glamma" since her son, Kairo, had a daughter named Mecca. The fashionista is also a mother to her two other adult children — Tierra and Kaleigh.
An interesting development could result in Shereé raising another baby after having three adult children.
So, is Shereé pregnant? Here's the scoop on a possible baby no. 4!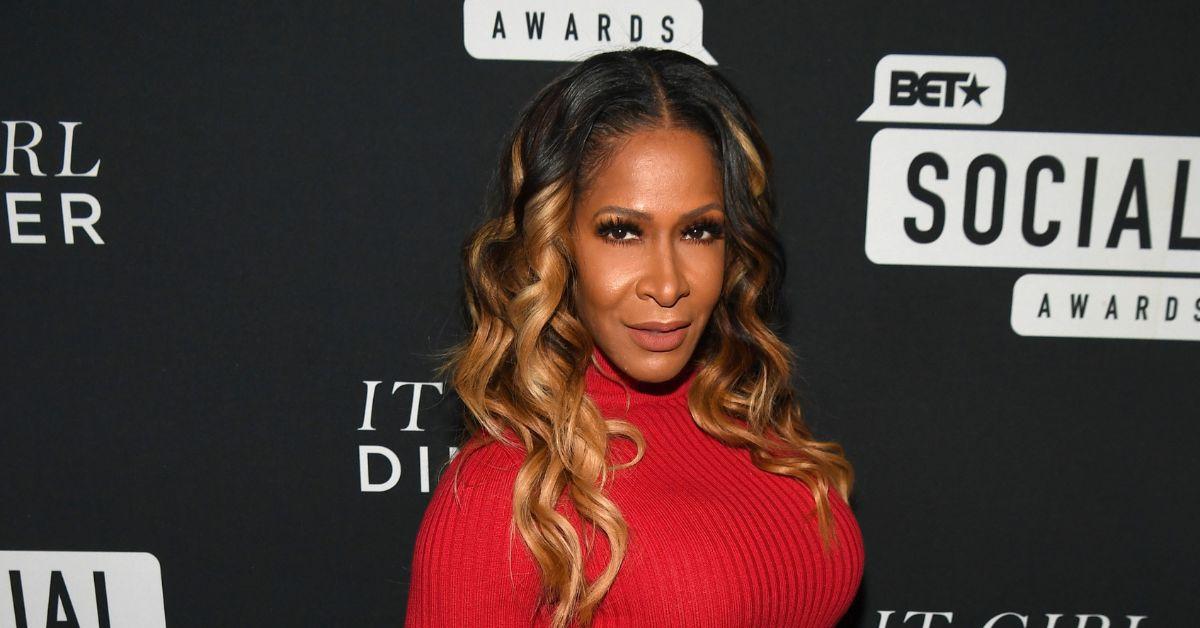 Article continues below advertisement
Is Shereé Whitfield pregnant? Martell Holt, you are NOT the father!
Shereé and Martell started dating in July 2022, following her split from Tyrone. At the time, fans warned the She by Shereé CEO about canoodling with the OWN star after his marriage to Melody Holt ended in infidelity. Nonetheless, Shereé reminded us that no one was "gon' check me boo" and continued flaunting her relationship on social media and her and Martell's respective reality shows.
After a few episodes of parading her romance with Martell, Shereé hinted at a new development in the couple's relationship. In a scene from Season 15, Ep. 4, "The Buck Stops in Birmingham," Shereé brought cameras along for a doctor's appointment.
Article continues below advertisement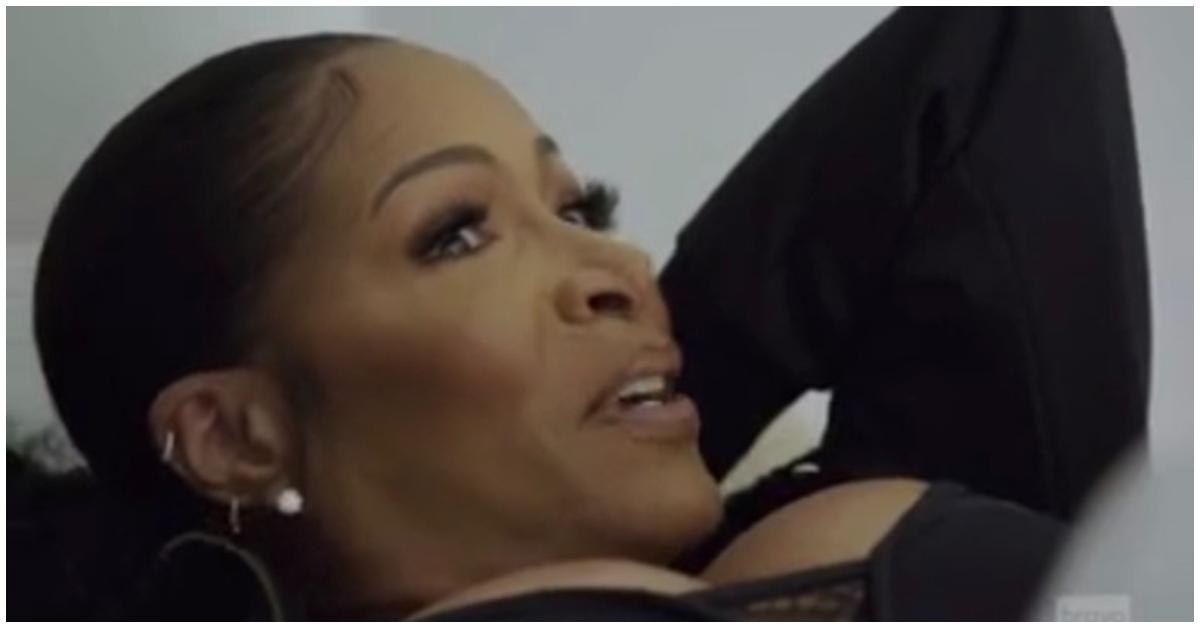 As her doctor performs an ultrasound, she asks Shereé if she's "been trying" for a baby as the camera zooms in on the sonogram. Shereé then gives an entirely relatable response by asking her doc, "Trying for what??" The rest of the scene shows Shereé panicking (in full glam, of course) on the hospital bed.
Article continues below advertisement
Thankfully, most fans who follow Shereé on her socials or have seen her frolicking around Atlanta know she isn't pregnant. While she and Martell are reportedly still together, it's safe to say neither is ready to have a child together anytime soon.
On the show, Shereé has clarified that she's only having fun with Martell, who has a bundle of his own kiddos. Before Melody filed for divorce in 2020, they welcomed four children — Maliah Selene, Mariah, Martell Jr., and Malani. Also, Martell has another child, Knox, from his extramarital affair with Arionne Curry.
Article continues below advertisement
'RHOA' fans had plenty to say about Shereé's pregnancy rumors.
While Shereé isn't pregnant, the internet, namely Twitter, ensured the RHOA star wouldn't have a child with Martell. Following the scene of Shereé at her doctor's office, fans shared their hilarious doubts that Shereé could be pregnant.
Article continues below advertisement
Many felt RHOA producers were "trolling" all of us with the pregnancy scare because Shereé is over 50. Others saw the clip as their final straw and vowed to stop watching the long-running series altogether.
Article continues below advertisement
"They're going to make me stop watching this show on the strength of pretending Shereé may actually be pregnant," one user tweeted.
"We're now pretending Shereé may be pregnant," another said. "Chillle … RHOA just ain't RHOA-ing like it used to."
Thankfully, RHOA fans likely won't have to endure Shereé's pregnancy storyline for long. In several scenes from Season 15, the Bravolebrity is focused on her money, her escapades with Martell, and doting on her granddaughter, Mecca.
Article continues below advertisement
Mecca, who is Kairo and his girlfriend, Alina Baber's daughter, came into the world in July 2022, and Shereé said her "special" addition to her family is all they need for now.
Article continues below advertisement
"She's adorable; the sweetest, cutest little girl," Shereé said of Mecca in a feature with People. "She has the curliest hair, the best smile, and a happy baby. I'm excited when I see her, but she gets so excited when we see each other. It melts your heart!"
"It's been so special to have her in our family, and it gets more and more special every day as I watch her grow," she continued. "Just seeing the person she's becoming, how she reacts to me, the bond we're building ... it's just so cool. I love playing with her, reading, and taking her to the park. And it's funny because I get to say, 'Here you go, I'm tired now,' and hand her back. That's new for me!"
The Real Housewives of Atlanta airs Sundays at 8 p.m. EST on Bravo.