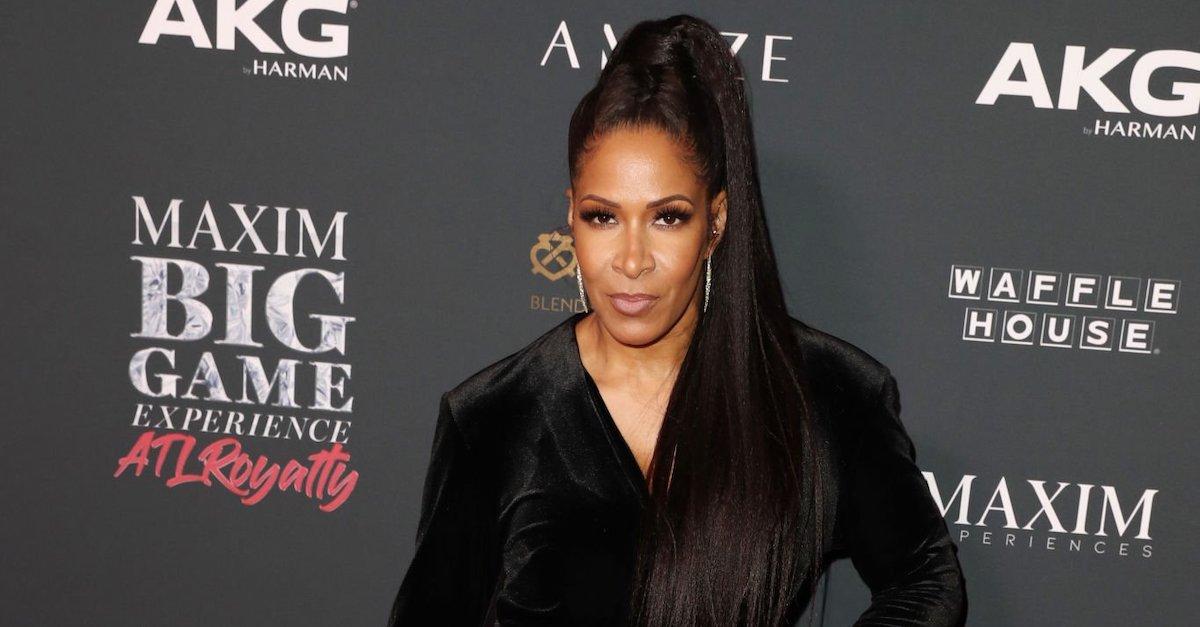 'RHOA': Are Shereé Whitfield and Tyrone Gilliams Still Together?
Article continues below advertisement
Are Shereé and Tyrone still dating? Here's an update about what was recently said.
Article continues below advertisement
Are Shereé Whitfield and Tyrone Gilliams still together? 'Real Housewives of Atlanta' fans want to know.
Anyone who remembers Shereé's candid honesty about her love life back in 2020 likely remembers what she said during her appearance on Watch What Happens Live with Andy Cohen. At the time, she let it be known that she was "single and ready to mingle." Things certainly changed since that appearance though.
In February 2021, Tyrone was released from prison because of the COVID-19 pandemic. According to Bravo TV, Shereé and Tyrone started spending more quality time with each other at that point.
In an April 2022 exclusive interview with Tasha K, though, Tyrone revealed that he and Shereé are no longer a couple by referring to her as his ex.
Article continues below advertisement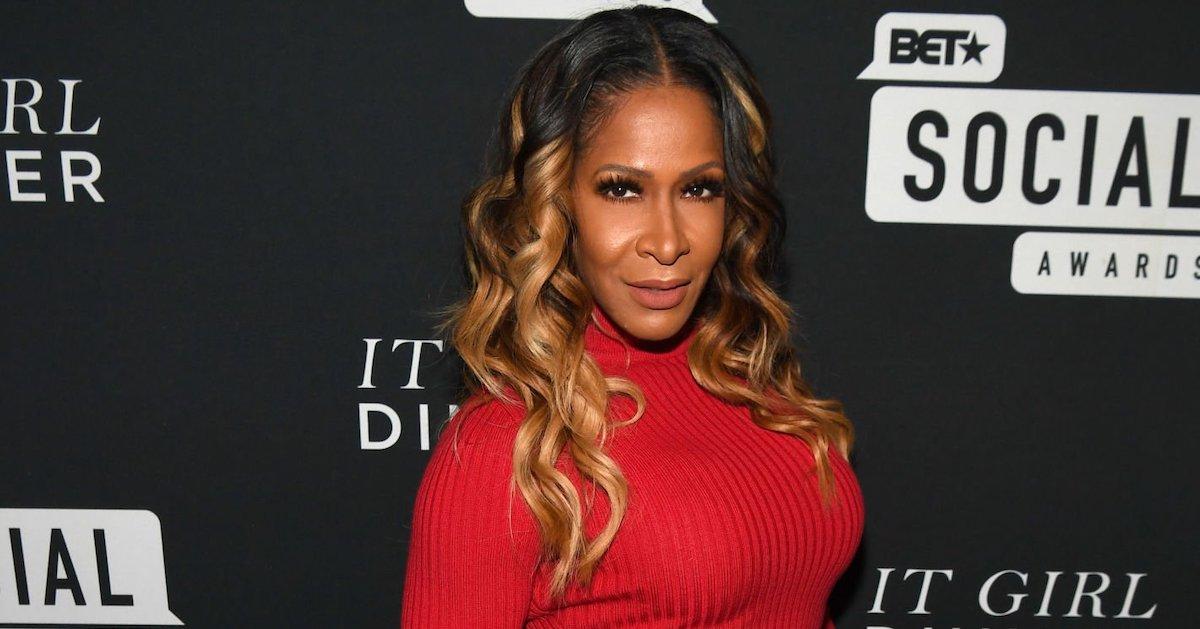 Here's what else people should know about Shereé Whitfield's relationship with Tyrone Gilliams.
In the past, Shereé has referred to Tyrone as her soulmate. They've been in each other's lives since 2010. They crossed paths for the first time more than a decade ago when he was working as a party promoter.
He hired her for club appearances at the time, and they hit it off. During the period of his life when he was dealing with his legal struggles, he stopped pursuing a relationship with her because he didn't want her getting wrapped up in any of his problems.
Article continues below advertisement
After he was locked up and behind bars, they started talking again and rekindled their relationship. For those curious about why he got locked up in the first place, he was sentenced in 2013 for a wire fraud scheme worth an alleged $5 million.
In addition to serving time in prison, he was also told he needed to pay all $5 million back to the businesses that were accusing him of fraud.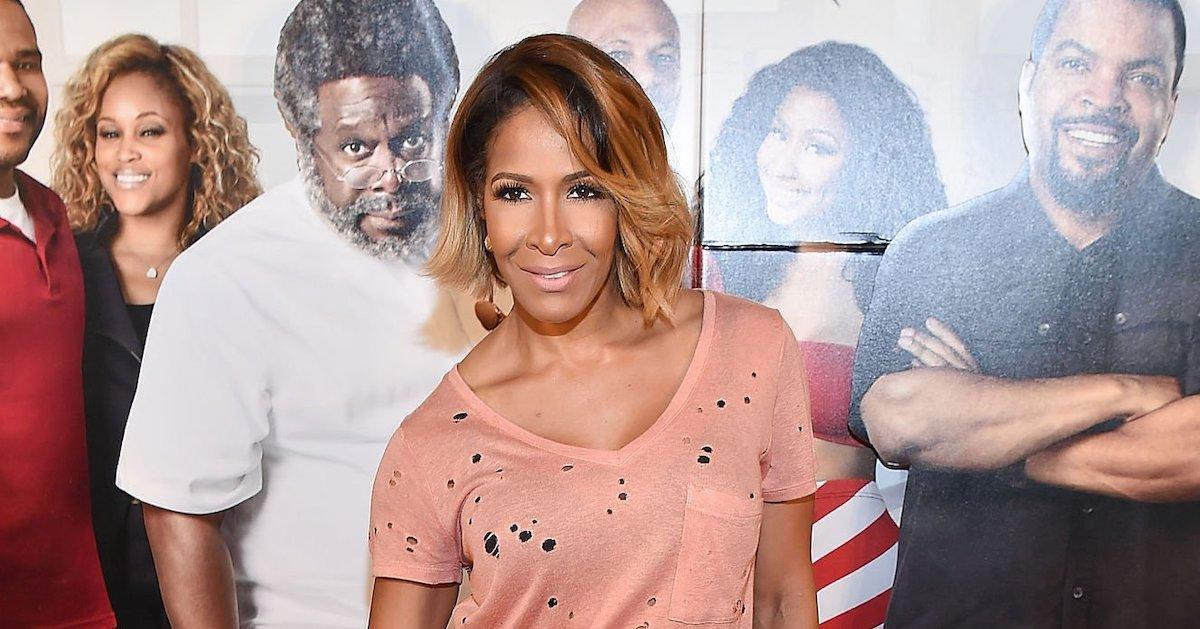 Article continues below advertisement
A 2017 episode of The Real Housewives of Atlanta includes a scene where Shereé talks about her relationship with her "prison bae," as NeNe Leakes referred to him.
She told the cameras, "My bond and connection with Tyrone is incredible and runs very deep. We have had nothing but time to reacquaint ourselves on a much deeper level that has allowed us to really get to know one another on not just a physical level. He is my best friend."
She continued, "He pushes me, he inspires me to do and be better, he knows me inside and out, we can talk openly about anything, we connect on every level and I have a sense of trust, love, and comfort with him. I could go on and on but you get the point!"
Article continues below advertisement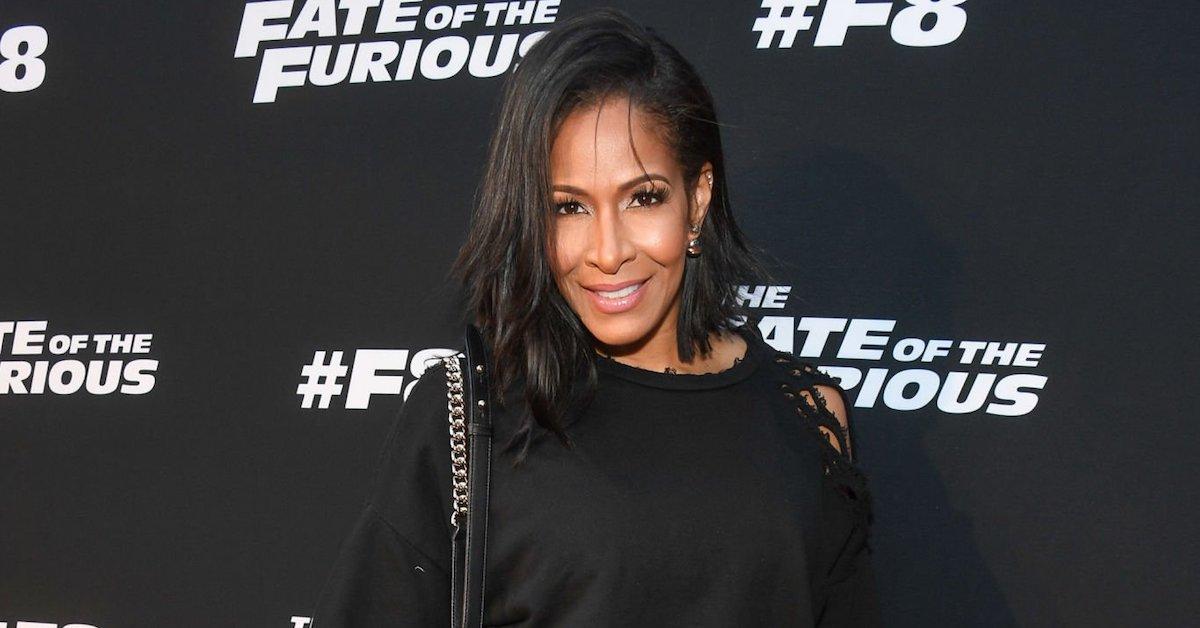 Since Tyrone and Shereé are apparently no longer together, it will be interesting to see who she potentially chooses to date next. Based on the most recent Instagram posts she's shared with her 1 million followers, she's enjoying single life just as much as ever. Going on vacations and hitting red carpets are typical for her.
Catch new episodes of The Real Housewives of Atlanta Sundays at 8 p.m. EST on Bravo.