'Ladies of London' Alum Caroline Stanbury Is Back on Bravo with 'RHODubai'
Since 'Ladies of London' ended in 2017, Caroline Stanbury has gotten divorced and remarried. Now, she's set to return to TV with 'RHODubai.'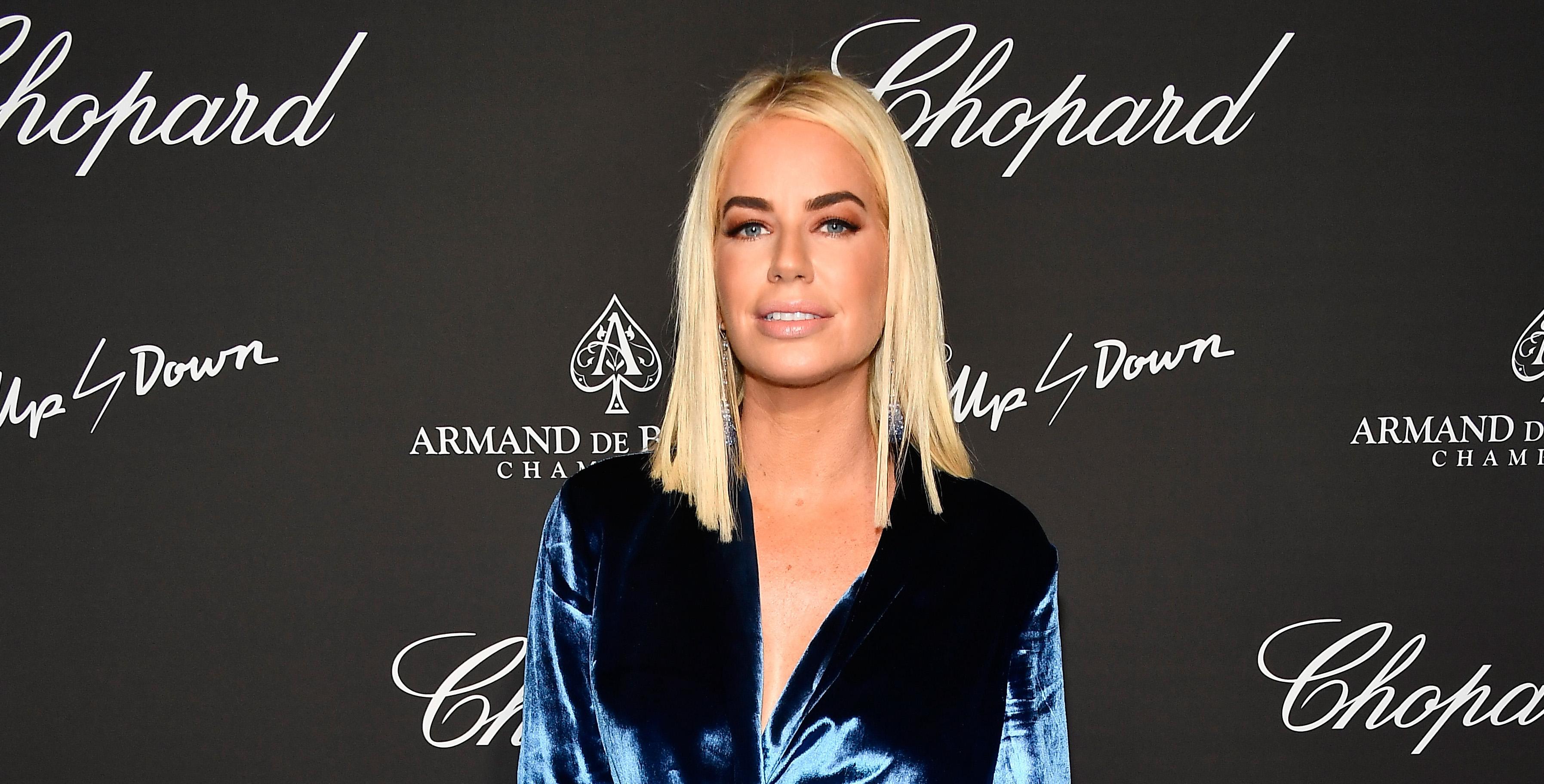 Known for being a core cast member of Ladies of London and for once dating Prince Andrew, Caroline Stanbury took a step back from reality TV when she moved to Dubai in 2017. The Bravo series went off the air in that same year.
Though Ladies of London has been done and dusted for five years, fans have been able to keep up with Caroline on social media. Several months after Andy Cohen announced that The Real Housewives of Dubai was in the works, Bravo confirmed that Caroline would be one of the cast members.
Article continues below advertisement
Now that the socialite is officially returning to reality TV, Ladies of London fans may be wondering what she's been up to since they last saw her.
What is Caroline doing now? She's been busy.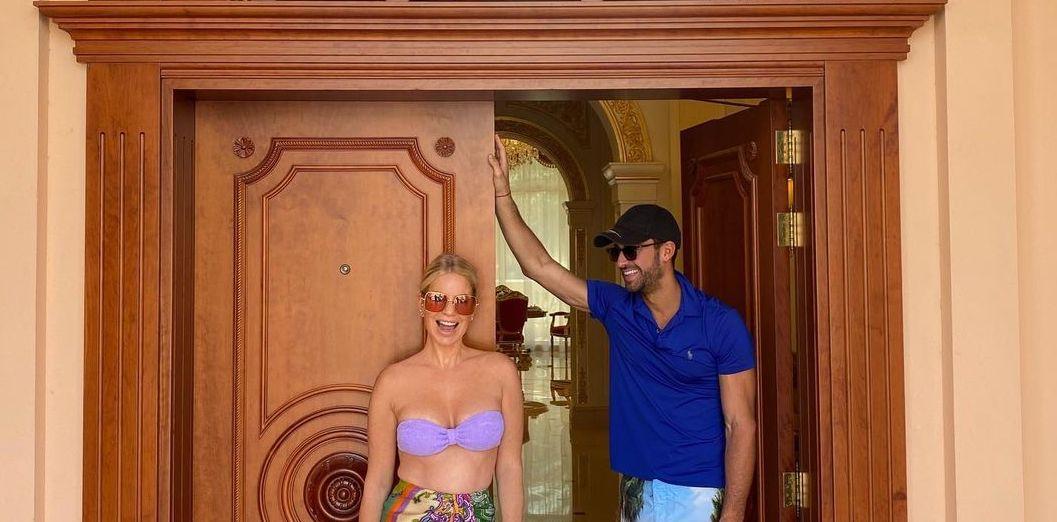 Article continues below advertisement
'Ladies of London' alum Caroline Stanbury is now remarried.
For much of the time that Caroline was on Ladies of London, she was married to Cem Habib, an investment banker from Turkey. The pair had three children together, Yasmine, Aaron, and Zac during their 15 years of marriage.
A few years after they moved from England to Dubai, Caroline and Cem announced in late 2019 that they were getting a divorce.
"Cem and I came to the conclusion some time ago that we will continue our relationship not as husband and wife but as good friends and parents to our wonderful three children we love very much," she wrote in a post announcing the split, according to Us Weekly. "We wish each other all the happiness and look forward to maintaining our strong family unit."
In January 2021, though, she revealed that she and her boyfriend, former soccer player Sergio Carrallo, were now engaged. The two first went public with their romance about six months earlier, in July 2020.
Article continues below advertisement
Sergio is 18 years younger than her, which caused some controversy among their families — his father allegedly offered him money to dump her, as he was worried she was using him. The pair met while in the U.S., but after getting together, Sergio moved to Dubai to be with her.
"Dad offered me a good amount of money — anything I wanted — to give Caroline up," Sergio told The Daily Mail.
Article continues below advertisement
But, the pair have rejected the notion that it's just a fling. The couple got married in front of a big group of friends and family (including Caroline's three children) at the Raffles the Palm Resort in Dubai on Dec. 18, 2021.
Caroline Stanbury will star on 'The Real Housewives of Dubai.'
On Nov. 1, Bravo announced that it would be producing the first international branch of the Real Housewives franchise with The Real Housewives of Dubai.
Though Andy Cohen remained tight-lipped about the cast for several months, Bravo confirmed the line-up in April 2022. After months of speculation, Ladies of London fans finally got confirmation that Caroline would be back on the small screen.
Article continues below advertisement
Caroline is one of the full-time cast members, and she'll be joined on the series by Lesa Milan Hall, Sara Al Madani, Caroline Brooks, Chanel Ayan, and Nina Ali.
The new series is set to debut on Bravo on June 1, and new episodes will air weekly on Wednesdays at 9 p.m. ET on Bravo.