Caroline Stanbury's Kids Have Grown Up Since You Last Saw Her on 'Ladies of London'
Caroline Stanbury, who rose to fame in the U.S. on Bravo's 'Ladies of London' will make her grand return to TV with 'RHODubai.' Take a look at her kids now.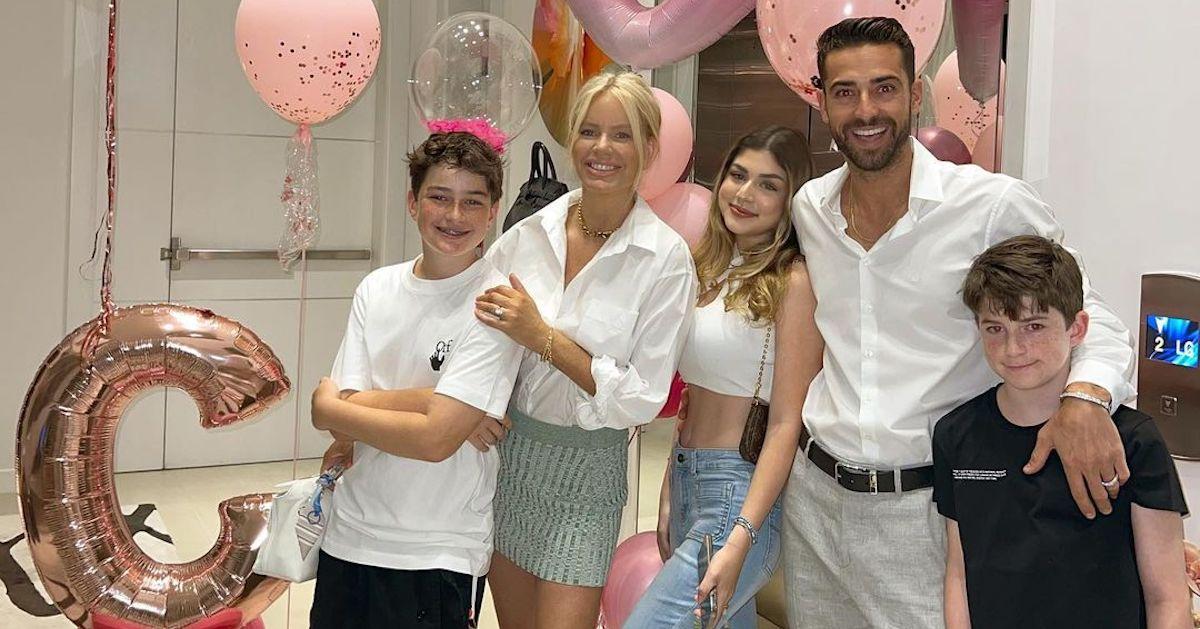 Viewers first fell for Caroline Stanbury's dry wit, her glamorous fashion sense, and her sometimes-cold interactions with her friends when she starred on Ladies of London.
When the ensemble reality series premiered on Bravo in 2014, Caroline and her then-husband, Cem Habib, were raising their three young kids in a 12,000 square foot home that was part of the Wentworth Estate in Surrey, England.
The show wrapped up in 2017, which was around the same time when Caroline and her family moved to Dubai.
Article continues below advertisement
In the years since the show went off the air, Caroline has gone through many life changes. She split up from Cem just a few years after the two moved to Dubai, and Caroline has since gotten remarried to soccer player Sergio Carrallo. Fans have been able to keep up with Caroline, her latest updates, and her enviable lifestyle on Instagram, but it isn't the same as when she was on TV.
Thankfully for Ladies of London fans, Caroline will make her long-awaited return to reality TV when The Real Housewives of Dubai premieres on Bravo in June.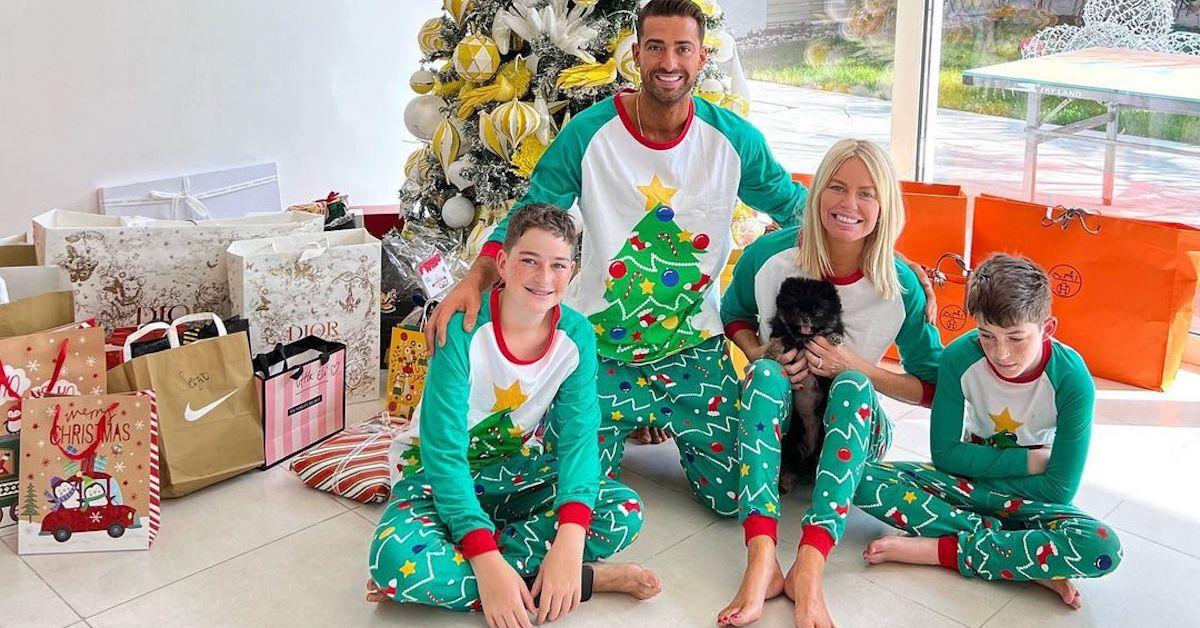 Article continues below advertisement
Caroline is one of six Dubai-based women who will be appearing on the newest Real Housewives installment, but she is the only cast member who has starred on another Bravo series before.
If you want a refresher on Caroline's family life (and her new marriage) ahead of the June 1 premiere, then we've got you covered.
'RHODubai' star Caroline Stanbury's three kids are all grown up.
The socialite and Divorced Not Dead podcast host is a mom to daughter Yasmine, and to twin sons Zac and Aaron Habib. She shares her three children with her financier ex-husband, Cem Habib (the two officially divorced in 2019 after 15 years of marriage).
When Ladies of London premiered, Caroline's daugher was a pre-teen, and her sons were just three years old.
Article continues below advertisement
Now, Yasmine is 16 years old, and Caroline's boys turned 12 in April of 2022. Though the 46-year-old doesn't share photos of her children too often on her active Instagram page, she did share that they were a big part of her wedding back in December of 2021.
It remains to be seen if Caroline's kids will be appearing much on RHODubai, though the trailer did showcase Yasmine making a speech at her mom's wedding.
Article continues below advertisement
The 'Ladies of London' alum wed retired soccer player Sergio Carrallo at the end of 2021.
Ladies of London fans were surprised when Caroline announced her divorce at the end of 2019. In her statement on the matter, Caroline noted that she planned on remaining good friends with her ex.
About seven months later, in July of 2020, Caroline went public with former Real Madrid and New York Cosmos soccer player, Sergio Carrallo. At the time, the two made headlines for their relationship, in part, because of their 18-year age difference.
Article continues below advertisement
The duo announced their engagement shortly after the New Year in 2021, and they tied the knot just a few weeks before the year came to a close.
Sergio and Caroline exchanged vows at the Raffles the Palm Resort in Dubai on Dec. 18, 2021. Caroline's former Ladies of London co-stars, Juliet Angus, Caroline Fleming, Luke Henderson, and Sophie Stanbury (her former sister-in-law) were all in attendance.
Sergio will be appearing alongside his now-wife on RHODubai, and Caroline's fans will finally get an in-depth look at their wedding on the show.
The Real Housewives of Dubai will premiere on Bravo on June 1 at 9 p.m. ET. New episodes will air on Wednesdays. You will also be able to stream the series on Peacock.