Lesa Milan Hall from 'The Real Housewives of Dubai' Is a Bona Fide Mogul (EXCLUSIVE)
What is Lesa Milan Hall's net worth on 'The Real housewives of Dubai'? She has built a name and a brand for herself and her success shows.
The last thing we need is a new Real Housewives show on Bravo — said no one, ever. So when it was announced that The Real Housewives of Dubai is coming, the fandom was more than happy to accept a new group of ridiculously wealthy and fancy women into their lives.
One of them, Lesa Milan Hall, is a success in her own right thanks to her fashion line and upcoming kids' toy line.
Article continues below advertisement
Distractify spoke exclusively with Lesa ahead of The Real Housewives of Dubai premiere about her brand, the success she has seen with celebrity endorsements of her clothing, and what's next for her, career-wise.
Spoiler alert: There seems to be no end in sight for what this particular Real Housewives star wants to accomplish.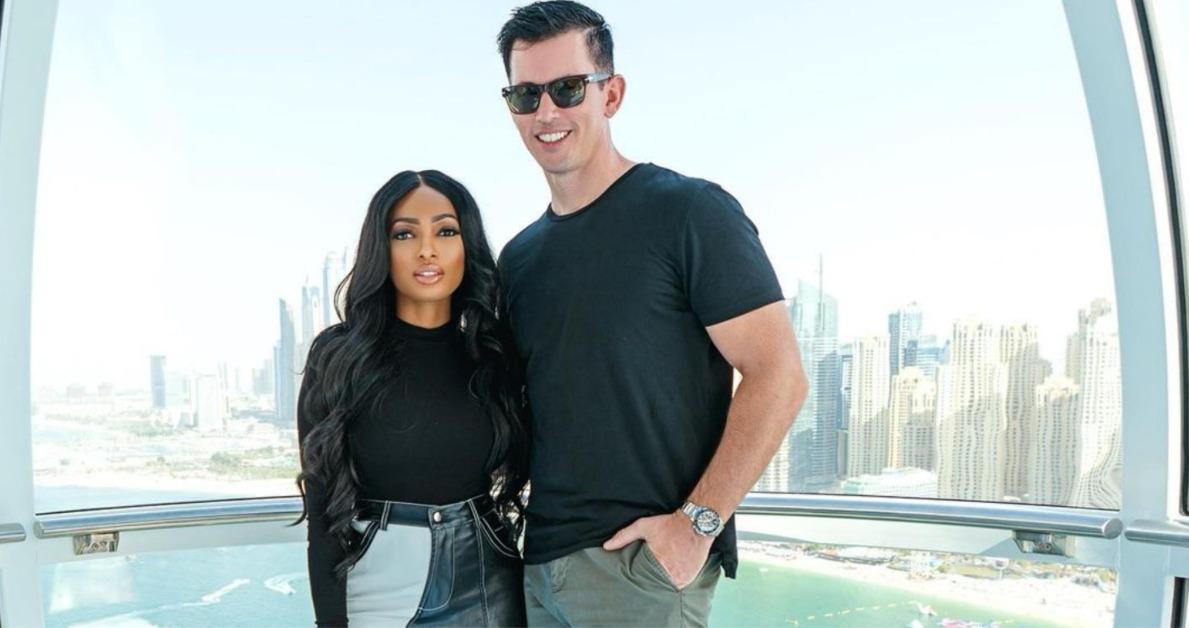 Article continues below advertisement
What is 'The Real Housewives of Dubai' star Lesa Milan Hall's net worth?
According to Celebs Week, Lesa's net worth is $9.2 million. To be fair, though, that number, if accurate, stands to rise significantly thanks to Lesa's role on The Real Housewives of Dubai. The franchise has a way of making the cast members even wealthier than they were.
Lesa Milan Hall
Fashion designer, Reality TV star
Lesa Milan Hall is an entrepreneur and fashion designer who was born in Jamaica but grew up in the United States. She and her husband, Richard "Rich" Hall, live with their three children in Dubai.
Birth date: March 23, 1989
Birthplace: Kingston, Jamaica
Education: Florida Atlantic University
Children: Maximillian, Sebastian, and Kristian
Article continues below advertisement
Lesa Milan Hall has a successful fashion line.
Lesa's net worth shouldn't come as much of a surprise to anyone. Long before The Real Housewives of Dubai was even a thing, Lesa had her fashion line, Mina Roe.
She explained to Distractify that her inspiration for starting her own line of maternity clothes was the fact that she couldn't find anything fashionable and comfortable to wear when she was pregnant with her first child.
She used her talent as a designer and her fashion minor from college to create her own line of maternity clothes.
"By the time I was pregnant with my second son, that was when we were going to launch the line and it was perfect," Lesa shared. "I had the best pregnancy because I was able to wear clothes that I felt comfortable in and I wanted that for other women. I wanted women to feel and look their best. Pregnancy is a time to celebrate. ... Even though your body is going through so many changes, these are changes that we can embrace. These are changes that I wanted our fashion to show off."
Article continues below advertisement
She added that the Mina Roe clothes aren't "frumpy" and now she has plans to release a post-partum line to go along with her maternity clothing line.
Lesa said that "although you can technically wear Mina Roe stuff forever," the new line she's working on now would help women feel comfortable after having a baby so they can feel like themselves in their bodies since everyone's body changes differently after pregnancy.
Article continues below advertisement
Beyoncé has worn Lesa Milan Hall's clothes.
Lesa told Distractify that Beyoncé hand-picked a few pieces from the Mina Roe maternity line and that it was "amazing" having a celebrity of her caliber show an interest in the clothes. But, Lesa added, it's important to her that customers feel good about themselves whether they are celebrities or not.
"That's the core message for the brand," Lesa explained. "We want women to feel confident when they're wearing [the clothes] and when they're expecting."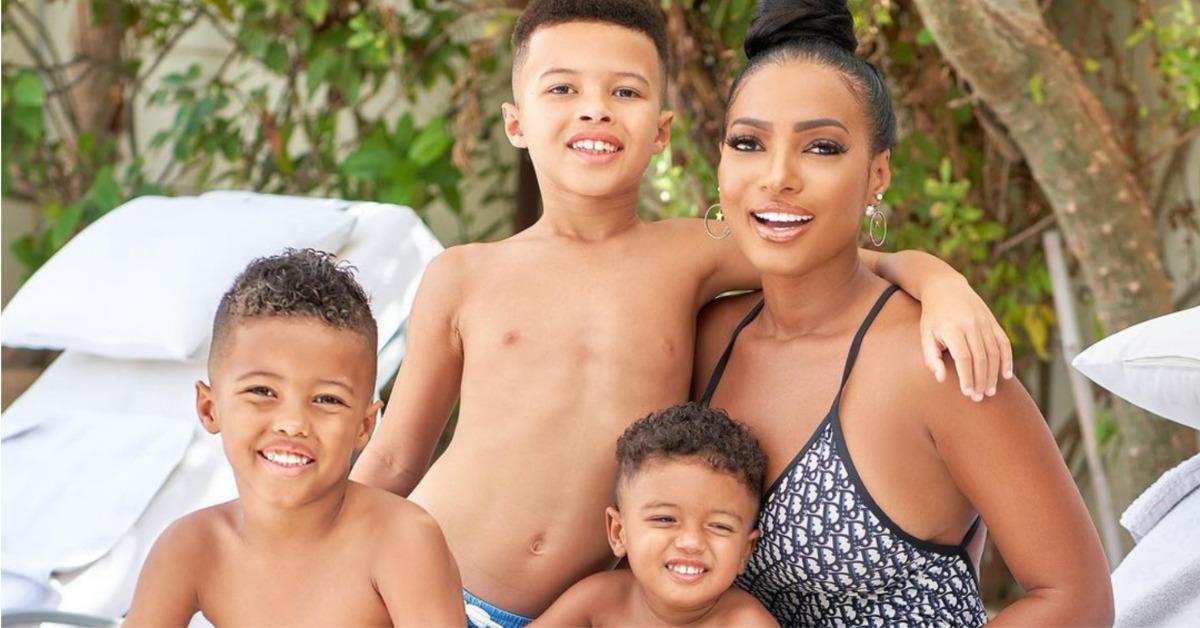 Article continues below advertisement
Lesa Milan Hall also has a line of toys called My Little Makers.
Lesa has three sons and, according to her, they all learned to read by the time they were 3 years old. She has a line of children's toys and books in development that will expose toddlers to materials that promote reading and development at a young age for them too.
My Little Makers also has a lot of left-handed items for children to promote learning and get through any pitfalls they may have because of difficulties with right-handed scissors, pencil sharpeners, and everything in between.
Lesa shared with Distractify that she believes "there's a gap in the market."
And it seems she is intent on seizing it.
Watch The Real Housewives of Dubai on Wednesdays at 9 p.m. EST on Bravo.