'RHODubai' Star Caroline Brooks Chose to "Walk Away with Nothing" After Her Divorce
American expat Caroline Brooks is one of the women starring on 'RHODubai.' She opened up about her ex-husband and her son on the series premiere.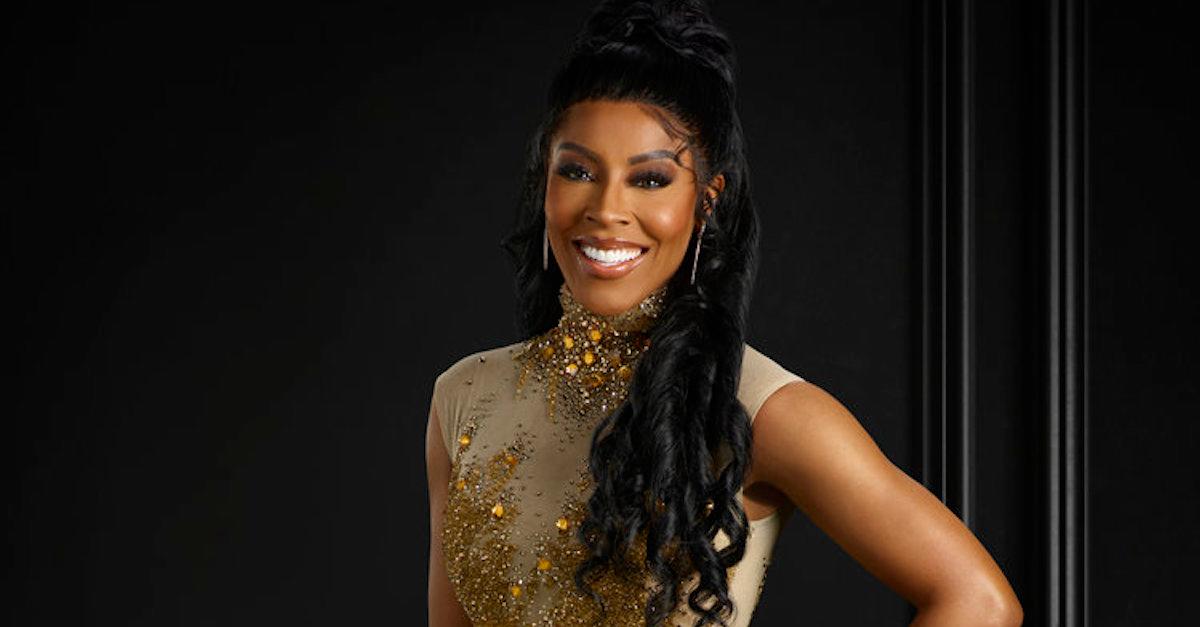 Exactly seven months after Andy Cohen confirmed that The Real Housewives of Dubai was in the works, Bravo's highly-anticipated 11th Real Housewives franchise debuted on June 1.
Viewers are now getting to know the uber-wealthy United Arab Emirates city through a friend group of six ambitious women: Caroline Stanbury, Lesa Milan, Sara Al Madani, Chanel Ayan, Nina Ali, and Caroline Brooks.
The ladies may all be living in the City of Gold, but all that glitters is not gold when it comes to their friendships with one another.
Article continues below advertisement
The series premiere introduced fans to the first major feud of the season, which is between Chanel Ayan and Caroline Stanbury. Though the two were already failing to see eye-to-eye with one another before filming commenced, their relationship worsened when Caroline Brooks stirred the pot by saying that Chanel wasn't important enough to get invited to Caroline Stanbury's hen party.
The episode concluded with Caroline Brooks engaging in her own argument with Chanel Ayan.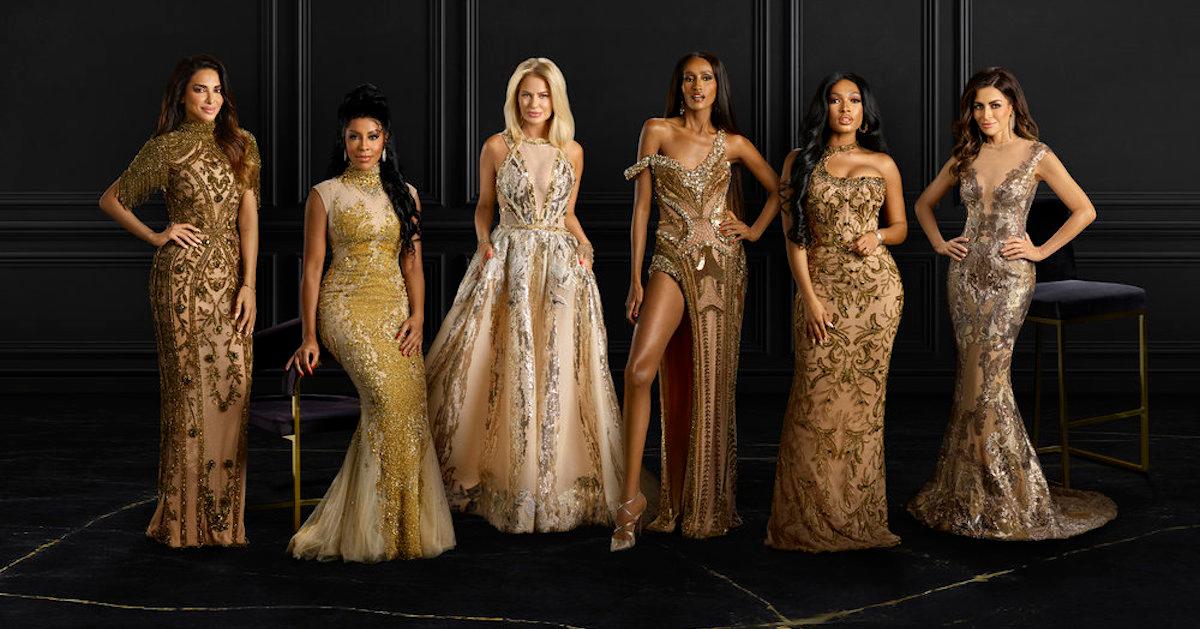 Article continues below advertisement
The American expat and real-estate-mogul-turned-entrepreneur isn't one to shy away from the drama, and she's quickly becoming a breakout star on the reality series.
Before her squabble with Chanel Ayan, Caroline gave viewers a glimpse at her luxurious life in Dubai, which includes two homes for her and her son, Adam.
During the series premiere, Caroline opened up about her life as a mom, and about her ex-husband, Zoran. She shared that she had to really start over in her career following her split. Who is her ex-husband?
Who is 'RHODubai' star Caroline Brooks' ex-husband?
Like her co-star Nina Ali, Caroline Brooks grew up in the United States. The RHODubai cast member, whose parents are both from Honduras, was born and raised in Newton, Massachusetts.
While she was completing an internship in New York City, Caroline met a Dubai-based businessman named Zoran (whose last name is not publicly known at this time). After their fated first meeting at Cipriani, the couple began dating, and they eventually wed. Caroline officially made the move to Dubai in 2010.
Article continues below advertisement
Caroline uprooted her life in the U.S. to be with Zoran, but their marriage did not work out. The pair divorced after about seven-and-a-half years of marriage.
Though viewers saw a photograph of Caroline and Zoran together on the show, not much else has been publicly shared about her now-ex.
Article continues below advertisement
Caroline Brooks and her ex-husband Zoran share a son named Adam together.
Before Caroline and Zoran split up, they welcomed a son named Adam. Viewers met Caroline's 10-year-old son on the first episode, and she discussed how she had to start over in her career following her divorce.
"In my divorce, all I really wanted was my child. So, I made a choice to walk away with nothing," Caroline said on the RHODubai premiere. "Starting over was probably one of the scariest things I've ever had to do in my life. But, my son was my determination, and, I knew for him, I was going to rise to the top. No matter what."
Article continues below advertisement
The reality star began working in real estate following her divorce, and she's about to fulfill her dream of becoming an entrepreneur. Caroline is set to open the Glass House Salon and Spa in City Walk, Dubai in mid-June of 2022.
The Massachusetts native had "nothing" after her break-up, but she's since gained financial independence for herself, and for her son.
Caroline's only child is a fixture on her Instagram feed, and it appears as if fans will have the opportunity to get to know him more as Season 1 progresses.
New episodes of The Real Housewives of Dubai airs on Wednesdays at 9 p.m. ET on Bravo. You can also stream the series on Peacock.