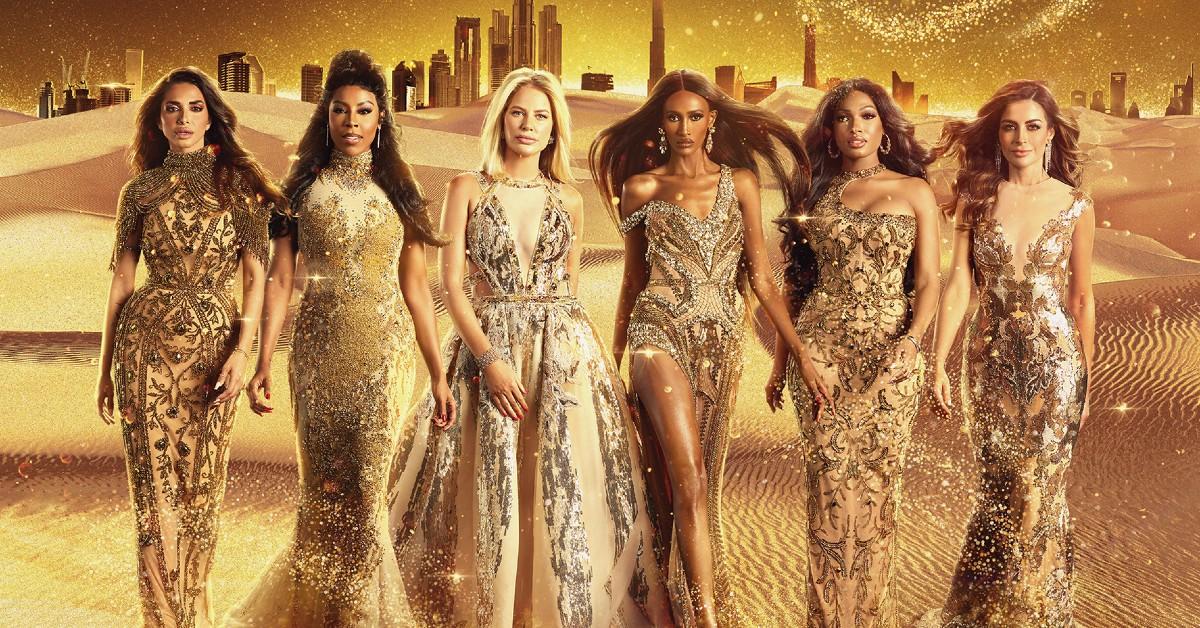 Bravo's 'Real Housewives' Is Taking on the City of Gold — When Was 'RHODubai' Filmed?
There can never be enough Real Housewives, and that's just the truth. The godforsaken year of 2022 desperately needs the comforts provided by rich lady shenanigans. From New Jersey to New York to Potomac, the Bravo Real Housewives franchise has taken America by storm since 2006.
Article continues below advertisement
And while other countries have launched spinoffs like The Real Housewives of Melbourne, The Real Housewives di Napoli, and The Real Housewives of Lagos, Bravo's first international Real Housewives series, The Real Housewives of Dubai, premieres on Wednesday, June 1, 2022. Get your Pinot Grigio and (costume) gold jewelry ready!
"The city of gold: Dubai; the elite social circles of this town include tech entrepreneurs, including Sara Al Madani, and fashion moguls, such as Lesa Milan; as Caroline Stanbury celebrates her engagement on a yacht, sandstorms begin to gather," the description for Episode 1 reads.
Flaunting their literal gold as well as their golden abilities to throw shade, these gals mean business. Though the glitzy international series premieres in June 2022, when was it filmed?
Article continues below advertisement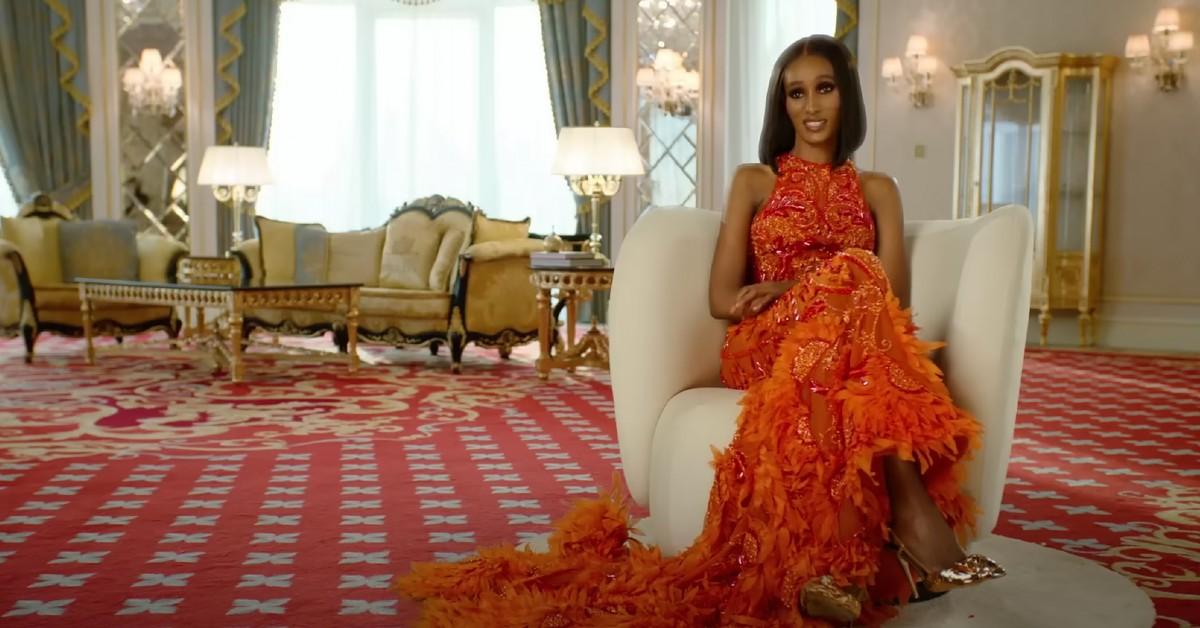 When was 'The Real Housewives of Dubai' filmed?
"Not all that glitters is gold, habibi," the trailer warns. We can expect just as much tea (and maybe more) in this international series. The series showcases the illustrious lives of Nina Ali, Chanel Ayan, Caroline Brooks, Dr. Sara Al Madani, Lesa "Milan" Hall, and Caroline Stanbury — the latter of whom Bravo worshippers may recognize from the network's series Ladies of London.
Article continues below advertisement
Dubai was announced back in November 2021. "Everything's bigger in Dubai, and I couldn't be more excited to launch Bravo's first international Housewives series in a city I've been fascinated by for years, with an outstanding group of friends as our guides," executive producer Andy Cohen said in a statement, per Us Weekly.
Though it's not clear exactly when the series was filmed, it's appropriate to assume it was filmed at the end of 2021, perhaps into early 2022. According to Entertainment Tonight, stylist Caroline Stanbury announced in 2019 that she and her hubby of 17 years, Cem Habib, were getting divorced. In 2020, she started dating now-27-year-old Spanish soccer player Sergio Carrallo.
"The two wed in late 2021, RHODubai cameras along for the ride," the publication stated. This implies that the series was filming in late 2021.
Article continues below advertisement
Andy Cohen says that 'The Real Housewives of Dubai' will shut down stereotypes.
"I think people are going to be very surprised how much Dubai plays into things and the rules of Dubai and what's allowed for women there and what's not," Andy Cohen explained to Entertainment Tonight in May 2022.
"And I think it's gonna blow a lot of stereotypes out of the water. You're gonna see a lot of things that you didn't expect to see in Dubai."
These glamazon moguls and entrepreneurs aren't just here to deliver the drama; they're here to introduce you to the Dubai culture. Well, you know — sort of.
"There's a lot of expats [in Dubai] and the lifestyle is bigger there; the glamour is intense and it's just a totally different playground for them," Andy continued.
The Real Housewives of Dubai premieres Wednesday, June 1, 2022, at 9 p.m. EST on Bravo.