Cynthia Bailey Said She's Willing to "Slide in" on the 'RHOBH' Cast After 'RHOA' Exit
Cynthia Bailey starred on 'The Real Housewives of Atlanta' for 10 seasons before deciding to exit the series. So, will she join 'RHOBH'?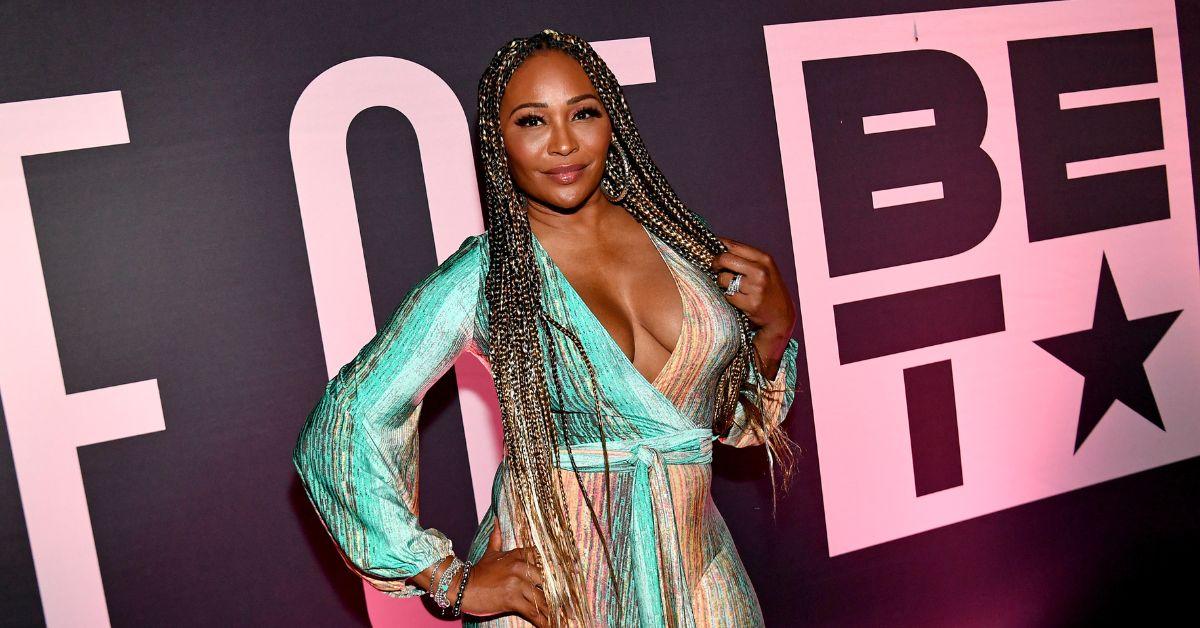 In September 2021, Cynthia Bailey announced to her fans that she would leave The Real Housewives of Atlanta after ten consecutive seasons with the franchise. The supermodel and businesswoman had two marriages, one divorce, and loads of drama with her castmates during the show. However, Cynthia became a fan favorite over the years due to her "love and light" mentality and impeccable style.
Article continues below advertisement
Before she officially left RHOA, rumors swirled that Cynthia might be setting her sights on Bravo's West Coast-based ensemble show, The Real Housewives of Beverly Hills. Recently, Cynthia shared her thoughts on joining RHOBH and her organic ties to the series.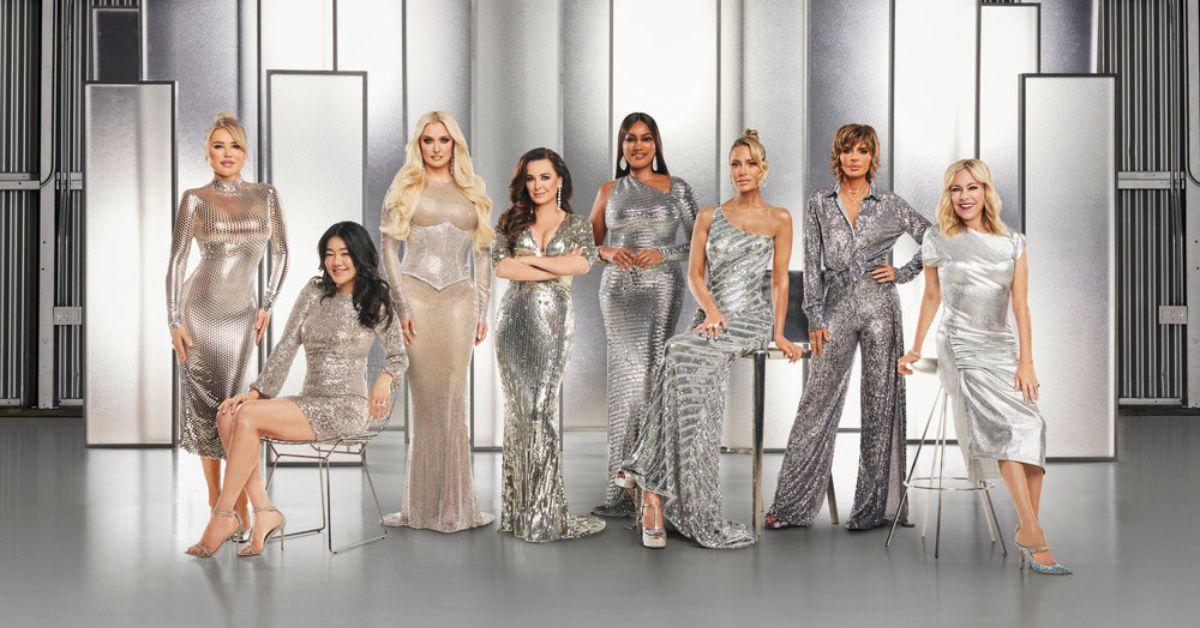 Article continues below advertisement
Cynthia Bailey said joining 'RHOBH' would "make sense" for her current career goals.
Cynthia starred on RHOA shortly after she moved to Atlanta. The runway star journeyed to the south from New York City to marry Peter Thomas whom she would later divorce in 2016. With time, Atlanta became Cynthia's home. Following her and Peter's separation, she remained on RHOA and moved into her stunning lake house, called Lake Bailey, in Georgia.
In 2020, Cynthia moved for love once again. After she married Mike Hill that October, the couple began spending more time in Los Angeles for Mike's career. Since she stopped filming RHOA, though, Cynthia has been in LA full-time.
Article continues below advertisement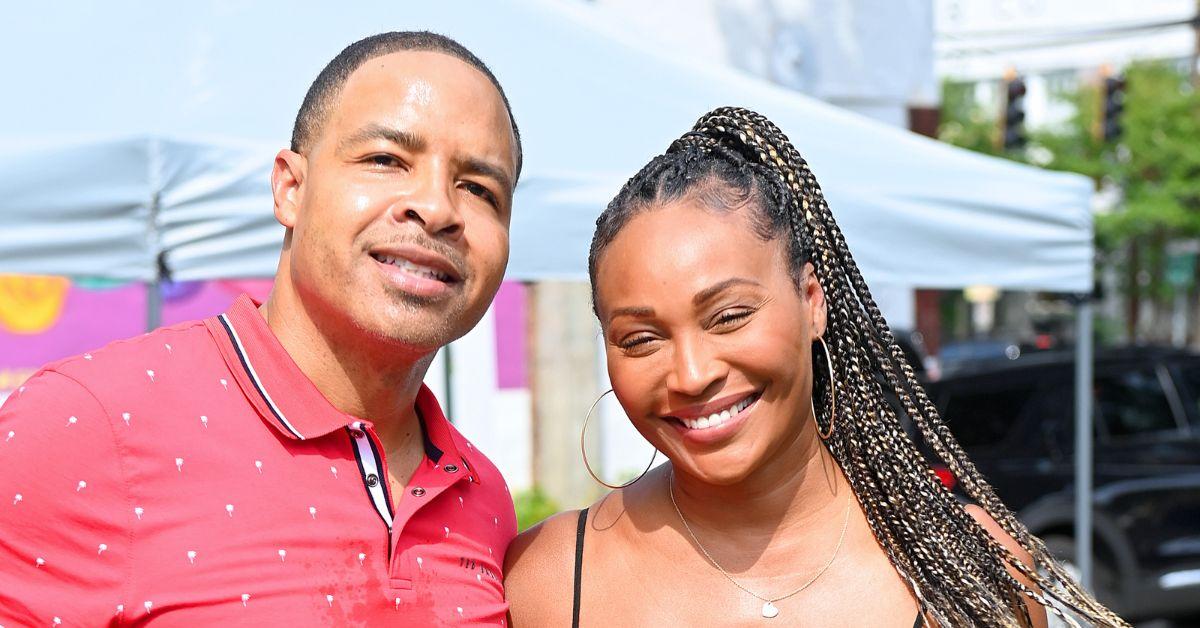 Of course, this prompted many fans to suggest that she film RHOBH alongside cast members Garcelle Beauvais, Kyle Richards, Dorit Kemsley, Erika Jayne, Diana Jenkins, Sutton Stracke, Lisa Rinna, Crystal Kung-Minkoff, Kathy Hilton, and Sheree Zampino. Cynthia said she understands why viewers would select her to hold a diamond, and the idea doesn't completely turn her off.
Article continues below advertisement
"Beverly Hills comes up a lot, and that's one of those situations where it would just have to be organic," Cynthia told Page Six before mentioning her RHOBH friendships. "I know Garcelle; I actually know Sheree, who is one of the new 'friends of' on the show. I know [Lisa] Rinna, I know Kyle [Richards], I've worked with Dorit [Kemsley]. I've never met Sutton [Stracke]. I feel like I know those ladies well enough that if it ever wanted to make sense, it can make sense."
Although Cynthia wouldn't mind engaging in the RHOBH cast's drama every once in a while, she doesn't want to step back into the reality TV world full-time. Since her RHOA exit, Cynthia has focused on her acting career and starred in Lifetime's Cruel Instruction and Terror Lake Drive on the AllBlk network.
Article continues below advertisement
"I really came out to LA to start my acting career," she declared. "I really didn't come here to join Beverly Hills," she points out. "Now, once the acting kicks off — because that's the priority right now — if I slide in there every now and then, I'm not opposed to it. It would just have to make sense, but it's not my focus right now."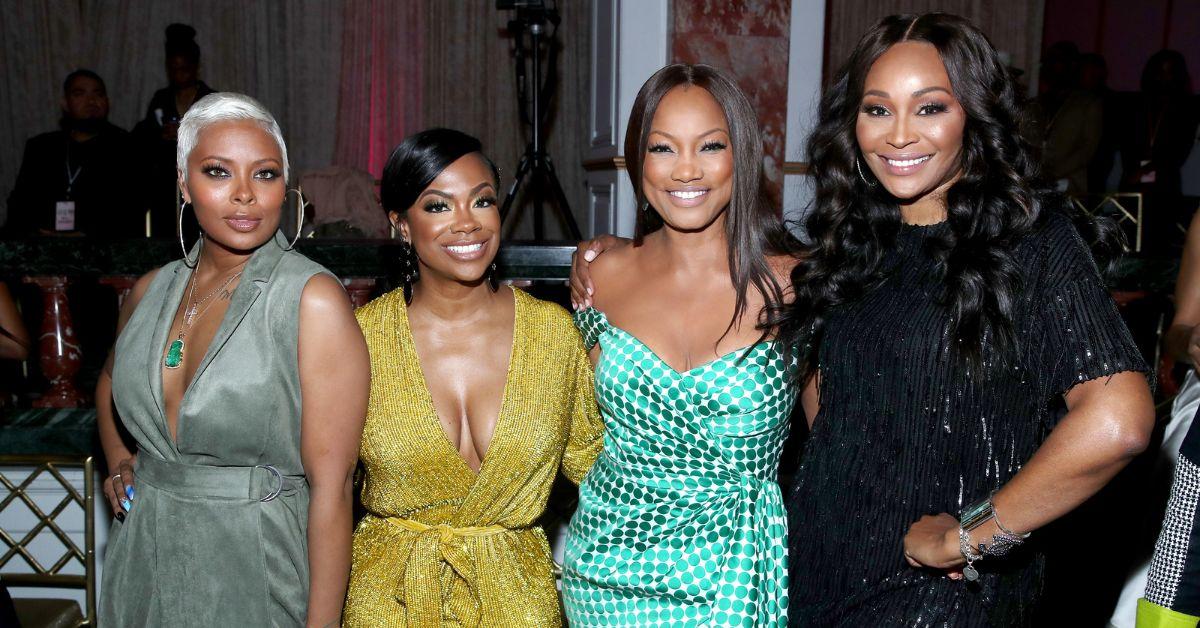 Article continues below advertisement
Why did Cynthia Bailey leave 'RHOA'?
Many fans followed Cynthia's journey on RHOA from beginning to end, and were sad to see her leave the show. After announcing her exit, Cynthia explained why she chose to end her Housewives run after 11 years.
The mother of one shared on E!'s The Daily Pop that the decision came to her when Bravo suggested that she return to the show as a "friend of" instead of a full-time peach holder. While the offer seemed tempting, Cynthia decided to detach herself from RHOA and move on completely.
Article continues below advertisement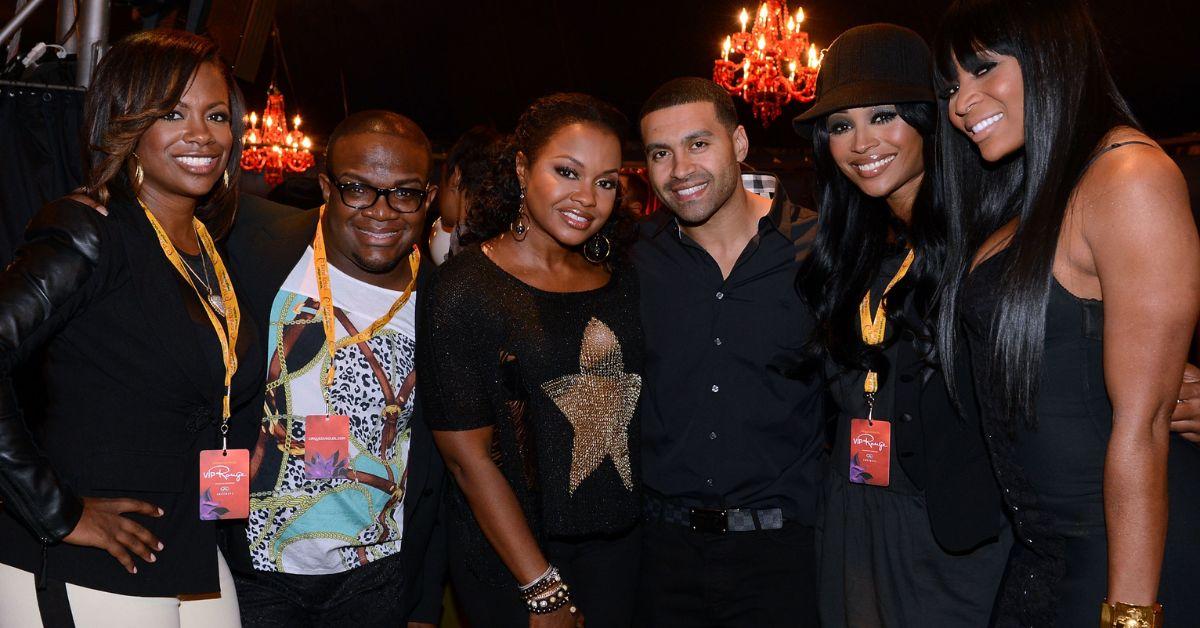 "Ironically, I actually introduced the 'friend' contract on the show, but that's neither here nor there," she joked. "And I thought, 'You know what? That may be a perfect way for me to transition. I don't have to commit completely fully to being a Housewife, and I can be a friend and phase myself off the show.' And then I decided, you know what, cut the cord."
Catch new episodes of The Real Housewives of Beverly Hills Wednesdays at 8 pm EST and The Real Housewives of Atlanta at 8 pm EST on Bravo.