A Look at 'RHOC' Star Heather Dubrow's Husband, Terry Dubrow's Infidelity Claims
Are Mr. and Mrs. "Fancy Pants" in trouble? 'RHOC' Season 17 revealed allegations of Heather Dubrow's husband, Terry, cheating on her.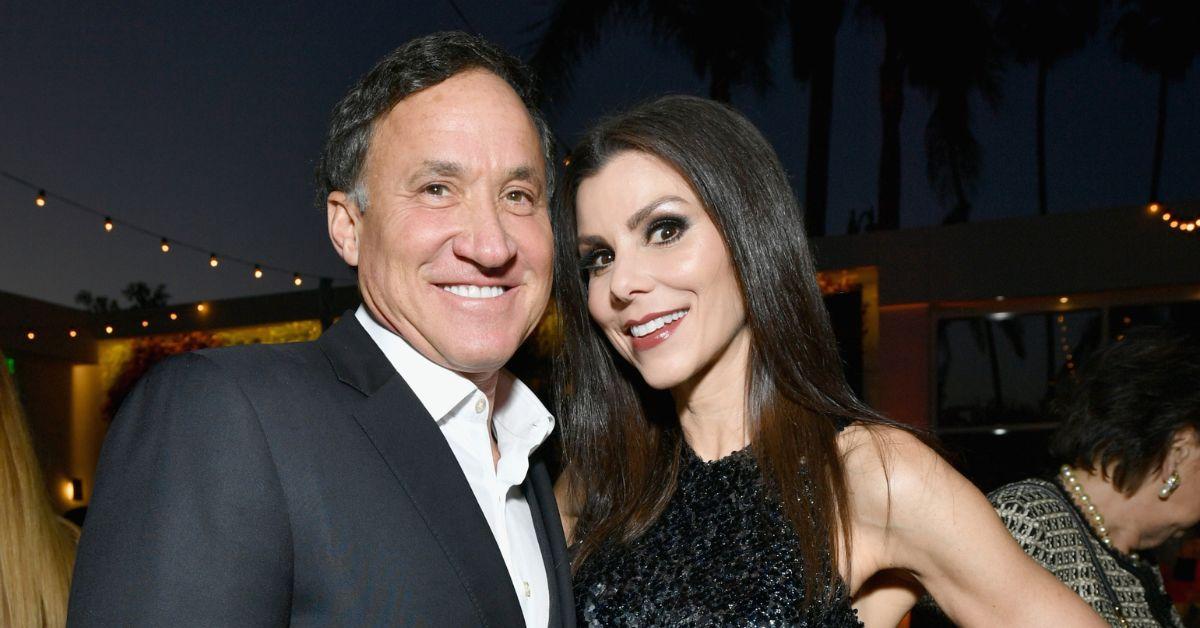 Article continues below advertisement
Heather and Terry, who have been married since 1999, seem to be a solid couple to many fans. Unfortunately, rumors of infidelity on Terry's end surfaced in 2022. In Season 17 of RHOC, one of Heather's co-stars confronted her about the rumors after they felt Heather had stuck her nose into her relationship.
So, did Terry really cheat on Heather? Here's what the couple has said about the allegations.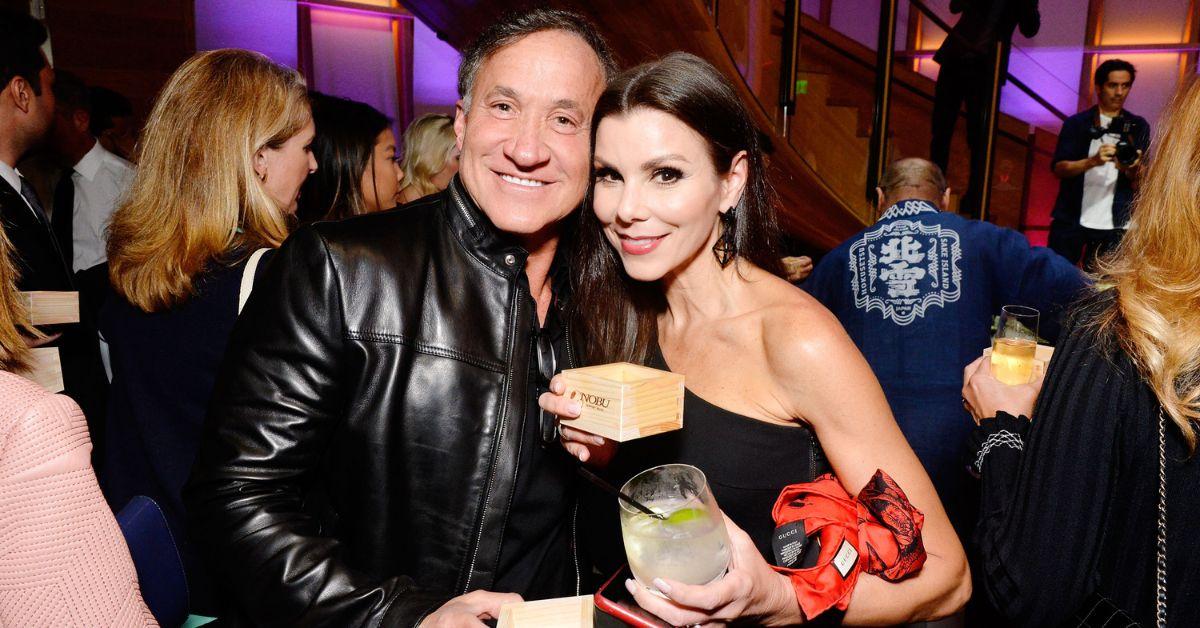 Article continues below advertisement
Did 'RHOC' star Heather Dubrow's husband, Terry Dubrow, cheat on her? Her castmates think so.
Before they announced their split in January 2023, Shannon's co-stars hinted that their relationship wasn't as "perfect" as Shannon tried to make it seem. Shannon's friend, Tamra Judge, told Shannon in a previous episode that she and John weren't "doing well," Heather elaborated in Ep. 10 that Shannon told her the couple had argued over money, their living situation, and other "concerning" topics.
Article continues below advertisement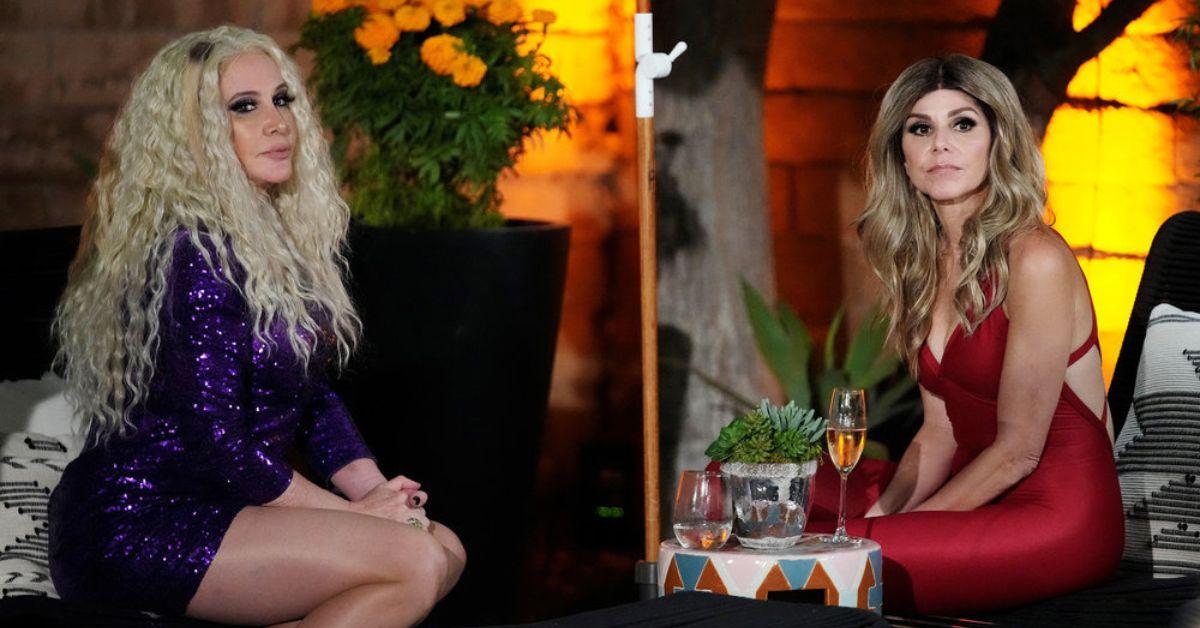 Shannon confronted Heather, Gina, and Emily at Tamra and Jennifer Pedranti's "You Do Me, and I Do You" party. At the event, Shannon stormed out of a conversation with Heather when they tried to have a civilized discussion about her and John.
As she walked through Jenn's house screaming about how she and John's issues weren't as bad as Heather, Emily, and Gina made it out to be, Shannon confronted Heather about her and Terry's relationship.
Article continues below advertisement
"What's going on with your marriage?" Shannon asked Heather in a scene. "'Cause I hear things are going on the Internet right now about yours."
The camera then panned to a headline from E! News about Terry reportedly cheating on Heather.
According to the outlet, a popular gossip page called Deux Moi stated in September 2022 that Heather stopped filming for several weeks after word spread that she and Terry's circle had discovered his infidelity.
Article continues below advertisement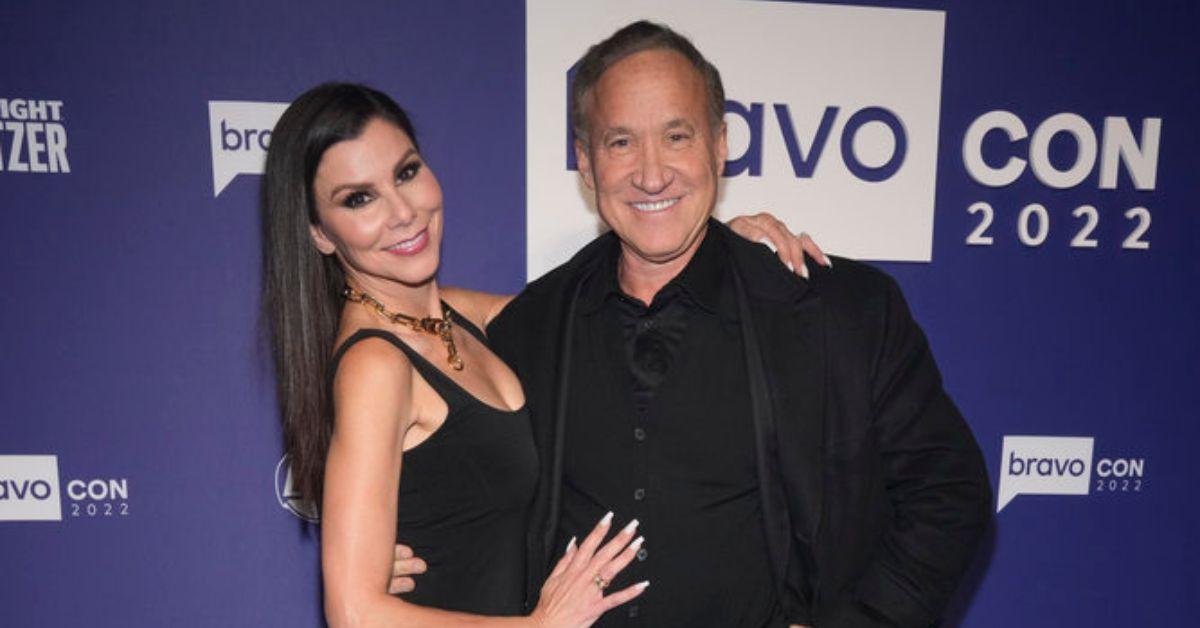 Heather Dubrow has denied her husband, Terry Dubrow, had an affair.
After letting the rumors of Terry's affair simmer, Heather addressed the infidelity rumors in October 2022. While attending BravoCon in New York City that year, Heather said she opened up about her feelings regarding the rumors. She said that even though the rumors weren't true, she needed to address them to prove she wasn't "hiding" from the couple's naysayers.
Article continues below advertisement
"You go through stages," Heather explained to People about her process. "It's like, you laugh because it's so stupid, and then your kids hear things, and people call you, and then you have to make a comment about it."
The Botched star's wife continued: "It's a lose-lose. If you make a comment about it, you're deflecting. And if you don't say anything, you're hiding. Like, so at some point, you just roll your eyes. And you realize that you're happy, and you know your truth. You can't fight ghosts."
Article continues below advertisement
The Bravolebrity also said that the couple is doing just fine despite the chatter about her and Terry's relationship. She told People the rumors are a small price to pay for the lavish life she and Terry have built for their family.
"I think that success breeds contempt," Heather declared."And look, I'm not perfect, my husband's not perfect, no one's perfect. But we're lucky, and we're grateful, and we're happy, and I'm never gonna apologize for that. And if someone wants to try to tear it down, and that makes them feel good, then I don't know. I guess that's their karma."
The Real Housewives of Orange County airs Wednesdays at 8 p.m. EST on Bravo and streaming the following day on Peacock.