'RHOC's' Tamra Judge Shares That She's in "a Little Bit of Pain" Following Recent Surgery
Tamra Judge recently gave fans a health update on social media. The 'RHOC' star shared that she's in just "a little bit of pain."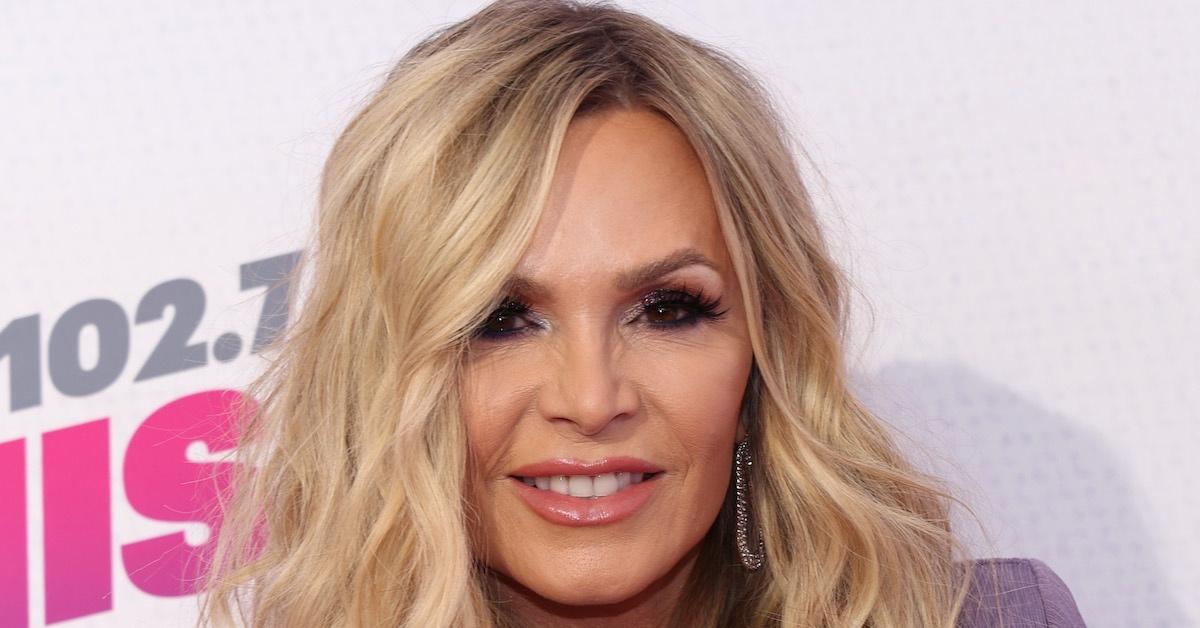 One thing fans appreciate about The Real Housewives of Orange County star Tamra Judge is that she's very transparent about her life. Over the years, the reality star has been open about everything from the forthcoming drama on the Bravo series to intimate details about her life.
So, it's no surprise that the 55-year-old is being candid about her latest health developments.
Article continues below advertisement
Folks who have been keeping up with Tamra are well aware that she recently underwent surgery. Now, she's off the table and giving fans insight into her well-being.
Here's the 4-1-1 on Tamra Judge's health.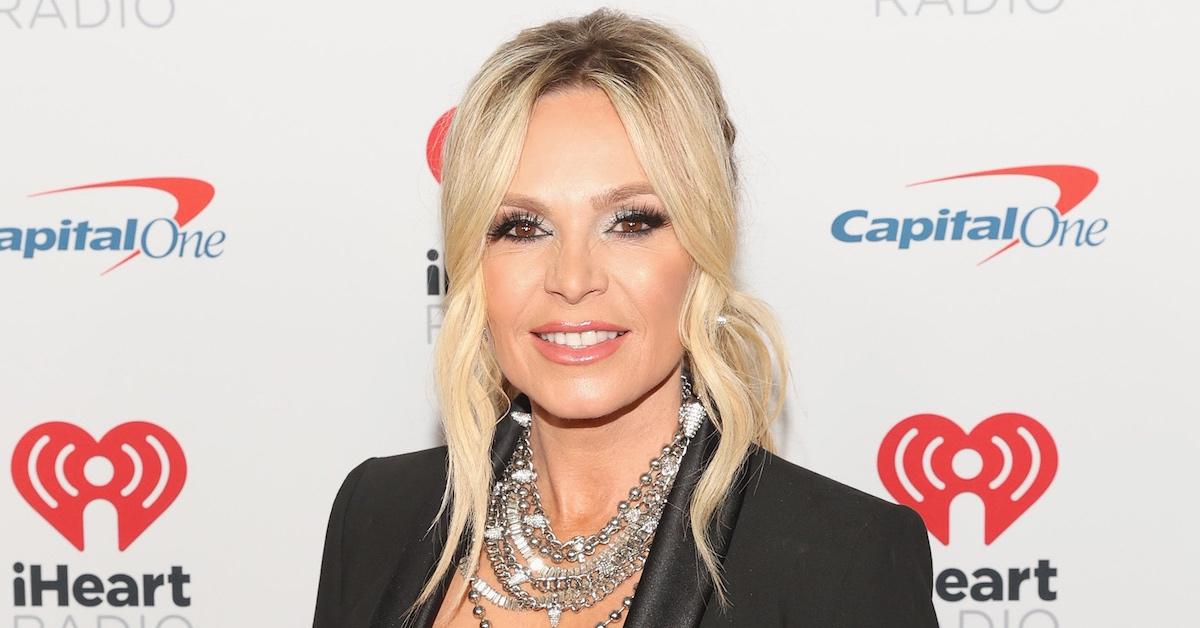 Article continues below advertisement
Tamra Judge says that she's in "a little bit of pain" post-abdominal surgery.
In a Jan. 5, 2023, Twitter post, Tamra shared a video message in which she gave fans an update on her condition after going through abdominal surgery.
"Hey guys, just wanted to say happy new year. I'm in a little worse shape than I expected. But I got a pain pump right here [and] drains," Tamra says while showing the pump on camera. "[I] went in for revision of a hernia surgery that I had 10 years ago. And I went in [and got] a little more than I bargained for."
Article continues below advertisement
Tamra continued, "[The doctor] found another hernia and my upper stomach and my entire abdomen were covered in scar tissue. So he had to dissect all of that. So I'm in just a little bit of pain."
Article continues below advertisement
Bravo's The Daily Dish shares that before her surgery, Tamra posted a photo of her husband Eddie driving her to the surgery appointment on Instagram Stories on Dec. 30, 2022.
"Let's do this! My stomach is in knots and people that know me, know [exactly] what that means," Tamra wrote, via the outlet.
Article continues below advertisement
Fans also got a previous notice about Tamra's surgery from a tweet posted a few days before. On Dec. 29, 2022, Tamra shared a tweet about her relaxing on a recliner and included a note that she was having surgery in the morning.
Tamra has always been very open about her health since stepping into the public eye.
Cheers to transparency! Tamra has long been candid about updates on her health.
In August 2017, she opened up about being diagnosed with melanoma.
"I work out hard for this booty. I was planning on competing again in November at 50 years old, but I'm not sure that's happening now," Tamra said in a now-deleted post, via The Daily Dish. "[I]t looks like God has a different plan for me. [I'm] showing you this picture because this is what melanoma looks like."
Article continues below advertisement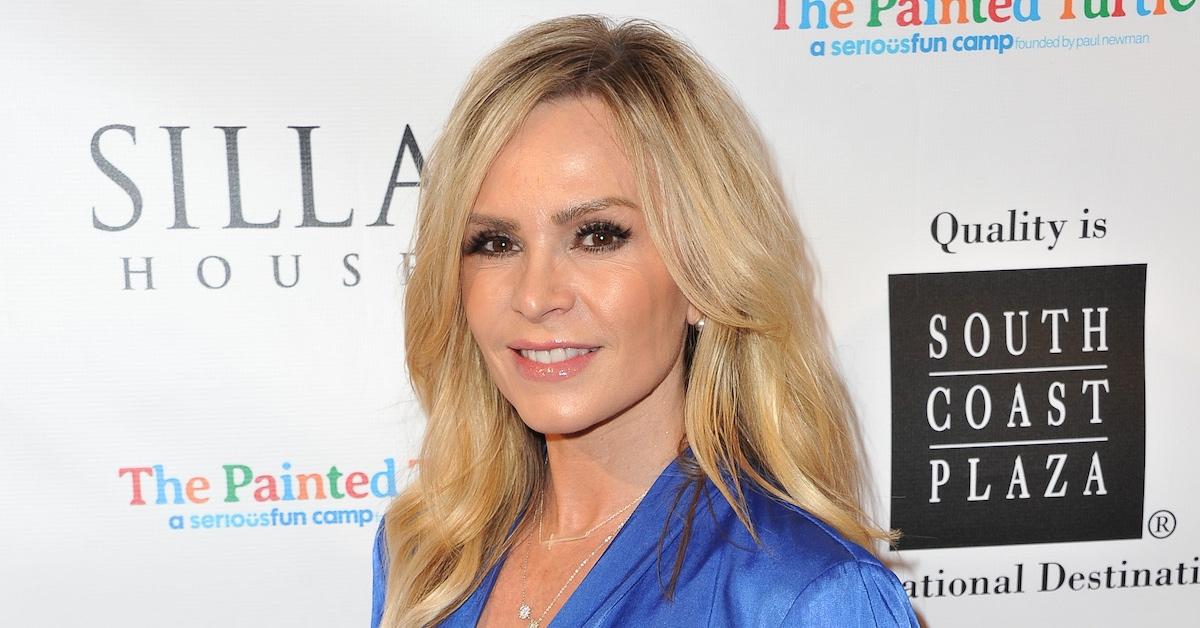 Tamra also urged fans to get themselves checked and shared that the news wasn't easy to deal with at first.
Additionally, Tamra shared that she suffered from a gastric hernia in a now-deleted Instagram post.
"[Three] years ago, I was home alone and experienced excruciating pain. I called @drdubrow immediately and he told me to call 911," Tamra wrote per The Daily Dish. Terry stayed on the phone with me while the paramedics took me to the hospital. He also communicated with the on-call surgeon," she explained. "My stomach wall had burst due to [a] gastric hernia.
Article continues below advertisement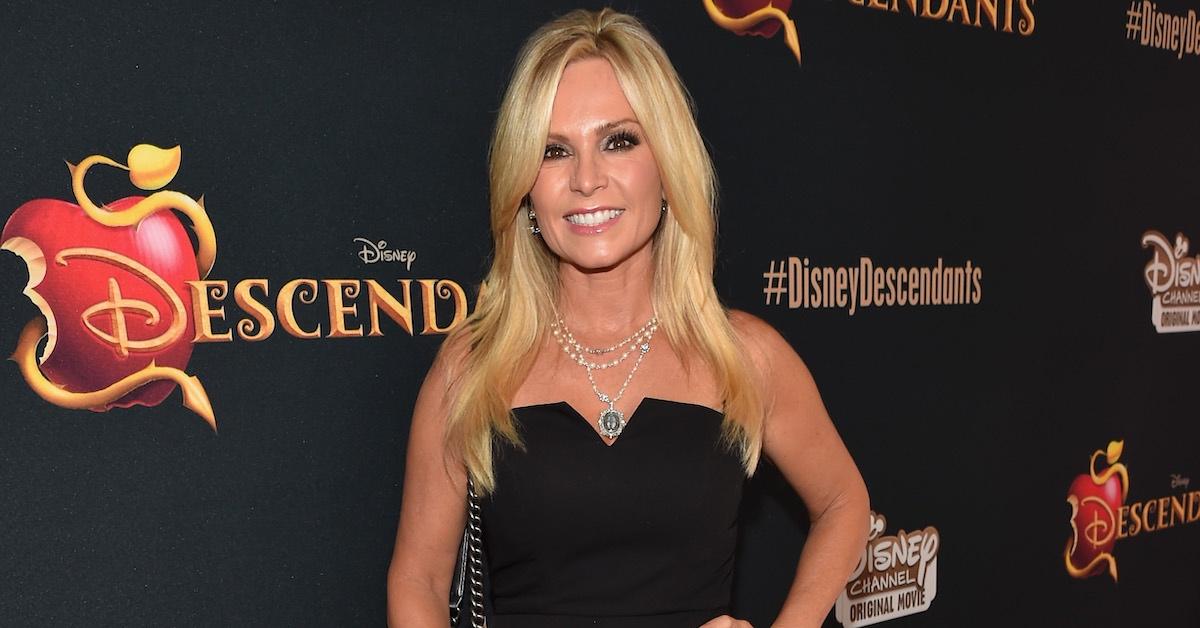 Tamra shared that the surgery caused her belly button to look abnormal, which prompted her to seek plastic surgery to improve the appearance of the area.
Going through surgery can be a scary experience. Thankfully, Tamra is on her way to a full recovery.