'RHOC': Gina Kirschenheiter Says Heather Dubrow Feud Was "A Bit of a Stretch" (EXCLUSIVE)
Heather Dubrow and Gina Kirschenheiter had a great friendship on 'The Real Housewives of Orange County' Season 16. What happened? Here's the scoop.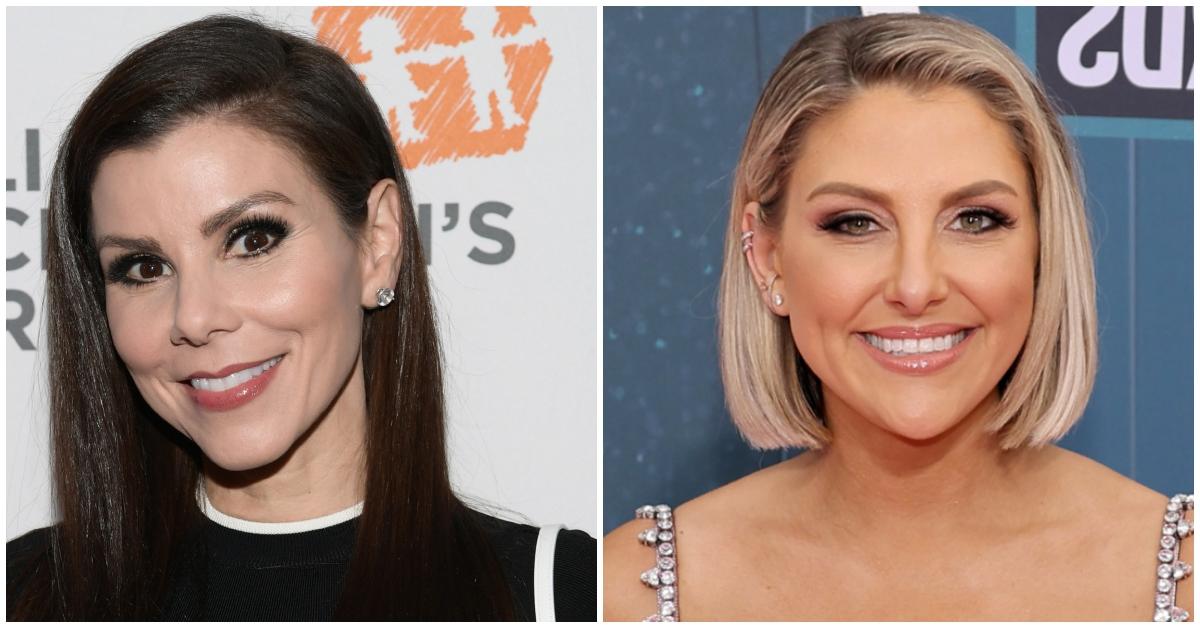 Article continues below advertisement
While Heather and Gina were friends in Season 16, every RHOC watcher knows friendships can instantly change with this group.
In an exclusive interview with Distractify, Gina discussed her and Heather's fallout and why she never suspected any drama with her former friend this season.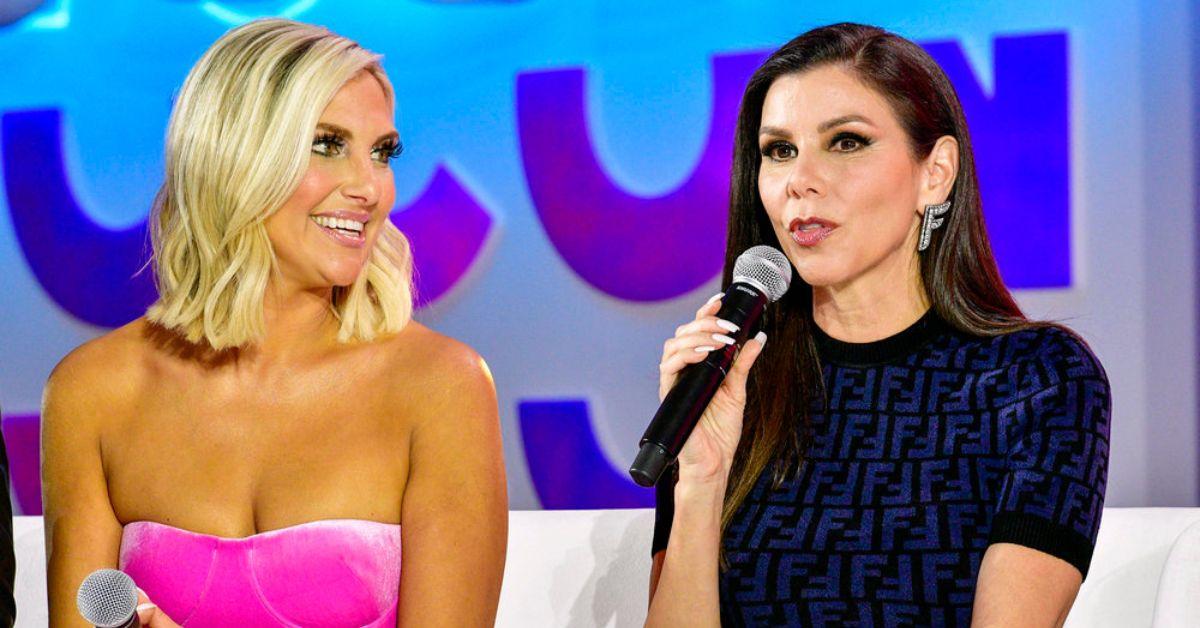 Article continues below advertisement
Heather Dubrow and Gina Kirschenheiter's feud seemingly came out of nowhere.
Heather and Gina may not be OGs, but the Bravolebrities have made their marks on RHOC since joining Seasons 7 and 13, respectively. In Season 16, the bold Housewives became even more fun to watch once they decided to become friends.
Heather and Gina became friends in Season 16 of RHOC after bonding on a trip to New York City. However, ahead of Season 17, their budding friendship took an utterly different turn when an RHOC fan Instagram account, @theorangecountea, reported that Heather and Gina were on bad terms following the cast's Montana trip, filmed for the new season.
Article continues below advertisement
When RHOC returned for Season 17 in June 2023, fans saw the drama unfold between Gina and Heather firsthand. The two began the season arguing over Gina not being as available to Heather as she was in the previous year.
Their drama got worse in Montana when Heather warned Gina not to discuss her ex-husband, Matthew's infidelity out of fear that it could ruin Gina's current relationship with her boyfriend, Travis Mullen.
Article continues below advertisement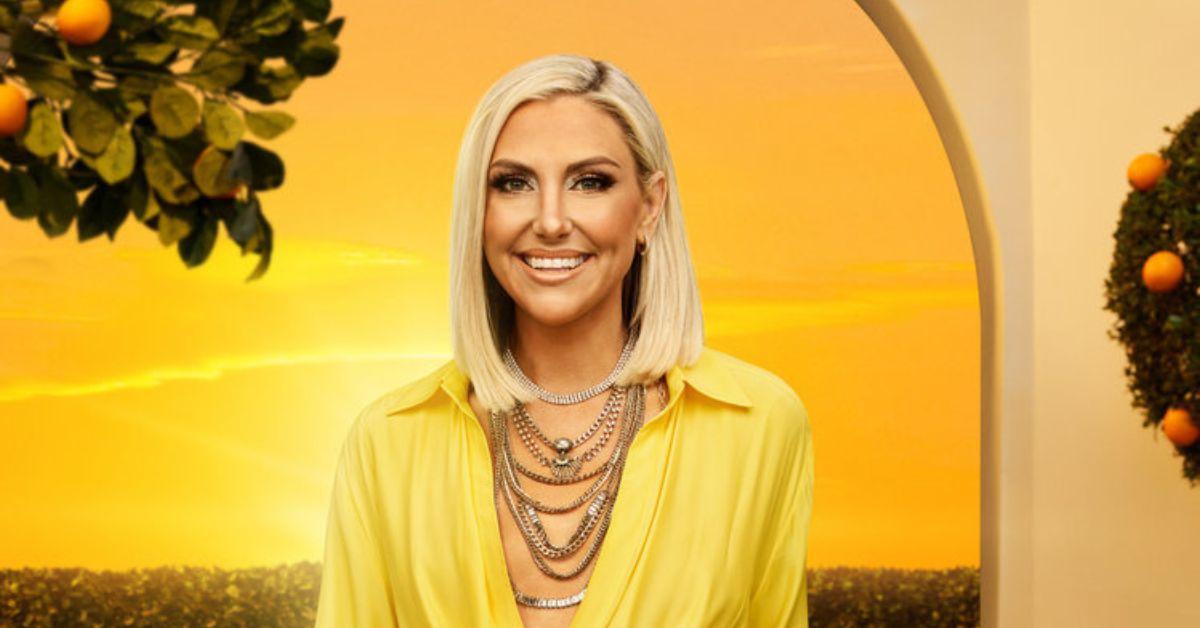 Although Gina appreciated Heather's efforts, she later told Travis that she felt that Heather's concern was "calculated" and felt as if she wasn't genuinely supportive of Gina's feelings.
While discussing her and Heather's troubles with Distractify, Gina said she was "actually really surprised" she and Heather were at odds this season and believed Tamra's return to the show may have had something to do with it. Earlier in the season, Gina told Heather that Tamra made fun of new FOH Taylor Armstrong's acting credits, causing friction amongst the group.
Article continues below advertisement
"I was actually really surprised when we started the season with her having an issue with me because it felt a little bit like a stretch," Gina told us. "Honestly. I'm like, I have six kids and it was summer break. And I like didn't show up to a lunch. So that like, felt like a bit of a stretch that she was starting it with, I wasn't, like, being a good friend."
Gina added that she felt betrayed by Heather over her game of telephone with Tamra and said she felt Heather was "chasing" Tamra's friendship now that she's back on RHOC.
"You're doing things like chucking me under the bus to Tamra because you're just like chasing her," she said of Heather. "That was hard for me to see, you know, and I didn't really get it."
Article continues below advertisement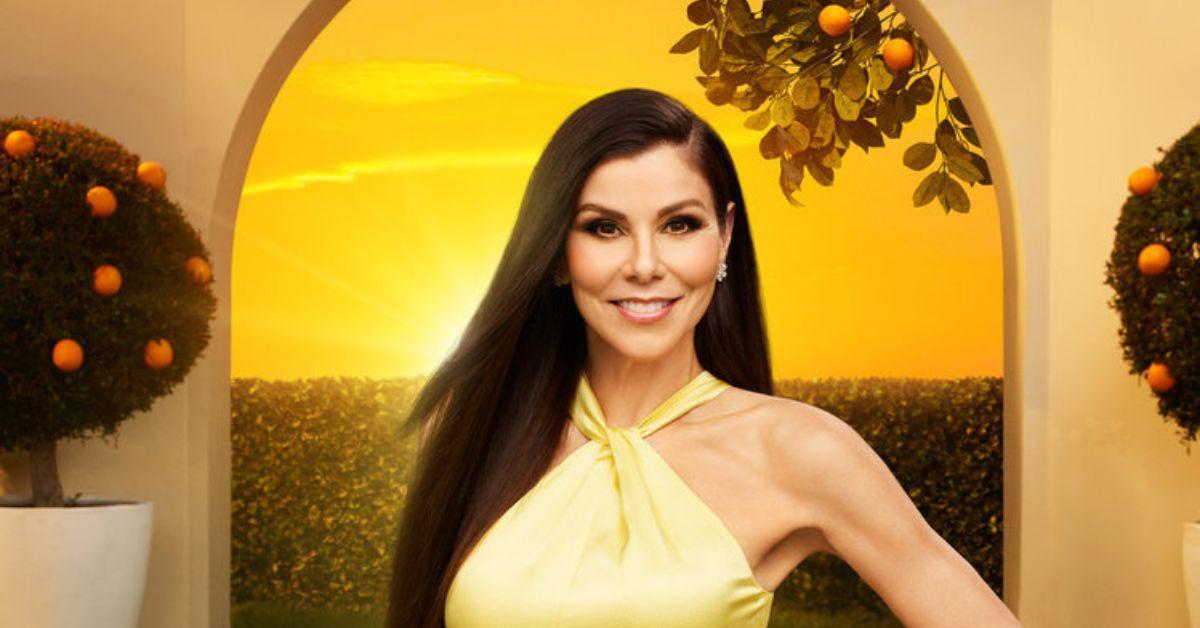 Gina said Heather "doesn't quite know where she fits" on RHOC.
While Gina and Heather's feud was unexpected, Mrs. "Fancy Pants" is no stranger to a little back and forth. Since she joined the show in Season 7, Heather has been involved in multiple squabbles with her castmates and other past and present Bravo stars like Flipping Out alum Jeff Lewis.
Article continues below advertisement
Gina said that Heather's issues with the group lasted throughout the entirety of Season 17, stating that Tamra was "really mad at Heather by the end of the season," and that Heather may have believed their friendship was "stronger" than it actually was.
"I don't really understand what she was chasing so her so hard for and I also don't really care," Gina added. "Like I got to the point where I was like, 'this is just a bad look for you.'"
Article continues below advertisement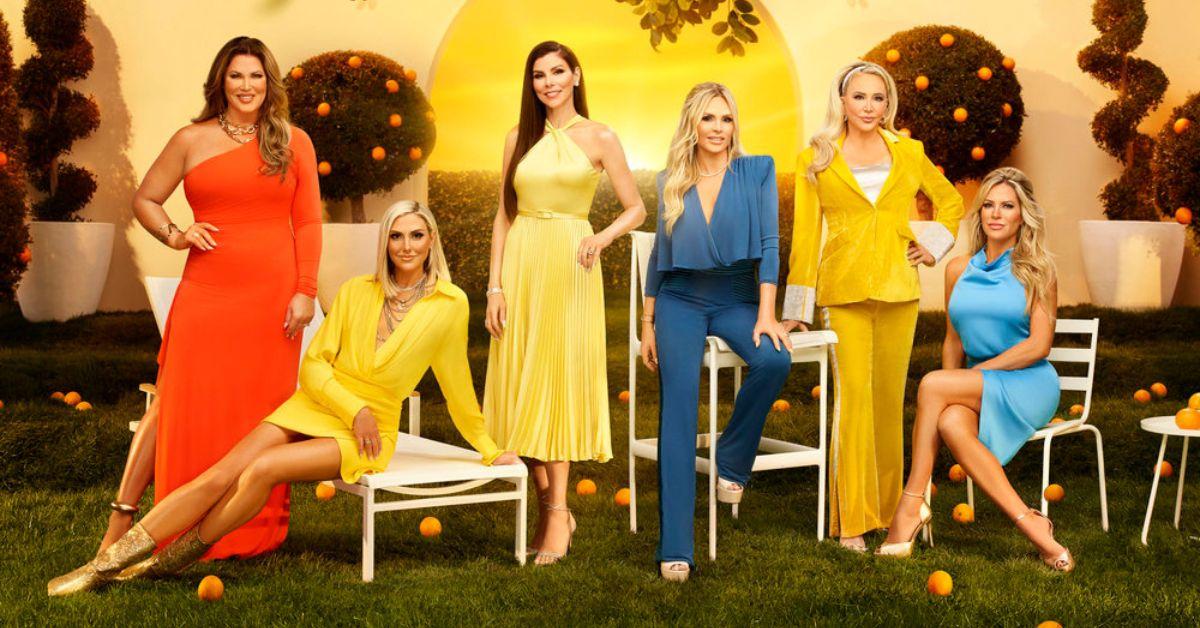 And although the Orange Country Podcast host doesn't see it for Heather, she does have some empathy for her co-star. She shared that, when judging Heather's actions, fans should consider the fact that she doesn't have very many friends within her cast.
Article continues below advertisement
"I think sometimes that people forget it's a little bit harder for Heather in general," Gina said. "Because I have Emily [Simpson]. We're best friends, you know. And then Tamra came on, and she was not speaking to Shannon [Storms Beador], but then, they repaired and recovered their friendship. And Jen [Pedranti] is new, and Heather and her didn't know each other at all. Like they have no history. So it's kind of hard for Heather because I think she, she doesn't really quite know where she fits."
"And she's trying too hard to fit places," she continued. "She's like, trying to put the square peg in the circle hole you know, and it just doesn't work."
Article continues below advertisement
RHOC fans know that Heather has left the show once before in Season 11. Since her return in Season 16, she hasn't announced any exit plans just yet. However, she and her husband, Terry Dubrow, sold their famous Newport Beach home, the Dubrow Chateau, earlier this year and purchased an English-style Beverly Hills home for $16.1 million.
Article continues below advertisement
The move could cause Heather to take a note from her frenemy, Taylor's playbook, and switch to RHOBH.
The Real Housewives of Orange County airs new episodes Wednesdays at 8 p.m. EST on Bravo.