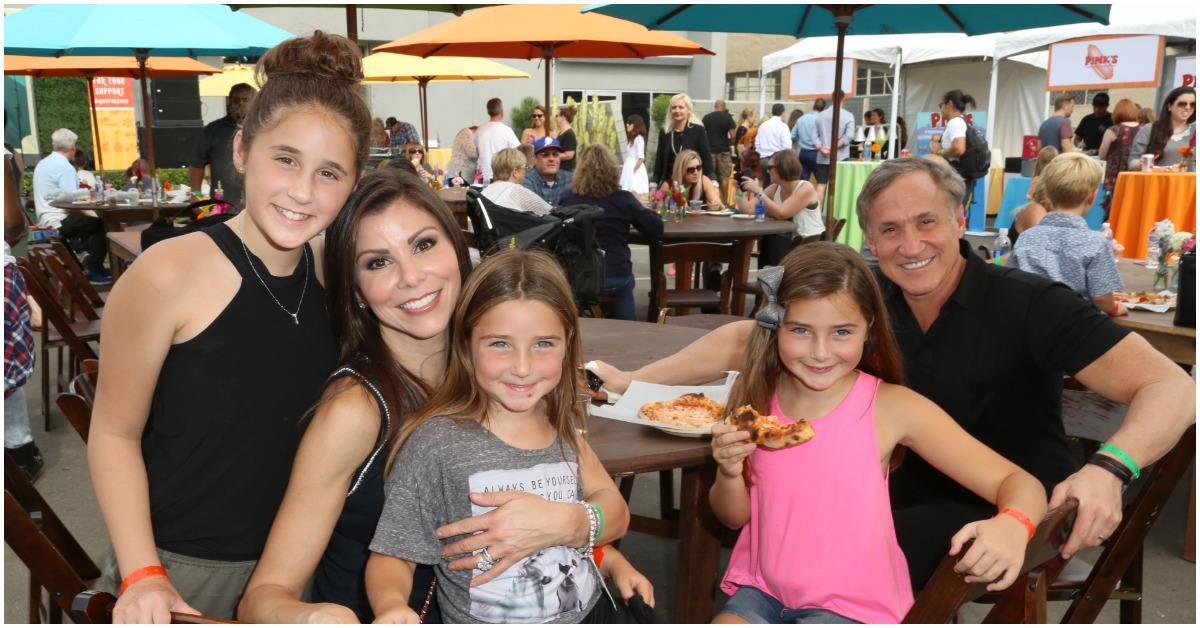 'RHOC' Star Heather Dubrow Speaks About How Her Parents Influenced Her Own Parenting Style
Upon returning to The Real Housewives of Orange County, Heather Dubrow recently reflected on how her parents affected her parenting approach.
The Bravo star and her husband of 22 years, Terry Dubrow, share four children – Maxamillia, Katarina, Colette, and Nicholas. Since she's been a longtime RHOC cast member, viewers likely watched Heather's children grow up over the years. The Stark Raving Mad star recently received praise for publicly supporting her daughters Katarina and Maxamillia after they came out as lesbian and bisexual, respectively.
Article continues below advertisement
While Heather is often an open book with her children, her parents were the opposite. Once she and Terry decided to have kids, she realized she didn't want them to have the same adolescence she experienced.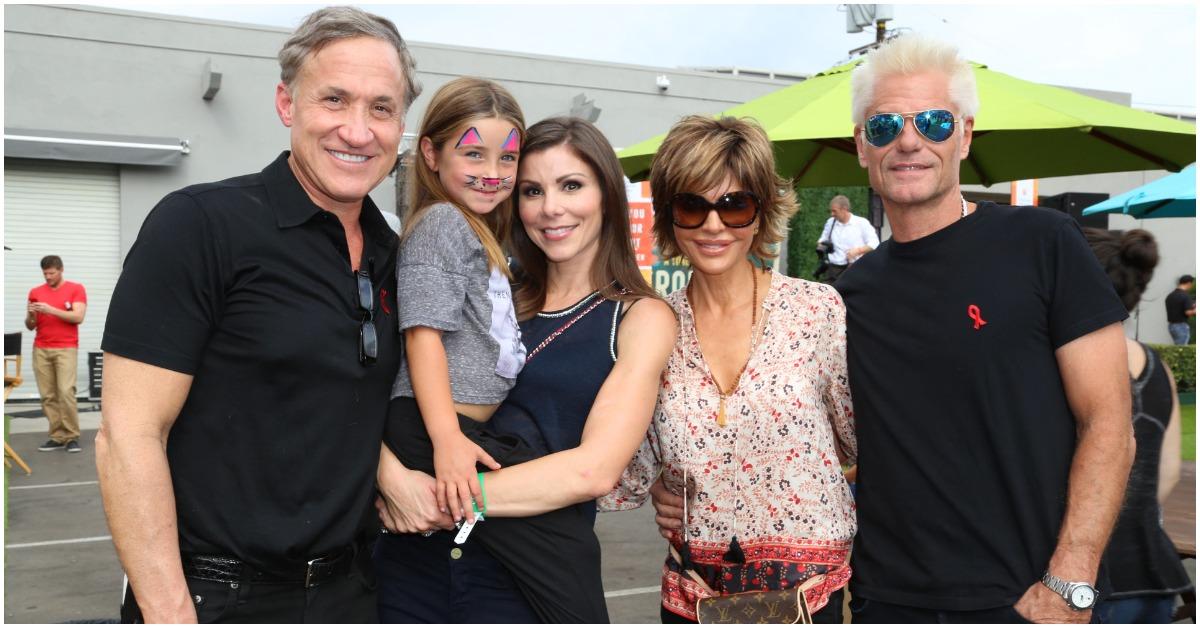 Article continues below advertisement
Heather Durbrow's parents "talked about nothing" when she was growing up, according to the 'RHOC' star.
Heather and Terry got married in 1999 and welcomed their eldest daughter, Max, in 2002. Soon, they had Kat, then their 11-year-old twins. In a recent interview with People, Heather explained that all four of her children are "different genders, different sexualities, and all at interesting places in their lives, figuring out who they are and where they belong as humans."
The couple's kids are also navigating their lives in front of the cameras. When Max and Kat came out, they did so via social media and RHOC. Heather and Terry said they fully encouraged their daughters to tell their truth. The Botched star stated coming out "should be part of normal conversations." However, Heather said she never had talks about her sexuality with her parents, Conrad Kent and Carole Lewis.
"I was raised by 1950s parents. They talked about nothing. I had no idea," she told the outlet. "These kids, they talk about everything and I think it's so, so important."
Article continues below advertisement
One of Heather Dubrow's parents died after her first 'RHOC' exit.
Heather grew up in the Bronx, N.Y., and Westchester with her mom and dad. Although not much is known about their careers, they worked hard to provide for the Syracruse University alum.
Article continues below advertisement
In 2017, Heather revealed that her father, Conrad, died. Heather's father's death came one year after she made a career change. After four seasons, she left RHOC as a full-time cast member.
Article continues below advertisement
"After a lot of careful thought and deliberation, I have decided not to return to RHOC this season," she told Bravo's The Daily Dish. "These past five years have been an incredible journey and I'm so proud to have been a part of such an iconic piece of pop culture. I am so grateful to Evolution Media, Bravo, and the whole NBCU family for all of the incredible experiences and the opportunities RHOC has afforded me and my family."
Heather added, "However, at this point in my life, I have decided to go in another direction and do what's best for my family and career," she continued. "Should I change my mind, I thank Andy Cohen, Evolution, and Bravo for telling me that the door is always open."
Soon, Bravo decided to open their door for the Sequestered star. In Season 11, she reclaimed her orange following a five-year hiatus.
During her Watch What Happens Live With Andy Cohen appearance about RHOC, Andy applauded Heather's parenting style. The actor said she wishes her and Terry's support of their children could be "normalized" more frequently.
The Real Housewives of Orange County airs Wednesday nights at 8 p.m. EST.