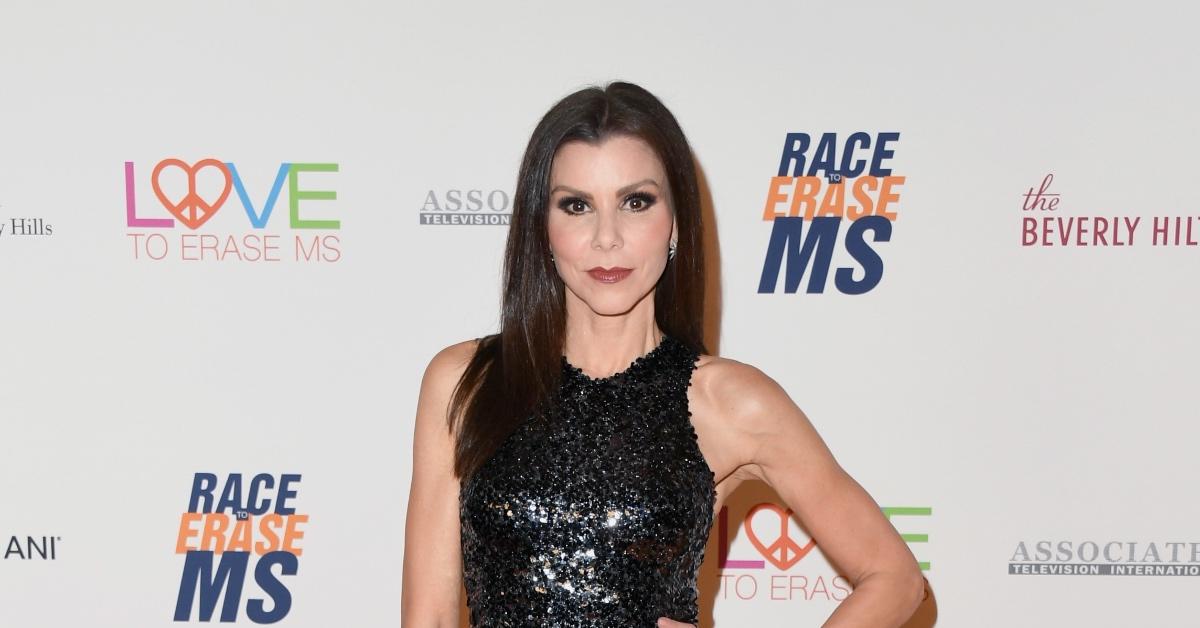 Heather Dubrow Was a Sorority Girl — Which Group Did She Join at Syracuse University?
What do Kourtney Kardashian, Jennifer Garner, and Heather Dubrow have in common? The A-listers were all part of a sorority during their college studies.
Article continues below advertisement
The star of KUWTK was a part of Alpha Phi while attending the University of Arizona. Meanwhile, Jennifer Garner joined Pi Beta Phi during her time at Denison University. What about Heather? Which sorority did the star of RHOC join?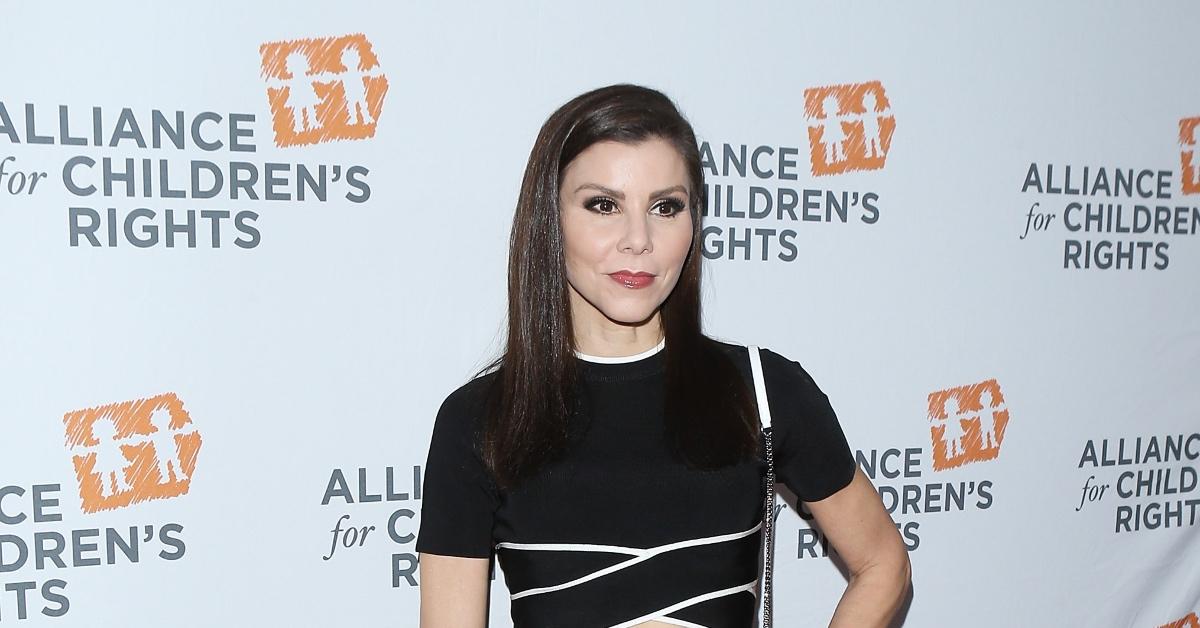 Article continues below advertisement
Which sorority did Heather Dubrow join?
Heather busied herself with building a successful acting career before (first) joining the cast of RHOC in 2012. She famously exited the show in 2016 before making her much-anticipated return in the Season 16 premiere that aired in December 2021.
Since then, she has been concentrating her efforts on expanding her career as an influencer, tastemaker, and mom of four. Heather has occasionally shared details about her upbringing, but fans are still curious to find out which sorority she belonged to while she was in college.
Article continues below advertisement
A proud Syracuse University graduate, Heather was a part of the Sigma Delta Tau sorority during her studies. Heather shared additional info about her college experiences during a live recording session of her podcast, Heather Dubrow's World, which was held at the Schine Underground in Syracuse, N.Y.
"I want to tell you a little bit about my real experience here because I feel like with social media a lot of times we're giving you the highlight reel. But the truth is I really lost myself, and I found myself here at Syracuse," Heather explained, via The NewsHouse.
Article continues below advertisement
As Heather revealed, she also partook in a Miss Greater Syracuse pageant during her time at the school: "I never expected to do that, and it completely changed my life. It trained me how to speak on my feet, how to speak in sound bites, how to give an interview and how to glean information from people."
Article continues below advertisement
On another occasion, Heather also shared a few details about her college diet. While promoting her and her husband, Terry's, cookbook, The Dubrow Diet, Heather told Live With Kelly and Ryan that she and her fellow sorority members were no strangers to culinary experiments.
"I don't know about you but in my sorority, we used to do baked apples and diet soda and Splenda in the microwave," she said. "That was bad! But we did a healthier version of it for you."
Article continues below advertisement
Where did Heather Dubrow grow up?
Heather was born on Jan. 5, 1969, in the Bronx, N.Y. The family reportedly moved to Chappaqua, N.Y., when Heather was young. Heather has at least one sibling, Schuyler Kent.
Heather attended Horace Greeley High School in Chappaqua, N.Y. — the alma mater of the likes of Vanessa Williams — before enrolling in Syracuse University. She graduated in 1990. She achieved one of her first real breakthroughs by landing Lydia DeLucca's role in That's Life in the 2000s.
Catch new episodes of RHOC every Wednesday at 9 p.m. EST on Bravo.