Reality Veteran Couple Heather and Terry Dubrow Will Host Marriage Therapy Show '7 Year Stitch'
'RHOC' couple Heather and Terry Dubrow will host '7 Year Stitch,' attempting to save marriages that are on the brink of divorce.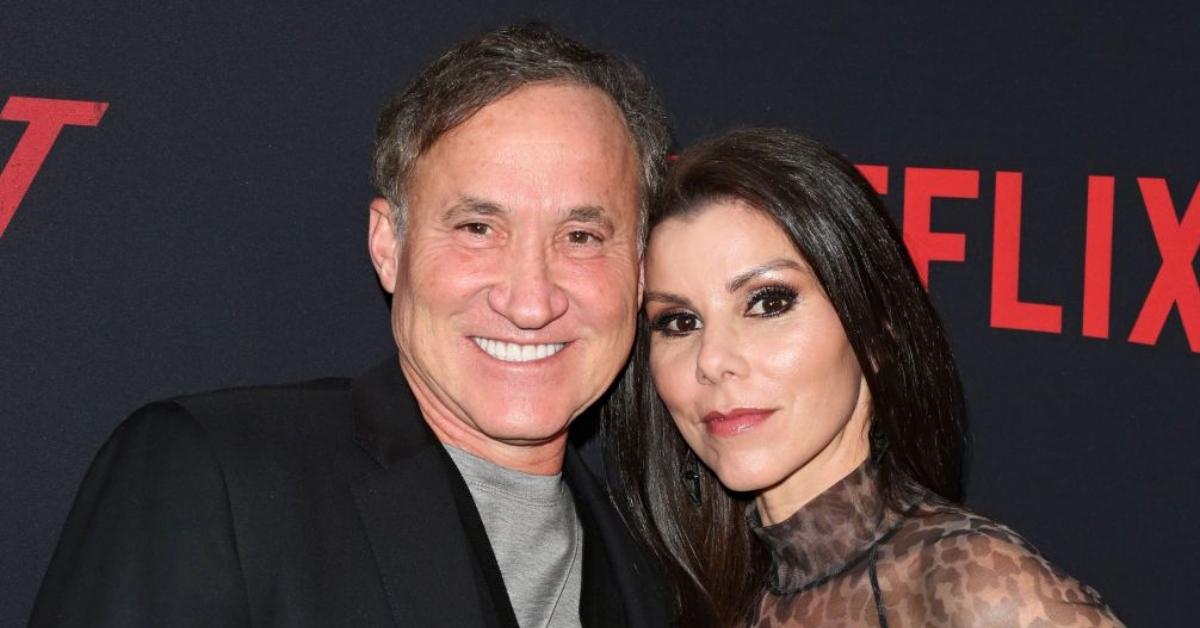 The seven-year itch attempts to explain why so many couples decide to divorce around the seven-year mark. About 50 percent of married couples who end up separating do so around this time in their relationship — but can some of these unhappy pairings be saved before they file? That's what a new reality show from E! will try to answer.
Article continues below advertisement
The upcoming reality show from E! titled 7 Year Stitch attempts to help couples who are considering divorce see if they can work out the problems in their marriage. Throughout the course of seven weeks, hosts Heather and Terry Dubrow will work with the couple, giving them time apart to reevaluate their relationship and address the tough questions.
Here's everything you need to know about the upcoming show.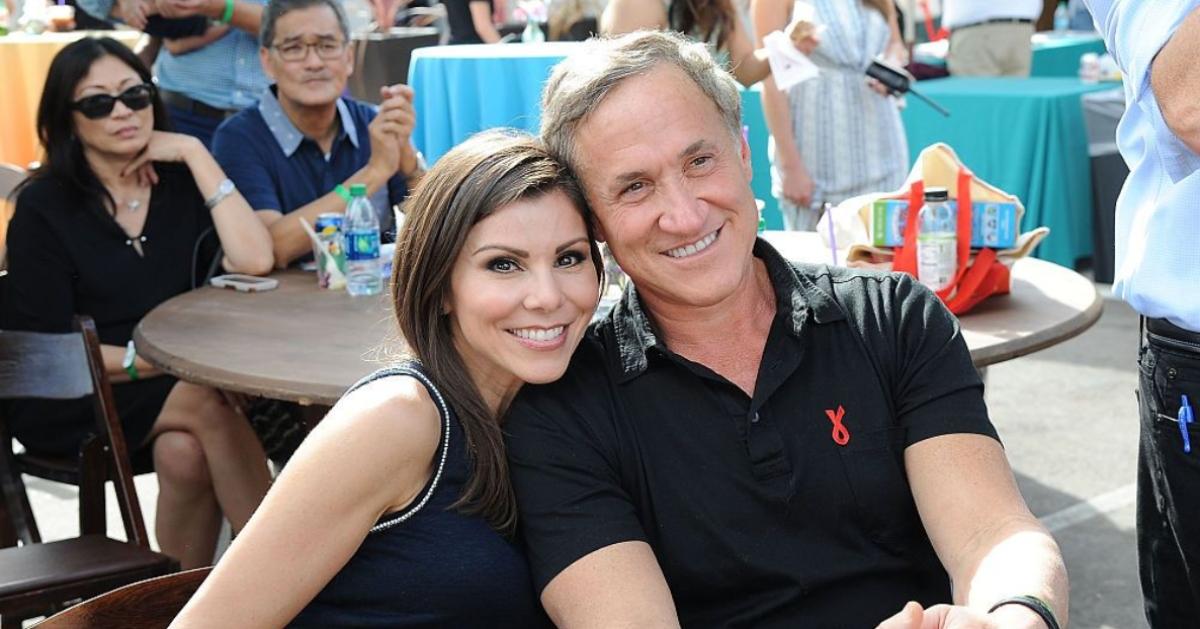 Article continues below advertisement
Who are hosts Heather and Terry Dubrow?
Heather and Terry Dubrow have been married for 25 years, and they claim to know a thing or two from all their years together. The pair agree that no marriage is perfect, but they've become a beacon of hope for many with marital problems.
Bravo fans will recognize Heather from the Real Housewives of Orange County, where she appeared as a series regular for Seasons 7-11 before returning for Season 16. Her husband, Dr. Terry Dubrow, is a well-known plastic surgeon who appears on RHOC and on E's Botched.
Heather is the author to multiple self-help books focused on your physical appearance and health, including The Dubrow Diet: Interval Eating to Lose Weight and Feel Ageless, Dr. and Mrs. Guinea Pig Present the Only Guide You'll Ever Need to the Best Anti-Aging Treatments, and The Dubrow Keto Fusion Diet: The Ultimate Plan for Interval Eating and Sustainable Fat Burning.
Heather is also the host of the podcast "Heather Dubrow's World," which interviews numerous experts on all aspects of wellness.
Article continues below advertisement
"Terry and I have been together for 25 years. Over that period of time, we've had to face our own marital struggles," Heather says in the preview for their show. "We've seen plenty of people get divorced... and we've always felt like we could help other couples overcome some of the same challenges that we've faced."
The duo says they've had multiple other couples reach out to them over the years, asking for advice to save their relationships. (Not least of which has been Heather's castmate Dr. Jen Armstrong.) Now, the Dubrows are sharing their wealth of knowledge with the rest of us.
What's the release date for '7 Year Stitch'?
The first season of 7 Year Stitch will focus on one couple throughout their journey to see if they can repair their marriage. While other shows like it will cycle through multiple guests, condensing them down into singular episodes, this reality series will focus on the intense work that goes into just one couple.
The series is set to premiere on E! starting March 1 at 10 p.m. EST. At this time, it's unclear just how many episodes are in the first season.