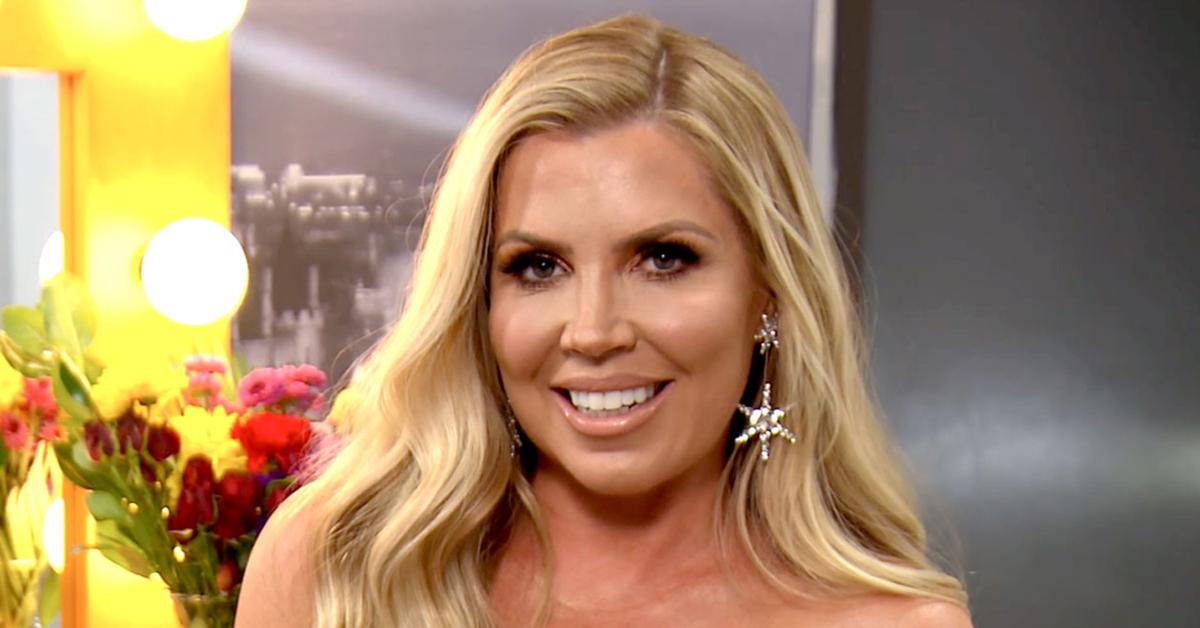 Jen Armstrong and Her Husband Ryne Separated After Season 16 of 'RHOC'
Article continues below advertisement
Although Ryne lacks a social media presence, Jen's husband has been spotted frequently on Season 16 of RHOC. While Jen started out the season boasting about her shirtless hubby, rumors soon began swirling about trouble in paradise for the Orange County pair. As the season has gone on, viewers have watched tension grow between the couple, with Jen even seeking out martial advice from castmate Heather Dubrow.
So, are Dr. Jen Armstrong and her husband still together? Here's what we know.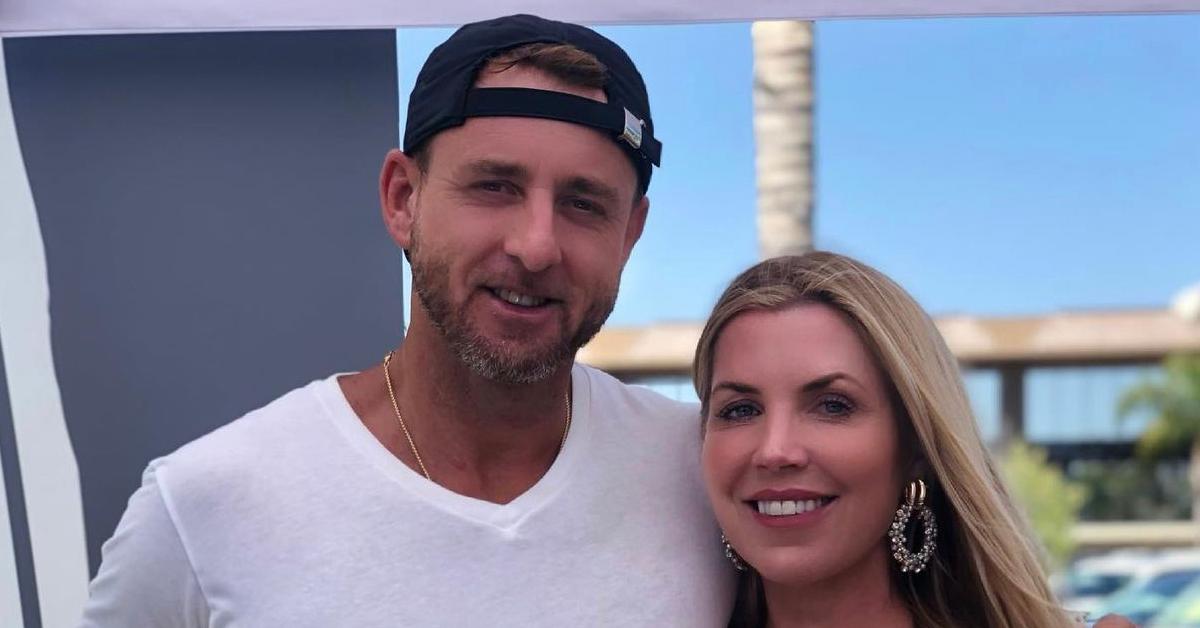 Article continues below advertisement
Dr. Jen Armstrong's relationship with her husband Ryne Holliday hit a rough patch in Season 16.
Since Ryne's RHOC debut, the stay-at-home dad has made quite an impression on viewers, who have taken to social media to point out some major red flags. The show has highlighted Jen and Ryne's communication issues, lack of appreciation for each other, and especially Ryne's inability to support Jen when she really needs it.
When talking with Andy Cohen on the Feb. 9 episode of Watch What Happens Live, Jen admitted that dissecting her marital issues on-camera "first hurt, then help[ed]. There's nothing like a microscope and 40 cameras on your relationship to shake it up."
"We've had a challenging relationship and people can be very judgmental," she revealed to UsWeekly. "A lot of people have reached out and said, 'Oh, you deserve better. How do you let him treat you that way?' But they're not in the day-to-day. They don't know the history."
Article continues below advertisement
Are Dr. Jen Armstrong and her husband Ryne Holliday still together?
Though Dr. Jen and Ryne's relationship hit a rough patch, they've since found common ground. According to Jen herself, Ryne moved out after filming for Season 16 wrapped and, for a while, the future of their marriage seemed unclear. So, where do they stand today?
"We separated for a while and lived life without each other," she shared with UsWeekly, adding that after a month apart, the two decided to work things out. "I think [the separation] made us have more of an appreciation for who the other person was and have a different outlook on getting back together and putting in the work to stay together."
Article continues below advertisement
Jen went on to say that "the show put a magnifying glass on what was going on in our marriage that we had ignored for so many years when both of us were not happy. You're forced to either come together or walk away. And so, we walked away and then came together. We did both."
Thankfully, the pair seem committed to bolstering their relationship. When asked by Andy Cohen how they are now, Jen said, "I think it has been very healing for our relationship ... We're in a way better place. Way better ... He's been doing loving things every day."
Watch all the drama unfold on new episodes of RHOC on Wednesdays at 9 p.m. EST on Bravo.