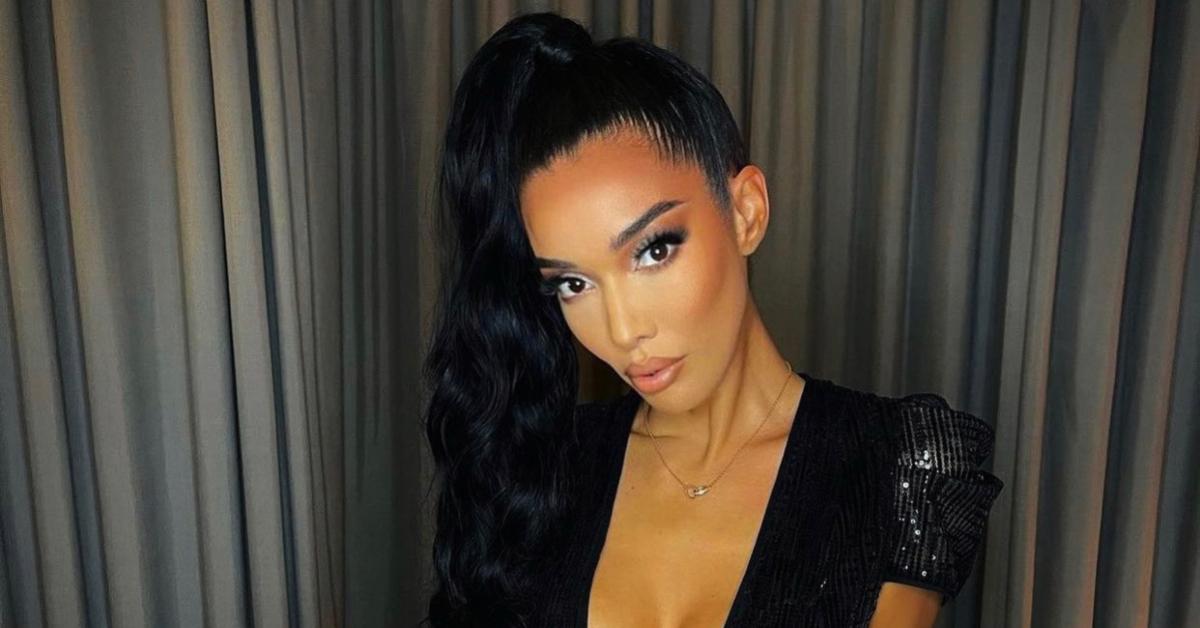 Months After Her Husband Filed for Divorce, 'RHOC' Star Noella Bergener Is Seeing Someone New
Season 16 of The Real Housewives of Orange County kicked off in December 2021. But the drama between Noella Bergener and her soon-to-be ex-husband, attorney "Sweet" James Bergener, will far surpass the season finale.
The two were together for six years before news of their highly publicized breakup surfaced online. Months later, the two are still embroiled in an ongoing legal battle that Noella has diligently documented online.
Article continues below advertisement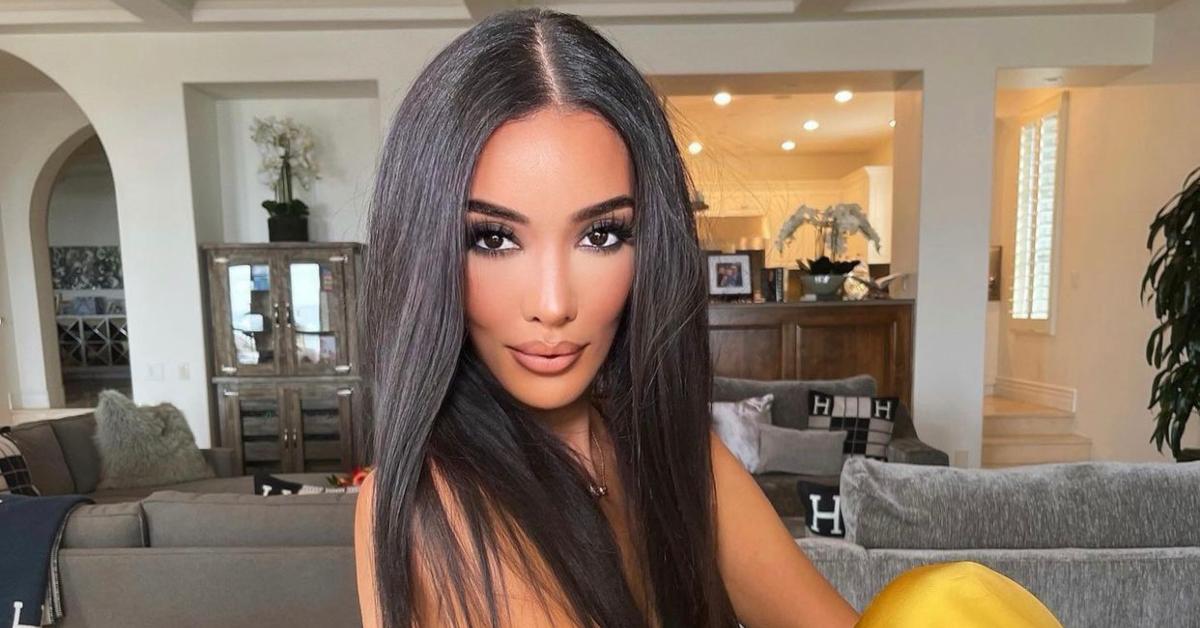 Article continues below advertisement
Who is Noella Bergener's new boyfriend?
In early January 2022, Noella was featured on an episode of the Getting Real With the Housewives podcast, where she gave us an update on her relationship status. Although her divorce with James isn't finalized just yet, it seems that Noella is back on the market. Well, kind of.
According to Noella, she has a new man in her life who isn't new at all: "He knew me married and knew my husband. That's not weird at all, but we just have a lot of love and respect for each other."
She told the hosts, "He was one of those that just constantly checked in on me."
Noella refrained from calling the nameless man her boyfriend. "We're friends who kiss," Noella insisted. "It's just slow. It's very, very fresh. So, who knows."
Only time will tell if RHOC viewers will ever learn the identity of Noella's mystery man. In the meantime, she and James have a nasty divorce to wrap up.
Article continues below advertisement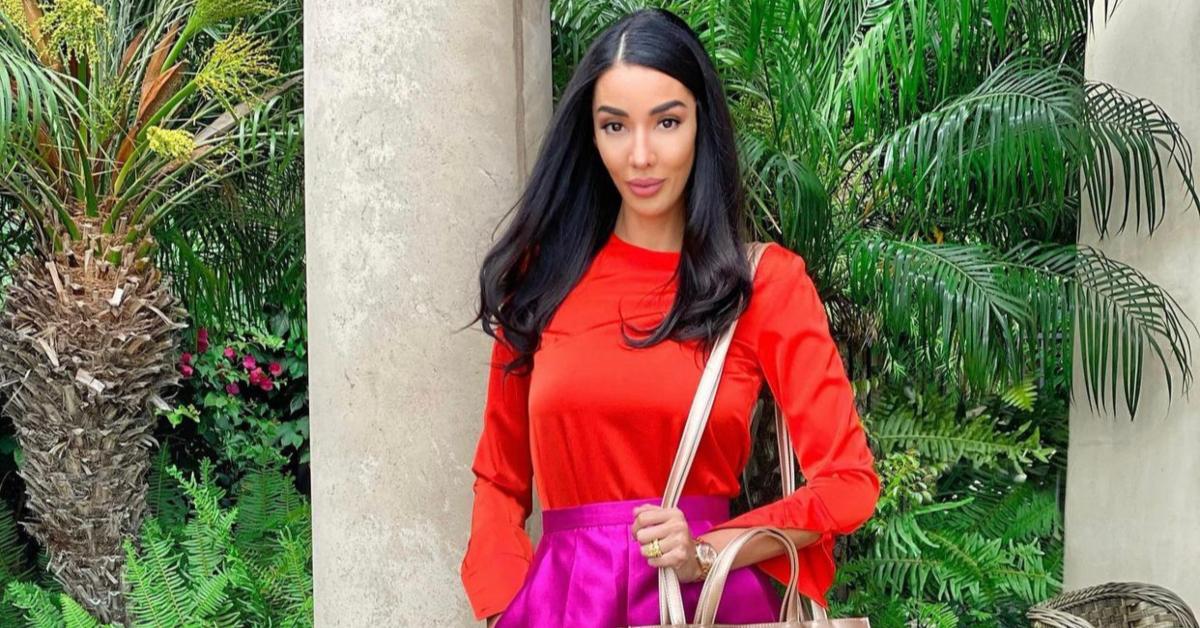 Noella Bergener's husband, "Sweet" James Bergener, filed for divorce in July 2021.
News that Noella is dating again comes days after she disclosed the details of her ongoing divorce mediation in a January 2022 Instagram post.
James had filed for divorce from Puerto Rico in July 2021. The following month, Noella filed for legal separation.
Noella claimed in December 2021 that James had "abandoned" her, her autistic son, and her daughter from a previous relationship, leaving them with no financial support.
Article continues below advertisement
Later that month, James refuted these claims and asserted that he's made several attempts to see his son, but to no avail.
According to Noella's recent January Instagram post, the couple had reached an agreement in September 2021 but later on, he'd had a change of heart. Noella claims that James had asked her to retract the statements she'd made about him publicly, which she says she declined to do.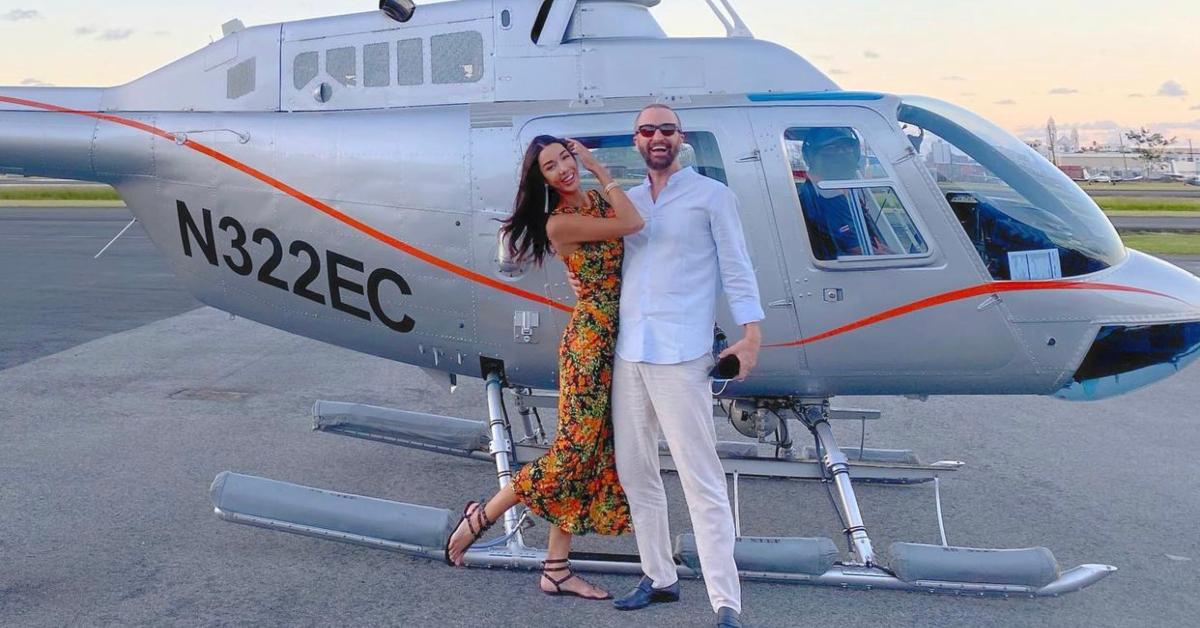 Article continues below advertisement
She wrote in the caption, "I have never said that James doesn't love our son. But he has abandoned us."
"All I'm asking for is that he sign our agreement from mediation since September. Let me go. Stop controlling me with money. Stop stressing me with not knowing where our son is sleeping next week," she added.
Both Noella and James have made outrageous assertions against one another, many of which have not been confirmed. Although their marriage has come to an end, the drama between the two seems to have just begun.
You can see new episodes of The Real Housewives of Orange County on Wednesdays at 9 p.m. EST on Bravo.