Noella Bergener's Estranged Husband Disappeared and You'll Never Guess Where She Found Him
Why did 'Real Housewives of Orange County' star Noella Bergener's husband file for divorce? Here's everything we know about their dramatic relationship.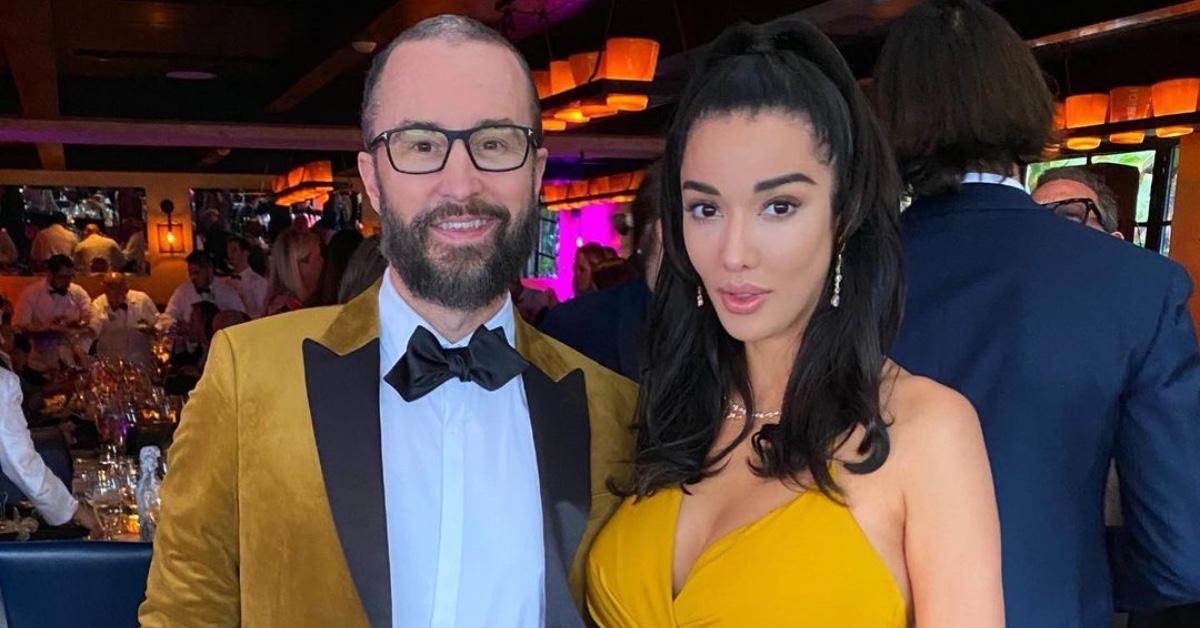 Article continues below advertisement
Today, Noella and James find themselves embroiled in a nasty legal battle with no end in sight. While James and Noella disagree on the details of their separation and subsequent divorce, RHOC viewers see what really happened in Season 16.
In the Jan. 12 episode of RHOC, Noella is still reeling after she's served divorce papers. But promos reveal that tragedy has not stopped Noella from speaking her mind, especially when it comes to her soon-to-be ex-husband.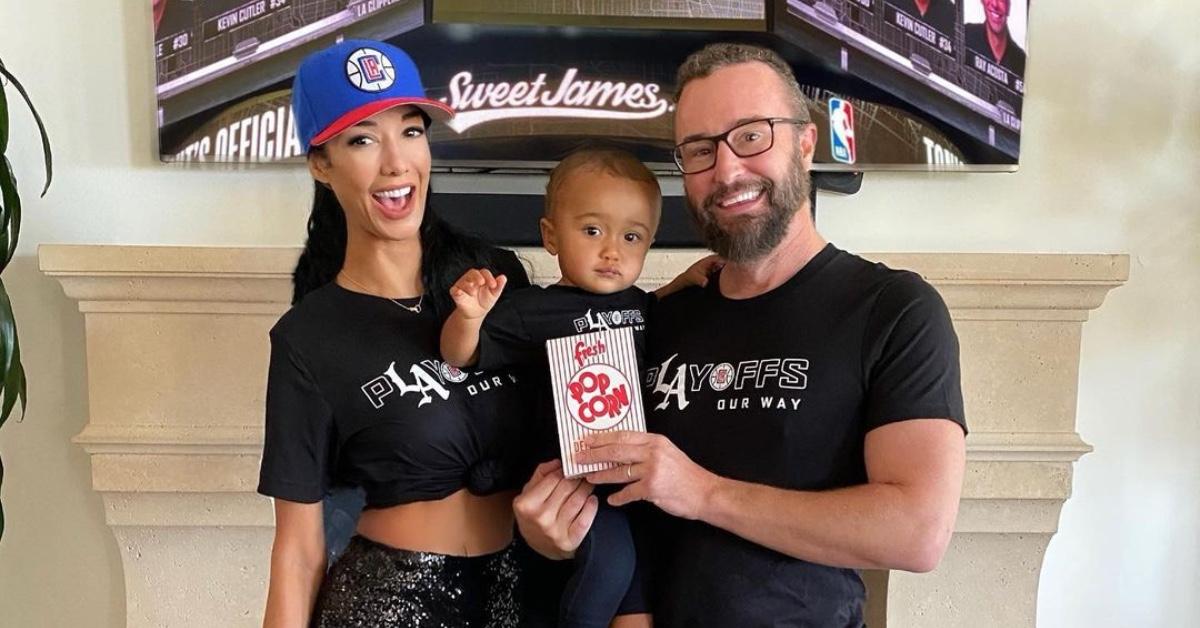 Article continues below advertisement
Noella claims James disappeared and she hasn't been able to find him.
Ahead of their split, Noella and James both lawyered up. While Noella retained a divorce attorney, James was fully capable of representing himself. The personal injury lawyer has his own firm and claims to have "secured millions of dollars in verdicts and settlements" for his clients over the years.
Before their divorce drama began, James appeared to be a family man and was frequently pictured alongside his wife and son on social media. But Noella says things have changed since their split. The RHOC star claims that James hasn't seen their son since his exit, and she hasn't been able to track him down.
Article continues below advertisement
However, in Episode 6, Noella finally learns the truth regarding his whereabouts. During a piping hot tea (and rosé) party with co-star Gina Kirschenheiter, Noella reveals that James is partying on the island of Mykonos, Greece after filing for divorce. Needless to say, she isn't happy about it.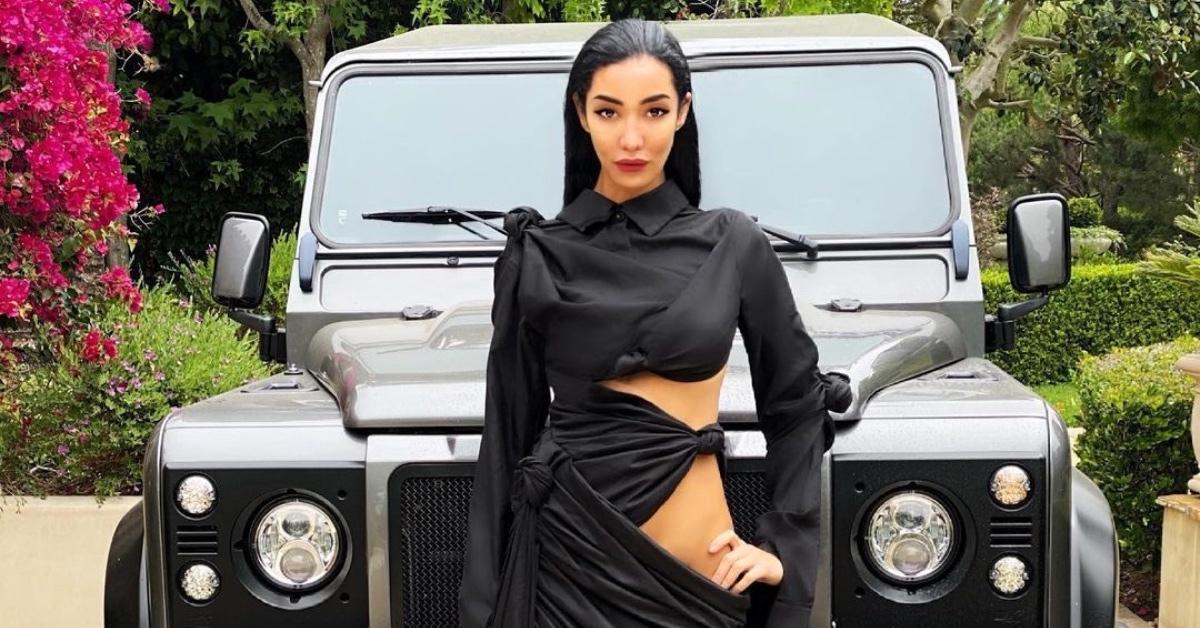 Article continues below advertisement
Why are Noella and her husband getting divorced?
In her November 2021 filing for legal separation, Noella cites irreconcilable differences as the primary reason for the split. Noella has also requested legal and physical custody of the couple's son, James Jr., who is 2 years old. Court documents reveal that Noella would allow her soon-to-be-ex-husband visitation rights, but she would remain the sole guardian of James Jr. Noella is also reportedly asking for spousal support.
However, there has been some debate about whether James can provide proper spousal support following reports that he owes an estimated $6 million in back taxes to the IRS. TMZ previously reported that James suffered two federal tax liens for 2018 and 2019, owing $4 million to the federal government and a separate $1.85 million to the state of California.
Noella wrote about James' financial woes on Instagram just before filming began, explaining, "I was just as shocked and disgusted to find out a week before filming ... and not from my husband. My marriage has been a fight every day since."
She added, "I am being very open about my journey and looking at every option to settle my husband's debts."
Watch more of the drama as it unfolds on The Real Housewives of Orange County Season 16 when new episodes air on Wednesdays at 9 p.m. EST on Bravo.