Did 'RHOC' Season 16 "Friend" Nicole James Sue Dr. Terry Dubrow?
Did Nicole James sue Dr. Terry Dubrow? Shannon Storms Beador claimed that the new addition sued Heather Dubrow's husband in the 'RHOC' Season 16 premiere.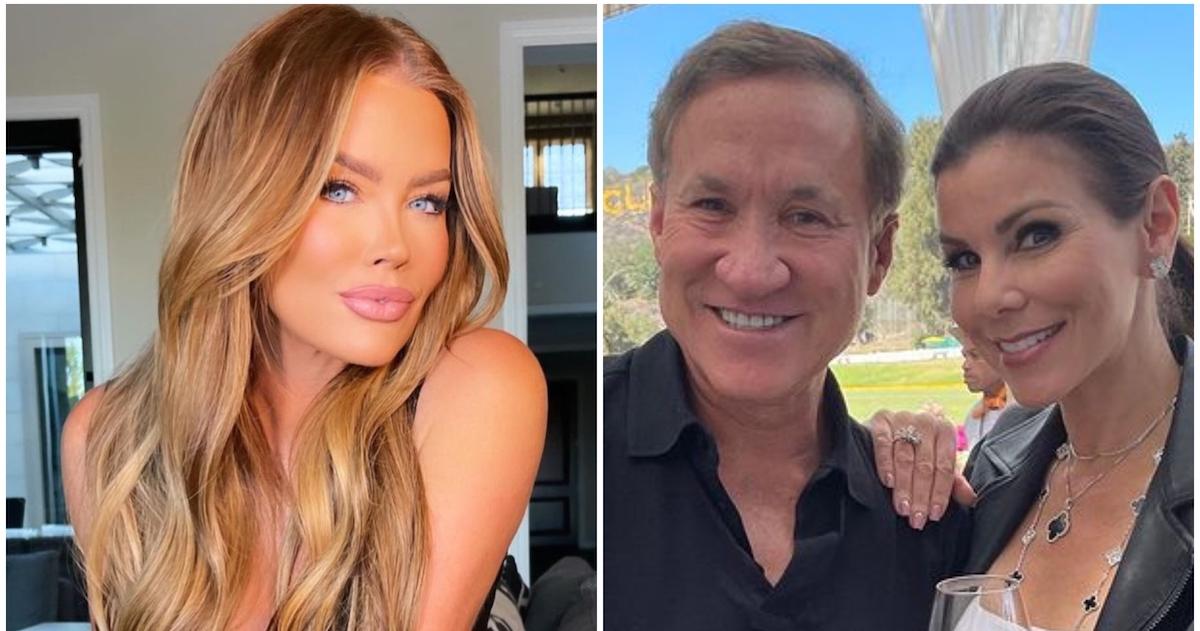 Bravo's The Real Housewives of Orange County is back for a historic 16th season, and several new faces are joining longtime stars Shannon Storms Beador, Emily Simpson, Gina Kirschenheiter, and returning cast member, Heather Dubrow, in the cast.
While Noelle Bergener and Jen Armstrong are official orange holders, it's a "friend" of the ladies who is kicking off the drama in Season 16 (though she doesn't exactly know it, yet).
Article continues below advertisement
During the first episode, Shannon claimed that "friend" Nicole James (née Weise) had previously sued Heather's husband, Dr. Terry Dubrow. Terry is a prominent plastic surgeon in Los Angeles, and he's one of the doctors featured on the E! series, Botched.
The allegation was shocking in and of itself for obvious reasons, but it was also unexpected because Nicole was introduced to the group as a longtime pal of Heather's.
The "Fancy Pants Is Back" episode concluded before viewers could see any sort of resolution to the matter — but did Nicole James sue Dr. Terry Dubrow?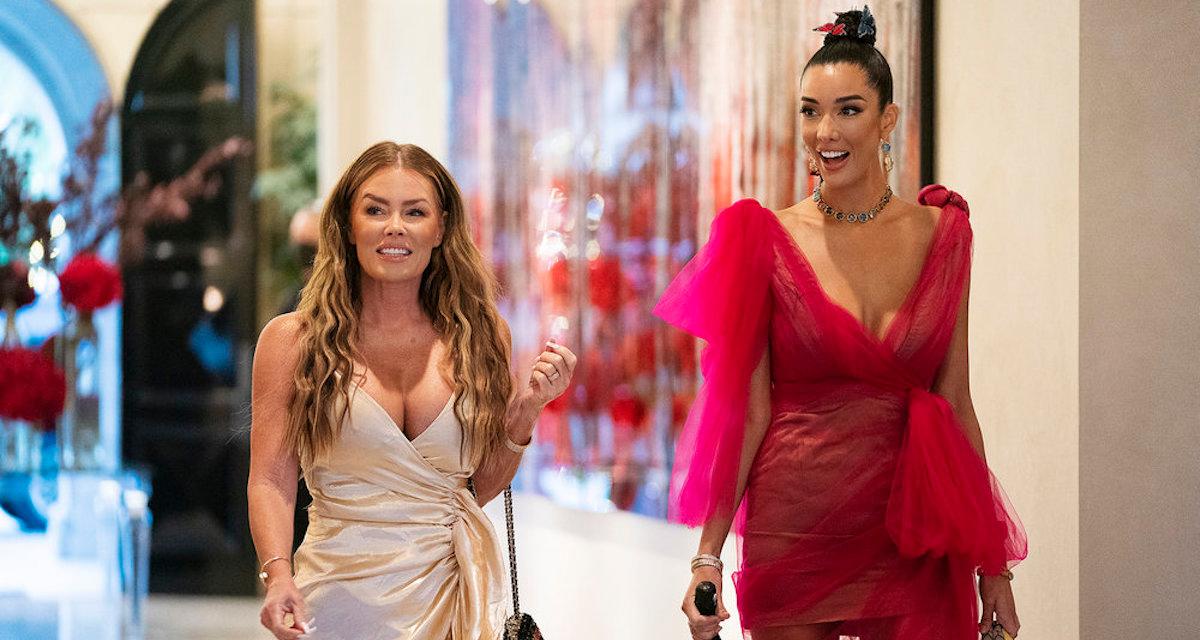 Article continues below advertisement
Did Nicole James sue Dr. Terry Dubrow before 'RHOC' Season 16?
While the Season 16 premiere began with introductions to the new cast members and a reminder that Heather and Shannon weren't on good terms in the past, the major source of drama proved to be the lawsuit allegation.
Shannon shared that Nicole had sued Terry in the past during a night out with Emily and Gina, which occurred off-camera.
"Just last night, Shannon told Emily and I that she had this secret about Nicole — that Nicole sued Terry Dubrow," Gina said in her confessional.
Though Shannon made her co-stars promise to keep this information a secret, Gina didn't want Heather to be blindsided.
"[If] this woman, Nicole, is in fact the woman she thought she was, this is something that Heather should know," Gina added later on in her confessional. "She should just tell her."
The ladies have yet to elaborate on the nature of the alleged lawsuit, but it will continue to be a storyline on the show.
Article continues below advertisement
Shannon Storms Beador said it was a "mistake" to tell her co-stars about the lawsuit allegation.
After filming wrapped on Season 16, Shannon opened up about her decision to tell Gina and Emily about the legal matter in an interview with Entertainment Tonight.
The mom of three said that she first got to know Nicole back when her eldest daughter, Sophie Beador, was in preschool. Sophie and Nicole's daughter were classmates about 16 years ago, and the two moms became friendly for several weeks.
Nicole and Shannon ultimately drifted apart with one another, which is why the latter RHOC star asked Heather about Nicole's last name during the premiere.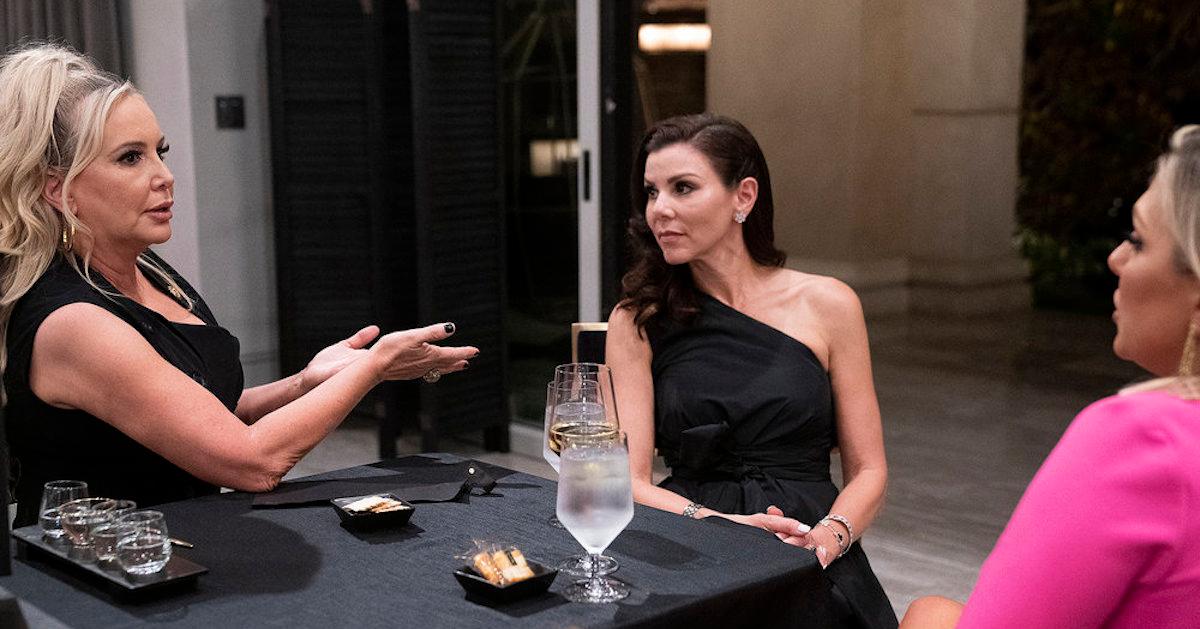 Article continues below advertisement
"So, we just kind of lost touch with each other. It was like, maybe a two, three-week friendship," Shannon said about her encounter with Nicole years ago. "But during that time when she was at my home for a barbecue, she said that she was involved in a lawsuit against Terry Dubrow, and so when Heather called me and said, 'I know, we have a mutual friend named Nicole...' I said, 'Nicole Weise?' And she said, 'No, Nicole James.' So I looked on the Instagram, and I thought, well, that's not Nicole Weise."
Shannon didn't understand how Heather and Nicole could be friendly with one another, given what she had heard about the lawsuit, so she brought it up to Emily and Gina off-camera.
"My thought is, but if it is [the same Nicole], then they've resolved it, this is a 20 years old issue. So, you're not gonna see me bring it up on camera and, you know, potentially harm someone's business, I'm not gonna do that," Shannon added about the implications the rumor could have on Terry's business.
Article continues below advertisement
"But I stupidly told a couple castmates, after un poco tequila, because it was bothering me. At that point I didn't know for certain if it was the same girl, so... I shouldn't have done it. I take responsibility, I shouldn't have said anything to Emily and Gina because it was never my intent for this to become a story or be shown on camera," she said.
"Look, I admit my part. I will always take responsibility for mistakes, and I made a huge mistake by telling two cast members about the potential of these two girls being the same Nicole," Shannon concluded. "But it's not all my fault."
While Shannon has apologized for bringing up the past, viewers have yet to find out how it will all unfold on the show.
The Real Housewives of Orange County airs on Wednesdays at 9 p.m. ET on Bravo. You can also stream the show on Hulu or on Peacock.