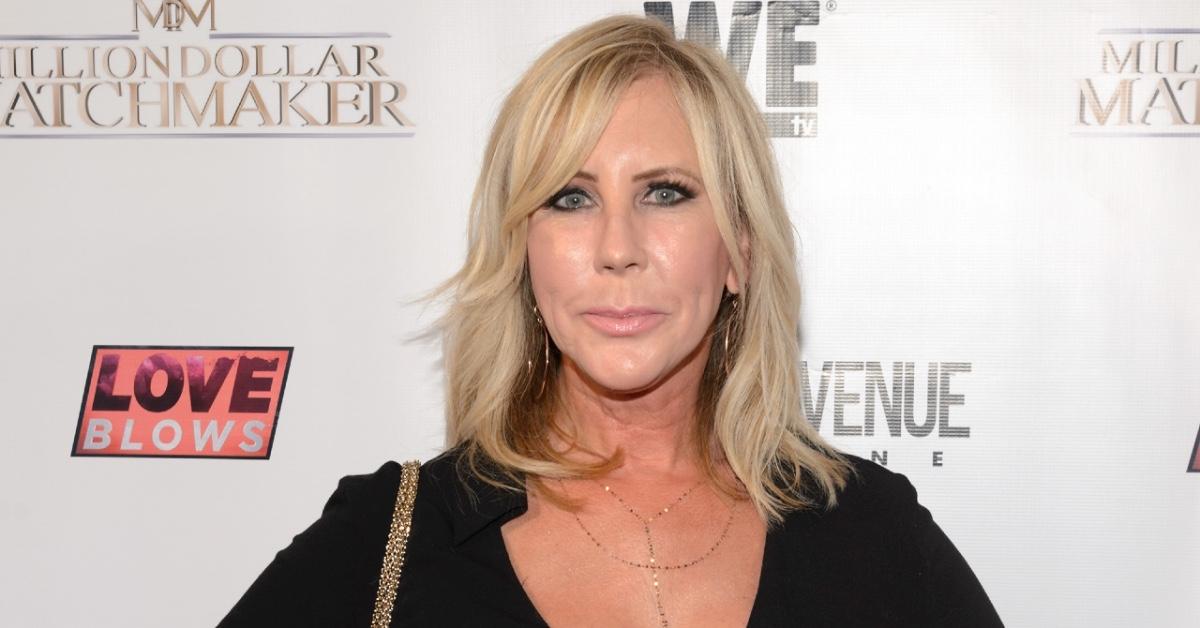 'RHOC' Alum Vicki Gunvalson Reveals Her Shocking Cancer Diagnosis and Her Treatment
Bravo fans know that with any current or former Real Housewives star, there's always an endless supply of secrets to be revealed. But fans of Real Housewives of Orange County alumni Vicki Gunvalson were shocked when she announced on SiriusXM's "Jeff Lewis Live" that she had recently battled cancer, per Page Six.
So, what's the deal with Vicki's health now? Is she okay? Read on for everything we know about her health emergency.
Article continues below advertisement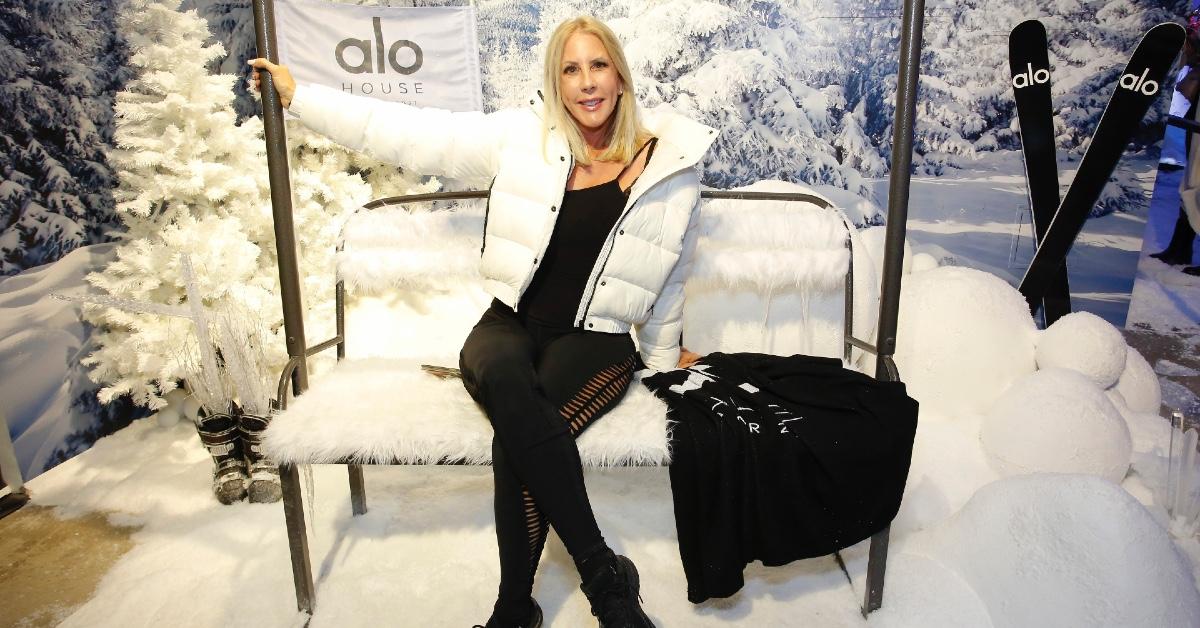 Vicki Gunvalson revealed she had cancer on an episode of Jeff Lewis' radio show.
To the surprise of audiences everywhere, Vicki went on "Jeff Lewis Live" in an attempt to bury the hatchet with her longtime rival Jeff. The pair have publicly feuded for years, but the two made attempts at hashing out their differences in an episode on Nov. 17, 2021. However, this attempt frequently didn't get very far, with the two interrupting one another and raising their voices.
Article continues below advertisement
Early in the interview, Vicki explained cryptically that she was "going through a f–king tough time right now" but did not elaborate. "I do not need anybody bringing me down," she added defensively. The conversation turned toward a discussion of Vicki's controversial ex-boyfriend Brooks Ayers, who was convinced in 2015 of forging medical documents to make it seem as though he had been a patient at the City of Hope cancer hospital.
Article continues below advertisement
Already loosely on the subject of cancer, Vicki burst out she had recently battled cancer and underwent a hysterectomy. "I had cancer! I just had my whole f–king uterus taken out," she explained. However, surprisingly, neither host Jeff nor special guest and fellow ex-RHOC star Tamra Judge acknowledged Vicki's statement.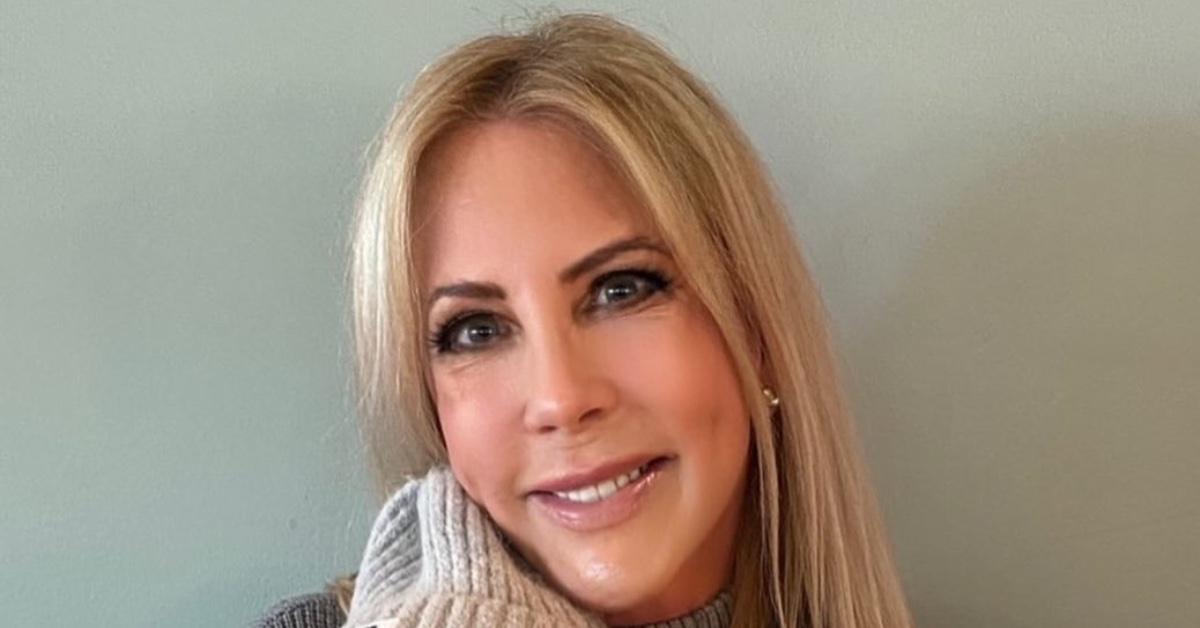 Article continues below advertisement
Vicki did not reveal what kind of cancer she had or how long she had known before her surgery. Based on the type of treatment she underwent, fans guessed she had endometrial cancer. Hopefully, Vicki will shed light on how her health is doing following this interview because fans are concerned about her well-being!
Vicki is currently starring on Season 2 of 'The Real Housewives Ultimate Girls Trip.'
The concept behind The Real Housewives Ultimate Girls Trip (RHUGT) is simple: take multiple members of different Housewives franchises and send them on vacation together. What could go wrong, right? The first season of the show sent the women to luxurious Turks and Caicos, but due to the coronavirus pandemic, Season 2 was filmed a little differently.
Article continues below advertisement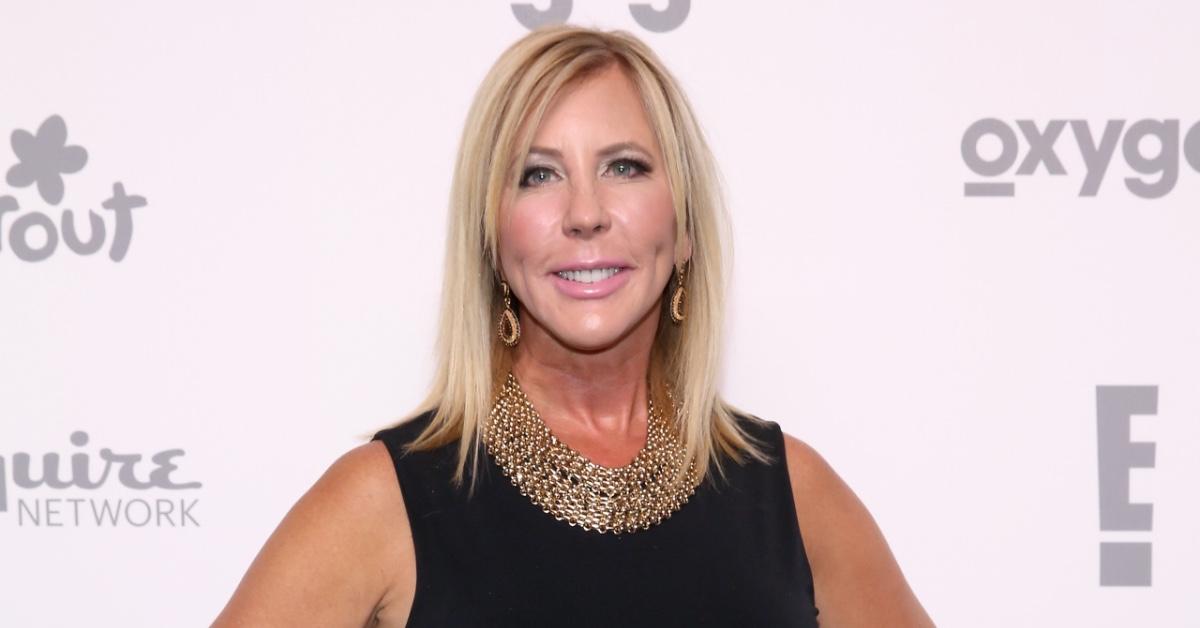 Season 2 features Vicki and seven other Housewives staying at Dorinda Medley's Blue Stone Manor located in Great Barrington, Mass. The show's second season was filmed in September 2021. Vicki was initially supposed to appear in Season 1, but after allegedly being ghosted by the network in February 2021. In a since-deleted Instagram story, she wrote, "It's bulls–t!! I had the contract signed by both parties in Feb, then Covid hit… then crickets [sic]."
Perhaps her delayed arrival to the spin-off was a blessing in disguise, because it allowed more time to rest and heal from her health scare.
The Real Housewives Ultimate Girls Trip Season 1 is currently streaming on Peacock.