'RHOC' Alum Vicki Gunvalson Talks Plastic Surgery Past and Present (EXCLUSIVE)
In an exclusive interview with 'Distractify,' 'RHOC' alum Vicki Gunvalson opens up about her recent plastic surgery and past procedures.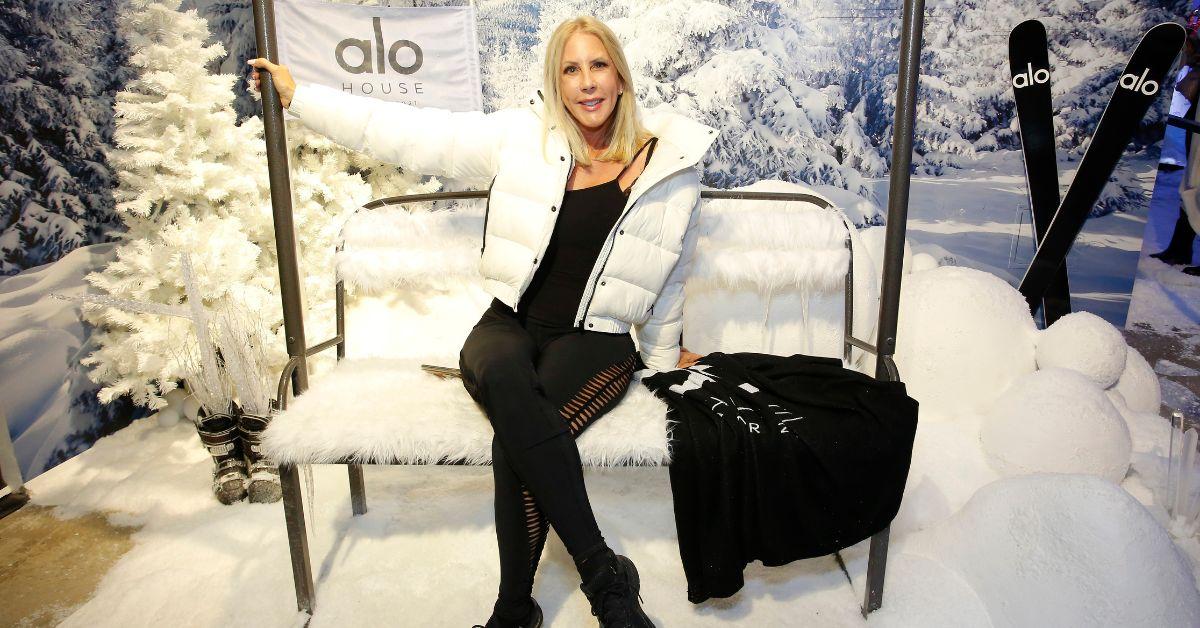 Bravo star Vicki Gunvalson has shared many aspects of her life for reality TV viewers to comment on each week. For 17 years, the Real Housewives of Orange County OG gave fans an inside look at her marriages, divorce, and life as a mom and grandma. With Vicki's bravery, though, comes unwarranted opinions about her face and body parts.
Article continues below advertisement
Throughout her run on RHOC, Vicki opened up about plastic surgery and vowed to stop going under the knife. Since then, the 60-year-old Bravolebrity has found other ways to look and feel her best. In an exclusive interview with Distractify, Vicki — who partnered with AirSculpt —dished on her plastic surgery procedures and addressed the public's comments about her face.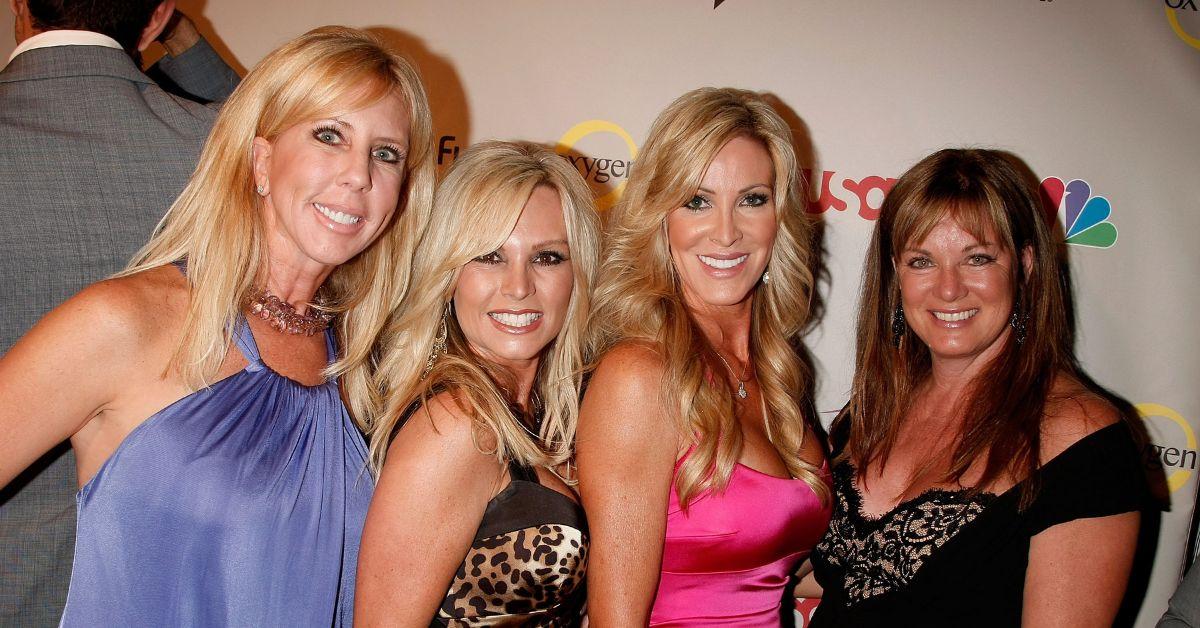 Article continues below advertisement
Vicki Gunvalson believes "too much isn't good" when it comes to plastic surgery.
Vicki admitted to us that she previously had a "lower facelift" and has gotten her "neck done" in the past. She also said she "flipped" around with multiple plastic surgeons for fillers in her cheeks. After several years of fillers from different professionals, Vicki said she became unrecognizable, described herself as a "Puffalump," and thought she was "huge" at the time.
Vicki eventually saw a plastic surgeon who informed her she had "too many fillers" for her long, thin face. She agreed to have the surgeon remove her fillers and perform a facelift and lower facelift on camera.
Article continues below advertisement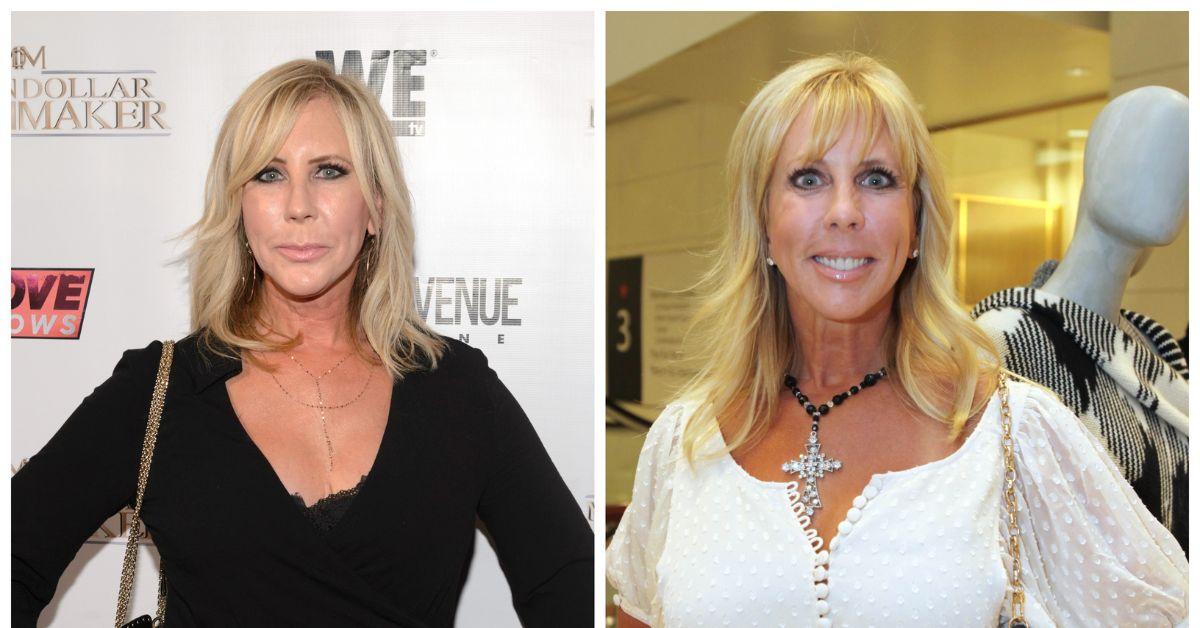 Vicki said she hadn't gotten any plastic surgery procedures since her facelifts. Despite the public's opinions, she would go under the knife again.
"Well, I don't want to do too much; too much isn't good," Vicki exclusively told Distractify. "I don't want to do anything else to my face; my face is definitely going to get wrinkles."
Article continues below advertisement
"You know, some people say I'm doing too much, or I look like Miss Piggy," she added. "I'm doing my best with what I have to work with. But I'm happy with my nose and my chin, and I did my eyes. And I believe plastic surgery is a personal decision. I also believe if you want a nice house, you have to renovate it every 10 years. ... And you know, 10 years from now, I might be totally different."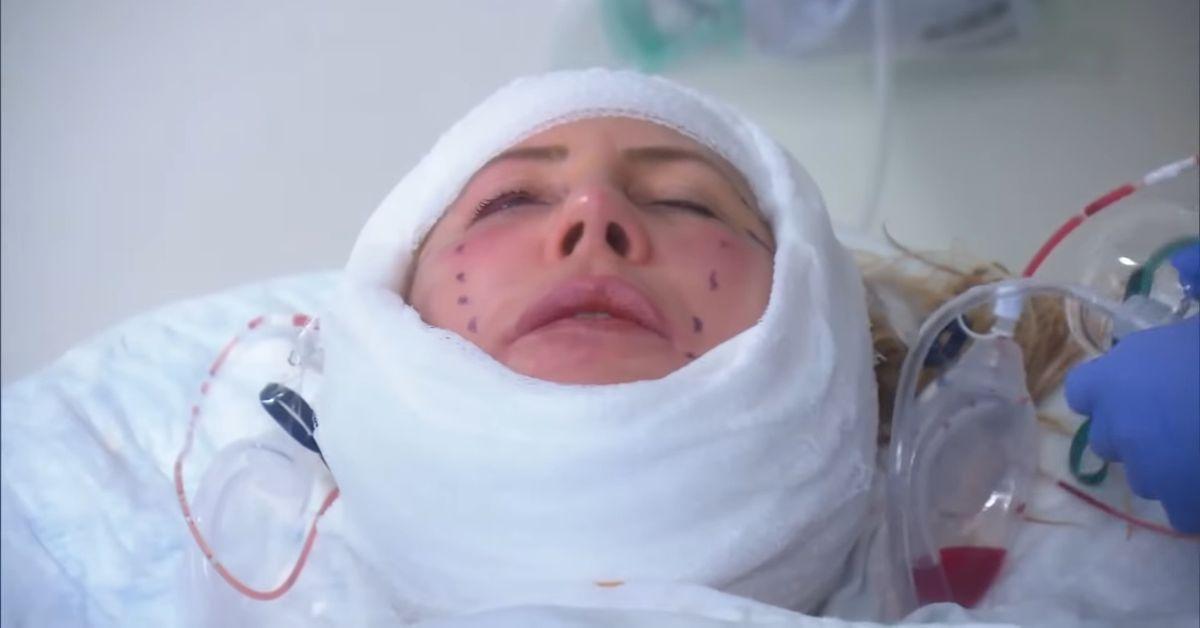 Article continues below advertisement
Vicki Gunvalson says she's the "thinnest" she's been "since high school."
While Vicki isn't sure if she will have plastic surgery again, she has been more than pleased with the changes made to one of her body parts that had annoyed her the most. The RHOC star told us that she always hated her "butt" and longed for it to be "solid and firm." So in the fall of 2022, Vicki tried AirSculpt Smooth, an FDA-cleared cellulite-removal procedure.
Vicki got to be awake for it, which was what she wanted. The reality star didn't feel a thing and said she felt the best she's felt in years since having it done.
"I'm the thinnest I've been since high school, which is a huge accomplishment because I've always struggled with my weight," Vicki explained to Distractify.
Article continues below advertisement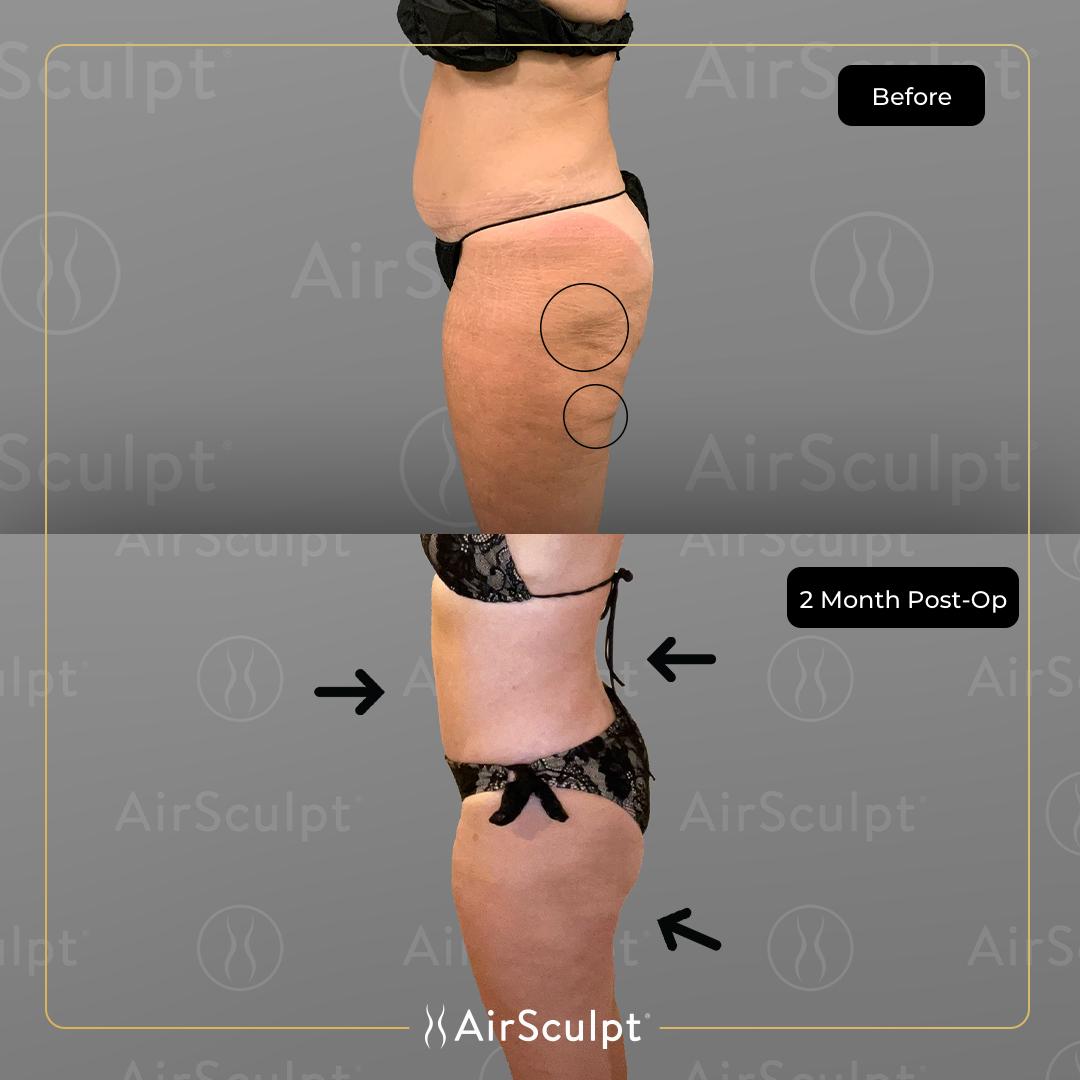 Vicki told us that working with AirSculpt boosted her body confidence when hanging out by her pool in Puerto Vallarta. She also claimed it's done wonders for her relationship with Michael, the boyfriend she went public with earlier this year.
"I want a 20-year-old ass, and I'm not going to get it," Vicki admitted. "So I have to do whatever I can. And I'm also dating now, and dating sucks at 60."
"My boyfriend is 62. He could have two 30-year-olds, but he's choosing a 60-year-old, and he loves the results," she added. "So that's important for me."
Vicki also flaunted her new look around her former RHOC stars. She had her AirSculpt procedure done just days before BravoCon 2022 and said, "Nobody knew I had it done."