Vicki Gunvalson Stars on 'Real Housewives Ultimate Girls' Trip' –– Who Are Her Kids?
Vicki Gunvalson has made a name for herself in the reality TV world. How many kids does she have?
Article continues below advertisement
Now that RHUGT is becoming such a huge hit, fans are curious to learn more about the women who make up the main cast. Vicki has made such a name for herself in the reality TV world and she's someone fans are interested in. How many kids does she have? These are the details.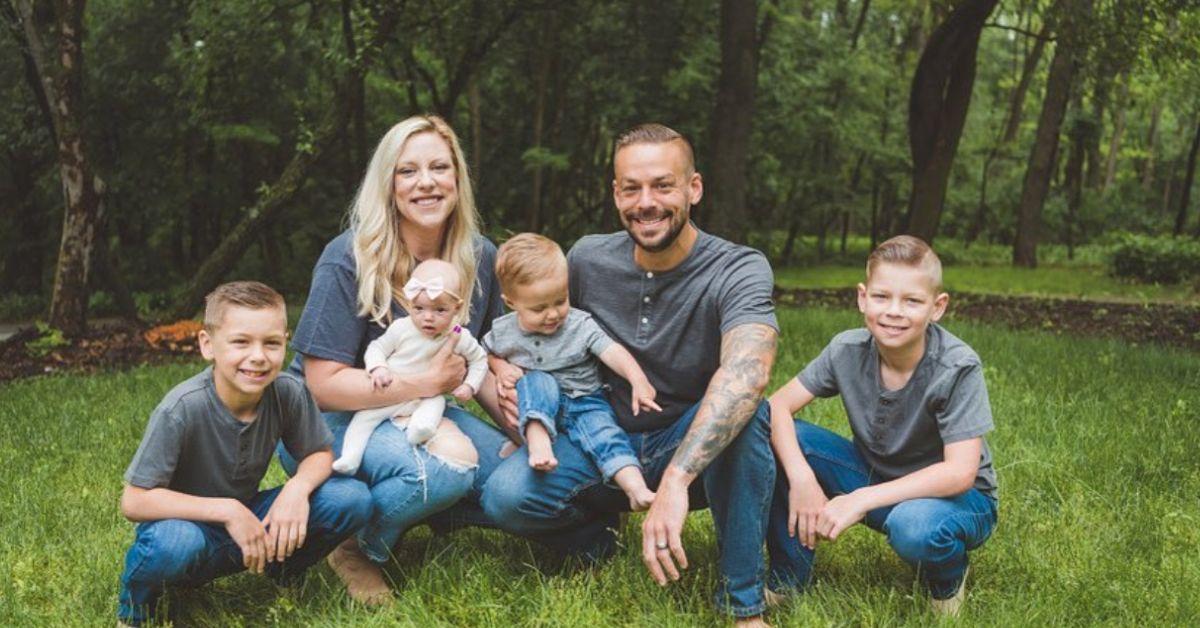 Article continues below advertisement
How many kids does Vicki Gunvalson have? Here's what her fans should know.
Vicki has two adult children as of 2022. Her daughter's name is Briana Culberson and her son's name is Michael Wolfsmith. It appears that Vicki is incredibly close with her daughter, Briana. She's also close with her son-in-law, Ryan Culberson.
According to Page Six, Vicki was incredibly excited about the arrival of her fourth grandchild from the couple. When Briana's daughter was born on Feb. 23, 2022, Vicki re-posted multiple Instagram stories as a way of congratulating Briana and Ryan.
Page Six separately reported details of her son Michael's love life in October 2021. At the time, he was using dating apps such as Hinge to find a special someone. Interestingly enough, he was even willing to add photos of himself with his mother in an attempt to get more attention from women who watch reality television. As of now, it's unclear if his dating profile ideas have worked in his favor.
Article continues below advertisement
What about Vicki Gunvalson's relationship history?
Between 1982 and 1991, she was remarried to Michael Wolfsmith. Michael is the man Vicki shares both of her kids with. From 1994 to 2014, Vicki was married to a man named Donn Gunvalson. She got engaged to Steve in April 2019 but the couple split two years later, in 2021.
Article continues below advertisement
According to Us Weekly, a source said, "Steve broke up with Vicki while she was filming the [Real Housewives] spinoff show in the Berkshires. After he told her this, she was traumatized. It ruined her. She didn't want to be at the house anymore."
Article continues below advertisement
The source went on to say, "She's in terrible shape. She still loves him. They had not been getting along for a long time. He seemed disinterested in her for a very long time."
Ever since Vicki and Steve ended things, she hasn't publicly dated anyone else. According to her Instagram bio, she's booked and busy outside of her relationship status.
Vicki is the CEO of Coto Insurance, actively stars on Real Housewives Ultimate Girls Trip Season 2, and is available for Cameo videos for anyone interested in a personalized message. She has over 1.1 million followers to keep up with on IG as well. When she's not hitting the red carpet for an event, she's posing for a selfie with her good friends and going out to fancy dinners.