Does Tamra Judge Smoke Weed? Here's What We Know!
Tamra Judge and her husband, Eddie Judge, are the owners of a CBD line. So, does the 'RHOC' star actually smoke weed? Here's what we know.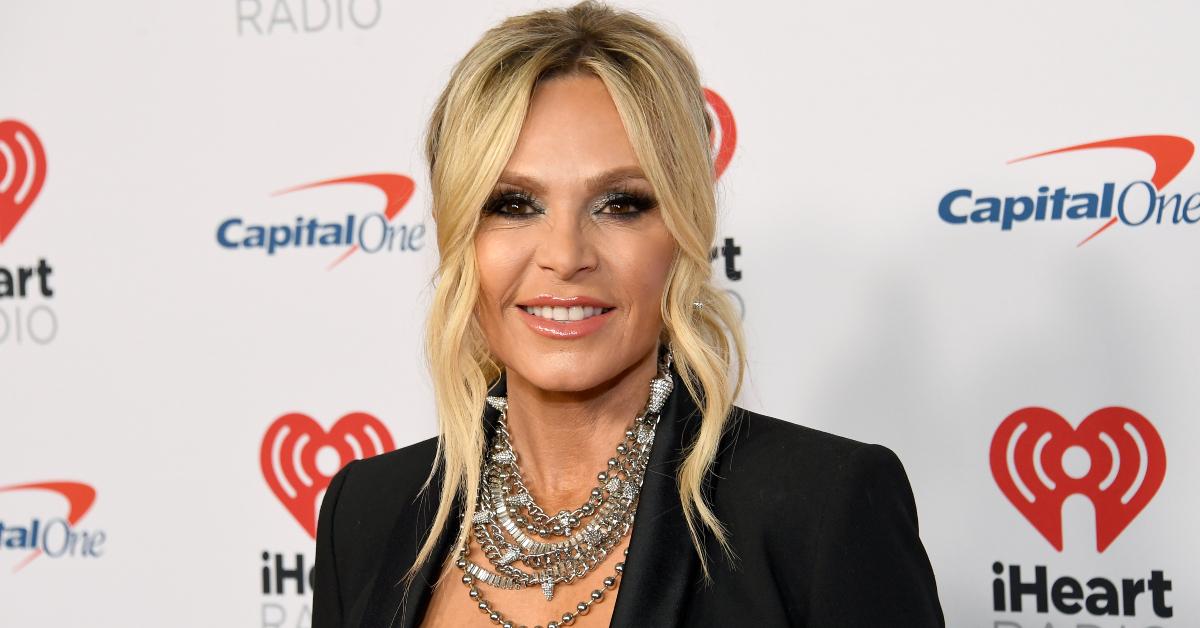 Article continues below advertisement
They started the company after Eddie suffered a frightening medical scare. He was diagnosed with atrial fibrillation in 2017, and the family began exploring alternative treatment options. So, does Tamra Judge smoke weed? Here's what we know.
Does Tamra Judge smoke weed?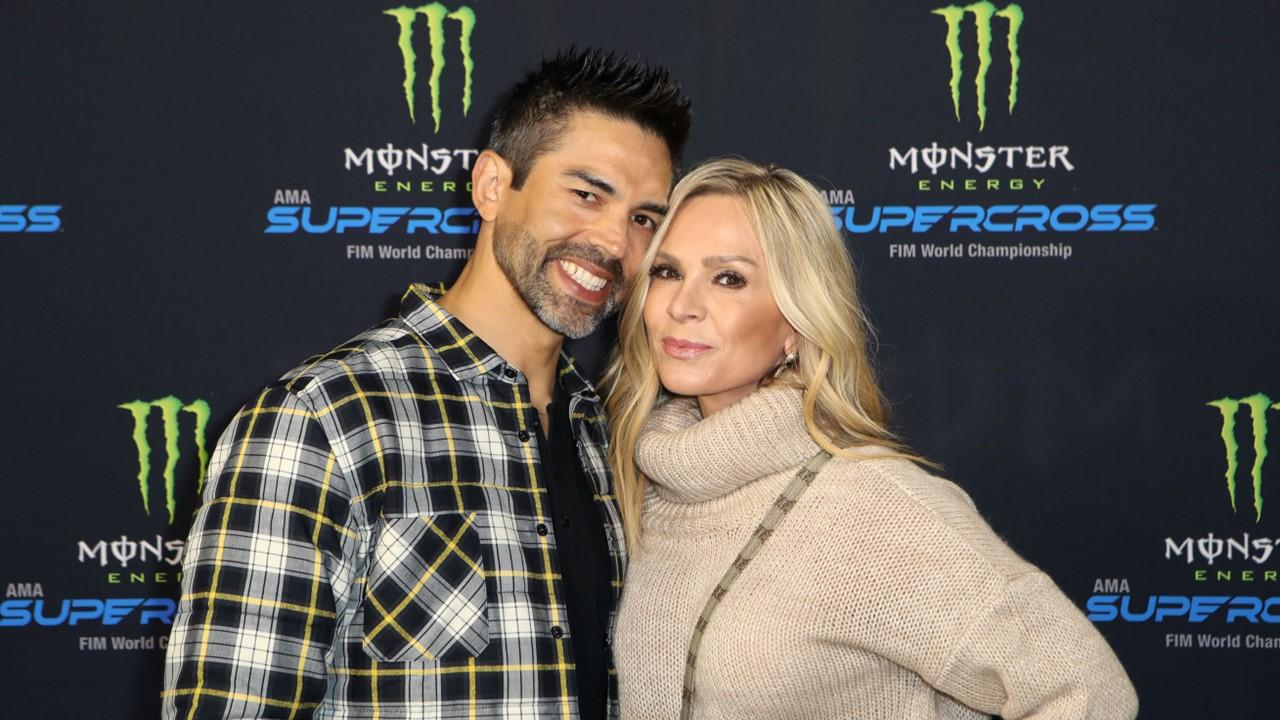 While it appears that Tamra and Eddie started the company with good intent, Tamra's involvement maybe strange to some — as she previously suggested that she doesn't smoke weed.
Article continues below advertisement
However, during the July 12, 2023, episode of RHOC, Tamra finally tried recreational marijuana. During the cast trip to Montana, Heather Dubrow convinced her on-again, off-again pal to smoke weed with her. The moment may have come as a shock to fans as Tamra previously explained that she does refrains from smoking to protect her lungs.
Tamra admitted to smoking weed in the past.
However, that wasn't the first time Tamra publicly admitted to consuming marijuana products. In a 2019 interview with Bravo, the reality star revealed that she once consumed so much marijuana that she thought she was on acid.
Article continues below advertisement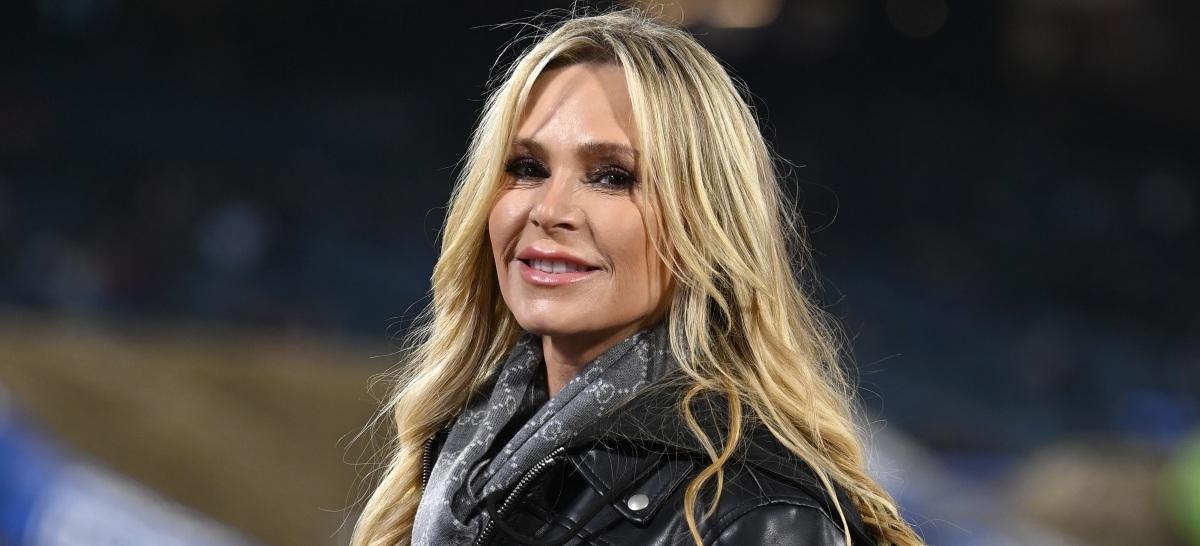 "This is like in the middle of the day. And the next thing I know, we literally passed out in bed, woke up at 7 o'clock," Tamra recalled about her edible experience. "We kept eating it and eating it and before we know it we were spinning like we were on acid."
Article continues below advertisement
What does Vena CBD offer and where is the corporate office?
"We want our customers to make informed decisions that lead to an immediate positive impact on their lives," the company's mission statement reads. Vena CBD also offers a rewards program that allows members to earn rewards and receive early access to new products.
From THC infused soft drinks to CBD oils, Vena products range from $14.99 to $69.95. Tamra and Eddie have also appeared in ads for their cannabis line, promoting their CBD gummies and Happy Place beverages. The company's corporate office is located in Laguna Hills, Calif.
Article continues below advertisement
Tamra and Eddie also owned a fitness center that she was forced to close.
Long before their venture into the cannabis industry, Tamra and Eddie also owned a gym called CUT Fitness. The couple opened the Orange County fitness studio in 2013 but was forced to shut it down after the COVID-19 pandemic.
Article continues below advertisement
Tamra opened up closing CUT Fitness, explaining that the decision was a tough one for her and Eddie to make. "We almost made it to [10] years. I'm proud of what we did, what we built," Tamra said on her podcast, Two Ts in a Pod (per People). Adding, "It's sad. It's a loss. It's 100 percent a loss. It's hard."
Tamra also responded to critics who suggested that she only return to RHOC because her family was facing financial hardships. Tamra said that the decision to close the gym was made before she was asked to return to the famed Bravo reality series.